Thailand moves up to 26th rank on World Bank's Ease of Doing Business 2018
Thailand's ranking on World Bank's Ease of Doing Business 2018 moved up to 26th from the 46th last year from 190 countries worldwide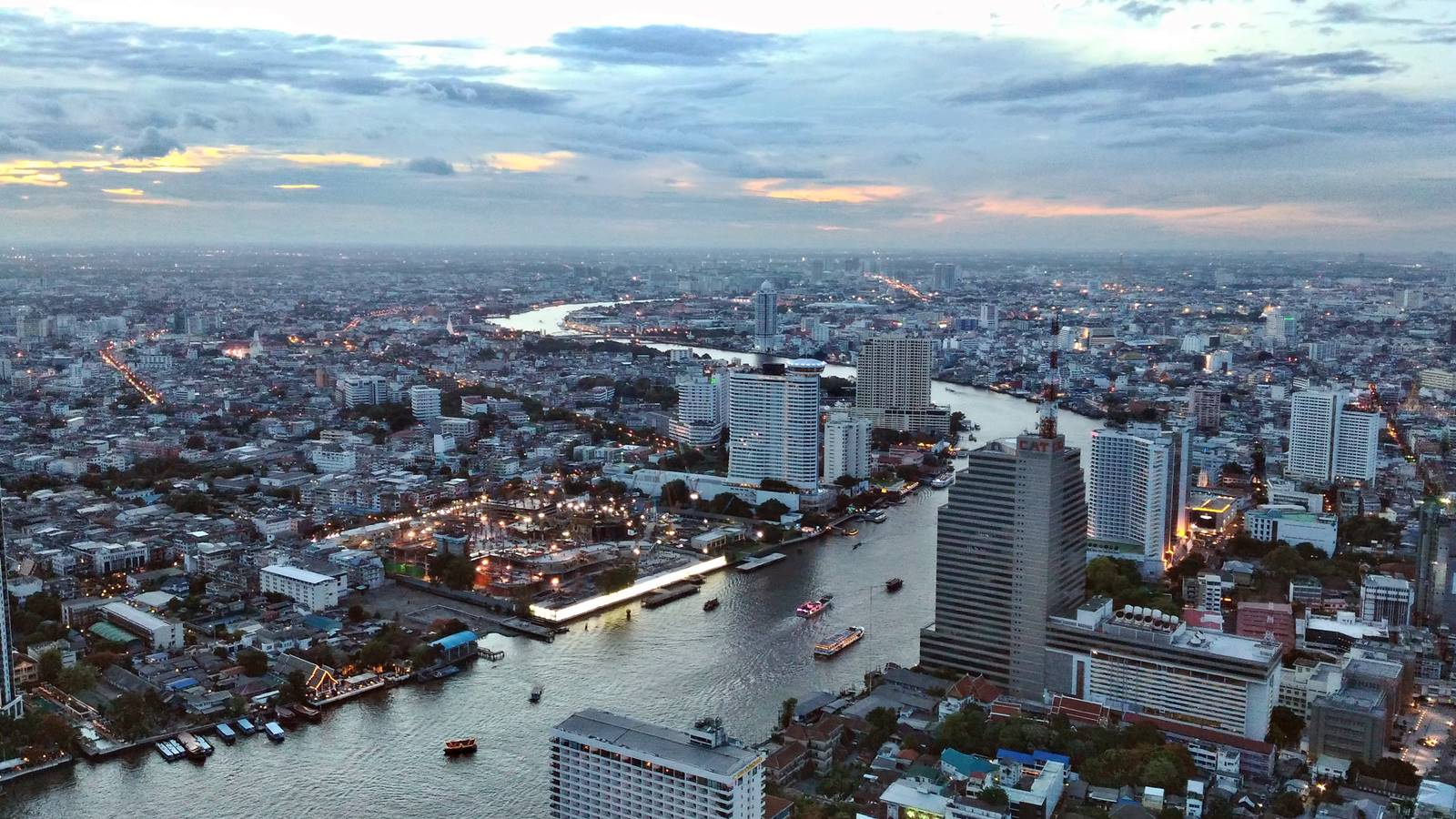 Thailand's ranking on World Bank's Ease of Doing Business 2018 moved up to 26th from the 46th last year from 190 countries worldwide.
Thailand now stands third in Asean in terms of Ease of Doing Business, behind Singapore, which remains second, and Malaysia, which moves down one notch overall to 24th globally.
Other Asean members' performances in the 2018 report:  Brunei ranks 56th (up 16); Cambodia 135th (down 4); Indonesia 72nd (up 19); Laos 141st (down 2); Myanmar 171st (down 14); Philippines 113th (down 14) and Vietnam 68th (up 14).
According to World Bank's Ease of Doing Business 2018, Thailand made significant improvement in six areas, including starting a new business, getting electricity, getting credit, protection of minorinvestors, tax payment and enforcing contracts.
Thailand among the top 10 improvers
By region, economies in East Asia and the Pacific implemented 45 reforms in the past year. The region is home to two of the world's top 10 ranked economies, Singapore and Hong Kong SAR, China, and two of this year's top 10 improvers, Brunei Darussalam and Thailand. In the past 15 years, the region has implemented 371 reforms. As a result, the time needed to start a new business has been more than halved to 24 days now, from 50 days in 2003.
Ms. Duangjai Asawachintachit, Secretary General of the Board of Investment welcomed this report.
"Thailand has implemented many measures and projects to improve business environment, including amendment of related laws and introduction of e-Services. This latest survey results have clearly reflected Thailand's continuous efforts in making Thailand one of the most preferred destination in Asia."
The World Bank said Thailand made impressive strides, having adopted a record eight reforms in the past year.
"Thailand has made immense progress in doing business reforms this past year, with strong government leadership at the highest levels," said Ulrich Zachau, World Bank Director for Thailand, Malaysia and Regional Partnerships.
"With its 26th place ranking, Thailand has risen into the top 15 percent of countries globally in the ease of doing business – a great achievement.  We look forward to continuing our strong partnership with Thailand in support of a strong business environment, and more good jobs for more people all across the country," he said.
"Several recent major improvements in the ease of doing business stand out. Starting a business in Thailand used to take 27.5 days. Today, thanks to a series of business regulation reforms, the process takes only 4.5 days," the World Bank report said.
Thailand to the Forefront of Asia and ASEAN's MICE Industry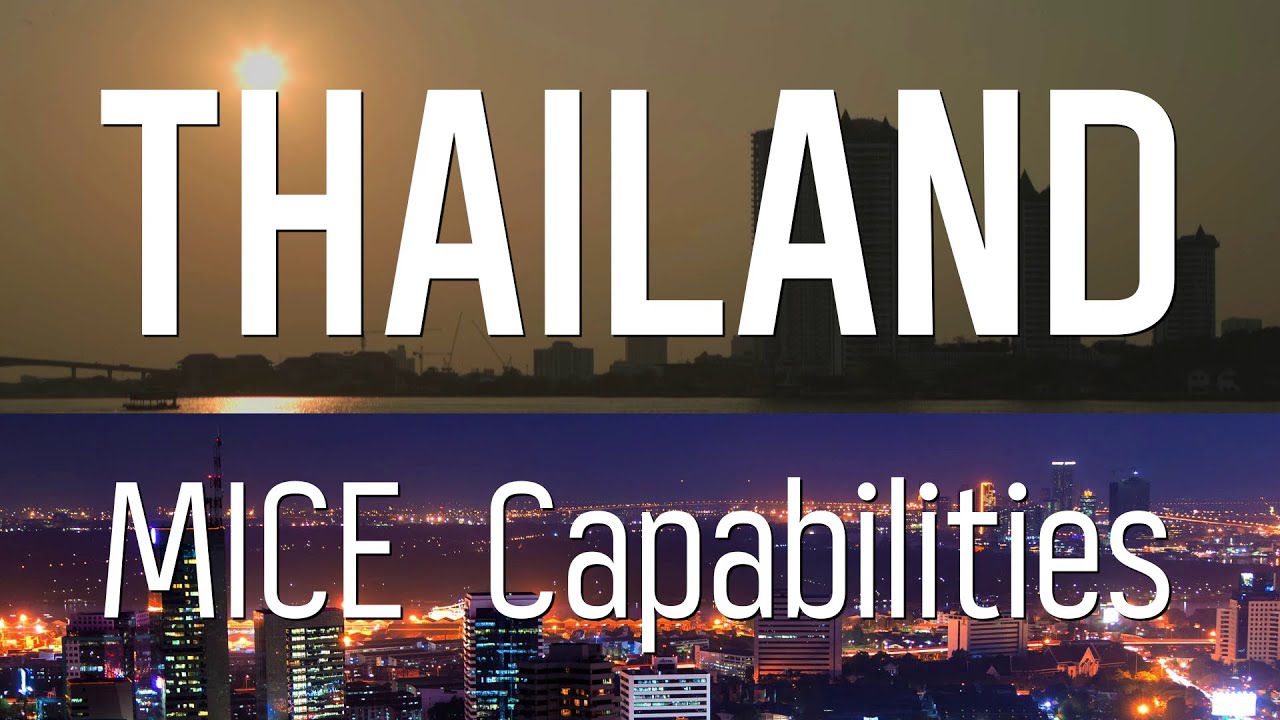 Bangkok ranks second most sustainable MICE destination in Asia in the 2018 Global Destination Sustainability Index Thailand is now among the frontrunners in Asia and ASEAN in terms of MICE Education, MICE Standards and MICE Sustainability.
(more…)
Understanding Asia's fast-moving digital ecosystem
in 2017, Asia saw 319 million new mobile connections, compared with just 5 million new mobile connections in Europe over the same time period.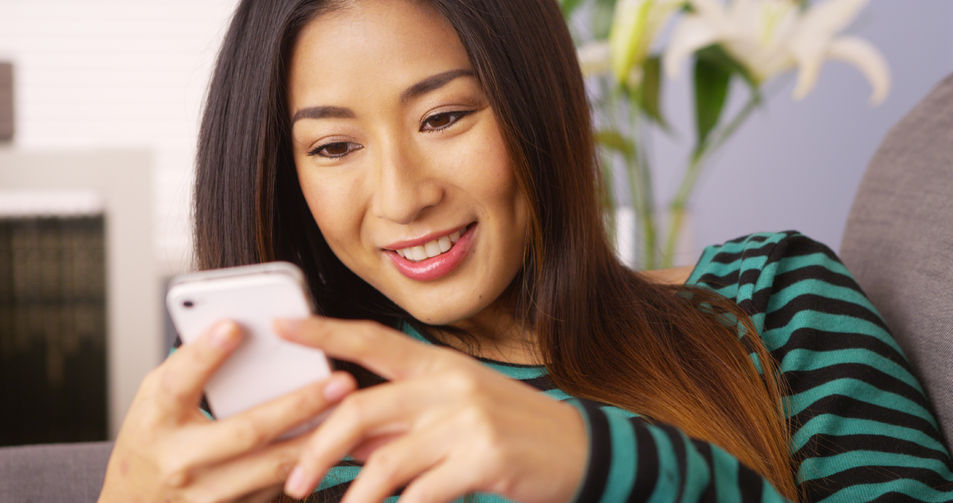 The digital future of Asia is already here. In China, millions of people enter public transportation each day using their smartphones, emerge and pay for their breakfast with WeChat, and use an app to have their lunch delivered a few hours later.
(more…)
Oil consumption up 4-5% during Songkran
Oil consumption has risen by four to five percent during the Songkran festival or from April 12 until April 17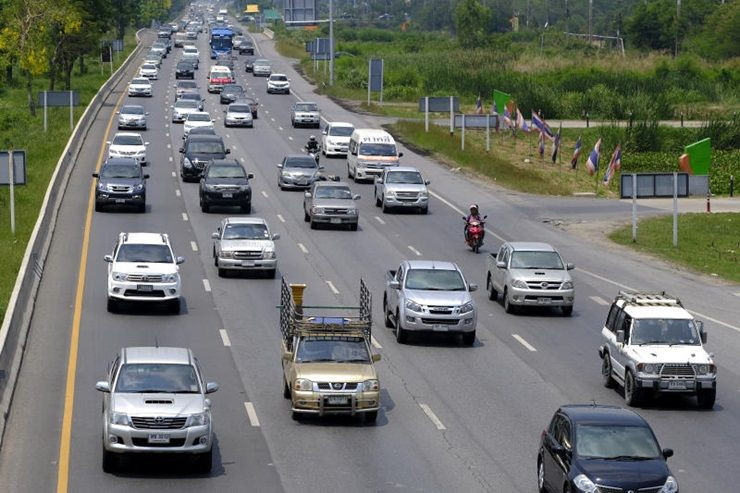 BANGKOK, 17 April 2019 (NNT) – The Department of Energy Businesses has disclosed that domestic oil consumption has risen by four to five percent during the Songkran festival or from April 12 until April 17, mostly due to journeys between the provinces and Bangkok for the long holiday.
(more…)