Thai listed property developer Sansiri invests $80m in six global startups
Srettha Thavisin, president of Sansiri Pcl, said that the company's investments will focus on three key activities, which include strategic investment in global lifestyle brands; developing property technologies in partnership with industry disruptors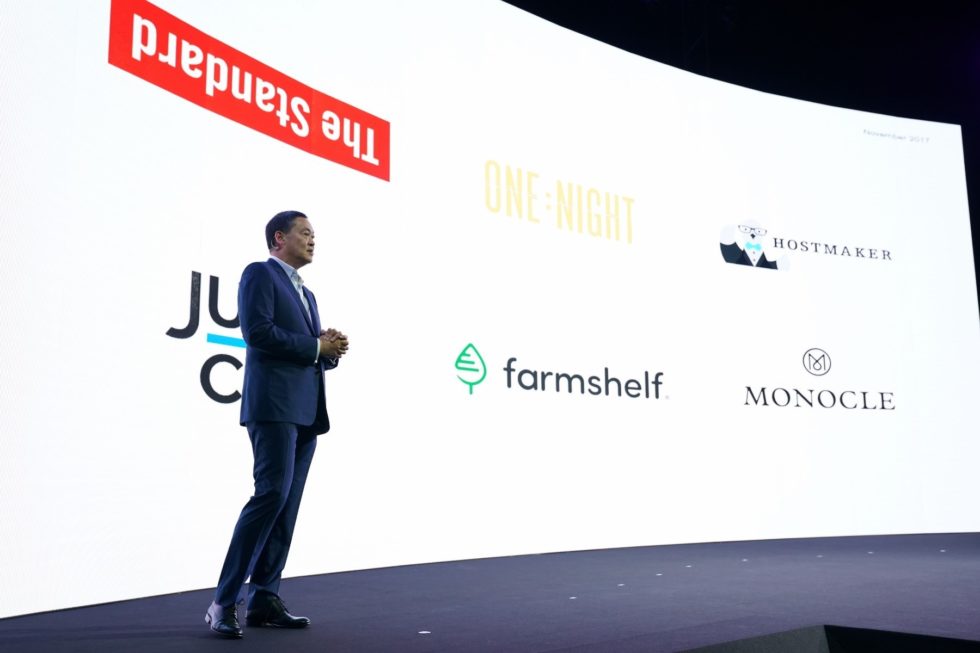 Thai listed property developer Sansiri Pcl announced an investment of $80 million across six global technology and lifestyle companies as part of a bid to expand beyond real estate development and into the global market.
Of this, Sansiri will invest about $58 million in US-based boutique hotel chain Standard International and its mobile booking application, One Night. The Thai firm will hold a 35 per cent stake in the hospitality firm.  
The remaining include a $3.1-million stake in Tyler Brûlé's lifestyle magazine Monocle; $6.6 million in London's Airbnb management firm Hostmaker; $12 million in Southeast Asia's co-working space JustCo; and $300,000 in a smart indoor farm technology firm Farmshelf, according to a Financial Times report.
Srettha Thavisin, president of Sansiri Pcl, said that the company's investments will focus on three key activities, which include strategic investment in global lifestyle brands; developing property technologies in partnership with industry disruptors; and enhancing influence and audience through premium lifestyle media.
"Our next chapter centres on anticipating and meeting evolving consumer needs by creating a world-class modern living platform. This involves taking Sansiri to the next level as a global brand, ensuring we are at the forefront of tech and innovation, transforming ourselves for the future, and creating a synergistic environment for our business to grow," he said in the statement.
Kang Wan Sing, Founder and CEO of JustCo, said that the partnership with Sansiri will support JustCo to launch four co-working spaces in Bangkok. "We expect to have 20 co-working spaces across Asia-Pacific by 2018, giving Sansiri access to our 12,000 members," he added.
The post Thailand's Sansiri invests $80m in six global startups including Standard International, Monocle, JustCo appeared first on DealStreetAsia.
DEALSTREETASIA Pte. Ltd. is a news and intelligence platform providing reports on investments, mergers, acquisitions, private equity, venture capital, investment banking and the business of startups across the Asian region.
Thailand cooperates with Indonesia to push creative industries
Both countries aim to develop target creative industries, especially the fashion industry, the design industry and the broadcasting industry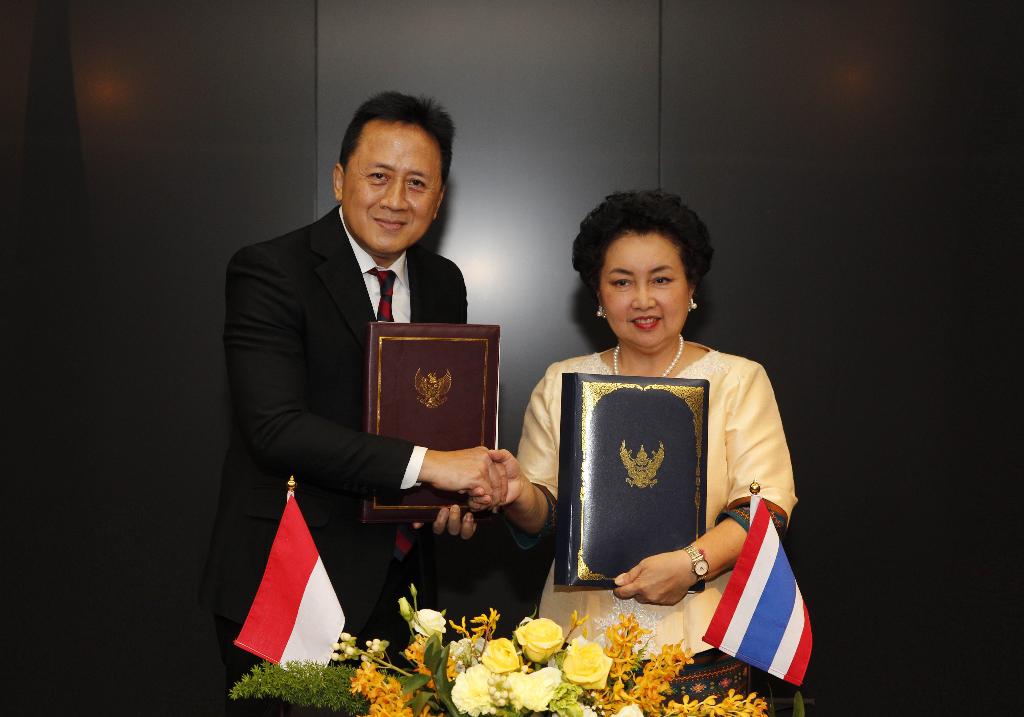 BANGKOK, 14 MAY 2019 (NNT) – Thailand joins hands with Indonesia to push for creative industries starting with three major industries with a growth target of five percent per year.
(more…)
Thailand to become 4th largest production base for EV batteries in Asia
KResearch forecasts that the EV market share in the next five years will increase to one-fourth, or 240,000 units, of the total car sales nationwide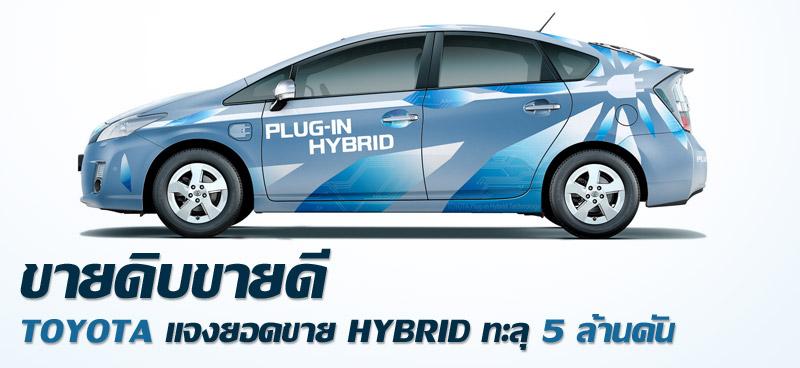 The booming electric vehicle (EV) market in Thailand is increasingly evident in 2019 as a number of automakers have sought the Board of Investment (BOI)'s incentives to produce EVs here.
(more…)
Electric cars will help cut smog in Thailand
A number of proposals have been made for long-term solutions to the problem of pollution caused by vehicle emissions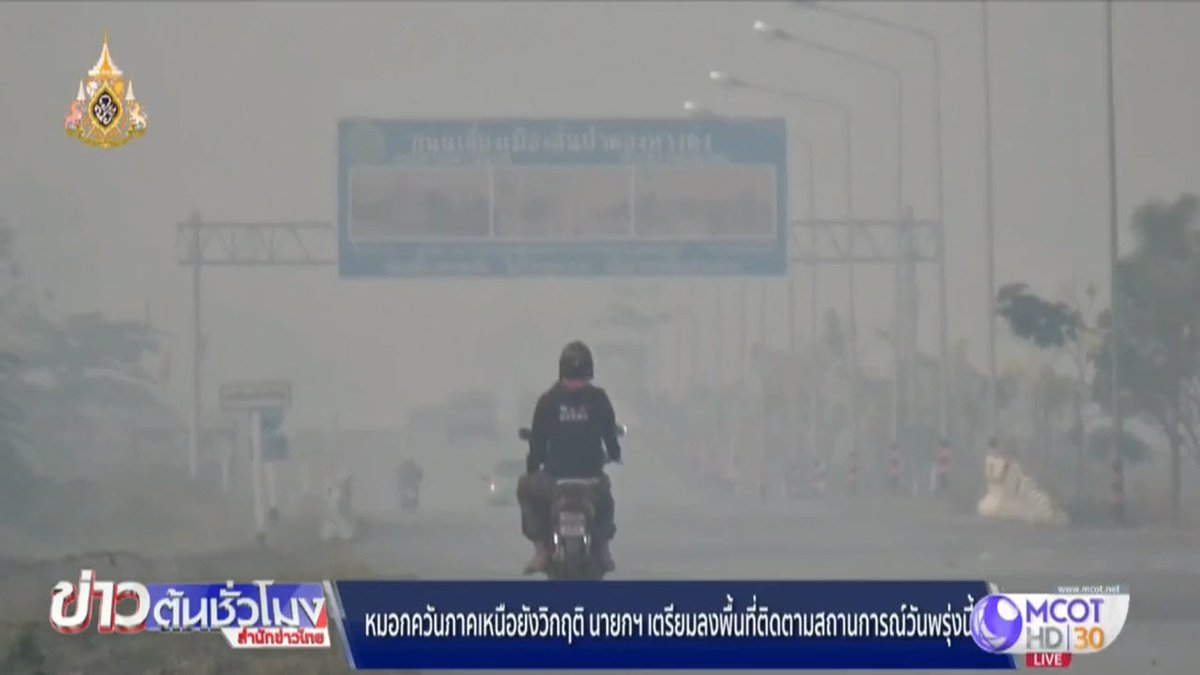 Increasing air pollution in Thailand caused by hazardous particulate matter known as PM2.5 has led many people to ask where this threat is coming from.
(more…)