Thailand's Shopping stimulus scheme kicks off for 23 days
The tax break shopping scheme or "Shop Chuay Chart" started this week in Thailand as shoppers flocked to various supermarkets and department stores to buy and get receipts for deduction on their annual personal income tax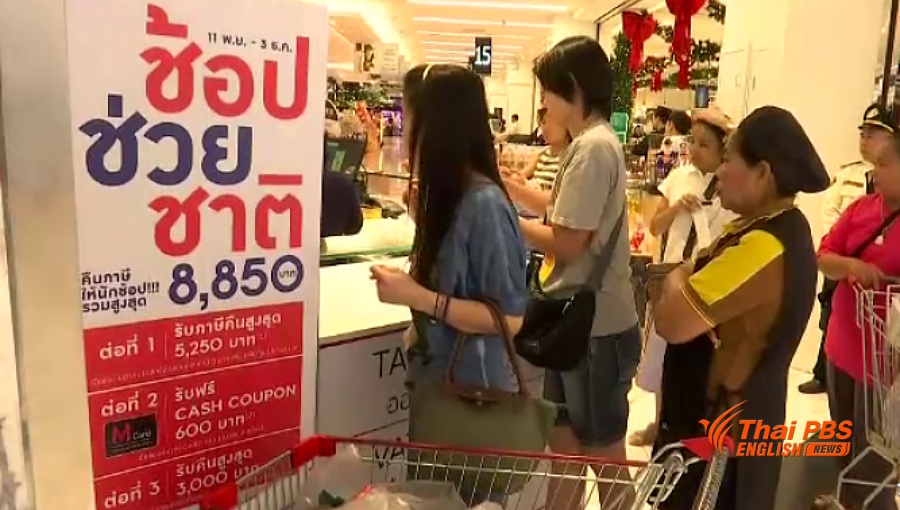 The tax break shopping scheme or "Shop Chuay Chart" started this week in Thailand as shoppers flocked to various supermarkets and department stores to buy and get receipts for deduction on their annual personal income tax.
Today, many major retailers rolled out sales promotions to attract customers to shop and boost sales during the Shop Chuay Chart campaign which will last until Dec 3, or 23 days in total.
Under this measure, an individual income taxpayer can deduct the value of domestic purchases of goods and services from personal income tax. The goods and services bought must be for use in the country only.
However, the tax deduction will be capped at 15,000 baht.
The government expects the tax break shopping could boost sale at least 30%.
But some shoppers reportedly lodged complaints with the Internal Trade Department (ITD) that traders have deliberately removed discount price tags of goods on shelves and put new price tags higher than the earlier price tags, indicating that they intended to exploit the state-promoted campaign to stimulate economy.
Complaints from the public immediately prompted the ITD to issue stern warning that any traders found to behave unethically by deliberately raising good prices would face legal actions.
Officials were sent to several shopping places to check out the alleged unethical practices by traders.
Central Pattana or CPN, a major retailer and property development company, has spent more than 400 million baht for the promotion campaign, while Tesco-Lotus is offering  30-50% discount promotions.
Some Tesco branches will also extend their operating hours to give customers more time to shop.
Online shoppers are also advised to request for the full receipts in order to enjoy the tax privilege.
Taxpayers who will be benefitted from the tax break campaign are those earning 150,001 baht or more a year and have purchased the products with value-added tax.
The products which are exempted from the value-added tax are not applicable to the tax break such as book, textbook, gold bullion, alcohol, beer and wine.
The post Shopping stimulus scheme kicks off today appeared first on Thai PBS English News.
Online intellectual property dispute platform to go live next year
The online dispute settlement platform for intellectual property cases will assist with cases related to copyright, patents, and trademark infringements using digital technology.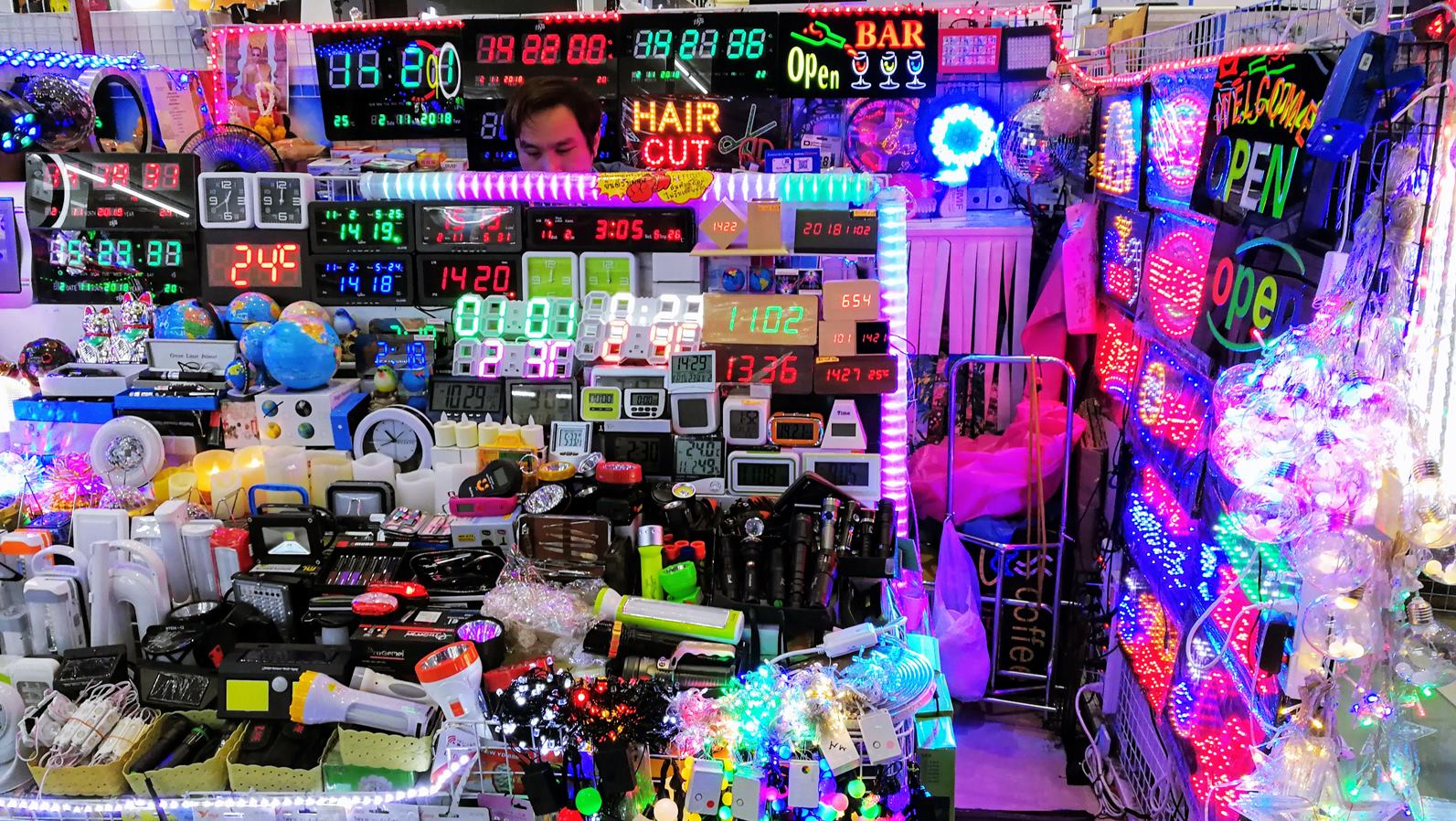 BANGKOK (NNT) – The Department of Intellectual Property has introduced its online dispute settlement services covering intellectual property cases that it developed with the Thai Arbitration Institute.
(more…)
Thailand pushes for "Ease of Doing Business" reforms
Thailand is in the process of responding to the World Bank's advice and the "Ten for Ten" proposal by five ambassadors to Thailand, according to Deputy Prime Minister and Minister of Energy Supattanapong Punmeechaow.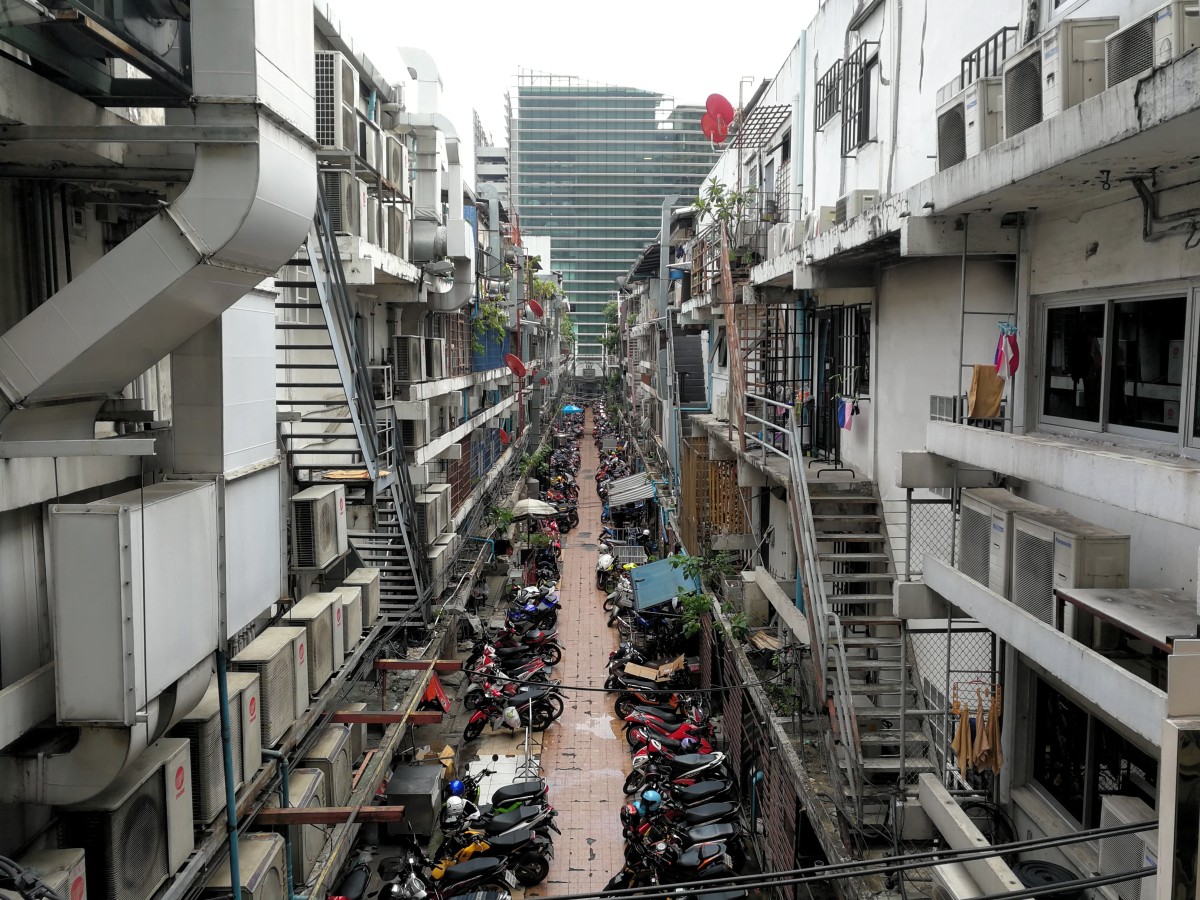 The government has made improving the business environment in Thailand a key policy by setting a goal to raise the ranking of the ease of doing business to be among the top 20 countries in the world.
(more…)
Thailand remains in pole position for the highest funds raised across Southeast Asia
Taking the top two spots on the region's leaderboard this year are Thailand's Central Retail Corporation Public Company Limited and SCG Packaging Public Company Limited with US$1.77 billion and US$ 1.27 billion funds raised respectively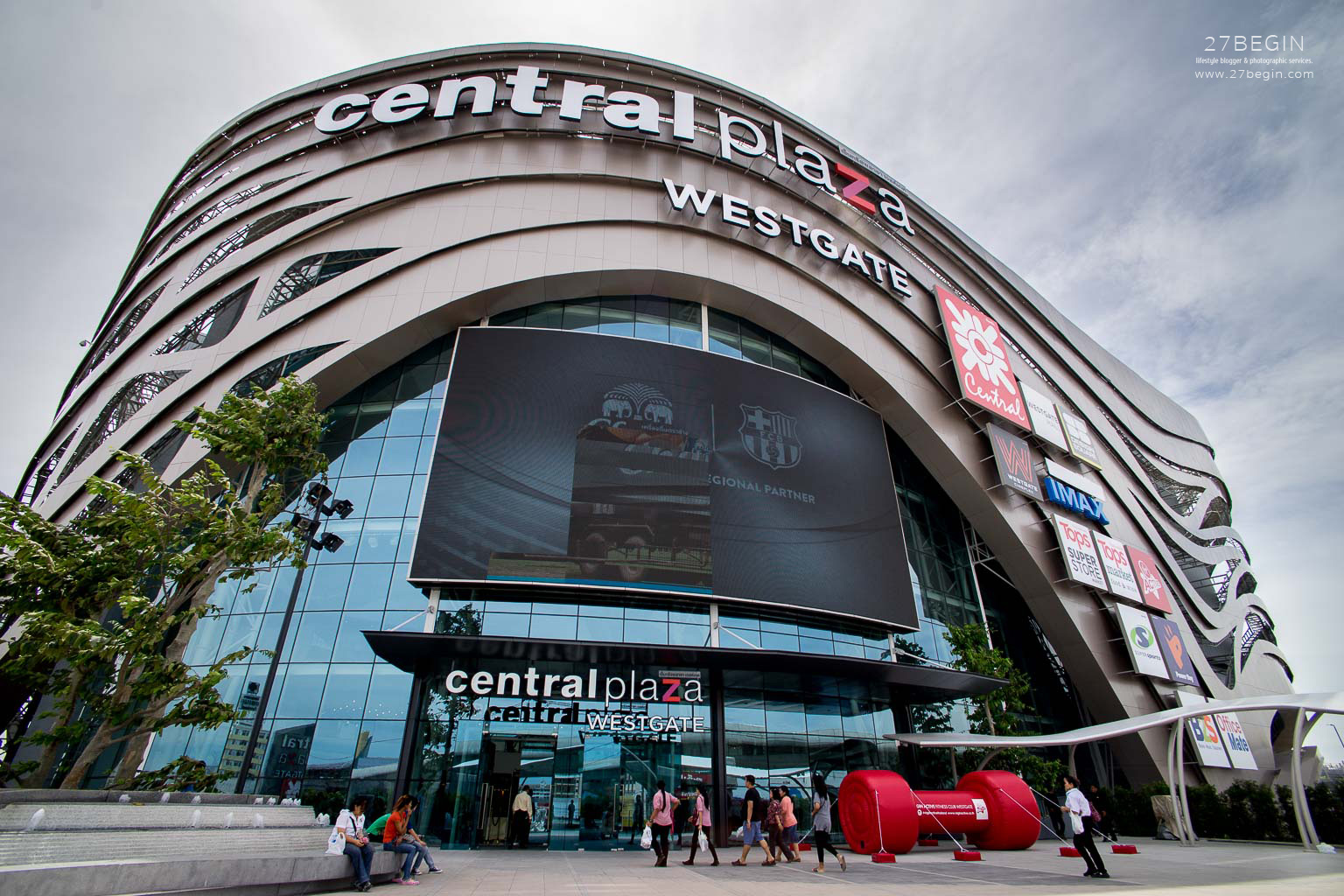 THAILAND, 26 November 2020 — Capital markets across Southeast Asia stayed resilient in 2020 despite a host of uncertainties from the evolving global health crisis to the worsening US-China trade tensions and the impact of the US presidential elections.
(more…)