Non-performing loans (NPLs) reach Bt405 billion in third quarter
BANGKOK, Nov 22 (TNA) — Non-performing loans (NPLs) sustained by the private Thai businesses stood at more than Bt405 billion at the end of third quarter this year, according to the Bank of Thailand …
Non-performing loans (NPLs) sustained by the private Thai businesses stood at more than Bt405 billion at the end of third quarter this year, according to the Bank of Thailand …
Here is the original post:
Businesses suffer Bt405 billion in bad loans in Q3

Thailand continues to reduce import tariff rates for various products.
Imports from new ASEAN member countries also have lower import duties. As part of ASEAN Integration System of Preferences (AISP), tariffs of products such as vinegar, chili, certain vegetables, wood products, and electronic switchboards imported from Cambodia, Myanmar and Lao PDR are either reduced or abolished from September 2008.
Import tariffs on machinery are waived for regional operating headquarters. The Board of Investment cancels import tariffs on machinery used in conducting research and development activities by regional operating headquarters (ROHs). This is in addition to the existing privileges such as a permission to own land and remit foreign currency abroad as well as preferential corporate and income tax rates. Looking forward, related agencies such as the Revenue Department, the Bank of Thailand, and the Department of Business Development plan to streamline other rules and regulations that help to promote ROHs in Thailand.
External stability in Thailand was upheld by high international reserves, while trade and current account were close to balance. Regarding internal stability, inflation rose from last year in line with higher oil prices, despite a downward trend during the second half of the year. Unemployment rate remained low in Thailand in 2008 but employment started to deteriorate in the forth quarter, particularly in the production sector affected by economic slowdown.
Online intellectual property dispute platform to go live next year
The online dispute settlement platform for intellectual property cases will assist with cases related to copyright, patents, and trademark infringements using digital technology.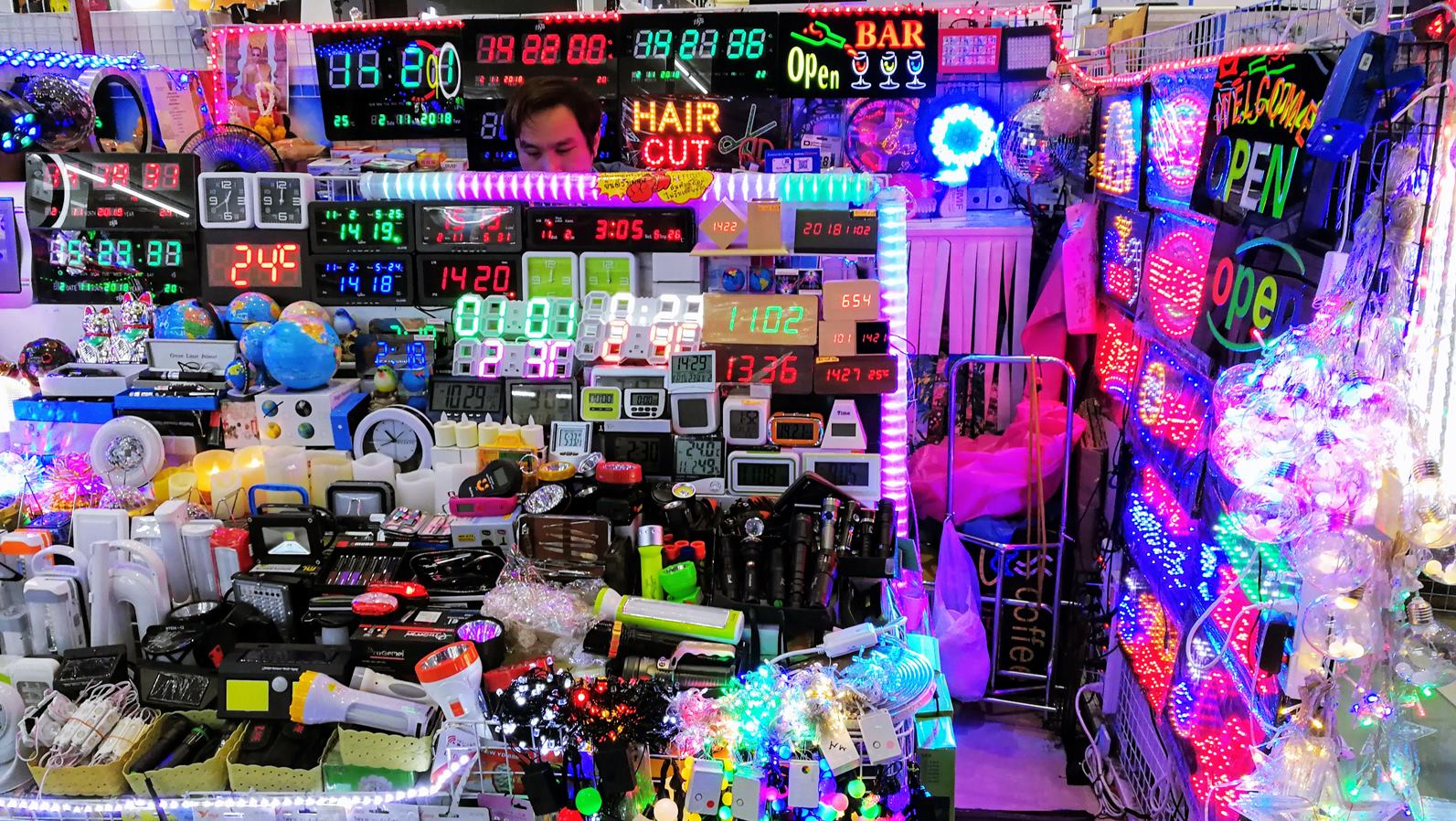 BANGKOK (NNT) – The Department of Intellectual Property has introduced its online dispute settlement services covering intellectual property cases that it developed with the Thai Arbitration Institute.
(more…)
Thailand pushes for "Ease of Doing Business" reforms
Thailand is in the process of responding to the World Bank's advice and the "Ten for Ten" proposal by five ambassadors to Thailand, according to Deputy Prime Minister and Minister of Energy Supattanapong Punmeechaow.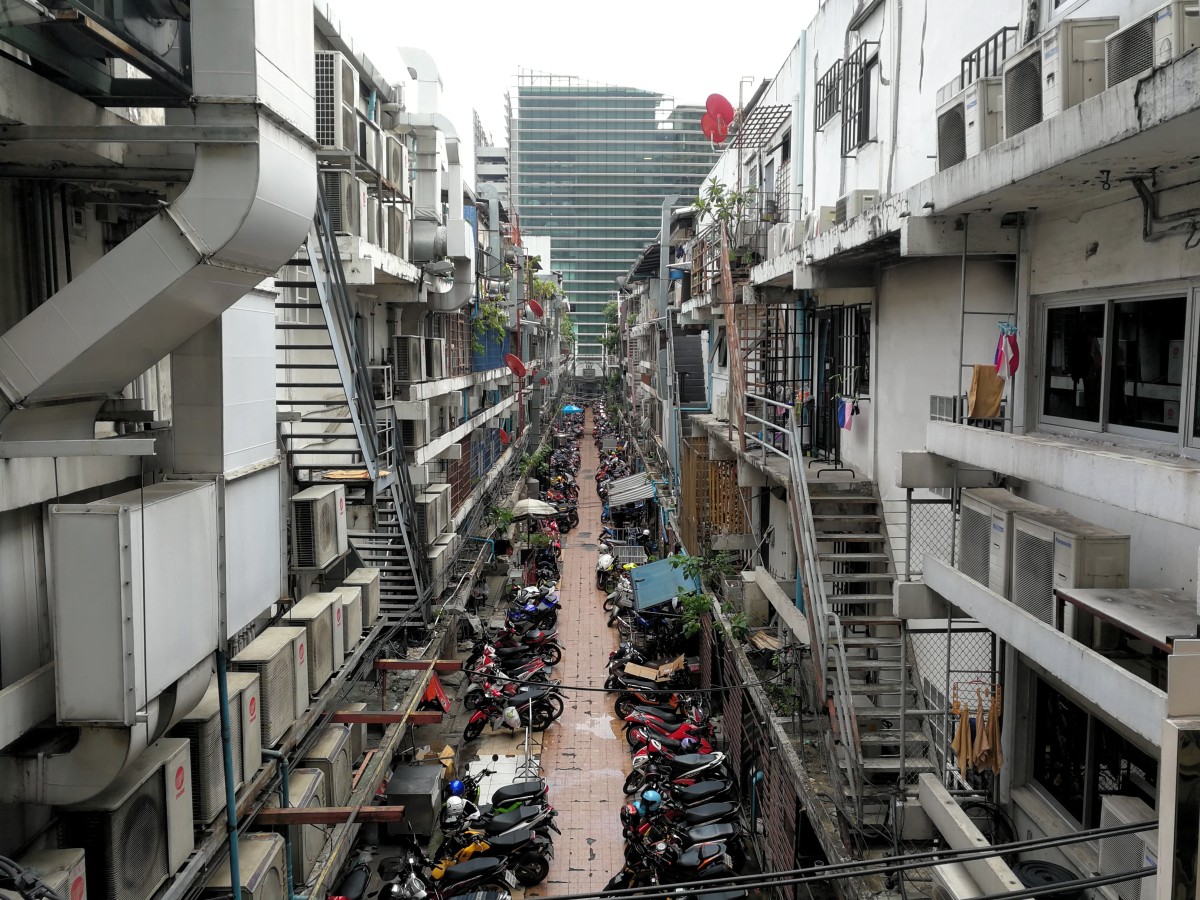 The government has made improving the business environment in Thailand a key policy by setting a goal to raise the ranking of the ease of doing business to be among the top 20 countries in the world.
(more…)
Thailand remains in pole position for the highest funds raised across Southeast Asia
Taking the top two spots on the region's leaderboard this year are Thailand's Central Retail Corporation Public Company Limited and SCG Packaging Public Company Limited with US$1.77 billion and US$ 1.27 billion funds raised respectively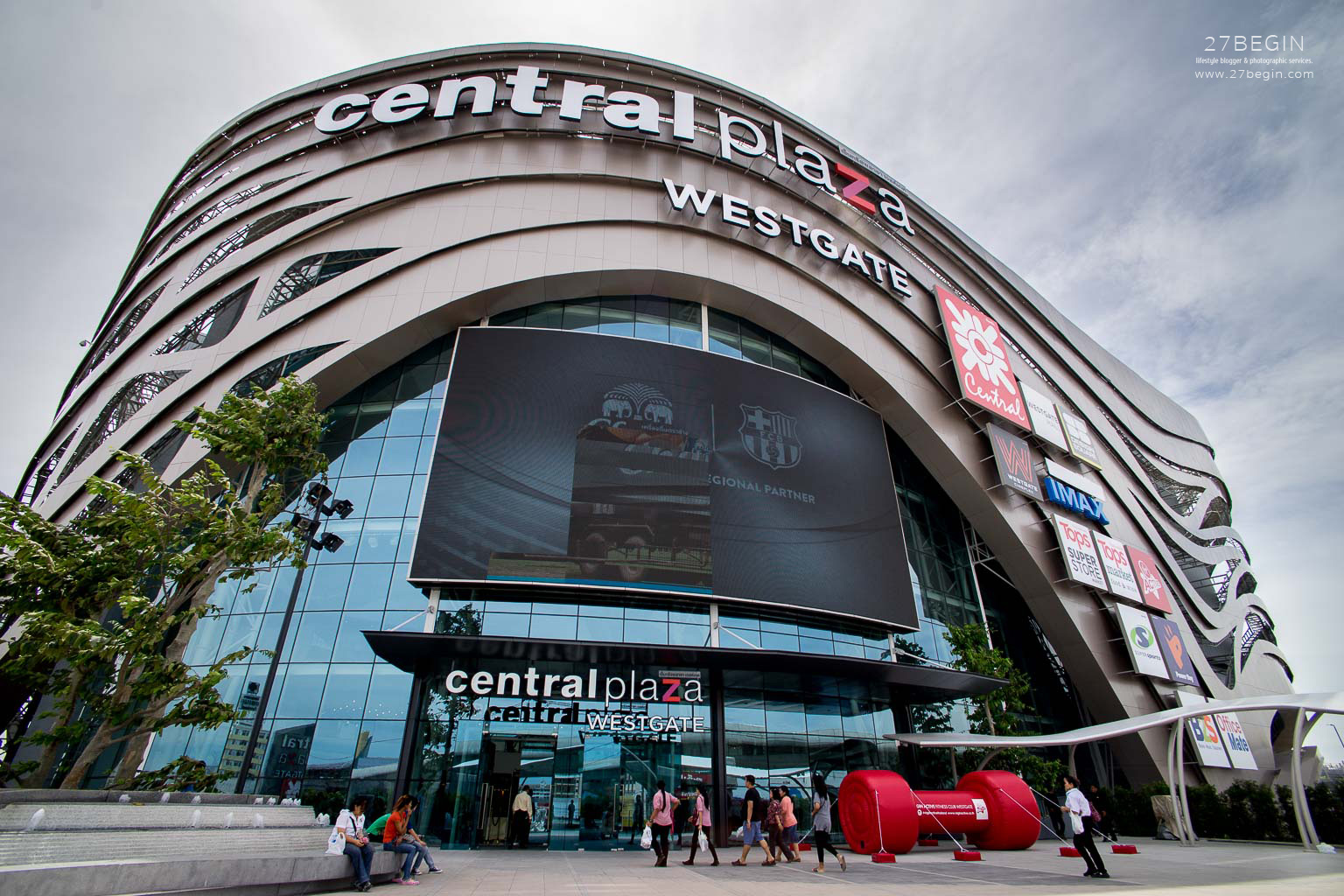 THAILAND, 26 November 2020 — Capital markets across Southeast Asia stayed resilient in 2020 despite a host of uncertainties from the evolving global health crisis to the worsening US-China trade tensions and the impact of the US presidential elections.
(more…)