Thailand's Heavy industry to see growth in 2010
The Commerce Ministry is confident the country's heavy industry would be able to expand and compete in the global market next year.
The Commerce Ministry is confident the country's heavy industry would be able to expand and compete in the global market next year. Infrastructure services, if quickly improved, could promote a better investment climate in Thailand. Logistic costs, for example, are reported by firms to be higher for them in 2007 compared to 2004. This is particularly true for industries that are located in regions other than Bangkok and vicinity or the East where the major markets and ports are located. They include the food processing and furniture industries.
Here is the original post:
Heavy industry to see growth in 2010

A partial explanation for the higher logistic cost was the sharp rise in diesel prices from 2004 to 2007. However, another important explanation is the increased congestion of roads and ports which added to the transport time and costs. The quality of public utility services (electricity, water, and telephone) have also declined from 2004 to 2007 as the period of service interruptions have risen. This is a reflection of the inadequacy of infrastructure services as demand from businesses have increased rapidly over the years. These service interruptions are costly for firms and will hurt Thailand's competitiveness as other countries in the region such as China and Vietnam are quickly improving them.
The government also uses tariff measures as a tool to promote energy policy. To encourage the use of natural gas as an alternative fuel for vehicles, the government has exempted import duties of many natural gas-related tools and equipment such as bio-fuel conversion kits, natural gas containers, and chasses.
In January 2009, the overall economy in Thailand continued to contract from the same period last year, with continual large contractions in manufacturing production and export. Private consumption and investment trended downward, in line with a considerable drop in import. Furthermore, major crops production and price continued to decelerate, resulting in a slowdown in farm income. Nevertheless, tourism sector observed a smaller contraction. External stability remained sound with high international reserves as well as trade and current account surpluses following a marked decrease in import. Regarding internal stability, January's inflation in Thailand turned negative for the first time since October 1999. Even though the unemployment rate remained low, manufacturing employment continued to decline.
Revenue has fallen well below target during FY2009 as the domestic recession eroded government income from sources such as import duties and value- added tax. Parliament in June passed emergency legislation authorizing additional government borrowing beyond limits set under the budget law and it approved new debt issues of up to B800 billion. Monetary stimulus came from aggressive reductions in interest rates by the Bank of Thailand: from the start of December 2008 to April 2009 it lowered its policy rate by 250 basis points to 1.25%.
Online intellectual property dispute platform to go live next year
The online dispute settlement platform for intellectual property cases will assist with cases related to copyright, patents, and trademark infringements using digital technology.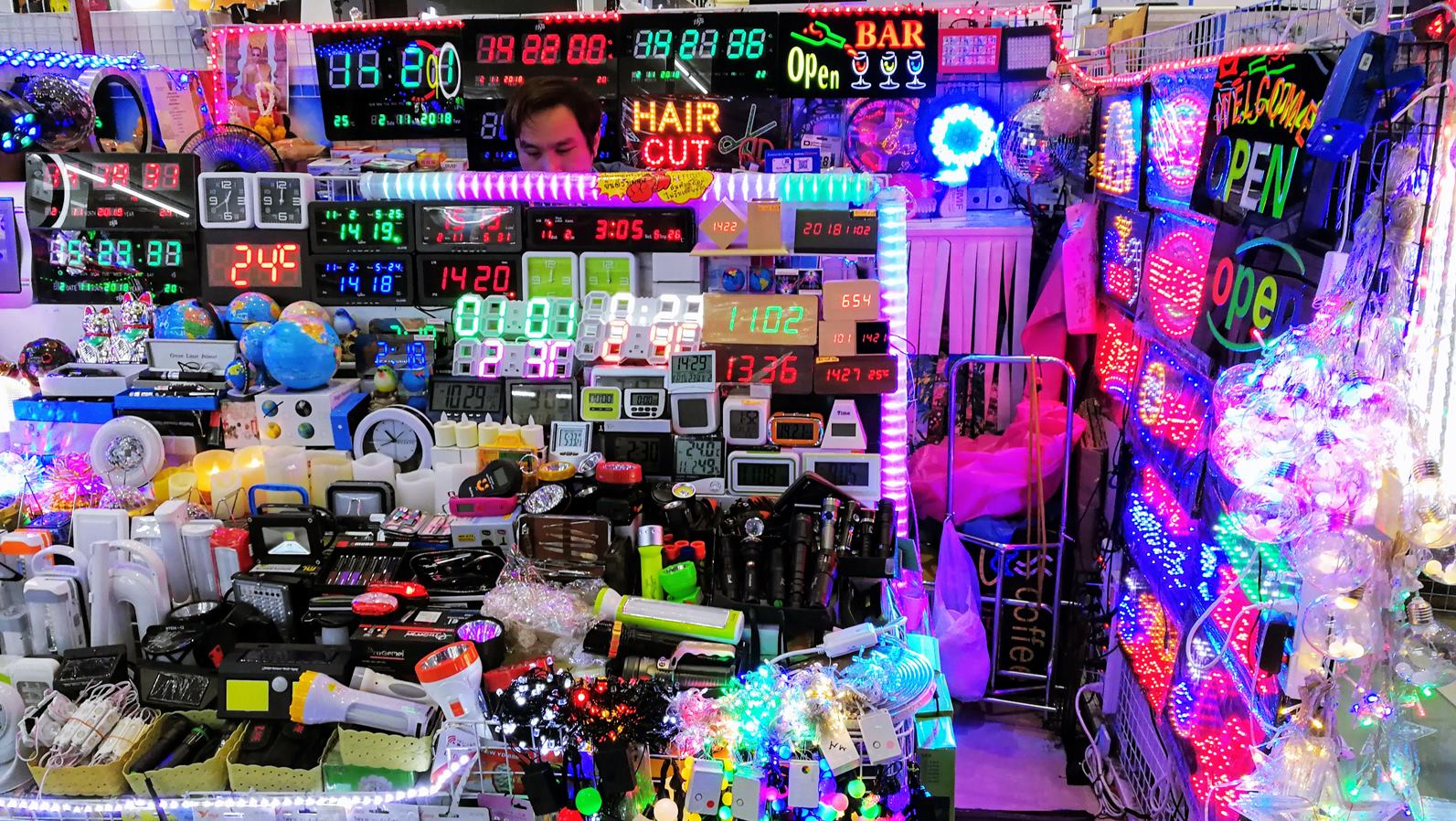 BANGKOK (NNT) – The Department of Intellectual Property has introduced its online dispute settlement services covering intellectual property cases that it developed with the Thai Arbitration Institute.
(more…)
Thailand pushes for "Ease of Doing Business" reforms
Thailand is in the process of responding to the World Bank's advice and the "Ten for Ten" proposal by five ambassadors to Thailand, according to Deputy Prime Minister and Minister of Energy Supattanapong Punmeechaow.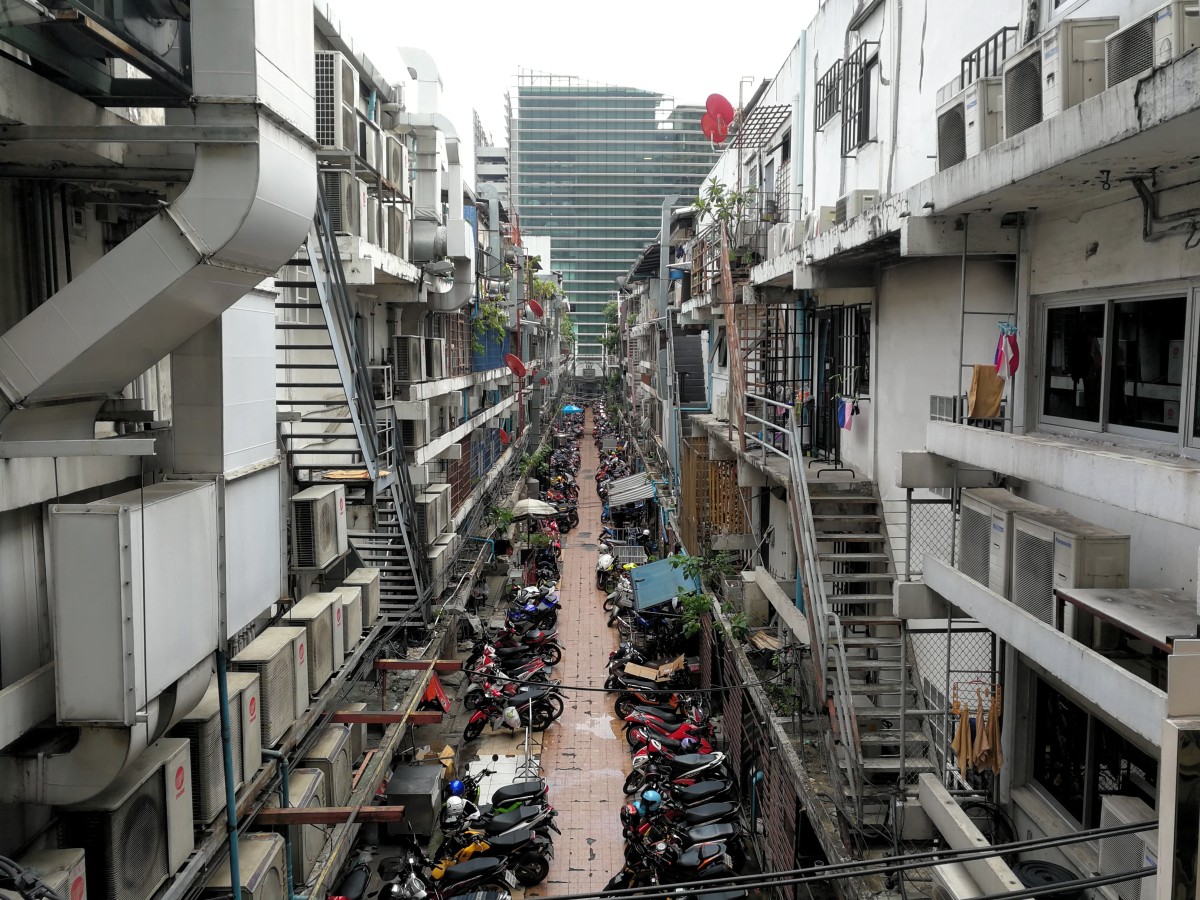 The government has made improving the business environment in Thailand a key policy by setting a goal to raise the ranking of the ease of doing business to be among the top 20 countries in the world.
(more…)
Thailand remains in pole position for the highest funds raised across Southeast Asia
Taking the top two spots on the region's leaderboard this year are Thailand's Central Retail Corporation Public Company Limited and SCG Packaging Public Company Limited with US$1.77 billion and US$ 1.27 billion funds raised respectively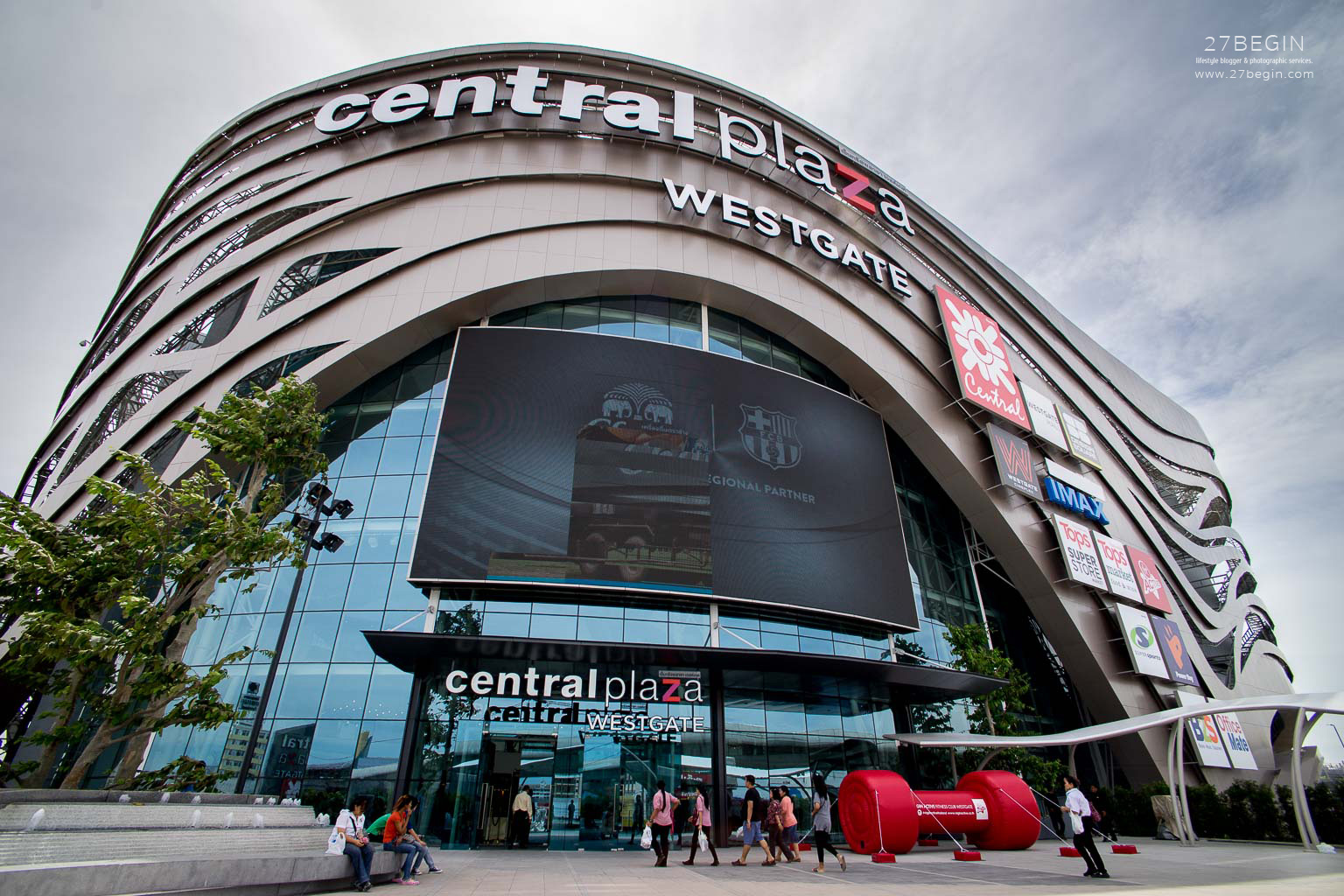 THAILAND, 26 November 2020 — Capital markets across Southeast Asia stayed resilient in 2020 despite a host of uncertainties from the evolving global health crisis to the worsening US-China trade tensions and the impact of the US presidential elections.
(more…)