Thai Property executives accused of embezzlement
KC Property's default as a result of embezzlement implicating its active and former executives was the first case of its kind exposed by the SEC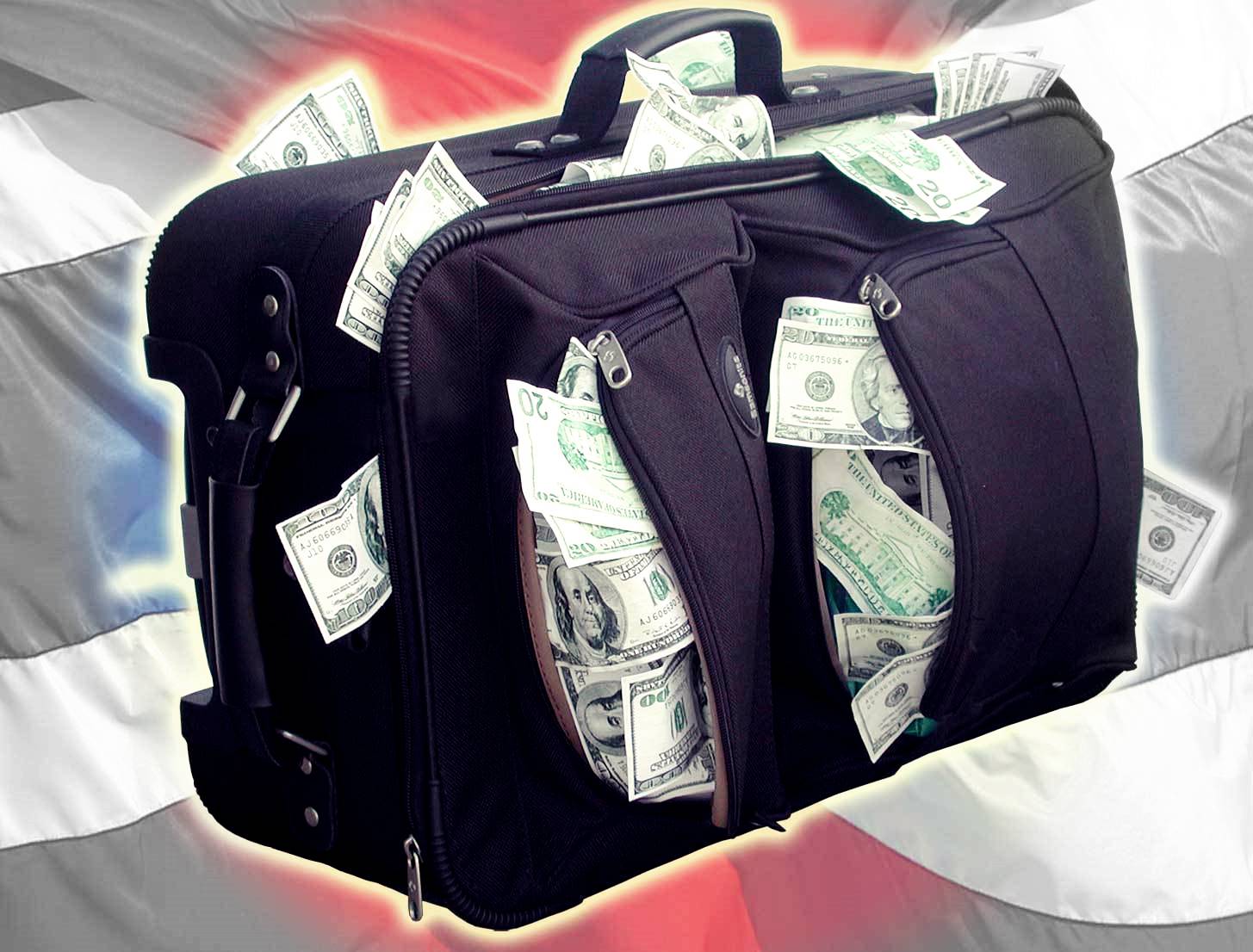 Four active and former executives of KC Property Company have been accused by the Securities Exchange Commission of embezzlement for allegedly issuing and selling the firm's short-term BEs (bills of exchange) for their own benefits.
An informed SEC source said that the accusation against the four was made possible after the auditor had uncovered the illegal transactions made during September 2015 and October 2016 worth about 425 million baht.
The source said that the four suspects forged the company's meeting minutes and opened bank accounts to receive money transfers from the sale of the BEs without recording the sale in the firm's book.
Evidence about the case will be forwarded to the Anti-Money Laundering Office and the Department of Special Investigation for further investigations.
Earlier, KC Property Company defaulted the payment of its 3-month old BEs worth about 130 million baht with 7.5 percent interest rate after the payment was due on December 15, 2016.
KC Property's default as a result of embezzlement implicating its active and former executives was the first case of its kind exposed by the SEC.
Thailand cooperates with Indonesia to push creative industries
Both countries aim to develop target creative industries, especially the fashion industry, the design industry and the broadcasting industry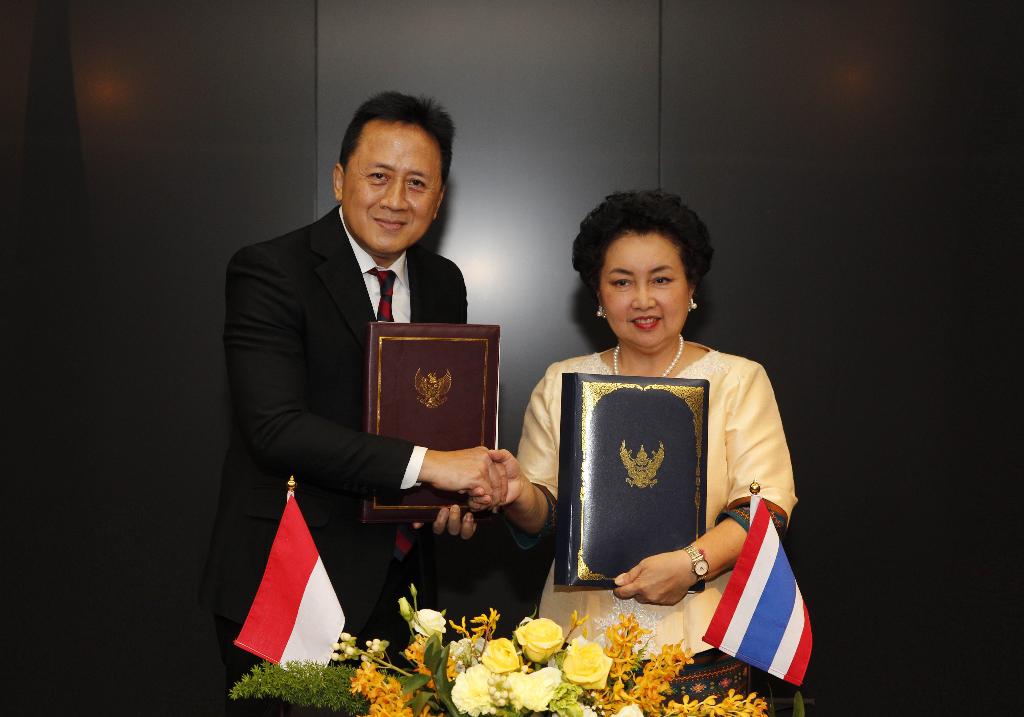 BANGKOK, 14 MAY 2019 (NNT) – Thailand joins hands with Indonesia to push for creative industries starting with three major industries with a growth target of five percent per year.
(more…)
Thailand to become 4th largest production base for EV batteries in Asia
KResearch forecasts that the EV market share in the next five years will increase to one-fourth, or 240,000 units, of the total car sales nationwide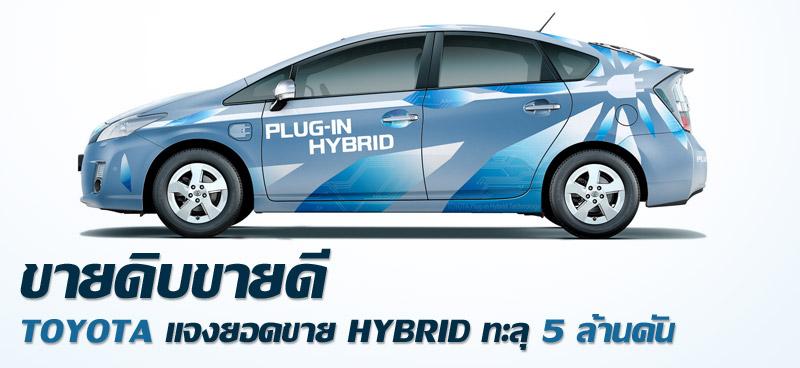 The booming electric vehicle (EV) market in Thailand is increasingly evident in 2019 as a number of automakers have sought the Board of Investment (BOI)'s incentives to produce EVs here.
(more…)
Electric cars will help cut smog in Thailand
A number of proposals have been made for long-term solutions to the problem of pollution caused by vehicle emissions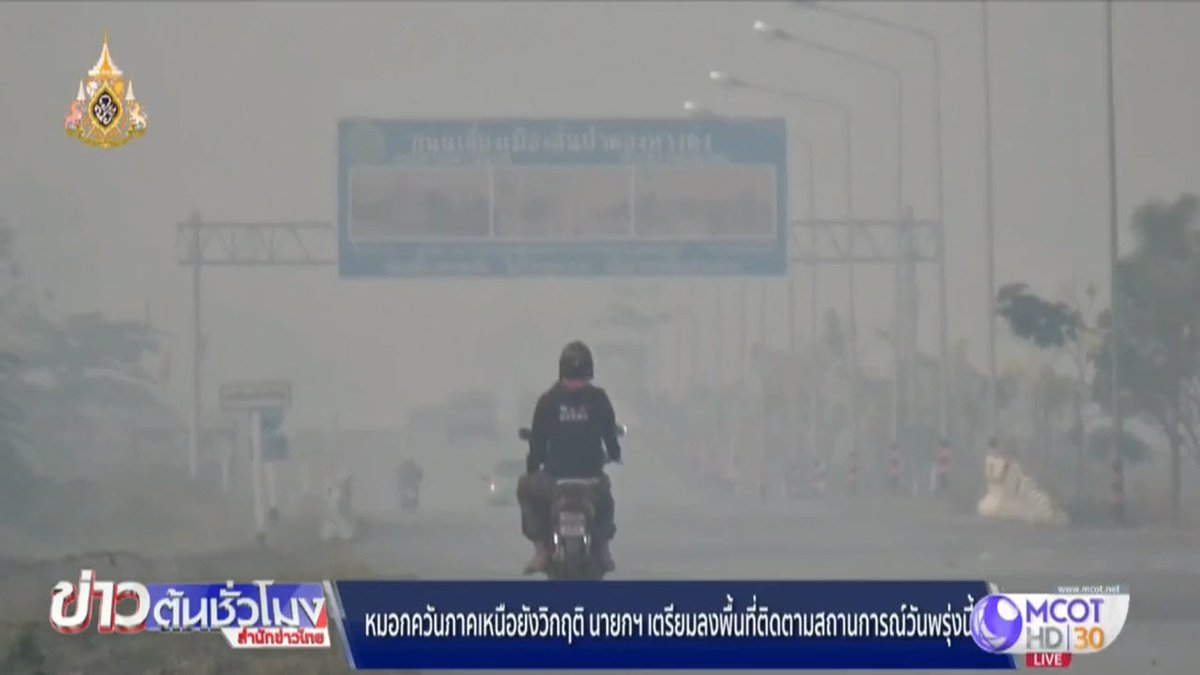 Increasing air pollution in Thailand caused by hazardous particulate matter known as PM2.5 has led many people to ask where this threat is coming from.
(more…)