Thailand's robotics and automation industry moves forward
While low-skilled jobs will increasingly be replaced by more safe and consistent robotic devices, the Thai government understands there's no need to fear automation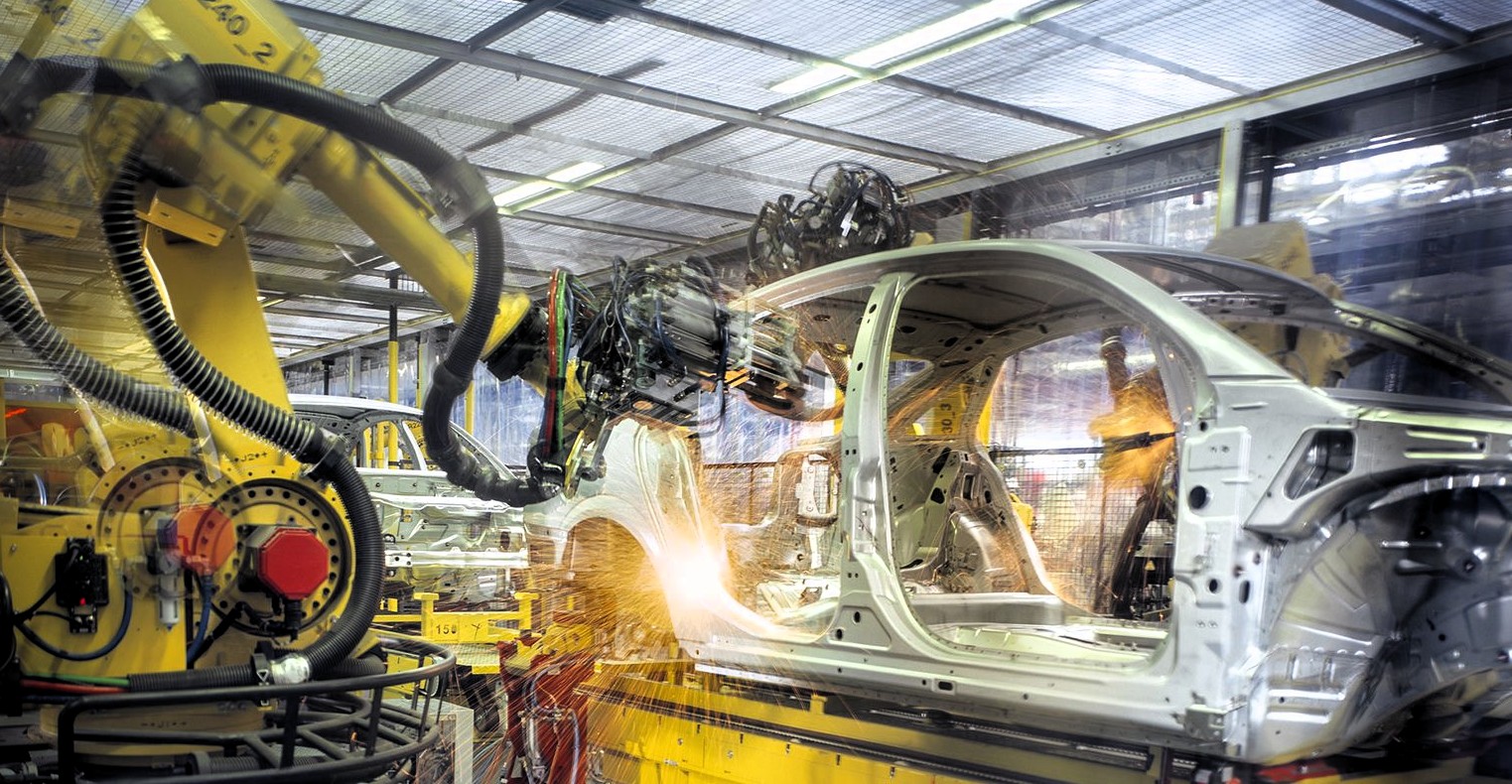 On the road towards an advanced economy under the Thailand 4.0 model, the public and private sectors have been making concerted efforts to accelerate the growth and development of the robotics and automation industries and technologies.
These efforts focus on human resources development, knowledge enhancement, information sharing and industrial support networks in tandem with tax and non-tax incentives provided through the Thailand Board of Investment (BOI).
Speaking to more than 300 participants at a recent seminar on "Driving Thai Economic Development through the Automation and Robotics Industry," Chokdee Kaewsaeng, BOI's Deputy Secretary General, explained that the government paid attention to both the demand and supply sides in designing effective investment incentives so as to create the right financial ecosystem in the Kingdom. Such incentive packages are offered for both existing and new investment projects.
A move towards robotics
Thailand's bold moves up the value chain in the automotive space offer a blueprint for success in other innovation heavy sectors. The robotics industry is an obvious choice, given its growth prospects and how interlinked automation is with modern auto production. According to the International Labor Organization, 60% of top tier automakers in ASEAN are currently ramping up automation.
While low-skilled jobs will increasingly be replaced by more safe and consistent robotic devices, the Thai government understands there's no need to fear automation. Instead, investments and incentives are being offered to attract robotics firms, with the aim of building jobs in servicing, manufacturing, and designing these new tools.
On the supply side BOI's investment incentives are offered to a wide range of business activities related to the robotics and automation industries and technologies: conceptual design solutions; engineering designs and system integration methods to control system configurations; procurement and manufacturing; as well as assembly, installation and commissioning.
Supporting industries eligible for incentive packages include the production of telecommunication equipment and parts; the operation of electronic controls and measurements for industry, agriculture and medicine; the manufacturing of vehicular and scientific tools; the installation of security control systems; and the engineering of high-value software solutions.
Incentives provided to these businesses include exemptions of import duties on machinery as well as corporate income taxes, depending on the types of businesses and other incentives involved.
On the demand side incentives are afforded to both new investment projects and existing investments aimed at increasing current production efficiencies.
The incentives range from a waiving of corporate income taxes for three years on the current revenues of an existing project as well as exemptions of import duties on machinery when the tax exemption cap does not exceed 50 per cent of the investment capital. In case at least 30 per cent of the total investment capital has been made on local automation systems, corporate income tax exemptions will be expanded to 100 per cent of the investment capital. In addition, investors will be eligible for other incentives depending on their respective industry.
Political uncertainties send Business sentiment to 15-month low
The TCC Confidence Index figure in May 2019 is recorded at 47.7, which is the lowest in 15 months, with lower indication scores in all regions including Bangkok and neighbouring provinces.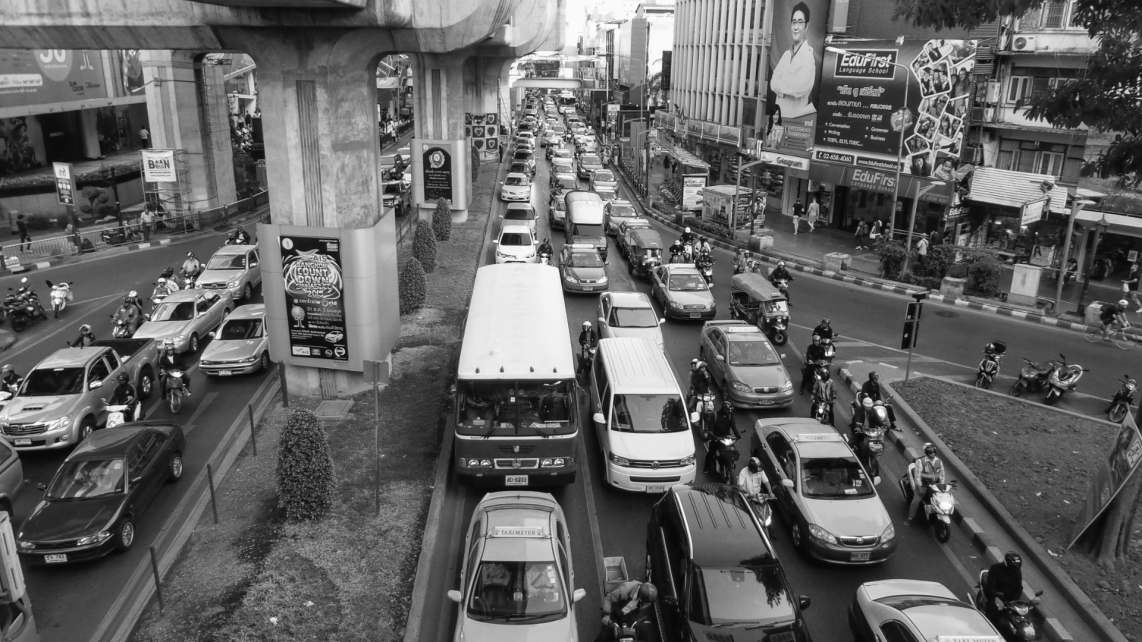 BANGKOK, 21 June 2019 (NNT) – Uncertainties regarding the forming of a new government and trade war concerns, have resulted in confidence among business operators in May 2019 continuing to decline, reaching a 15-month low, as shown in the latest TCC Confidence Index.
(more…)
Thai Prime minister opens ASEAN Business Summit
Thailand has gone through restive situations and solved obstacles to national development, such as the illegal, unregulated and unreported fishing and human trafficking, as well as facilitated doing business to upgrade the country's competitiveness.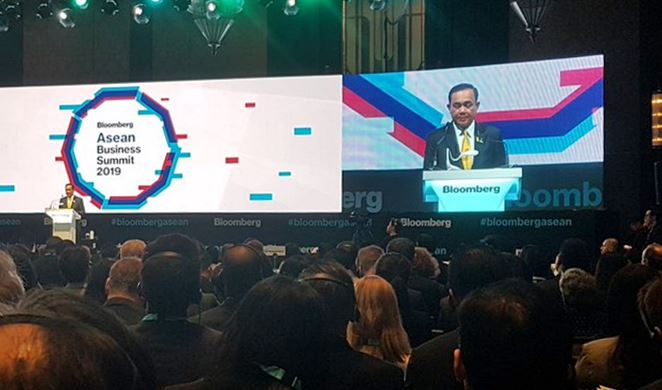 BANGKOK, 21 June 2019 (NNT) – Prime Minister Gen. Prayut Chan-o-cha delivered a speech, entitled 'the Future of Thailand and ASEAN', during the fifth Bloomberg ASEAN Business Summit. The premier confirmed that Thailand, as chair of ASEAN this year, has had the potential and is prepared in all aspects to make progress alongside the ASEAN community.
(more…)
King Power bags duty free contract at Thailand's four major airports
King Power Duty Free Company won the contracts to operate duty free shops at Suvarnabhumi International, Phuket, Chiang Mai and Hat Yai airports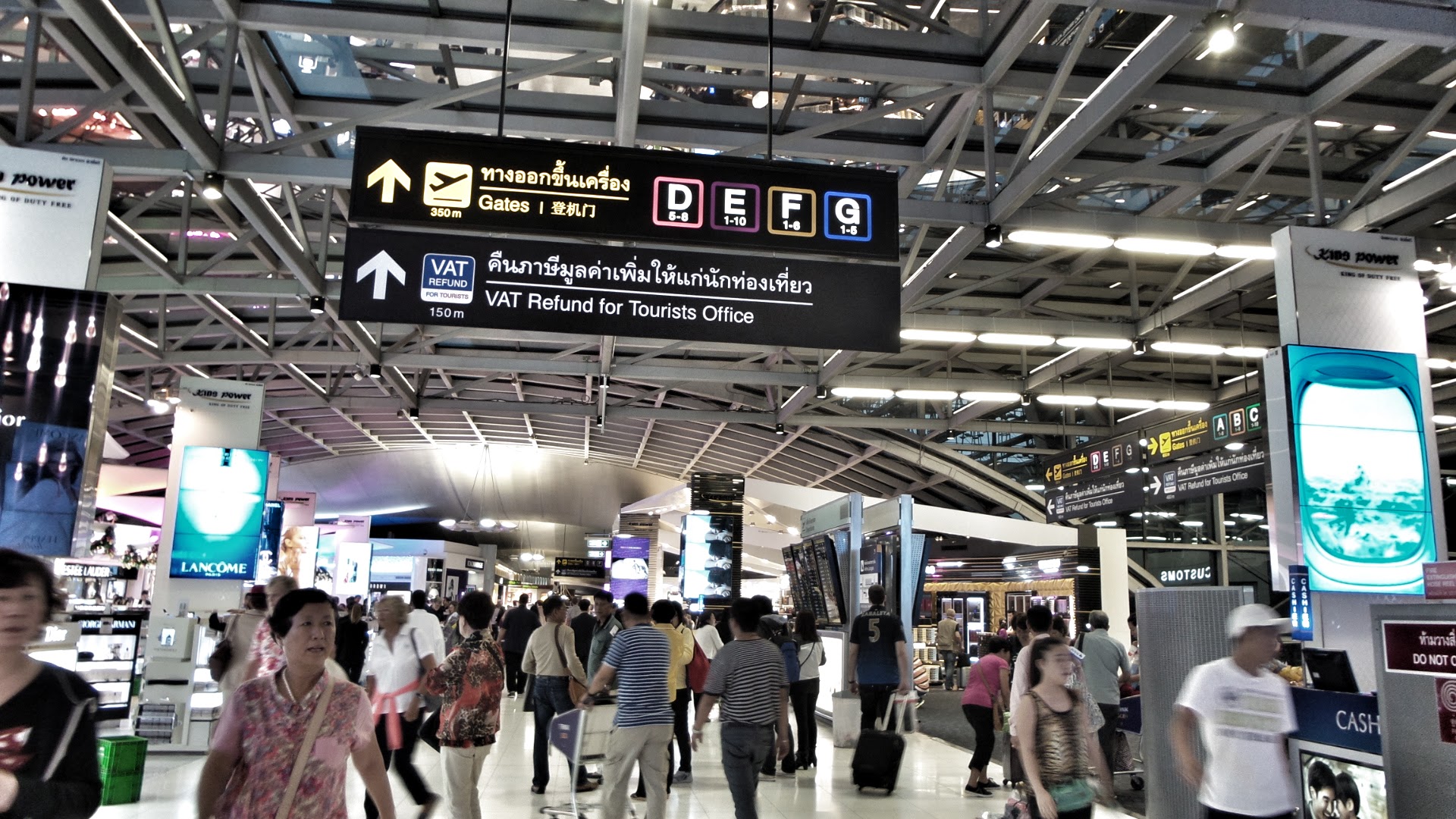 The board of Airports of Thailand (AOT) today endorsed the bid committee's decision to award the contracts to operate duty free shops at Suvarnabhumi International, Phuket, Chiang Mai and Hat Yai airports, and to manage commercial areas at Suvarnabhumi International airport, to King Power Duty Free Company.
(more…)