Within five years Bangkok could be the world's next mega-city
Bangkok is on the cusp of emerging as the world's next mega-city, industry experts said at the "Thailand Tourism Forum (TTF) 2018"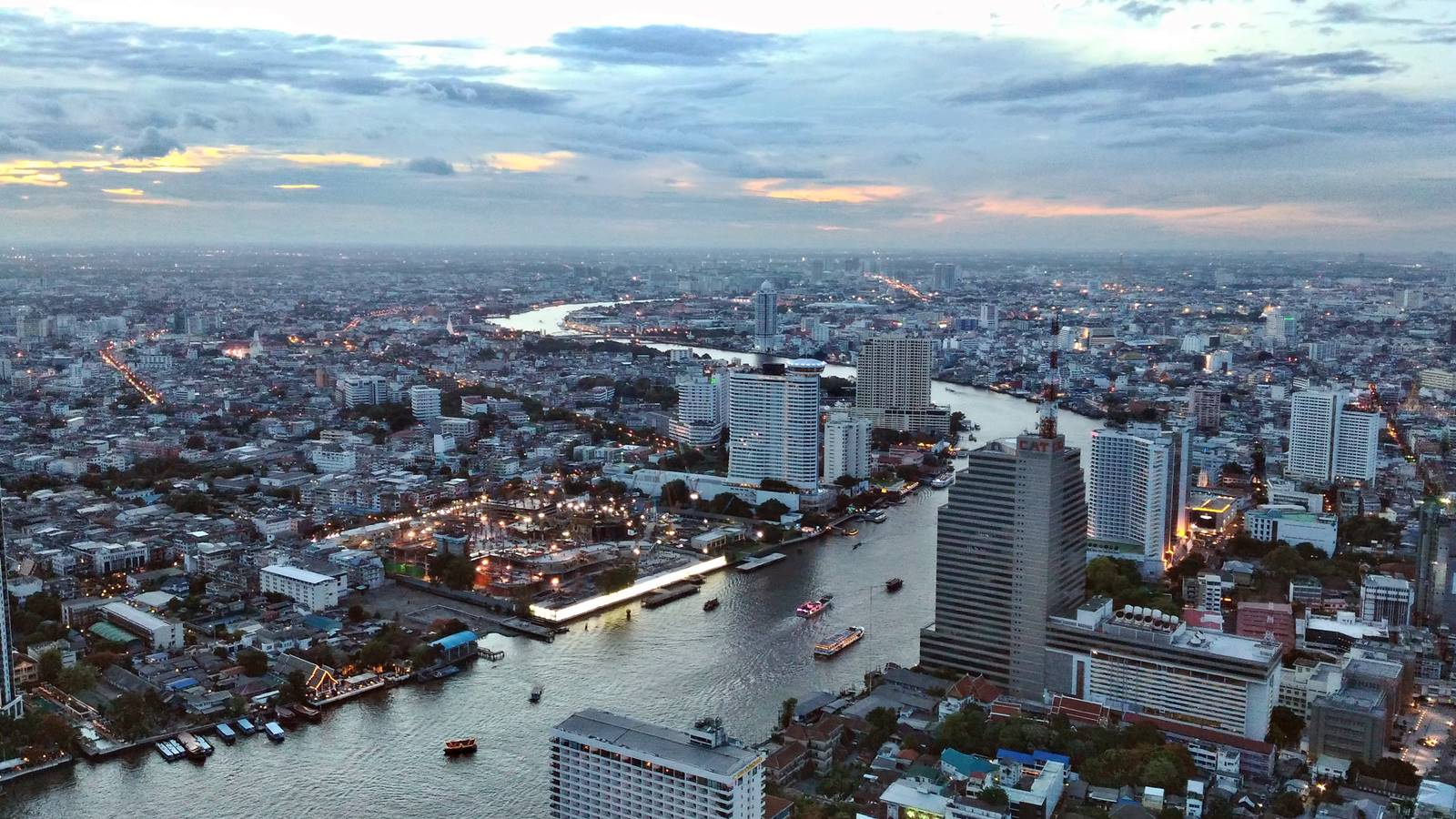 Within five years, the rapid expansion of Bangkok's metro systems will succeed in opening up unprecedented spaces in the city, and with it huge opportunities for the travel and tourism industry,  said industry experts said at the "Thailand Tourism Forum (TTF) 2018".
This has not been lost on one of Thailand's most prominent real-estate developers, Sansiri, which will bring one of the most dynamic New York hospitality brands – The Standard – to Bangkok in a major foray into hospitality as it seeks to bring new cutting-edge brands to the capital.
Sansiri chief executive officer Apichart Chutrakul gave the keynote interview to open TTF 2018 on the theme of "MEGACITY BANGKOK – A Tourism and Hotel Futurescape" to a packed ballroom of almost 700 travel industry delegates from Thailand and across the region at the InterContinental Bangkok. In his opening remarks, TTF 2018 co-organiser and managing director of C9 Hotelworks Bill Barnett, said:
"In five short years the electric metro across greater Bangkok will reach a length of 464 kilometres. This will surpass London, which stands at 402km with the Underground, and New York City's Subway, which measures 380km.
The great promise of the East has now become the new West. Important will be the access to three international, interconnected airports – Suvarnabhumi, Don Mueang and U-Tapao."
Bang Sue central station project almost 50% completed
According to the National News Bureau of Thailand the construction of the Bang Sue Central Station, set to replace Hua Lampong as the capital's main rail transport hub, is now almost 50 percent completed.
The central station, scheduled to be completed next November, will become a terminus for Bang Sue-Rangsit Red Line.
The station which covers more than 240,000 square meters near Bang Sue intersection on Thoet Damri road will be a hub for high-speed rail links in addition to standard electric trains and diesel trains.
This includes the planned Thai-Chinese high-speed railway from Bangkok to Nong Khai, the Eastern Economic Corridor high-speed railway connecting Don Mueang, Suvarnabhumi and U-tapao airports and the Thai-Japanese high-speed railway from Bangkok to Chiang Mai.
Bangkok the world's next mega-city, experts tell TTF 2018 audience
Thailand cooperates with Indonesia to push creative industries
Both countries aim to develop target creative industries, especially the fashion industry, the design industry and the broadcasting industry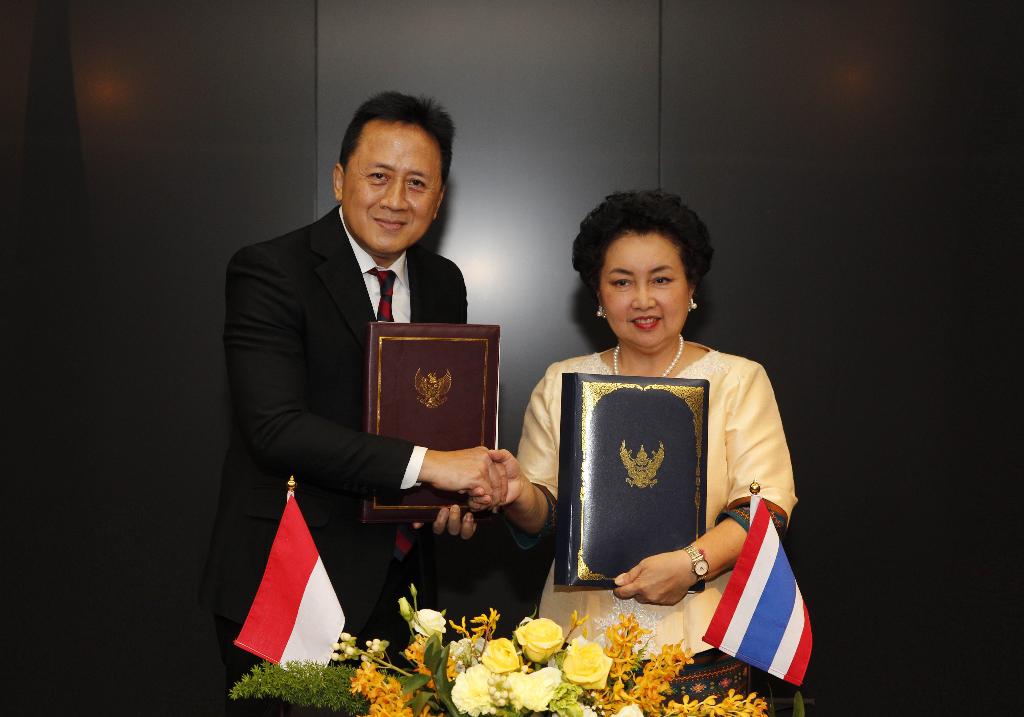 BANGKOK, 14 MAY 2019 (NNT) – Thailand joins hands with Indonesia to push for creative industries starting with three major industries with a growth target of five percent per year.
(more…)
Thailand to become 4th largest production base for EV batteries in Asia
KResearch forecasts that the EV market share in the next five years will increase to one-fourth, or 240,000 units, of the total car sales nationwide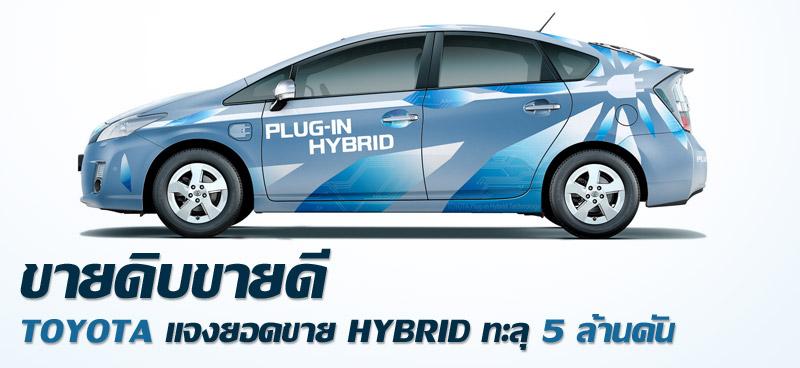 The booming electric vehicle (EV) market in Thailand is increasingly evident in 2019 as a number of automakers have sought the Board of Investment (BOI)'s incentives to produce EVs here.
(more…)
Electric cars will help cut smog in Thailand
A number of proposals have been made for long-term solutions to the problem of pollution caused by vehicle emissions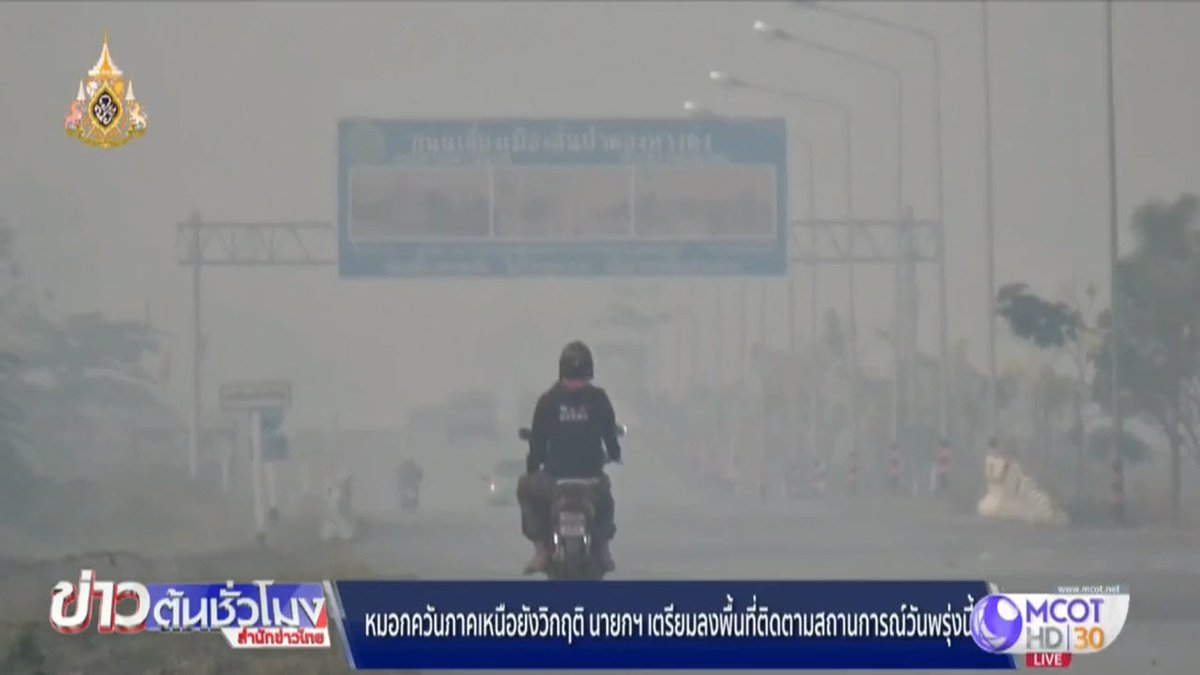 Increasing air pollution in Thailand caused by hazardous particulate matter known as PM2.5 has led many people to ask where this threat is coming from.
(more…)