BOI sets 2018 Investment application target set at 720,000 million bath
The Thailand Board of Investment (BOI) has set an investment application target of 720,000 million baht for 2018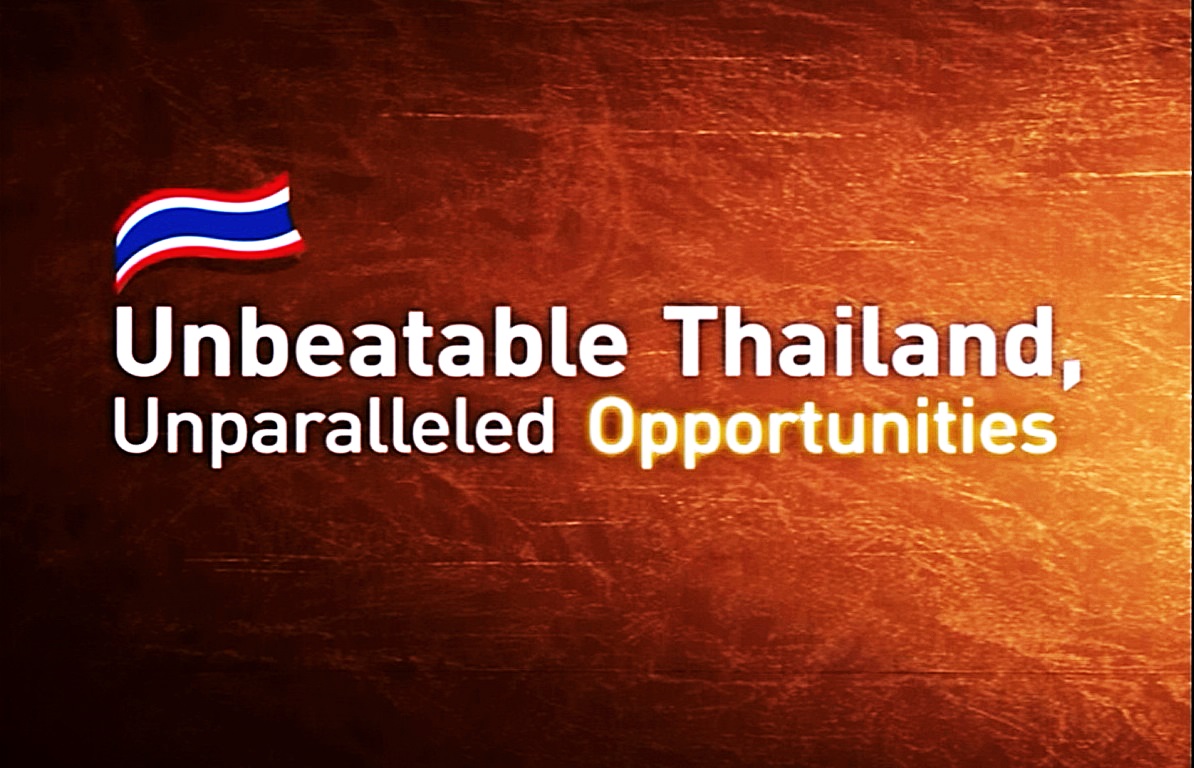 The Thailand Board of Investment (BOI) has set an investment application target of 720,000 million baht for 2018 after closing the year 2017 with a total investment application value of 641,978 million – 22 per cent increase from 2016, according to Ms. Duangjai Asawachintachit, BOI's Secretary General.
The new target number was announced after a meeting with Deputy Prime Minister Dr. Somkid Jatusripitak, who shared the government's investment promotion policy with BOI's executives. "We want BOI to continue to give more weight to agriculture, food, digital, logistics, education, tourism, and services industries in 2018 because they are vital to economic growth," Deputy Prime Minister said. "This will cover all value chains related to agricultural activities and tourism services."
Sounding a similar note, Dr. Kobsak Pootrakul, Minister Attached to the Office of Prime Minister, explained that last year the government completed several tasks aimed at facilitating increased investments, including the amendment of major laws. Infrastructural foundations were also laid out to support EEC, which is designed to be the future economic hub of the region. Investment incentives were revised to become more attractive in response to the global economic recovery trend that began late last year.
Looking ahead into 2018, Mr. Pootrakul said that markets in the United States and Europe were likely to become more active this year. He noted that the Prime Minister's visit to the US late last year helped strengthen the relations between the two countries and generated new opportunities for bilateral investments and trade.
In line with such recommendations, BOI plans to organize international roadshows to targeted countries and territories such as Japan, China, Hong Kong, South Korea and Europe with the aim of familiarizing investors in those markets with the government's investment policy.
Political uncertainties send Business sentiment to 15-month low
The TCC Confidence Index figure in May 2019 is recorded at 47.7, which is the lowest in 15 months, with lower indication scores in all regions including Bangkok and neighbouring provinces.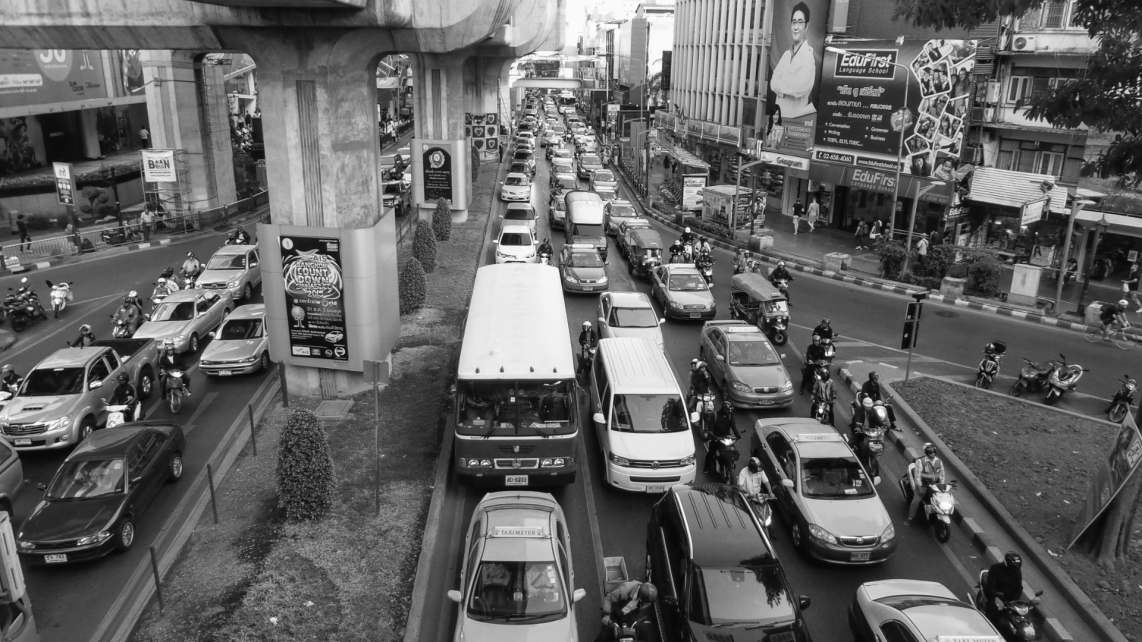 BANGKOK, 21 June 2019 (NNT) – Uncertainties regarding the forming of a new government and trade war concerns, have resulted in confidence among business operators in May 2019 continuing to decline, reaching a 15-month low, as shown in the latest TCC Confidence Index.
(more…)
Thai Prime minister opens ASEAN Business Summit
Thailand has gone through restive situations and solved obstacles to national development, such as the illegal, unregulated and unreported fishing and human trafficking, as well as facilitated doing business to upgrade the country's competitiveness.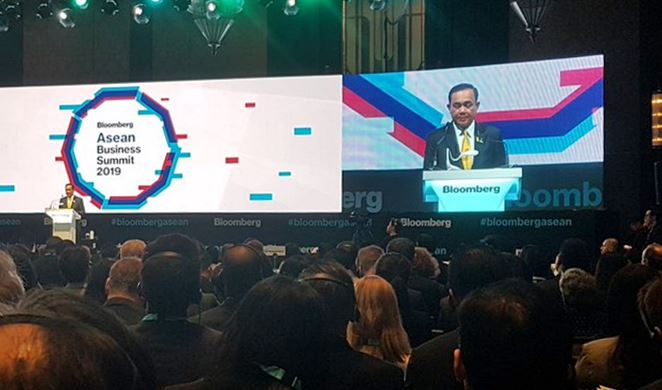 BANGKOK, 21 June 2019 (NNT) – Prime Minister Gen. Prayut Chan-o-cha delivered a speech, entitled 'the Future of Thailand and ASEAN', during the fifth Bloomberg ASEAN Business Summit. The premier confirmed that Thailand, as chair of ASEAN this year, has had the potential and is prepared in all aspects to make progress alongside the ASEAN community.
(more…)
King Power bags duty free contract at Thailand's four major airports
King Power Duty Free Company won the contracts to operate duty free shops at Suvarnabhumi International, Phuket, Chiang Mai and Hat Yai airports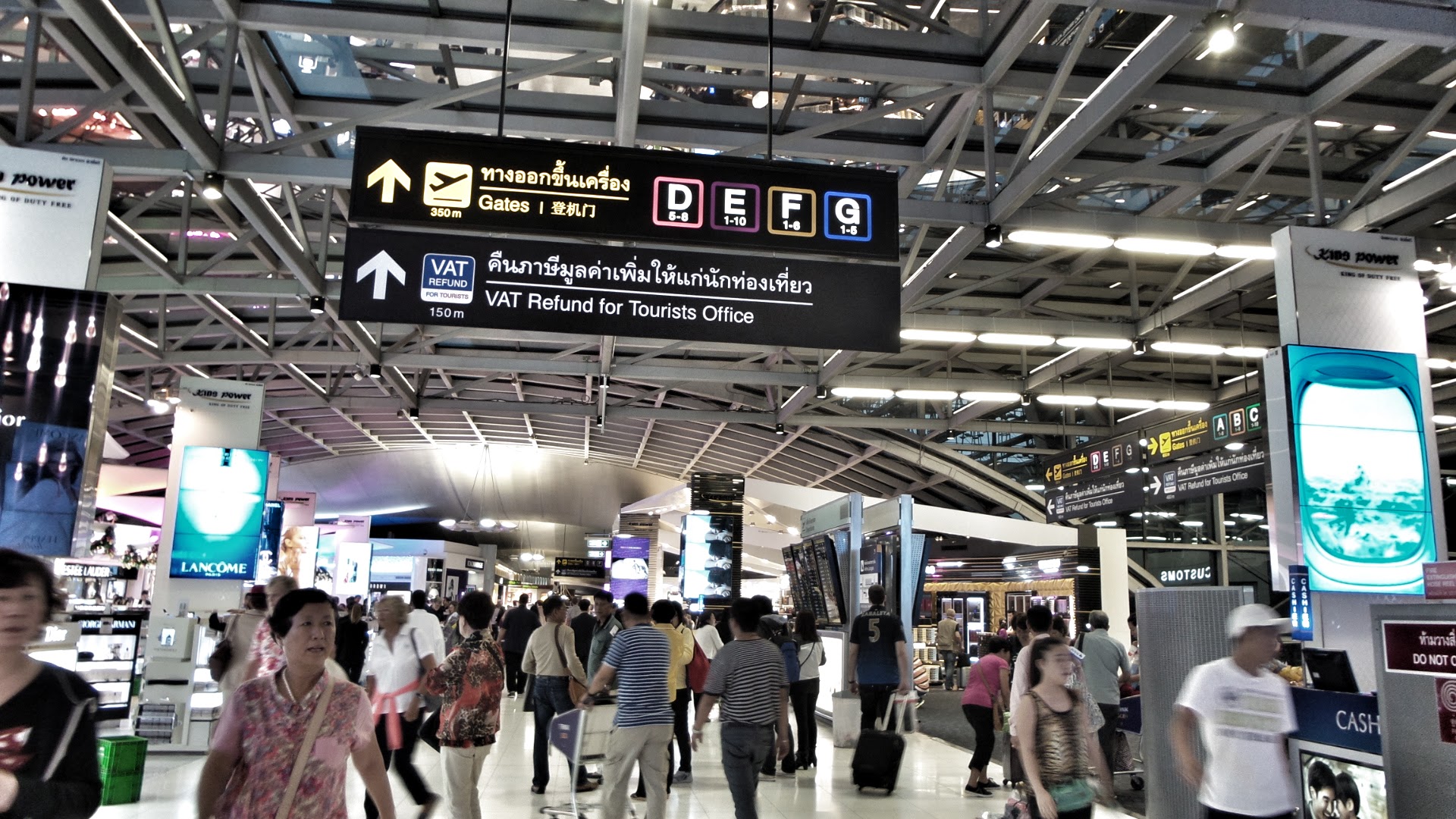 The board of Airports of Thailand (AOT) today endorsed the bid committee's decision to award the contracts to operate duty free shops at Suvarnabhumi International, Phuket, Chiang Mai and Hat Yai airports, and to manage commercial areas at Suvarnabhumi International airport, to King Power Duty Free Company.
(more…)