Thailand's auto parts supply chain at risk with next-generation shift
The Thailand Development Research Institute (TDRI) is warning auto parts supply chain players to prepare for the transition to next-generation cars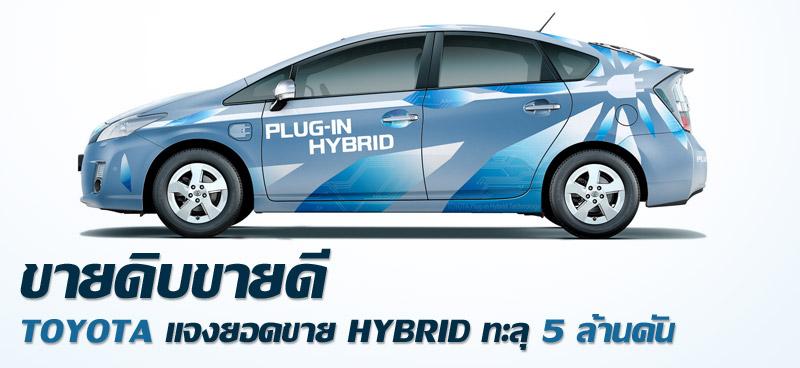 The Thailand Development Research Institute (TDRI) is warning auto parts supply chain players to prepare for the transition to next-generation cars, saying some components will no longer be necessary for electric vehicles (EVs).
Exhaust pipes and engines; for example, are installed in cars with internal combustion engines but are not needed in EVs.
Research director Kirida Bhaopichitr said manufacturers need to adjust going forward. In particular, Tier 2 and Tier 3 manufacturers are expected to be affected.
"The industry will gradually change 10 years from now and some companies will not survive," Ms Kirida said. "But the supply chain for automakers or the Tier 1 level can withstand the transition because they will develop new technology in line with the industry."
She said Toyota's suppliers in Thailand are preparing new components for hybrid electric vehicles (HEVs). Toyota was granted Board of Investment privileges for the EV scheme last year, with total investment hitting 19 billion baht.
Toyota plans to assemble 7,000 HEVs a year and make 70,000 batteries for EVs, as well as other parts such as doors, bumpers and axles, totalling 9.1 million units.
The government's drive towards nextgeneration cars will also affect the automotive industry, Ms Kirida said.
The EV project was approved last March, covering the new production of HEVs, plugin hybrid electric vehicles (PHEVs) and battery electric vehicles (BEVs).
Honda and Mazda also announced a joint effort to make HEVs, while MercedesBenz and BMW plan to increase PHEV assembly capacity in Thailand.
A source from the automotive research house said two Japanese firms – Nissan and Suzuki – are expected to join the HEV scheme.
Ms Kirida said EVs fall under the 10 targeted S-curve industries in the government's Eastern Economic Corridor (EEC) project.
She said the EEC is expected to be one of the main economic engines driving Thailand's economy over the next 7-10 years.
"After the Eastern Seaboard Development Program was kicked off in 1982, Thailand did not initiate any new [megaprojects]," Ms Kirida said. "That led to a decline in private sector investment in subsequent years.
"Private sector investment accounted for roughly 15% of the country's GDP, but the Thai economy is relying mainly on exports (60-65% of GDP) and tourism (20%)."
She said Thailand's EEC project will see competition from China, which is upgrading its production capacity through the Made in China 2025 programme.
China's policy is focused on building domestic firms in high-tech industries that are globally competitive and similar to the EEC's targeted industries.
China was the top car producer with 28.1 million units in 2016, while Thailand ranked 12th with 1.94 million cars.
---
This article is written by Piyachart Maikaew and first published in Bangkok Post on Wednesday, January 31, 2018.
Thailand cooperates with Indonesia to push creative industries
Both countries aim to develop target creative industries, especially the fashion industry, the design industry and the broadcasting industry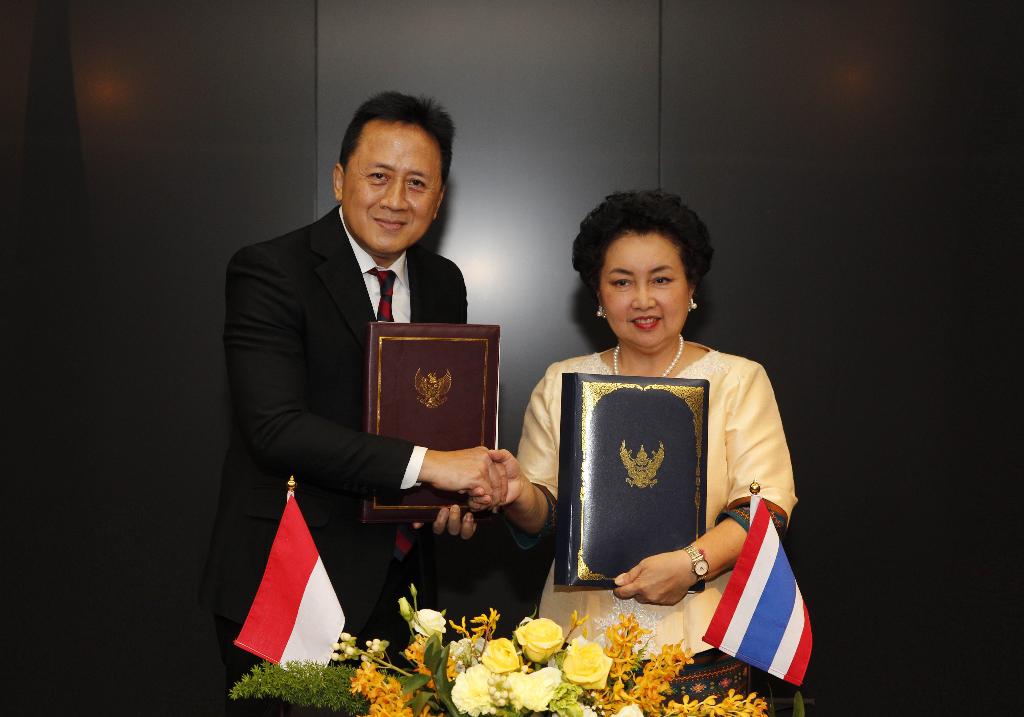 BANGKOK, 14 MAY 2019 (NNT) – Thailand joins hands with Indonesia to push for creative industries starting with three major industries with a growth target of five percent per year.
(more…)
Thailand to become 4th largest production base for EV batteries in Asia
KResearch forecasts that the EV market share in the next five years will increase to one-fourth, or 240,000 units, of the total car sales nationwide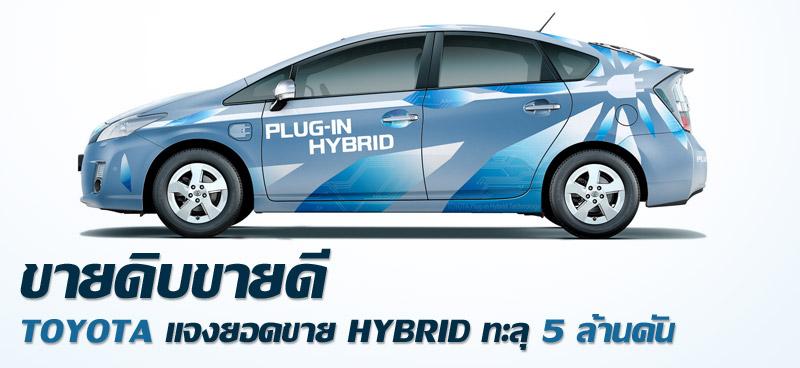 The booming electric vehicle (EV) market in Thailand is increasingly evident in 2019 as a number of automakers have sought the Board of Investment (BOI)'s incentives to produce EVs here.
(more…)
Electric cars will help cut smog in Thailand
A number of proposals have been made for long-term solutions to the problem of pollution caused by vehicle emissions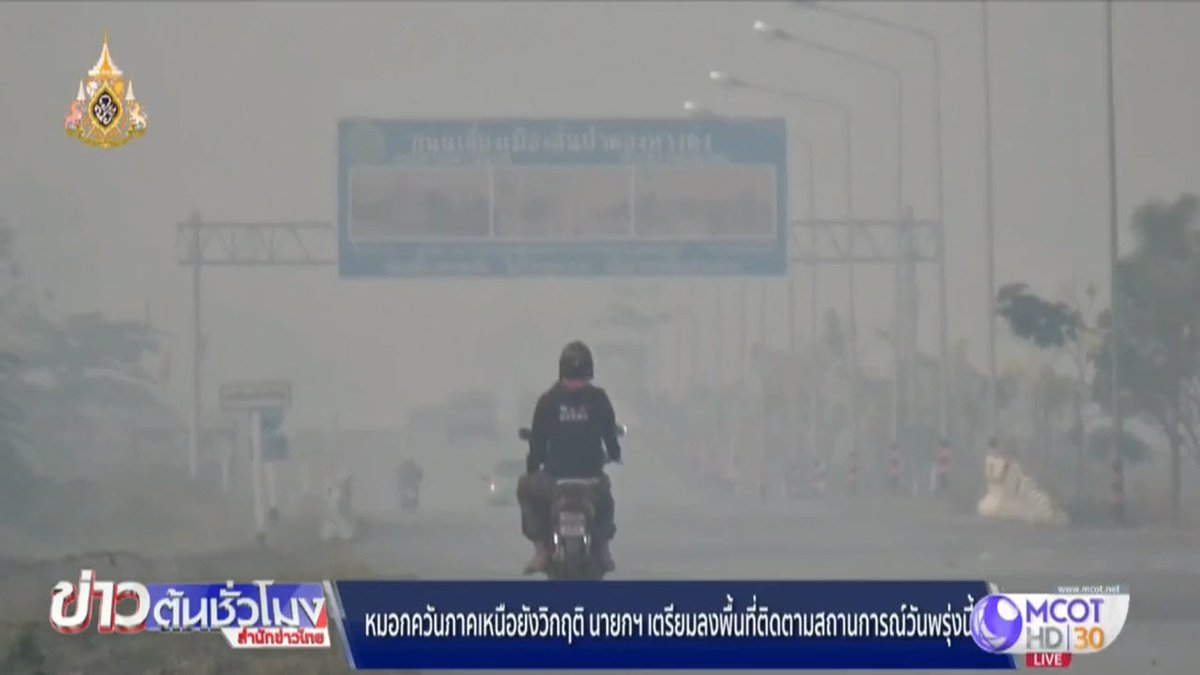 Increasing air pollution in Thailand caused by hazardous particulate matter known as PM2.5 has led many people to ask where this threat is coming from.
(more…)