ADB provides $235 million financing to Thailand's renewable energy expansion
The financing comes after ADB picked up a $57.7-million equity stake in B.Grimm Power in July 2017 as part of the latter's initial public offering. (IPO).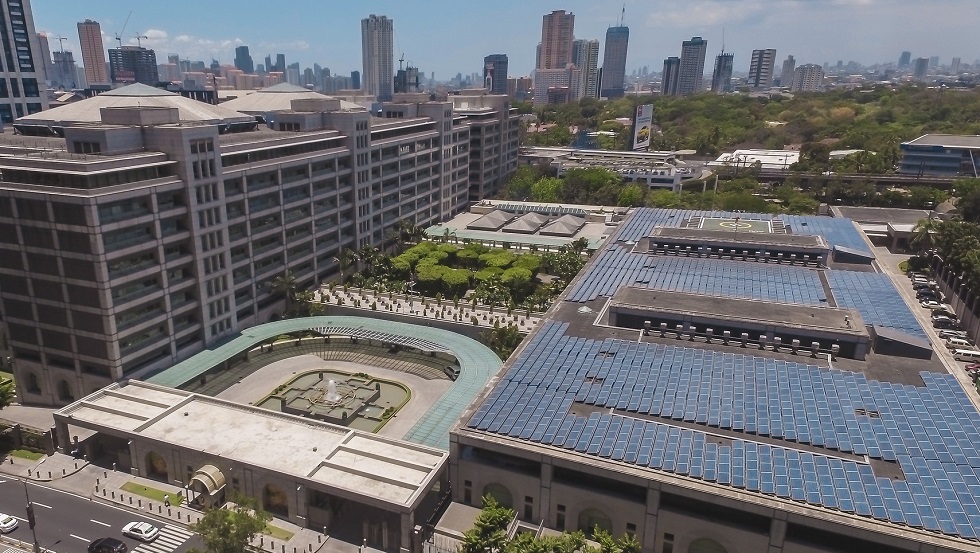 The Asian Development Bank (ADB) has signed a loan equivalent of up to $235 million with Thailand's B.Grimm Power to develop renewable energy capacity in a number of Southeast Asian countries.
According to an official ADB release, the financing will support B.Grimm Power in its implementation of the ASEAN Distributed Power Project, which looks to expand its renewable power generation and distribution to new regional markets, including Cambodia, Indonesia and the Philippines.
"The development of renewable energy in Southeast Asia is critical to meet its energy needs and B.Grimm Power is at the forefront of the region's fast growing alternative energy sector," said Michael Barrow, Director General of ADB's Private Sector Operation's Department.
The financing comes after ADB picked up a $57.7-million equity stake in B.Grimm Power in July 2017 as part of the latter's initial public offering. (IPO).
The proceeds were earmarked to fund the power firm's 114MW of solar projects and 16MW of wind power in Thailand as well as renewable energy projects in Cambodia, Indonesia, Laos, Myanmar, Philippines, Thailand, and Vietnam.
B.Grimm Power, which is a subsidiary of the 140-year old conglomerate B.Grimm Group, currently has a total capacity of 1,779 MW. It operates 13 gas-fired plants, with four more under development or construction.
The company's capacity is expected to increase by over 50 per cent to 2,500 megawatts (MW) by 2022, while the renewable energy share in its portfolio will rise from 10 per cent to 30 per cent.
Southeast Asia is a huge market for power generators given the projected surge in the region's energy demand of more than 8 per cent annually between 2009 to 2030. According to The International Renewable Energy Agency,
Thailand is currently the region's leader in solar power use, having broken into the top 15 globally in 2016, with a capacity of more than 3,000 MW.
The intergovernmental organization says it expects Southeast Asian countries to meet the target 23 per cent share in the region's primary energy mix by 2025.
ADB has been active in Southeast Asia of late, announcing a partnership with Cambodian state-run energy utility Electricite Du Cambodge (EDC) last year to set up a 100MW national solar park programme. It has also provided financial assistance to…
DEALSTREETASIA Pte. Ltd. is a news and intelligence platform providing reports on investments, mergers, acquisitions, private equity, venture capital, investment banking and the business of startups across the Asian region.
Thailand cooperates with Indonesia to push creative industries
Both countries aim to develop target creative industries, especially the fashion industry, the design industry and the broadcasting industry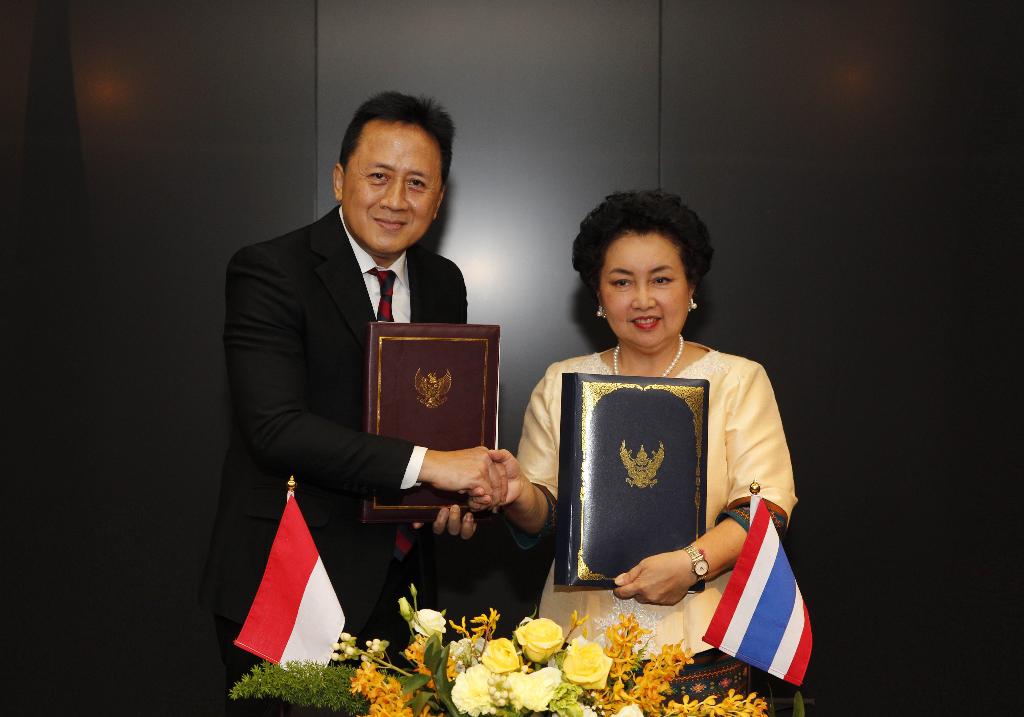 BANGKOK, 14 MAY 2019 (NNT) – Thailand joins hands with Indonesia to push for creative industries starting with three major industries with a growth target of five percent per year.
(more…)
Thailand to become 4th largest production base for EV batteries in Asia
KResearch forecasts that the EV market share in the next five years will increase to one-fourth, or 240,000 units, of the total car sales nationwide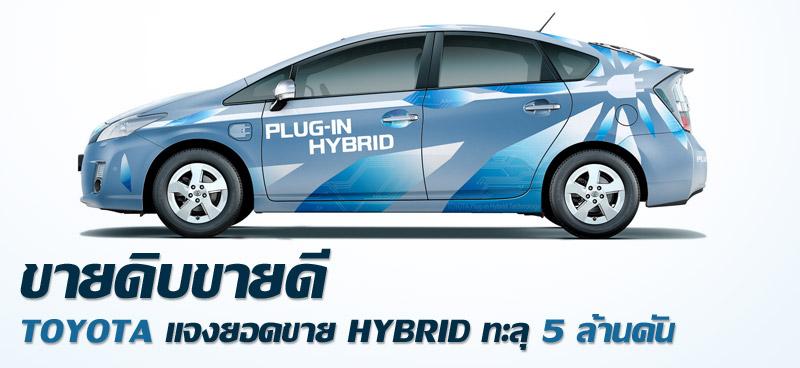 The booming electric vehicle (EV) market in Thailand is increasingly evident in 2019 as a number of automakers have sought the Board of Investment (BOI)'s incentives to produce EVs here.
(more…)
Electric cars will help cut smog in Thailand
A number of proposals have been made for long-term solutions to the problem of pollution caused by vehicle emissions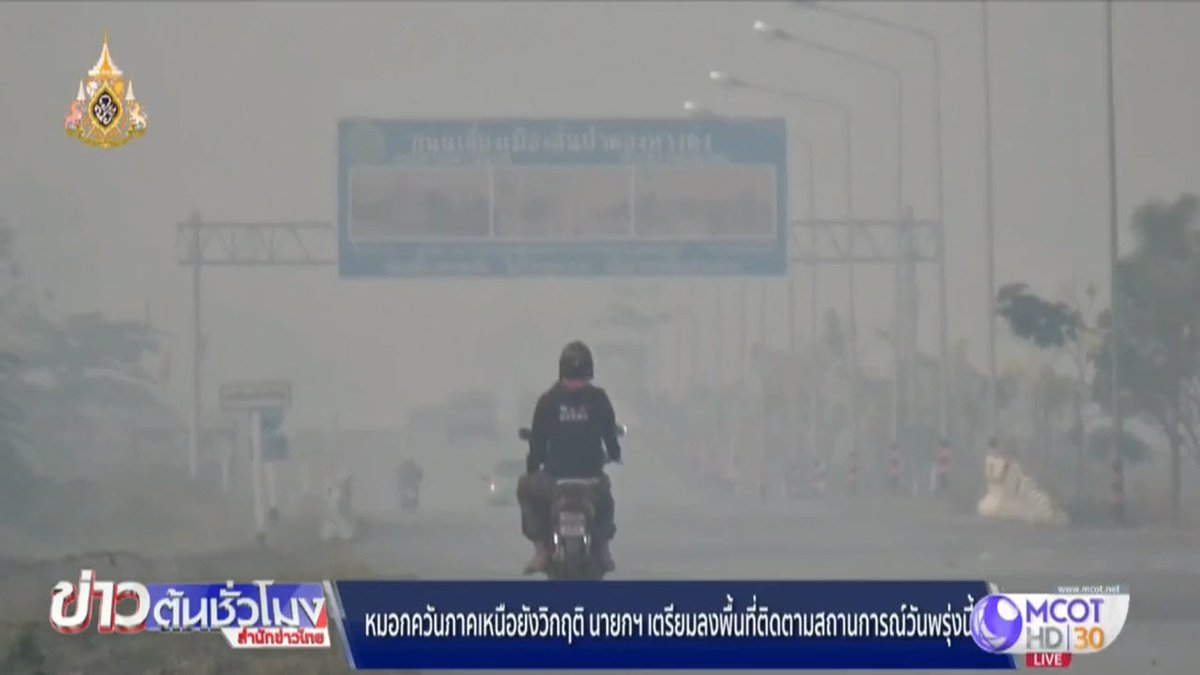 Increasing air pollution in Thailand caused by hazardous particulate matter known as PM2.5 has led many people to ask where this threat is coming from.
(more…)