Thai Government to double sales of Thai products via Thaitrade.com
The Thai government says it will boost selling of Thai products through its official e-commerce channel, Thaitrade.com, to 10 billion baht next year from 5 billion this year.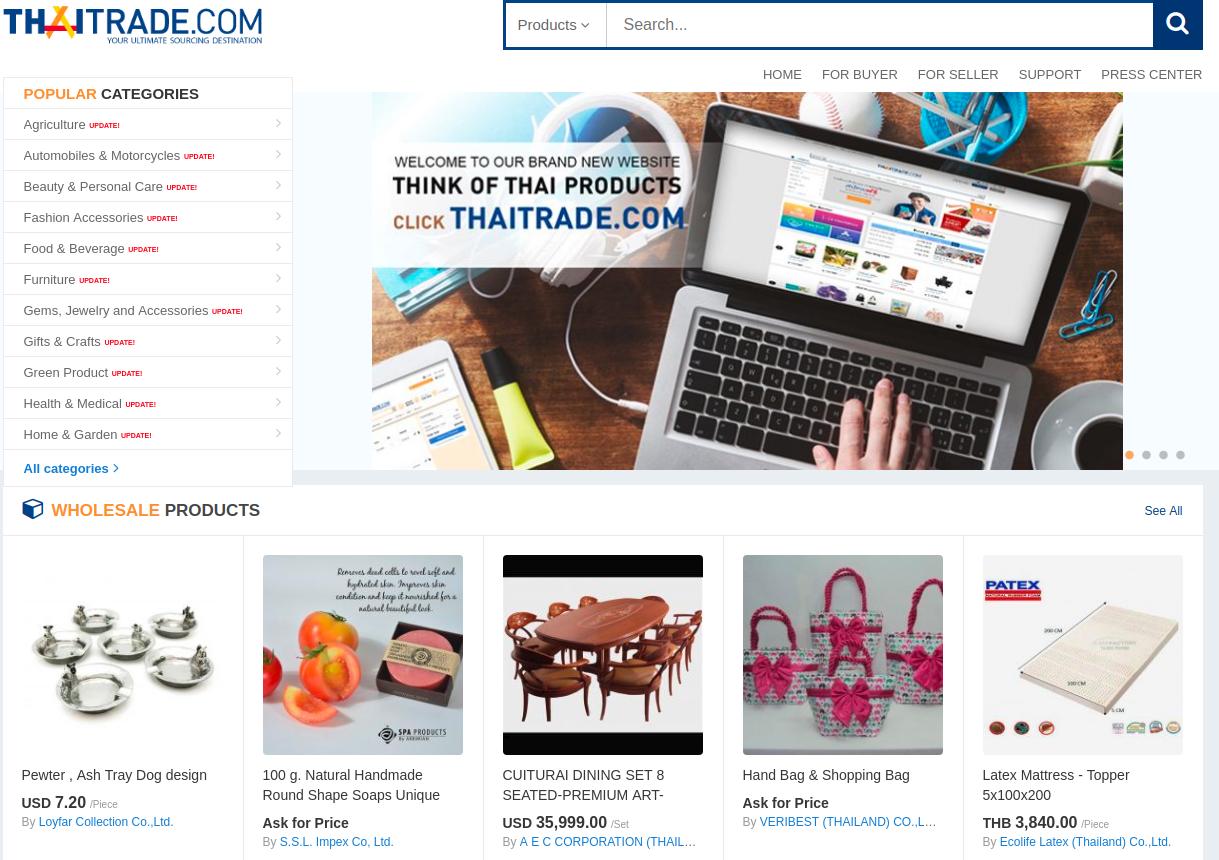 The assurance of doubling of sales through Thailand's official business-to-business e-marketplace, was declared by Deputy Prime Minister Somkid Jatusripitak when he delivered a keynote address, titled "Changing Thai Businesses to Online World, underlining the importance of Thaitrade.com " 
He said the government was  determined to boost  sales of Thai products to 10 billion baht in 2019 on the back of the launch of Thaitrade website.
Thaitrade.com is an official Thailand B2B E-Marketplace established in 2011 by Department of International Trade Promotion (DITP), Ministry of Commerce (MOC) Thailand.
The main purpose of Thaitrade platform is to enhance trade opportunity of Thai exporters under the idea of pooling most of Thai export products in one e-marketplace and to be the most effective way for our trade partners from over the world  to find the required products from Thailand.
Meanwhile, Commerce Minister Sonthirat Sonthijirawong said the ministry  aimed  to increase the number of Thaitrade community members to 100,000 from 25,000 within three years.
He said annual sales via the platform are expected to increase to 10 billion baht from 5 billion baht by the end of next year.
Small Order OK (Thaitrade SOOK)
As changes of online shopping trends never ends, the Department of International Trade Promotion has never ceases to enhance and improve our online marketplace. The Thaitrade.com was uplifted from B2B (business to business) B2B2C (business to business to consumer) in order to facilitate purchases of small lot orders. The Thaitrade Small Order OK (Thaitrade SOOK) has expanded the scope of online services in  a more comprehensive way, ranging from online payment to delivery.
Thailand to the Forefront of Asia and ASEAN's MICE Industry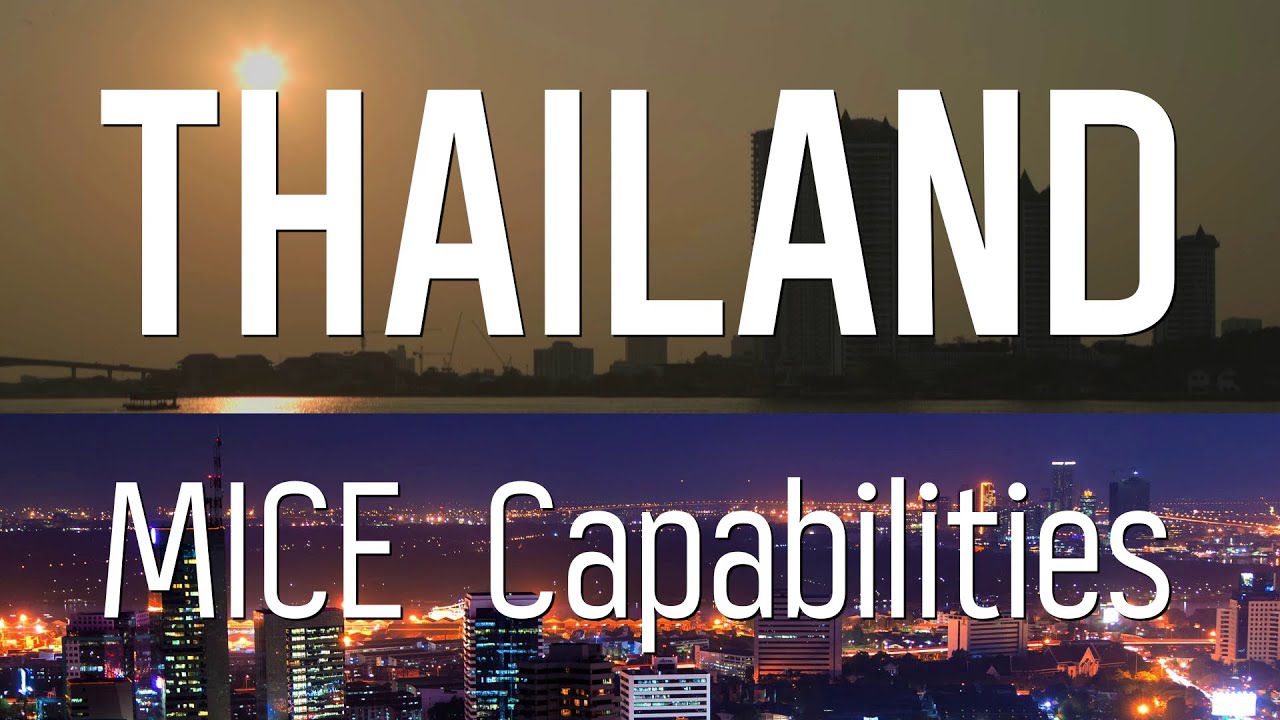 Bangkok ranks second most sustainable MICE destination in Asia in the 2018 Global Destination Sustainability Index Thailand is now among the frontrunners in Asia and ASEAN in terms of MICE Education, MICE Standards and MICE Sustainability.
(more…)
Understanding Asia's fast-moving digital ecosystem
in 2017, Asia saw 319 million new mobile connections, compared with just 5 million new mobile connections in Europe over the same time period.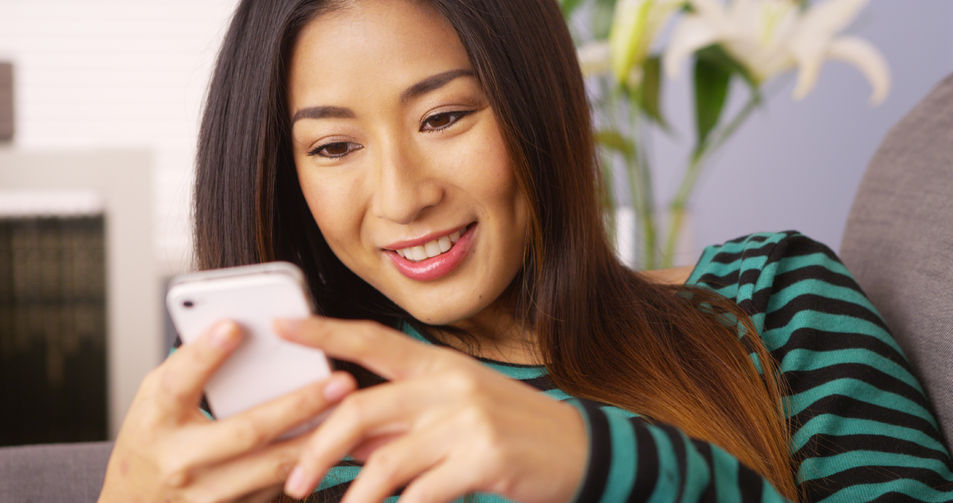 The digital future of Asia is already here. In China, millions of people enter public transportation each day using their smartphones, emerge and pay for their breakfast with WeChat, and use an app to have their lunch delivered a few hours later.
(more…)
Oil consumption up 4-5% during Songkran
Oil consumption has risen by four to five percent during the Songkran festival or from April 12 until April 17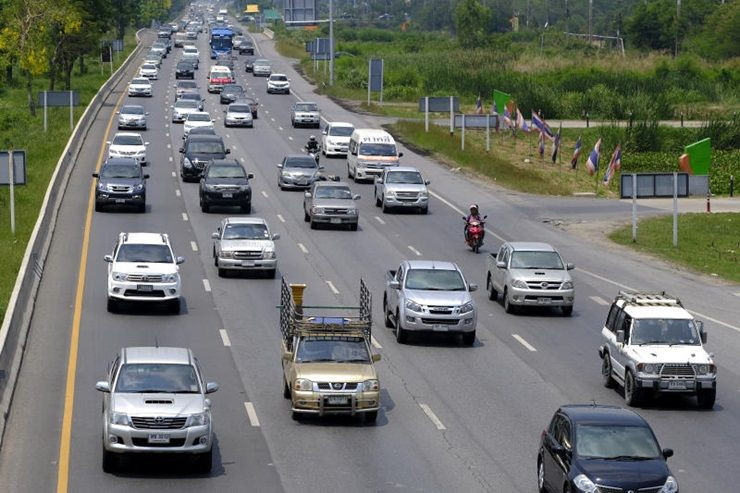 BANGKOK, 17 April 2019 (NNT) – The Department of Energy Businesses has disclosed that domestic oil consumption has risen by four to five percent during the Songkran festival or from April 12 until April 17, mostly due to journeys between the provinces and Bangkok for the long holiday.
(more…)