BYD Chinese electric auto-maker keen to invest in EEC
BYD Auto is China's major manufacturer of electric cars, buses, monorail trains and rechargeable battery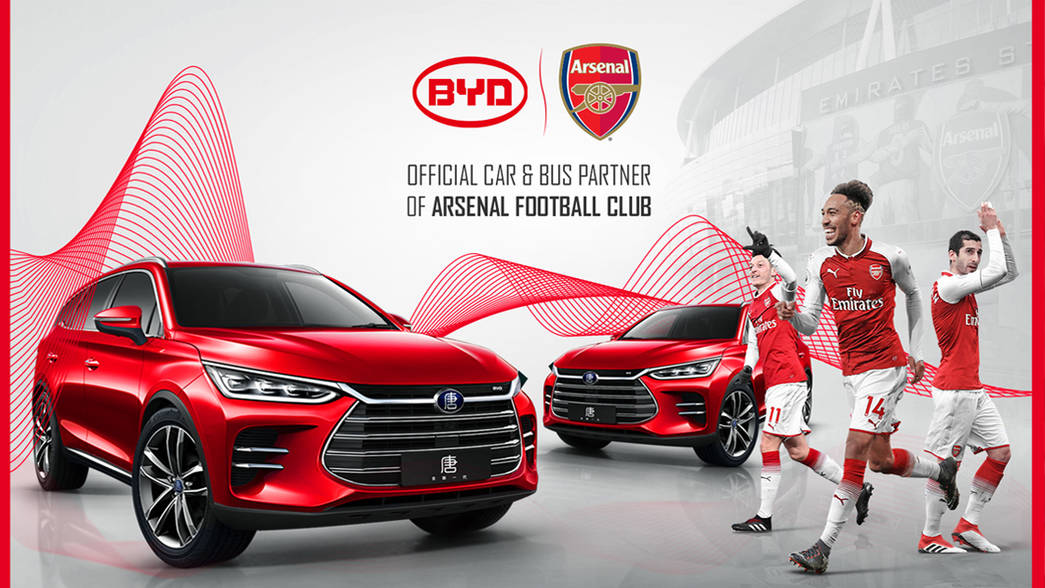 Chinese investors are keen to invest  in Thailand's Eastern Economic Corridor (EEC) as well as in Phuket and Chiang Mai.
This was disclosed by  Deputy Prime Minister Somkid Jatusripitak as he met several major Chinese businessmen. Dr Somkid said a meeting with a top executive of a major Chinese auto manufacturer BYD, Mr Wang Chuanfu, showed the company was interested in several railway projects in Thailand.
BYD Auto is China's major manufacturer of electric cars, buses, monorail trains and rechargeable battery. Dr Somkid said BYD  is interested in investment in several routes of Thai railway projects.
It plans to invest in monorail system in the Eastern Economic Corridor (EEC) project and other major cities such as Chiang Mai, Phuket to serve expansion of Thailand rail system, he said.
The Chinese manufacturer is also willing to transfer technological know-how in light rail system to Thailand, he said. Meanwhile another Chinese logistics firm Best Logistics Technology Co chief executive Mr Johnny has  decided to invest 5 billion baht in the EEC to develop technology, researches and logistics system. Major Chinese electric auto-maker keen to invest in EEC  – Thai PBS English News
ASEAN Economic Forum to focus on "Advancing Partnership for Sustainability"
This year, as the ASEAN Chairman, Thailand has proposed the concept of "Advancing Partnership for Sustainability" as the main topic of 2019's ASEAN Leaders Meeting.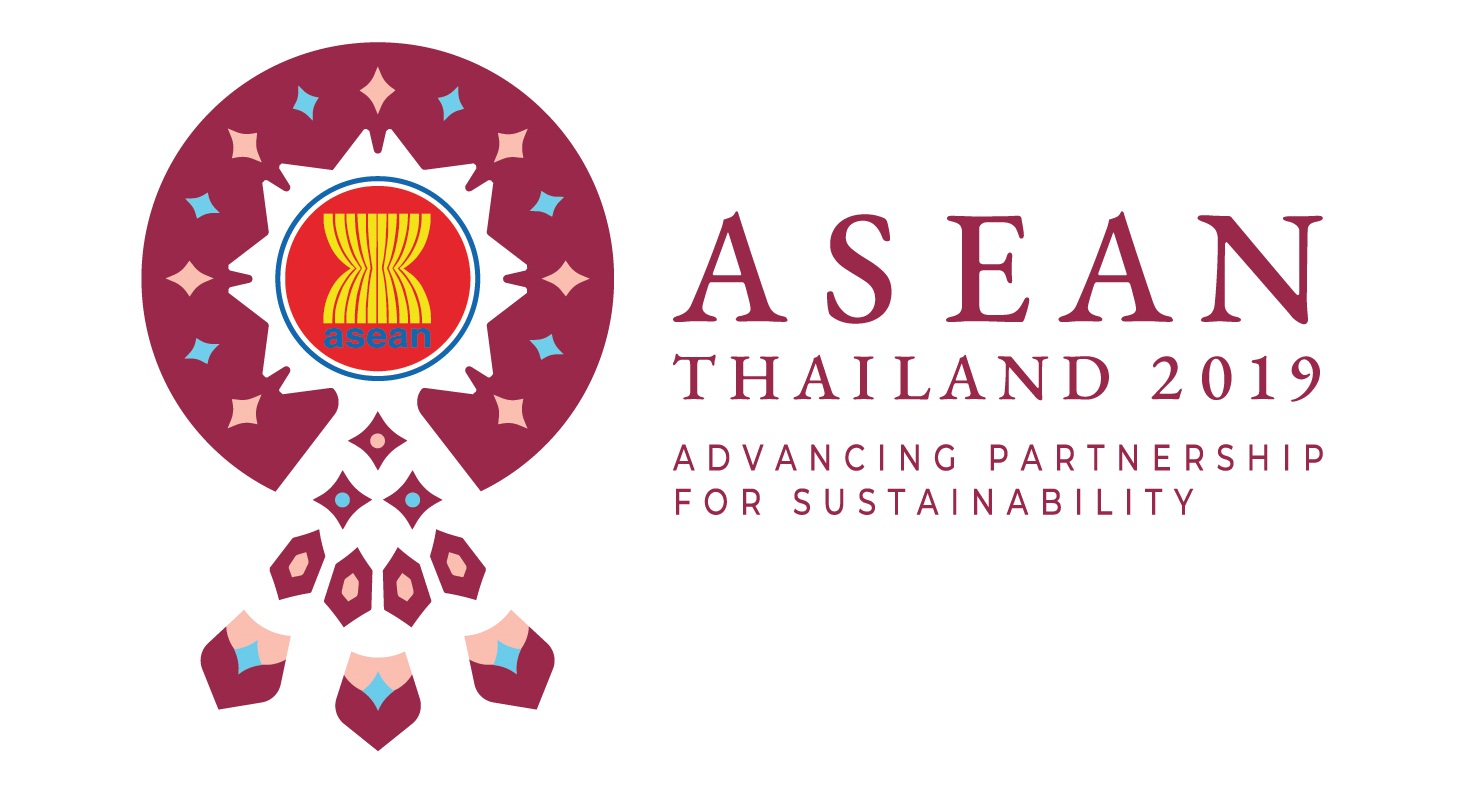 BANGKOK, 17 June 2019 (NNT) – At the 34th ASEAN Summit, Thailand will propose plans for promoting cooperation in various areas needed among ASEAN countries and accelerate implementation of the plans by this year under the concept of "Advancing Partnership for Sustainability" which will be the main topic of this ASEAN Leaders Meeting.
(more…)
King Power wins Duty Free auction for Thailand's main airports
King Power is adding three regional airports to its duty-free concession portfolio after winning the bid for Suvarnabhumi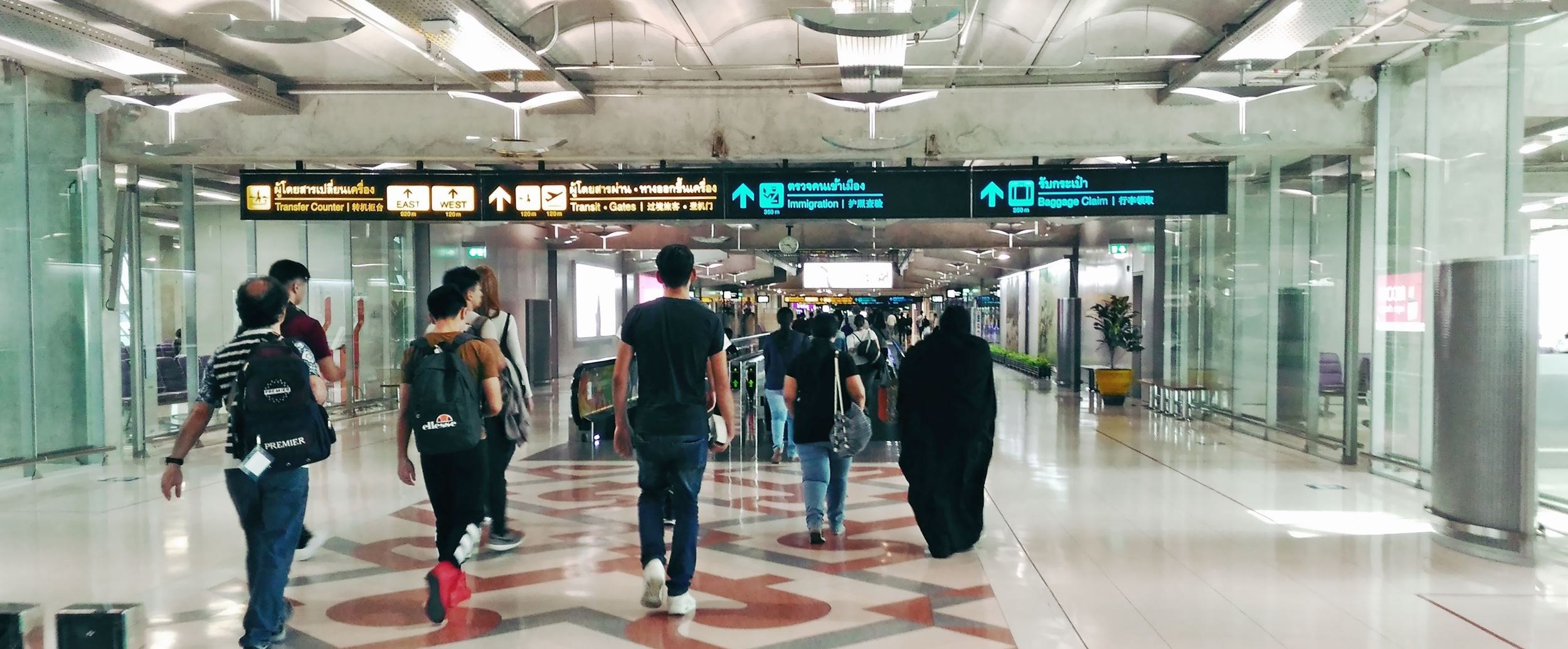 BANGKOK, 12 June 2019 (NNT) – King Power today won the bidding to run duty-free shops in three regional airports, marking another victory for the firm which previously won two licenses to operate duty-free shops and the commercial zone at Bangkok's Suvarnabhumi Airport.
(more…)
Private sector adopting a"wait and see" approach to new government
Mr. Thanawat disclosed that the Consumers Confidence Index dropped to 77.7 in May, the lowest in 19 months, due to the people's concerns over political uncertainties and fears of the trade war between the United States and China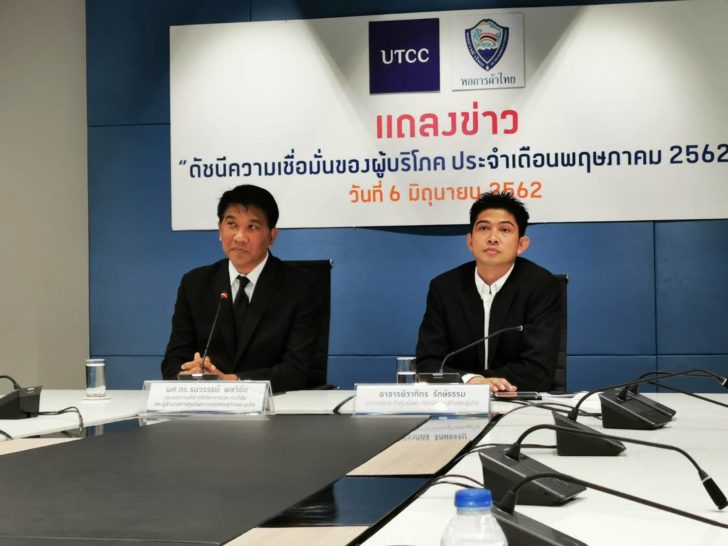 (NNT) – The private sector is waiting to see new ministers in charge of economic portfolios who may raise the confidence of investors. The Consumers Confidence Index was reported at 77.7 in May, the lowest in 19 months.
(more…)