BYD Chinese electric auto-maker keen to invest in EEC
BYD Auto is China's major manufacturer of electric cars, buses, monorail trains and rechargeable battery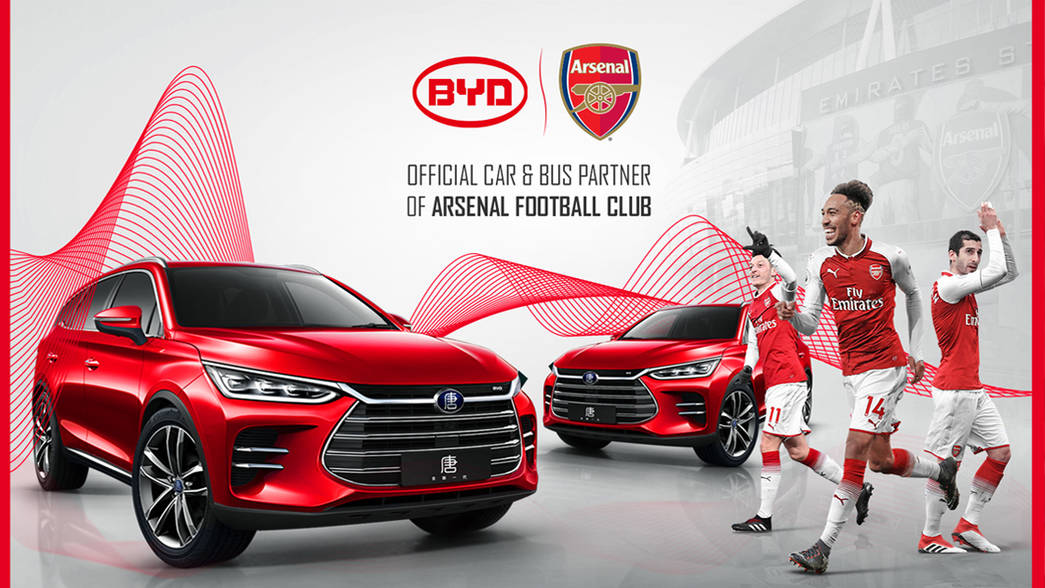 Chinese investors are keen to invest  in Thailand's Eastern Economic Corridor (EEC) as well as in Phuket and Chiang Mai.
This was disclosed by  Deputy Prime Minister Somkid Jatusripitak as he met several major Chinese businessmen. Dr Somkid said a meeting with a top executive of a major Chinese auto manufacturer BYD, Mr Wang Chuanfu, showed the company was interested in several railway projects in Thailand.
BYD Auto is China's major manufacturer of electric cars, buses, monorail trains and rechargeable battery. Dr Somkid said BYD  is interested in investment in several routes of Thai railway projects.
It plans to invest in monorail system in the Eastern Economic Corridor (EEC) project and other major cities such as Chiang Mai, Phuket to serve expansion of Thailand rail system, he said.
The Chinese manufacturer is also willing to transfer technological know-how in light rail system to Thailand, he said. Meanwhile another Chinese logistics firm Best Logistics Technology Co chief executive Mr Johnny has  decided to invest 5 billion baht in the EEC to develop technology, researches and logistics system. Major Chinese electric auto-maker keen to invest in EEC  – Thai PBS English News
Thailand to the Forefront of Asia and ASEAN's MICE Industry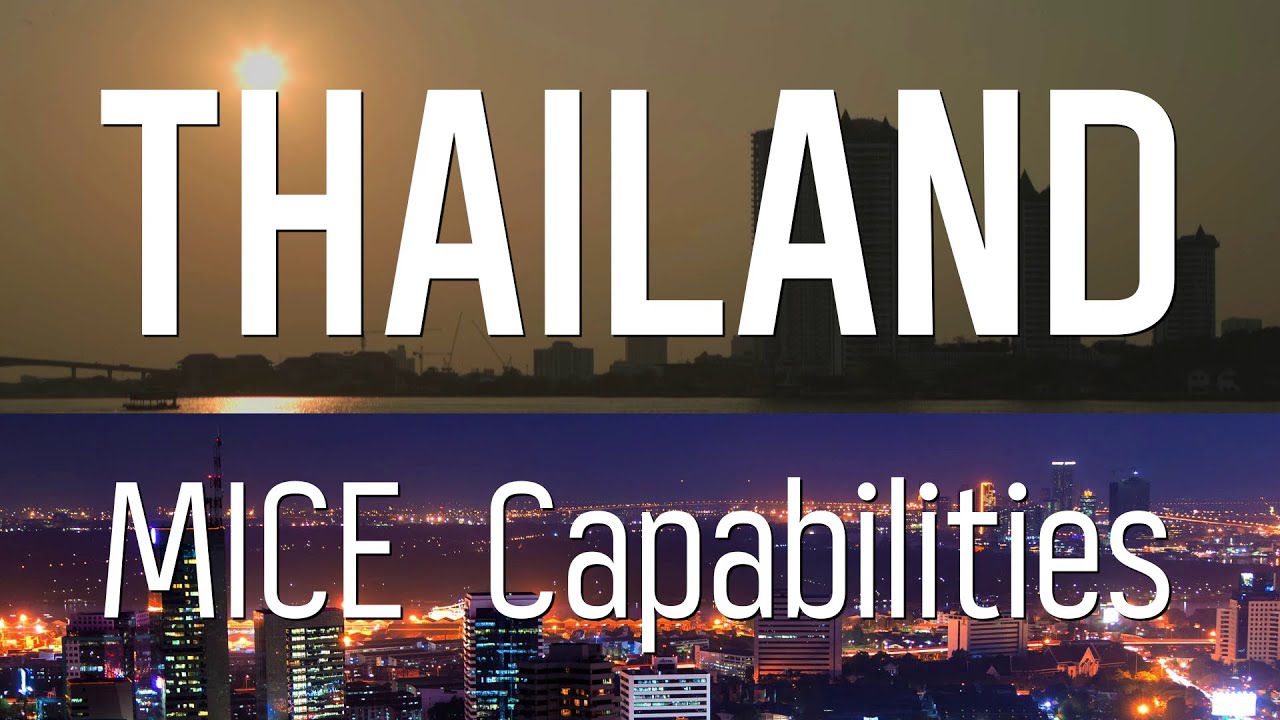 Bangkok ranks second most sustainable MICE destination in Asia in the 2018 Global Destination Sustainability Index Thailand is now among the frontrunners in Asia and ASEAN in terms of MICE Education, MICE Standards and MICE Sustainability.
(more…)
Understanding Asia's fast-moving digital ecosystem
in 2017, Asia saw 319 million new mobile connections, compared with just 5 million new mobile connections in Europe over the same time period.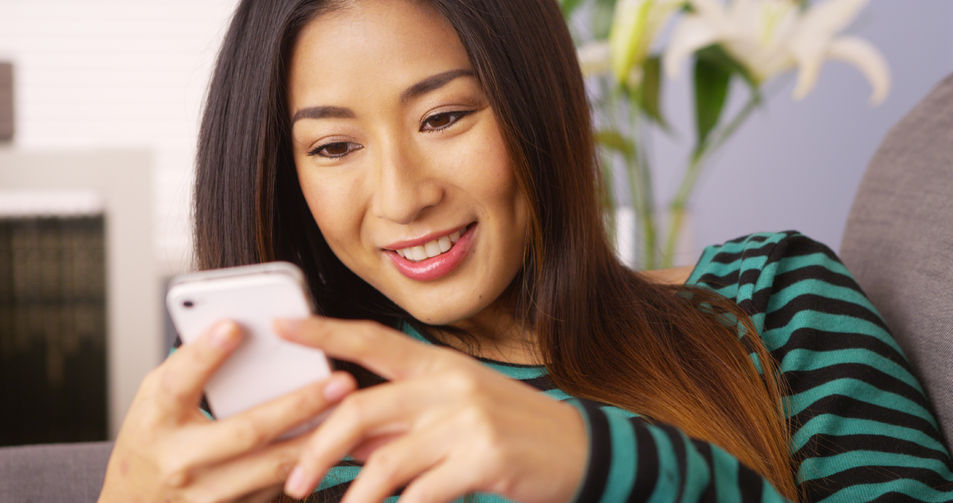 The digital future of Asia is already here. In China, millions of people enter public transportation each day using their smartphones, emerge and pay for their breakfast with WeChat, and use an app to have their lunch delivered a few hours later.
(more…)
Oil consumption up 4-5% during Songkran
Oil consumption has risen by four to five percent during the Songkran festival or from April 12 until April 17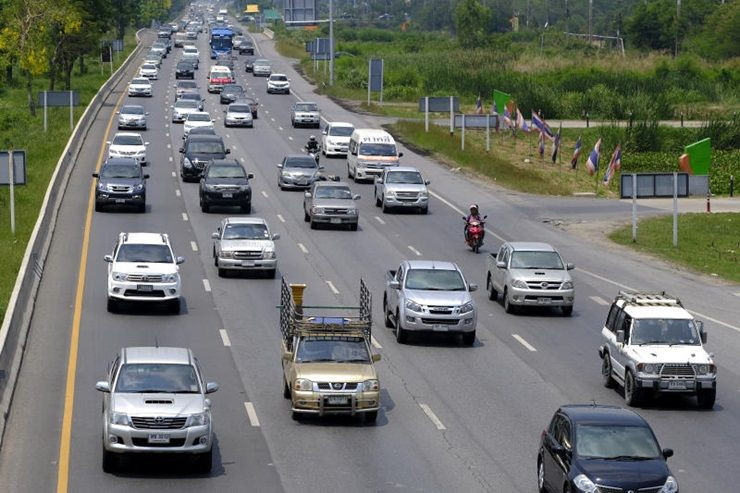 BANGKOK, 17 April 2019 (NNT) – The Department of Energy Businesses has disclosed that domestic oil consumption has risen by four to five percent during the Songkran festival or from April 12 until April 17, mostly due to journeys between the provinces and Bangkok for the long holiday.
(more…)