French MRO Revima to build landing gear facility in Chonburi
The French landing gear MRO provider has started construction of a new facility in Chonburi, Thailand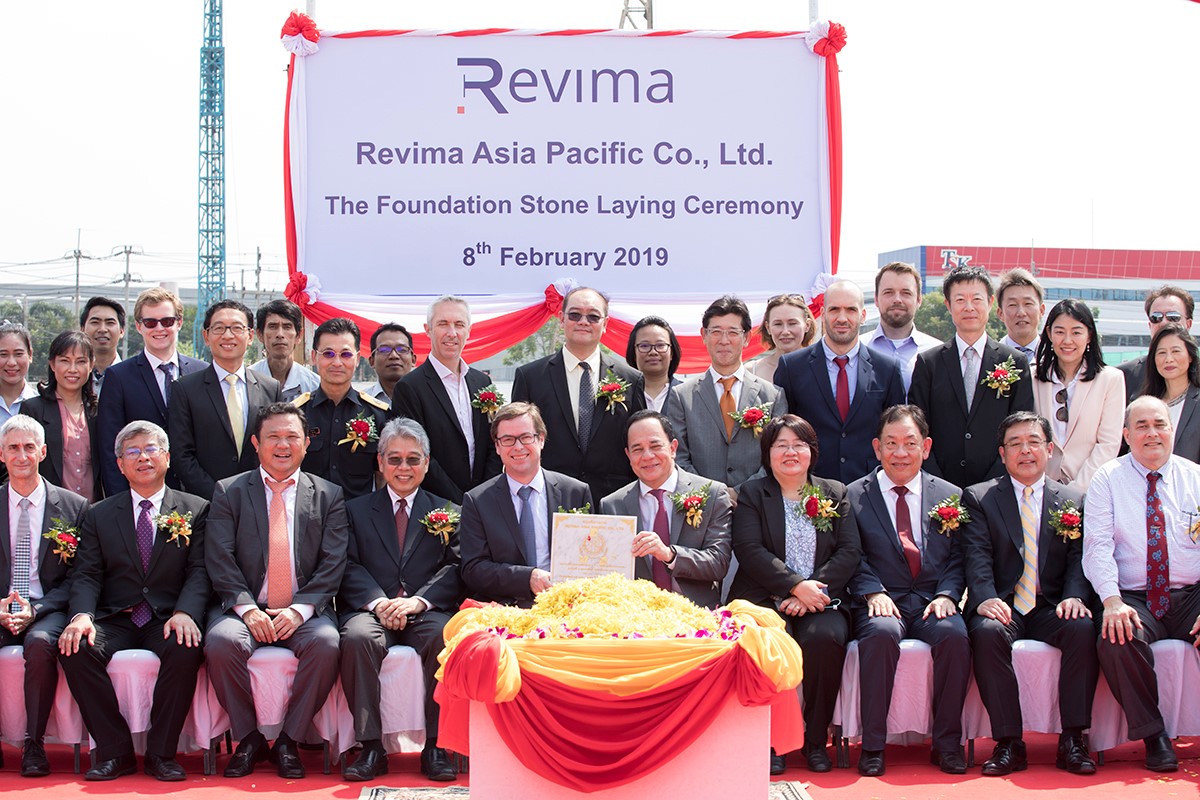 The facility will focus on Airbus A320, Boeing 737 and ATR family landing gears. It will be equipped with the latest state-of-the-art machines and will include all necessary special processes for full in-house repair & overhaul of landing gears.
The French landing gear MRO provider has started construction of a new facility in Chonburi, Thailand.
The 12000 m2 facility will employ up to 300 employees, and represents an investment of over 30 MUSD.
"We found Thailand to be a great choice due to its central location in Asia, its infrastructure, ease of doing business and workforce quality. Thailand will become our regional customer support hub for Asia-Pacific. Our objective is to deliver quality and customer service of the highest standards in the region to support our customers' operations. We aim to have our facility fully certified and ready to ship to our customers by the first quarter of 2020."


Olivier Legrand, President & CEO of Revima
Digitally connected from its machines to its technical documentation, warehouses, monitoring and customer communication systems, it will also be environmentally friendly, with zero rejection waste water management systems and advanced fire detection and suppression technology.
Political uncertainties send Business sentiment to 15-month low
The TCC Confidence Index figure in May 2019 is recorded at 47.7, which is the lowest in 15 months, with lower indication scores in all regions including Bangkok and neighbouring provinces.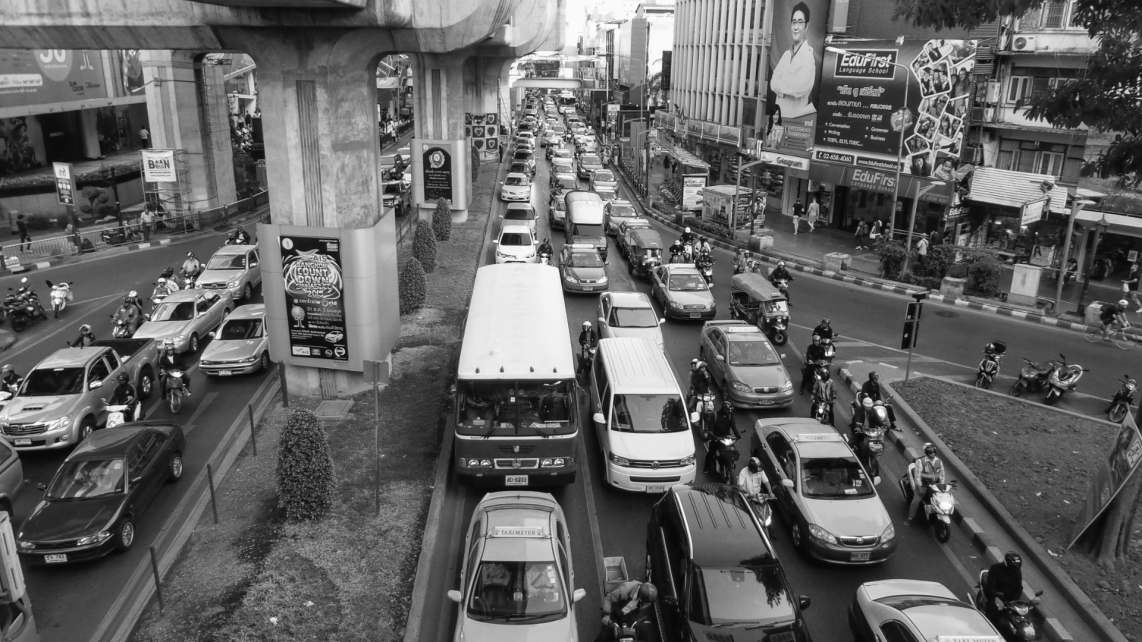 BANGKOK, 21 June 2019 (NNT) – Uncertainties regarding the forming of a new government and trade war concerns, have resulted in confidence among business operators in May 2019 continuing to decline, reaching a 15-month low, as shown in the latest TCC Confidence Index.
(more…)
Thai Prime minister opens ASEAN Business Summit
Thailand has gone through restive situations and solved obstacles to national development, such as the illegal, unregulated and unreported fishing and human trafficking, as well as facilitated doing business to upgrade the country's competitiveness.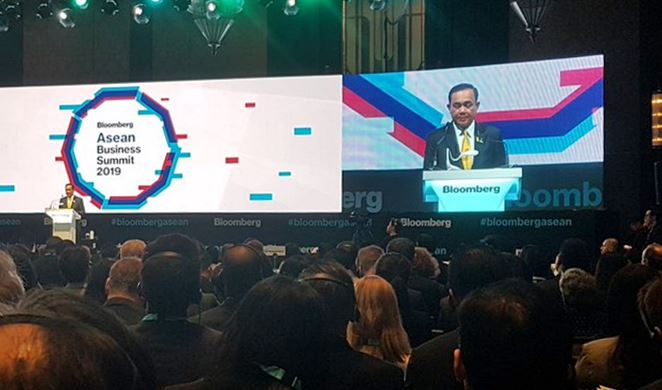 BANGKOK, 21 June 2019 (NNT) – Prime Minister Gen. Prayut Chan-o-cha delivered a speech, entitled 'the Future of Thailand and ASEAN', during the fifth Bloomberg ASEAN Business Summit. The premier confirmed that Thailand, as chair of ASEAN this year, has had the potential and is prepared in all aspects to make progress alongside the ASEAN community.
(more…)
King Power bags duty free contract at Thailand's four major airports
King Power Duty Free Company won the contracts to operate duty free shops at Suvarnabhumi International, Phuket, Chiang Mai and Hat Yai airports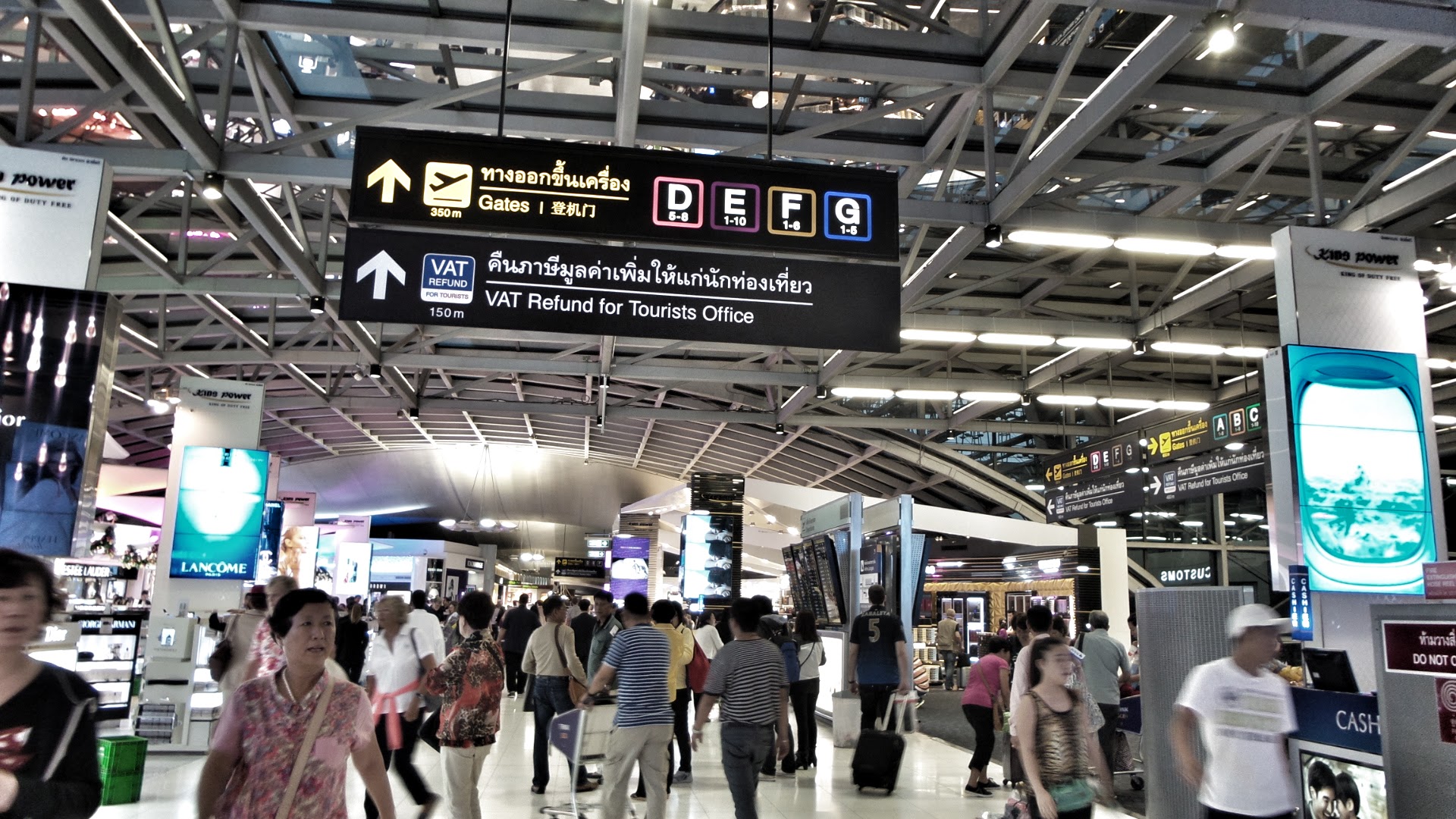 The board of Airports of Thailand (AOT) today endorsed the bid committee's decision to award the contracts to operate duty free shops at Suvarnabhumi International, Phuket, Chiang Mai and Hat Yai airports, and to manage commercial areas at Suvarnabhumi International airport, to King Power Duty Free Company.
(more…)