How Asia could be the winner in the US and China's Belt and Road race
The world's three largest economies – the US, China and Japan – are actively manoeuvring for economic and geopolitical influence through infrastructure funding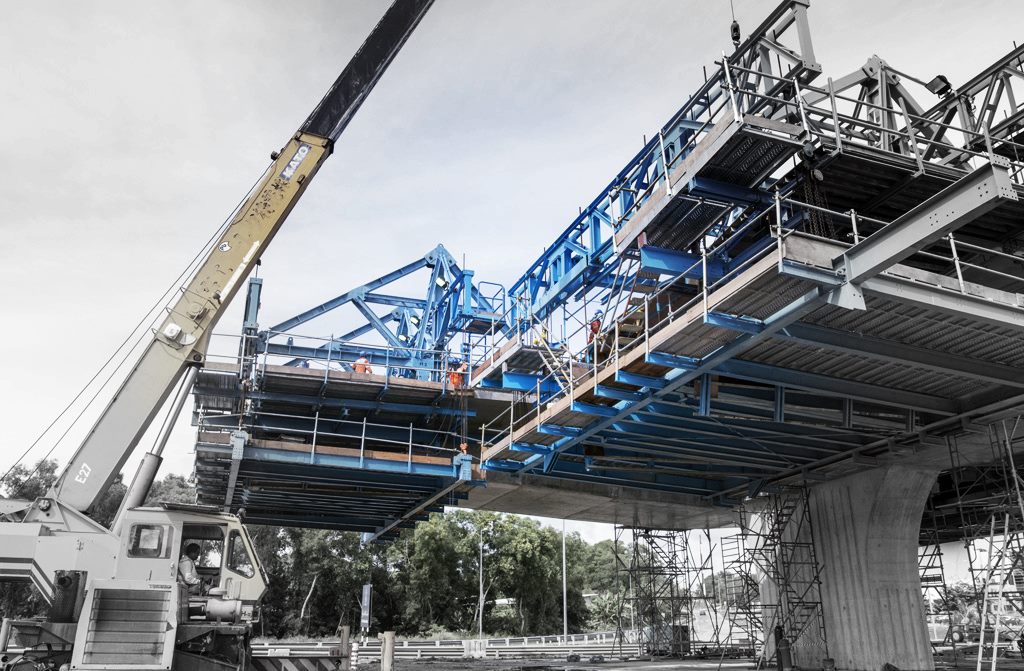 Infrastructure development has become one of the great battlegrounds of our time.
The world's three largest economies – the US, China and Japan – are actively manoeuvring for economic and geopolitical influence through an infrastructure funding and investment race across emerging markets globally, with Asia Pacific taking centre stage.
But how should governments and developers that sit within targeted countries handle this newfound attention? How can they turn it to the advantage of their people?
This infrastructure race will clearly have a major impact on the future of global trade and supply chains, manufacturing and services, but also in the development of strategic, long-term alliances.
It has been kicked into a higher gear with China's trillion-dollar Belt and Road Initiative (BRI), which has woken the world afresh to the strategic implications of infrastructure and energy development.
It is also clear China has turned its investment sights closer to home. Recently released data from Baker McKenzie and Rhodium Group show that combined Chinese FDI into North America and Europe fell 73% in 2018, from $111 billion in 2017 to a six-year low of $30 billion last year, due to a combination of new controls at home and greater investment screening in target nations. This means the Asia Pacific region will be more of a focus for China than ever.
How Asia could be the winner in the US and China's Belt and Road race | World Economic Forum
Thailand cooperates with Indonesia to push creative industries
Both countries aim to develop target creative industries, especially the fashion industry, the design industry and the broadcasting industry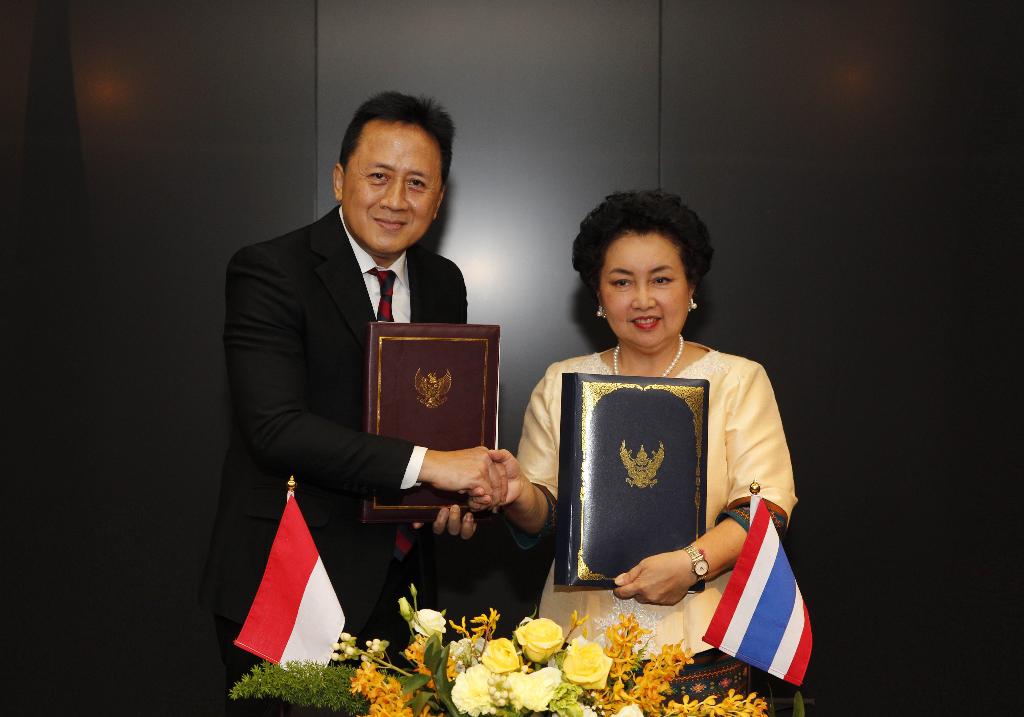 BANGKOK, 14 MAY 2019 (NNT) – Thailand joins hands with Indonesia to push for creative industries starting with three major industries with a growth target of five percent per year.
(more…)
Thailand to become 4th largest production base for EV batteries in Asia
KResearch forecasts that the EV market share in the next five years will increase to one-fourth, or 240,000 units, of the total car sales nationwide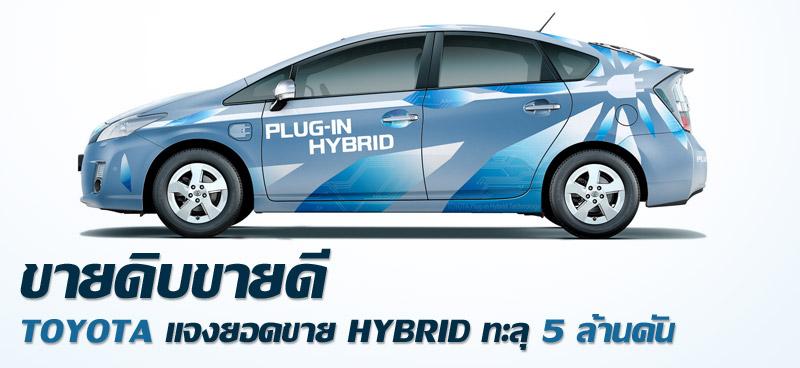 The booming electric vehicle (EV) market in Thailand is increasingly evident in 2019 as a number of automakers have sought the Board of Investment (BOI)'s incentives to produce EVs here.
(more…)
Electric cars will help cut smog in Thailand
A number of proposals have been made for long-term solutions to the problem of pollution caused by vehicle emissions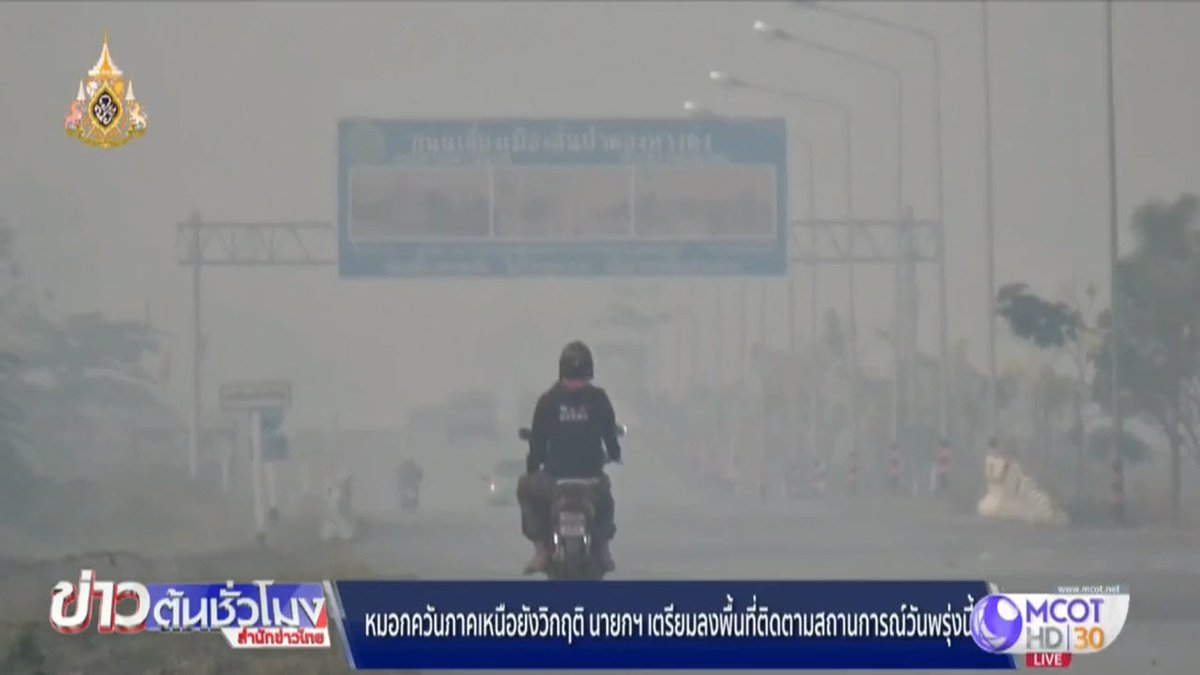 Increasing air pollution in Thailand caused by hazardous particulate matter known as PM2.5 has led many people to ask where this threat is coming from.
(more…)