Oil consumption up 4-5% during Songkran
Oil consumption has risen by four to five percent during the Songkran festival or from April 12 until April 17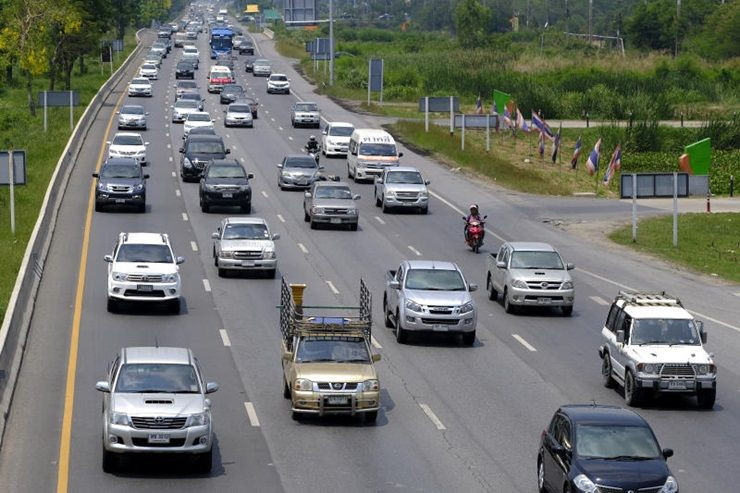 BANGKOK, 17 April 2019 (NNT) – The Department of Energy Businesses has disclosed that domestic oil consumption has risen by four to five percent during the Songkran festival or from April 12 until April 17, mostly due to journeys between the provinces and Bangkok for the long holiday.
Department of Energy Businesses Director, General Nanthika Thangsupanich said today the 4-5% increase in oil consumption during Songkran accounted for a record 32 million liters of gasoline per day and 68 million liters of diesel per day.
Most of the fuel was for the long holiday from April 12 to April 17 during which festival goers have traveled to their home provinces and then returned to the capital city.
The daily volume of oil consumption is expected to amount to one million barrels, accounting for no less than a three percent increase throughout the year. Besides, she said, most of the consumed oil is supposed to be environmentally friendly.
Private hospitals briefed on notification of drug prices
Some hospitals were reported to charge the prices of drugs 8,000-16,000% higher than the average prices. The private hospitals are currently required to submit the buying and selling prices of drugs to the Department of Internal Trade by July 12.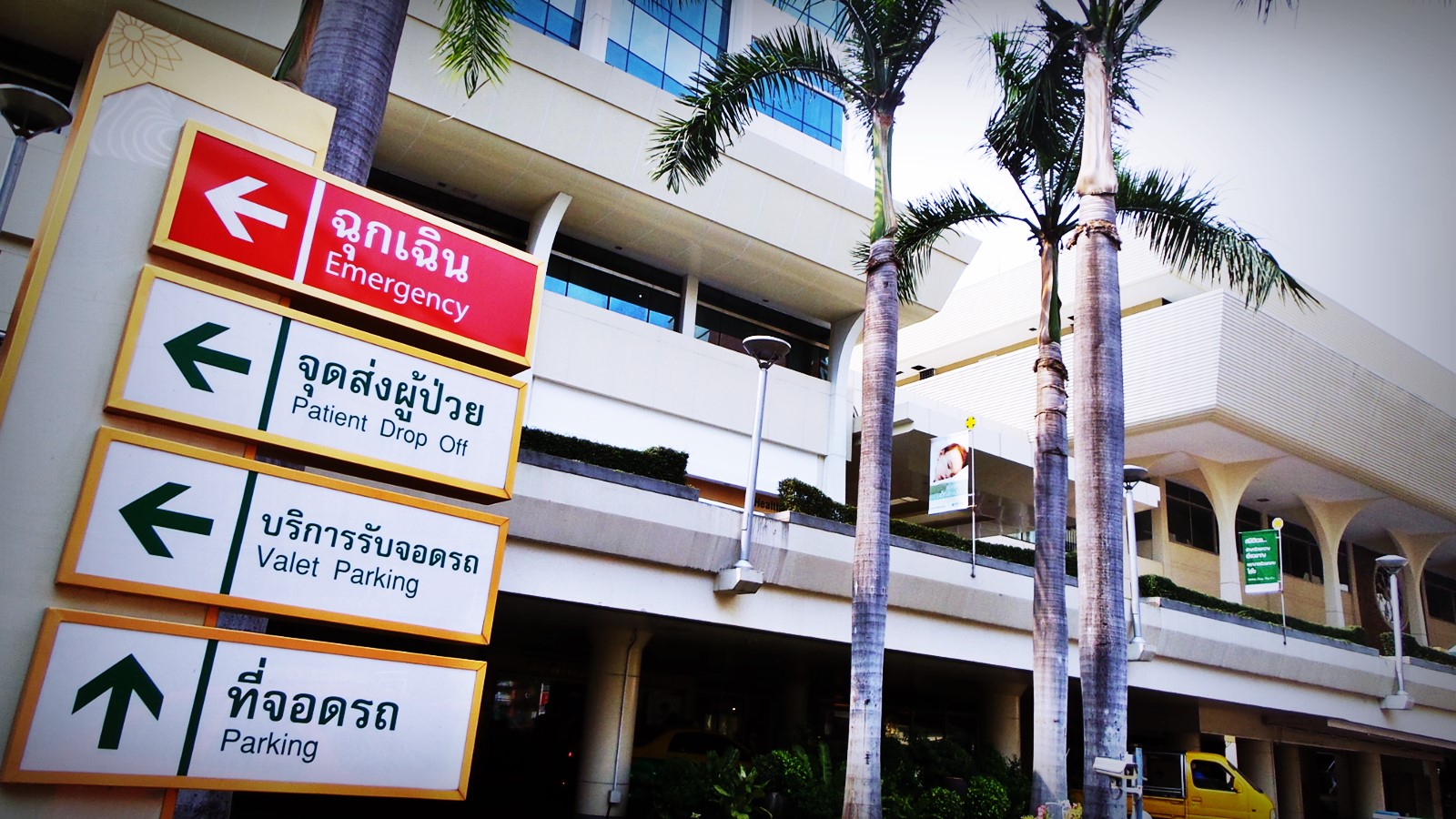 BANGKOK, 18 June 2019 (NNT) – The Department of Internal Trade today invited representatives of 353 private hospitals nationwide to a briefing on the public notification of the prices of drugs, medical supplies and medical services to patients are treated at hospitals.
(more…)
ASEAN Economic Forum to focus on "Advancing Partnership for Sustainability"
This year, as the ASEAN Chairman, Thailand has proposed the concept of "Advancing Partnership for Sustainability" as the main topic of 2019's ASEAN Leaders Meeting.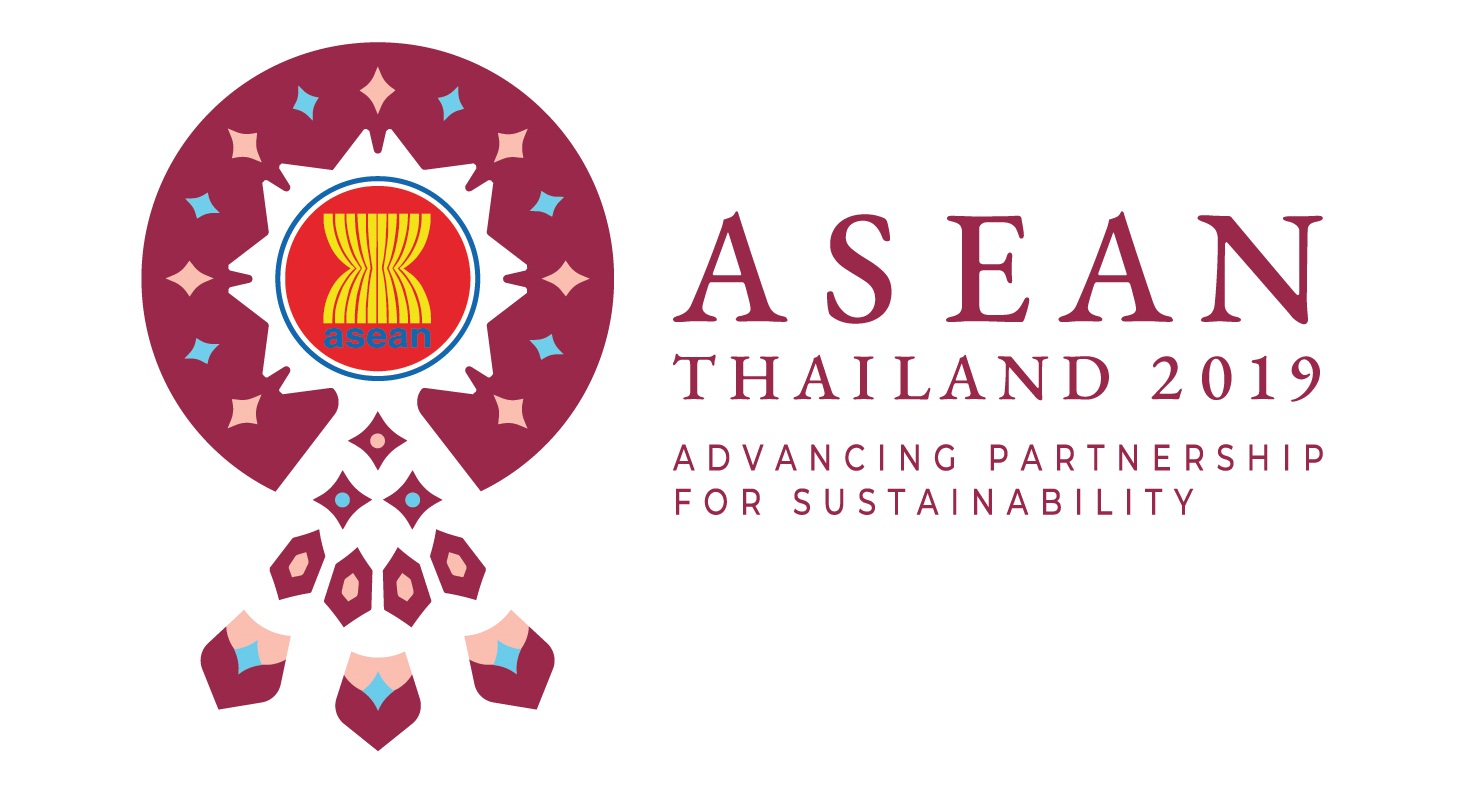 BANGKOK, 17 June 2019 (NNT) – At the 34th ASEAN Summit, Thailand will propose plans for promoting cooperation in various areas needed among ASEAN countries and accelerate implementation of the plans by this year under the concept of "Advancing Partnership for Sustainability" which will be the main topic of this ASEAN Leaders Meeting.
(more…)
King Power wins Duty Free auction for Thailand's main airports
King Power is adding three regional airports to its duty-free concession portfolio after winning the bid for Suvarnabhumi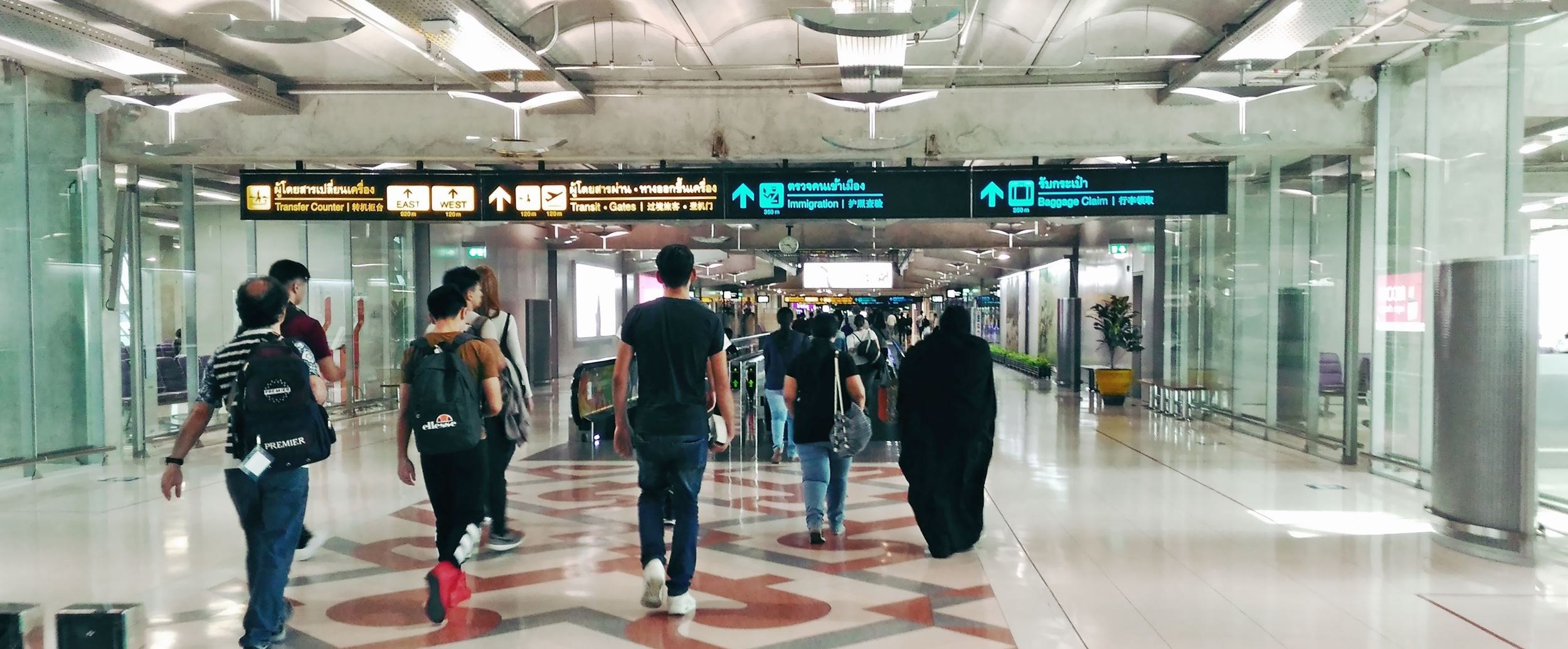 BANGKOK, 12 June 2019 (NNT) – King Power today won the bidding to run duty-free shops in three regional airports, marking another victory for the firm which previously won two licenses to operate duty-free shops and the commercial zone at Bangkok's Suvarnabhumi Airport.
(more…)