Oil consumption up 4-5% during Songkran
Oil consumption has risen by four to five percent during the Songkran festival or from April 12 until April 17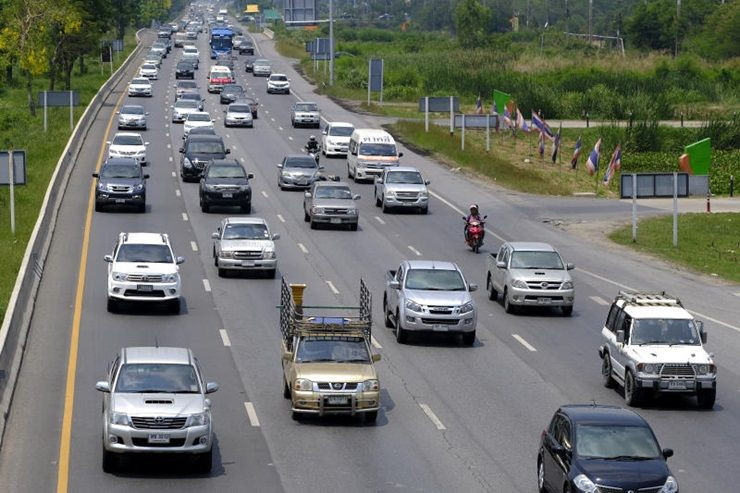 BANGKOK, 17 April 2019 (NNT) – The Department of Energy Businesses has disclosed that domestic oil consumption has risen by four to five percent during the Songkran festival or from April 12 until April 17, mostly due to journeys between the provinces and Bangkok for the long holiday.
Department of Energy Businesses Director, General Nanthika Thangsupanich said today the 4-5% increase in oil consumption during Songkran accounted for a record 32 million liters of gasoline per day and 68 million liters of diesel per day.
Most of the fuel was for the long holiday from April 12 to April 17 during which festival goers have traveled to their home provinces and then returned to the capital city.
The daily volume of oil consumption is expected to amount to one million barrels, accounting for no less than a three percent increase throughout the year. Besides, she said, most of the consumed oil is supposed to be environmentally friendly.
Understanding Asia's fast-moving digital ecosystem
in 2017, Asia saw 319 million new mobile connections, compared with just 5 million new mobile connections in Europe over the same time period.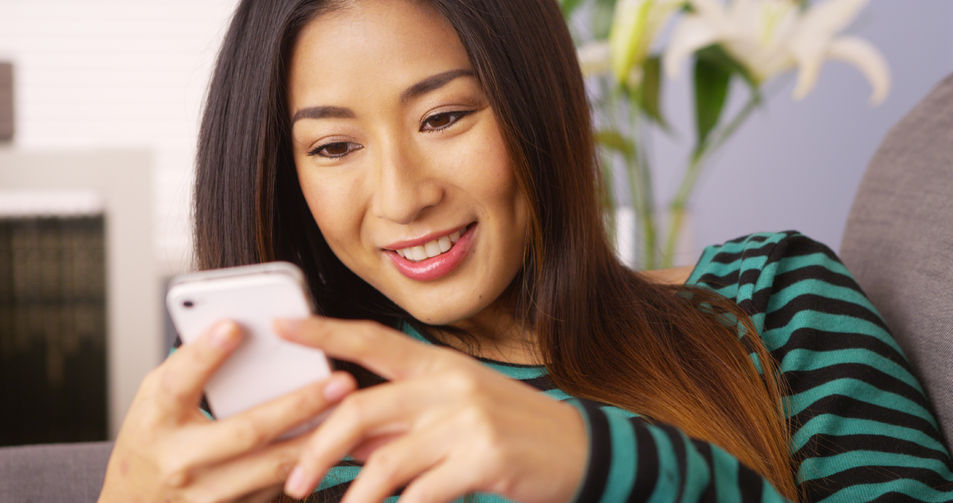 The digital future of Asia is already here. In China, millions of people enter public transportation each day using their smartphones, emerge and pay for their breakfast with WeChat, and use an app to have their lunch delivered a few hours later.
(more…)
Thai fruit exports rise to $2.65 bln under FTA deals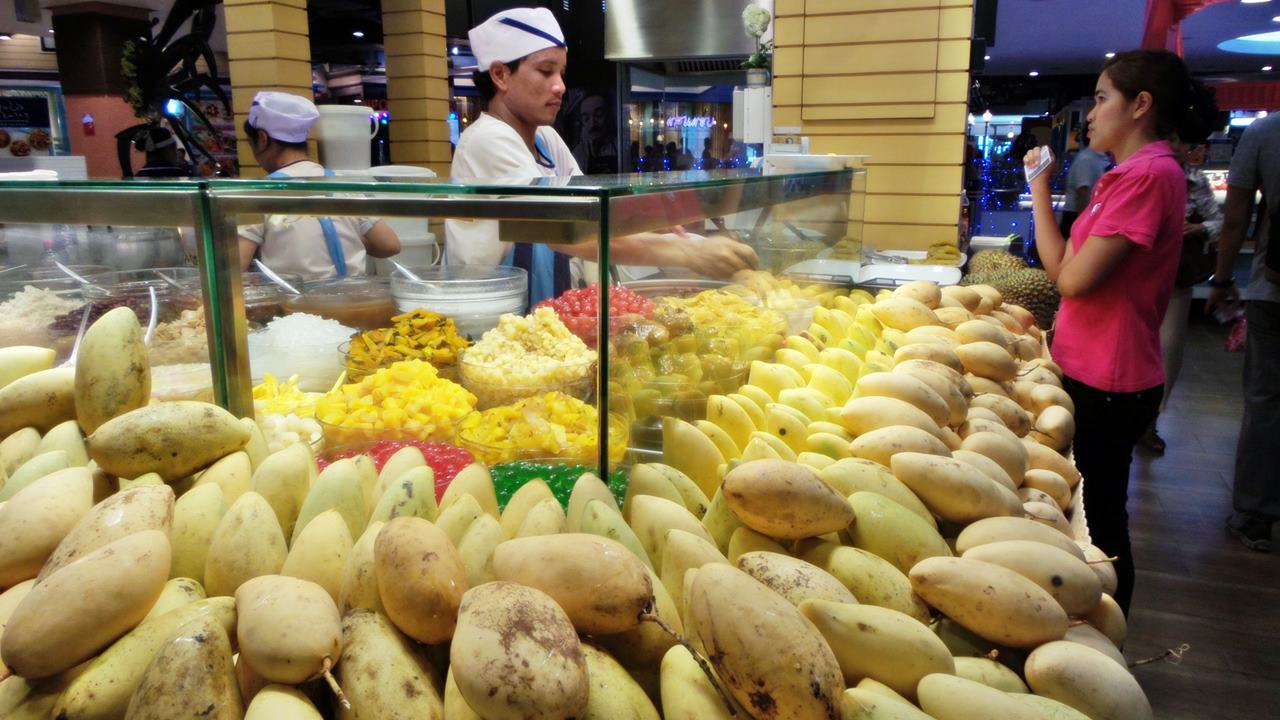 BANGKOK, 1 April 2019 (NNT) – The Director-General of the Department of Trade Negotiations, Auramon Supthaweethum, said Thailand exported fruits worth 2.65 billion US dollars in 2018.
(more…)
Sony to shift smartphone plant to Thailand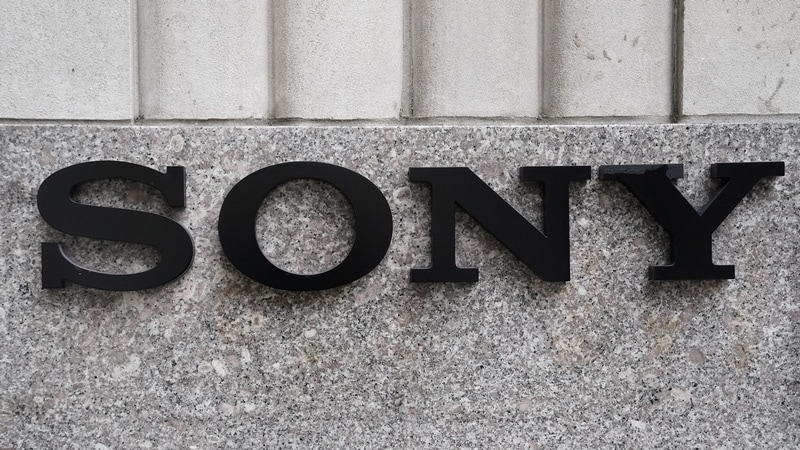 Sony's share of the smartphone market has fallen sharply in recent years
BEIJING/TOKYO, March 28 (Reuters) – Sony Corp will close its smartphone plant in Beijing in the next few days, a company spokesman said, as the Japanese electronics giant aims to cut costs in the loss-making business.
Sony will shift production to its plant in Thailand in a bid to halve costs and turn the smartphone business profitable in the year from April 2020, the spokesman said on Thursday.
The decision to scale back its smartphone workforce, which could see up to 2,000 of the total 4,000 jobs cut by March 2020, is part of a move to reduce fixed costs in the business, and also includes procurement reform.
Sony's share of the smartphone market has fallen sharply in recent years — from more than 3% in 2010, according to the research portal Statistica — to less than 1% currently.
It has struggled to compete against leaders Apple, Samsung Electronics and Huawei Technologies, all of which are racing to develop new 5G devices.
Sony's smartphone business was one of the few weak spots in its otherwise robust earnings, bracing for a loss of 95 billion yen ($863 million) for this financial year. ($1 = 110.1200 yen).