Thai economy to grow 3.6% in 2019
Thai economy this year is now expected to grow at 3.6%, showing minor signs of deceleration due to the global economy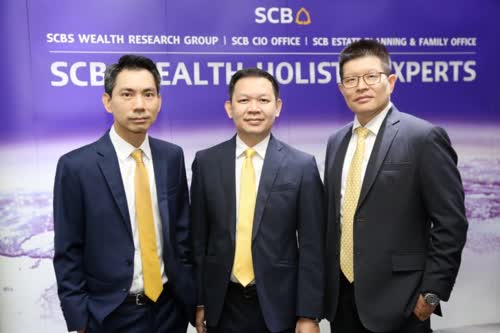 BANGKOK, 27 April 2019 (NNT) – The overall Thai economic prospects still see continuous growth potential from private investments and tourism, while the establishment of an elected government will help bring back capital to the market, according to Siam Commercial Bank.
Siam Commercial Bank (SCB) Head of Investment Advisory and CIO Sornchai Suneta revealed the Thai economy this year is now expected to grow at 3.6%, showing minor signs of deceleration due to the global economy.
Global economic growth projection down to 3.3%
After the International Monetary Fund has adjusted the global economic growth projection down to 3.3% due to trade issues between economic superpowers, namely China and the U.S., which affects the Thai export sector which has been showing signs of deceleration since Q1 this year.
The main economic driving forces for Thailand this year will be investments from private sector and growing tourism business, while the government's major investment projects will continue as planned.
The government will also issue short-term economic measures which will help raise the general's public confidence in spending.
SCB expects the stock exchange to recover to 1,700-1,800 points
Thailand's stock exchanges are currently being affected from the political situation, which will remain temporary as many investors are seeking clarity on the establishment of an elected government.
SCB expects the stock exchange to recover to 1,700-1,800 points in the latter half this year due to the new government's economic measures, including short-term stimuli and industrial investments in the Eastern Economic Corridor.
The SCB also expects the Monetary Policy Committee to keep the policy interest rate at 1.75% throughout this year due to decelerating economic performance.
Thailand unaffected by U.S. restrictions on Huawei
The NBTC has confirmed that Thai people can still use current Huawei phones, though users may not be able to use some applications from the US on Huawei's future phone models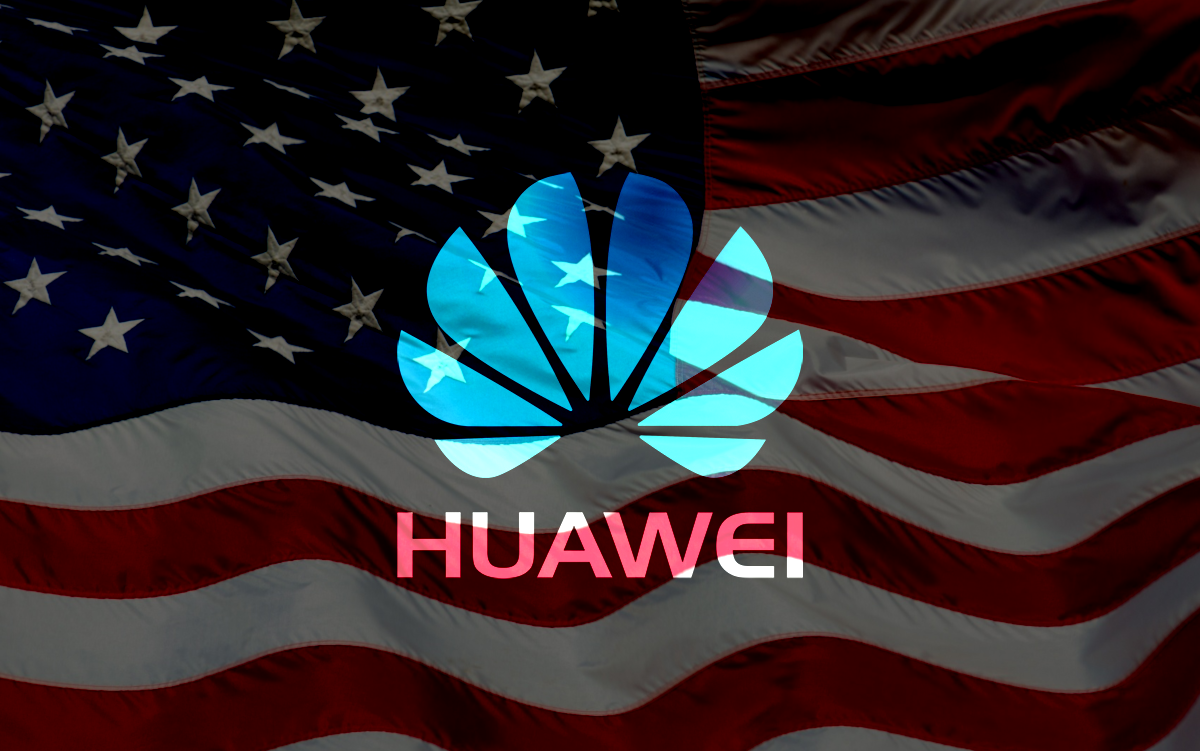 The Secretary-General of the National Broadcasting and Telecommunications Commission (NBTC) disclosed today that Thailand has not been affected by the United States' curbs on Huawei at this stage.
(more…)
Thailand cooperates with Indonesia to push creative industries
Both countries aim to develop target creative industries, especially the fashion industry, the design industry and the broadcasting industry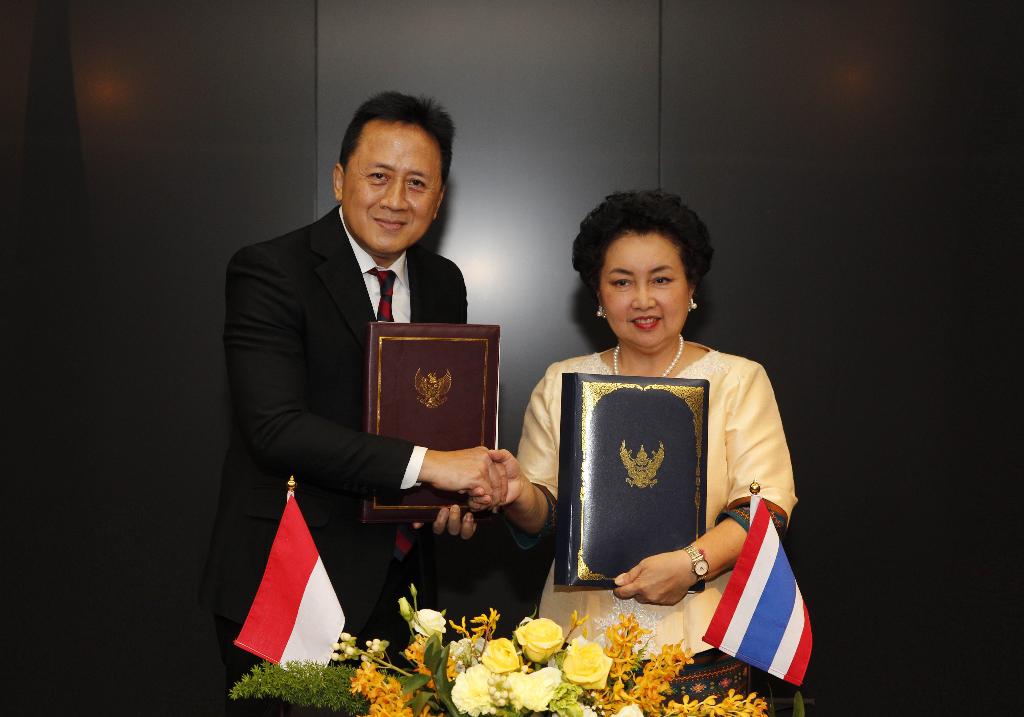 BANGKOK, 14 MAY 2019 (NNT) – Thailand joins hands with Indonesia to push for creative industries starting with three major industries with a growth target of five percent per year.
(more…)
Thailand to become 4th largest production base for EV batteries in Asia
KResearch forecasts that the EV market share in the next five years will increase to one-fourth, or 240,000 units, of the total car sales nationwide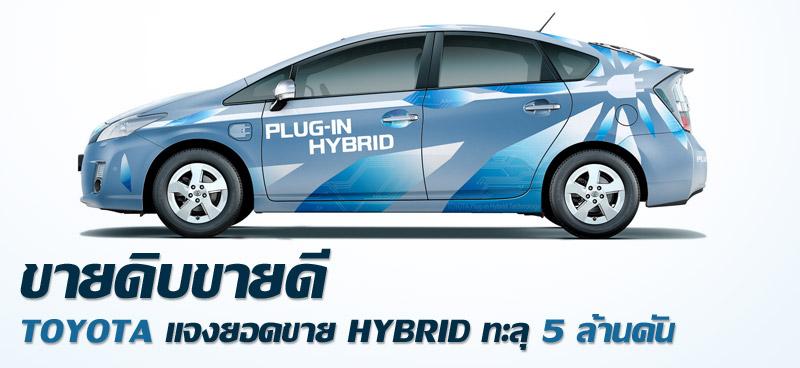 The booming electric vehicle (EV) market in Thailand is increasingly evident in 2019 as a number of automakers have sought the Board of Investment (BOI)'s incentives to produce EVs here.
(more…)