Political uncertainty weighs on Thailand's consumer confidence
Thailand's consumer confidence index (CCI) for the month of April sank to its lowest level in 16 months, dragged down by mostly by political uncertainty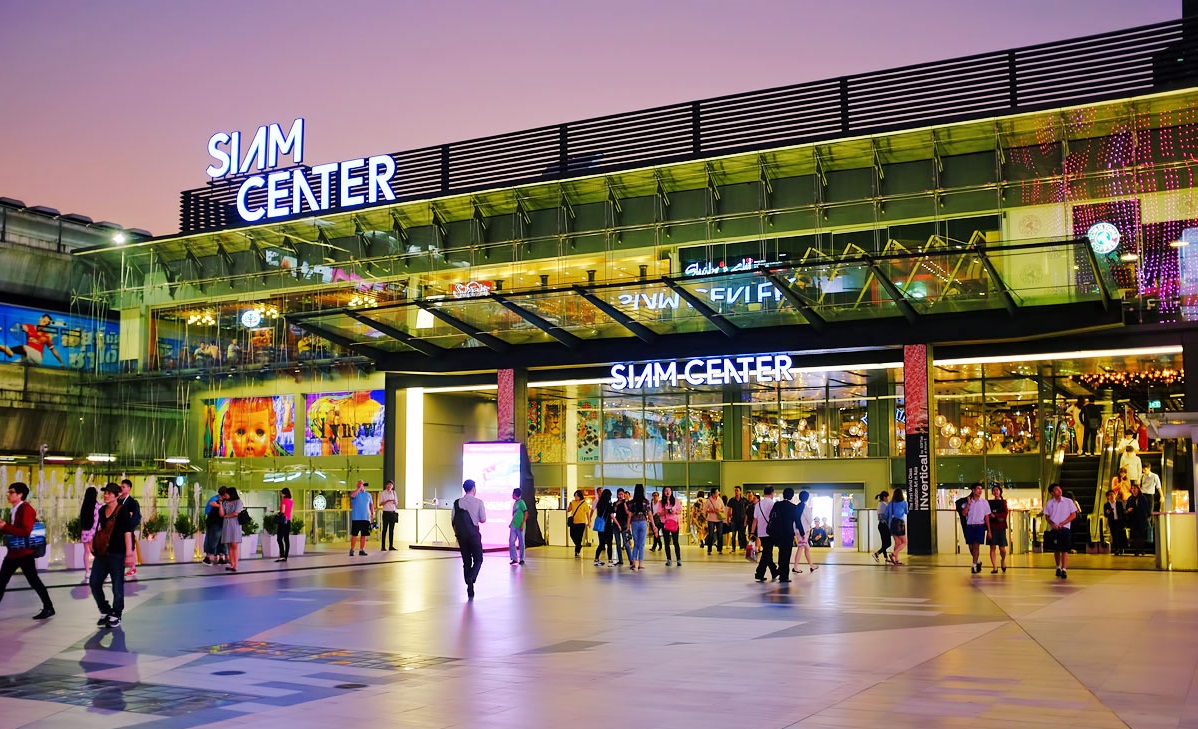 Thailand's consumer confidence index (CCI) for the month of April plunged to 79.2 points – the lowest in 16 months.
Mr. Thanawat Pholvichai, director of the economic and business forecast centre at the University of Thai Chambers of Commerce (UTCC), said that Thai consumers were worried about several ongoing issues.
Those issues include concerns over political uncertainty, slow domestic economic recovery and the global economic slowdown.

Political uncertainty and falling farm product prices
The price reductions of numerous farm products, domestic political uncertainty, plus concern over the Brexit issue, have all combined to have an effect on the consumer confidence, said Thanawat.
However, he pointed out that the most significant negative factor for the month of April was the Fiscal Policy Office's downward adjustment of Thailand's 2019 growth rate projection to 3.8% from 4% and the export growth forecast from 4.5% to 3.4%.
The UTCC's economic and business forecast centre based its report on a survey of 2,242 consumers nationwide.
Thailand unaffected by U.S. restrictions on Huawei
The NBTC has confirmed that Thai people can still use current Huawei phones, though users may not be able to use some applications from the US on Huawei's future phone models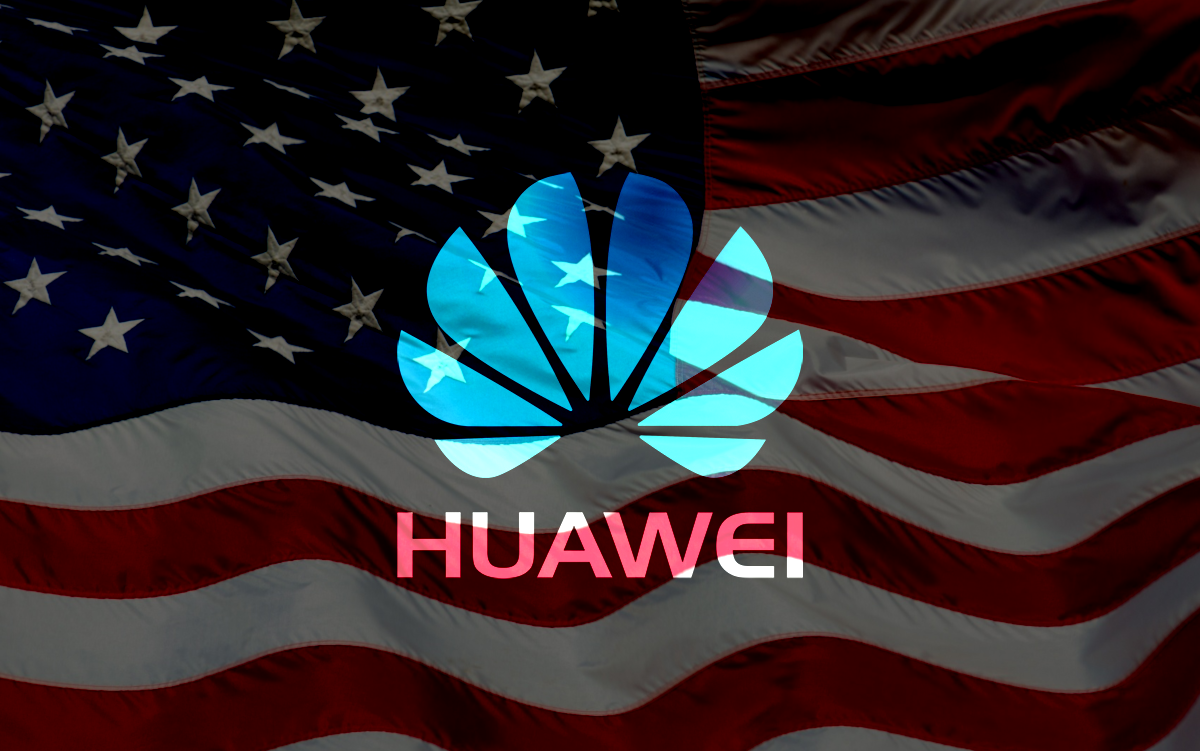 The Secretary-General of the National Broadcasting and Telecommunications Commission (NBTC) disclosed today that Thailand has not been affected by the United States' curbs on Huawei at this stage.
(more…)
Thailand cooperates with Indonesia to push creative industries
Both countries aim to develop target creative industries, especially the fashion industry, the design industry and the broadcasting industry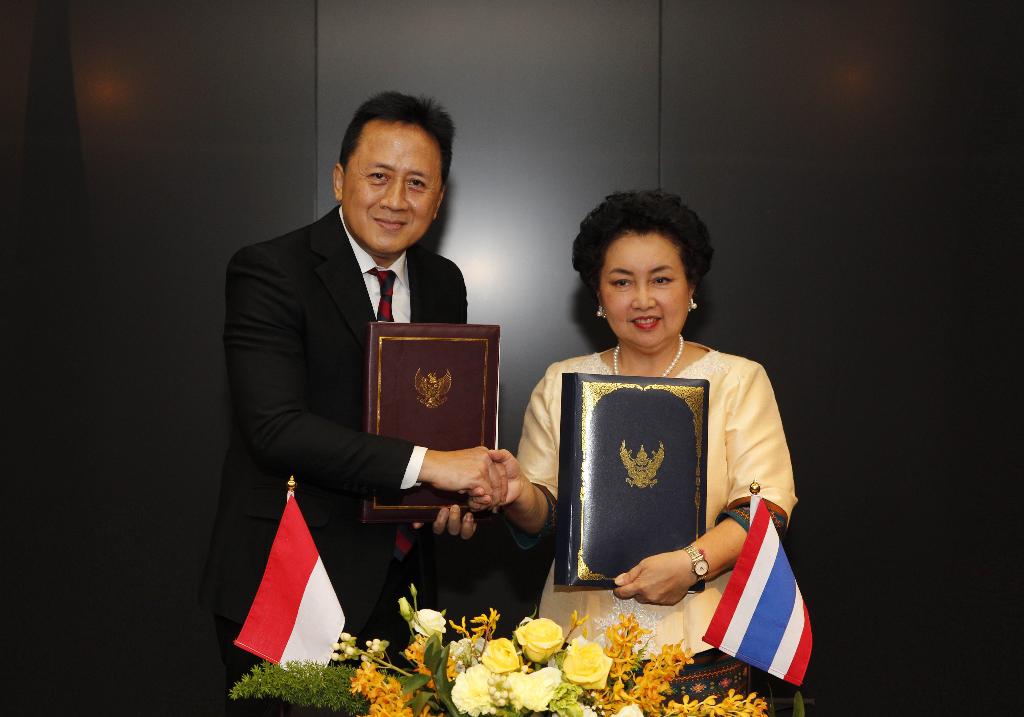 BANGKOK, 14 MAY 2019 (NNT) – Thailand joins hands with Indonesia to push for creative industries starting with three major industries with a growth target of five percent per year.
(more…)
Thailand to become 4th largest production base for EV batteries in Asia
KResearch forecasts that the EV market share in the next five years will increase to one-fourth, or 240,000 units, of the total car sales nationwide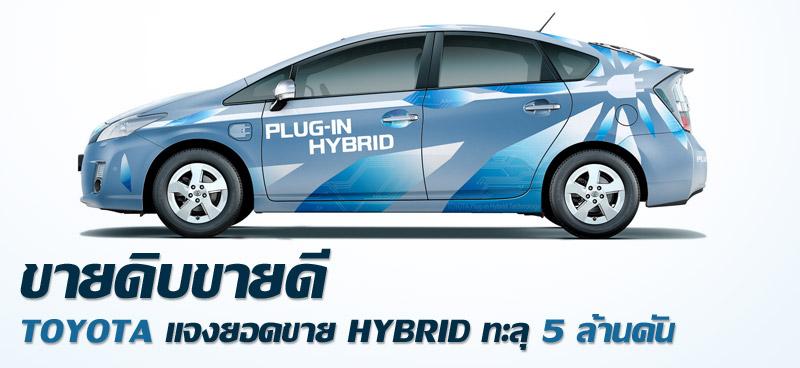 The booming electric vehicle (EV) market in Thailand is increasingly evident in 2019 as a number of automakers have sought the Board of Investment (BOI)'s incentives to produce EVs here.
(more…)