Thailand cooperates with Indonesia to push creative industries
Both countries aim to develop target creative industries, especially the fashion industry, the design industry and the broadcasting industry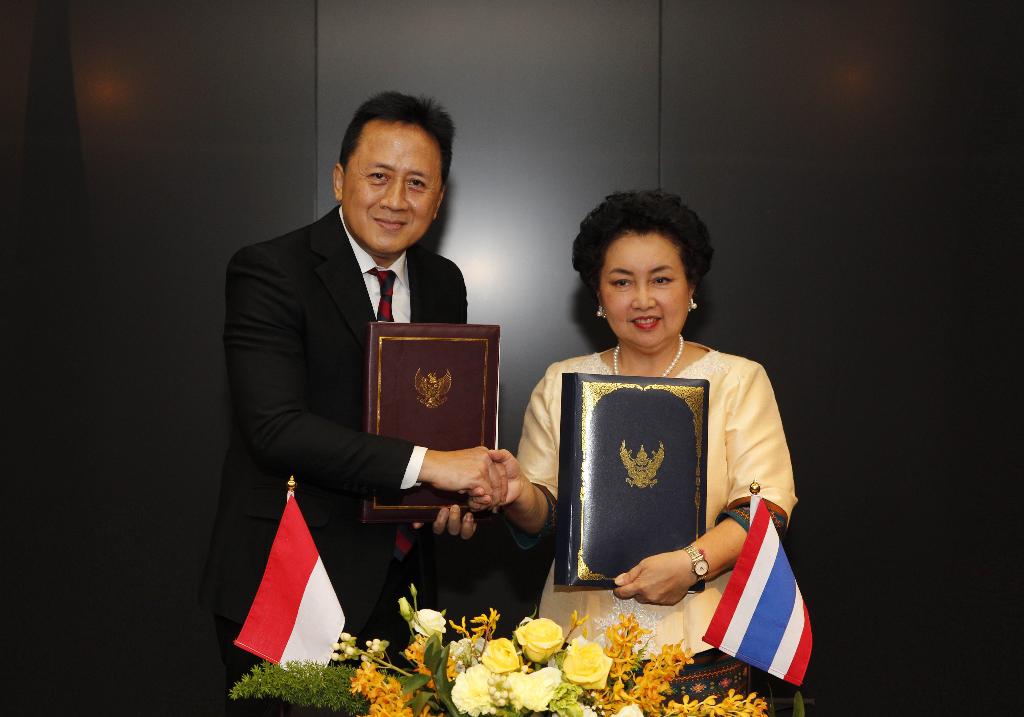 BANGKOK, 14 MAY 2019 (NNT) – Thailand joins hands with Indonesia to push for creative industries starting with three major industries with a growth target of five percent per year.
Both countries aim to develop target creative industries, especially the fashion industry, the design industry and the broadcasting industry to allow them to grow by five percent per year.
Mrs. Atchaka Sibunruang, Chairperson of the Creative Economy Agency Thailand (Public Organization)'s board, signed a memorandum of understanding on "Thailand-Indonesia Creative Industry Cooperation" with the Creative Economy Office of the Republic of Indonesia in order to jointly promote and create a better understanding of the creative industries as well as produce creative creators in both countries to compete in the global market through meetings and activities to exchange knowledge and personnel and create a database on digital industry together.
Mrs. Atchaka said Indonesia is a country that has grown and become the incubator for the creative industries of the world.
There are up to four unicorn startups (unicorn startups are 3-5 year startup businesses worth over one billion US dollar or over 30 billion baht), such as Go-Jek, a company that provides shuttle services worth 60 billion baht in Indonesia and Traveloka, a company that provides hotel and travel booking services worth 6.5 billion baht. This cooperation will result in the development of digital skills that truly meet the needs of the industry.
Thailand unaffected by U.S. restrictions on Huawei
The NBTC has confirmed that Thai people can still use current Huawei phones, though users may not be able to use some applications from the US on Huawei's future phone models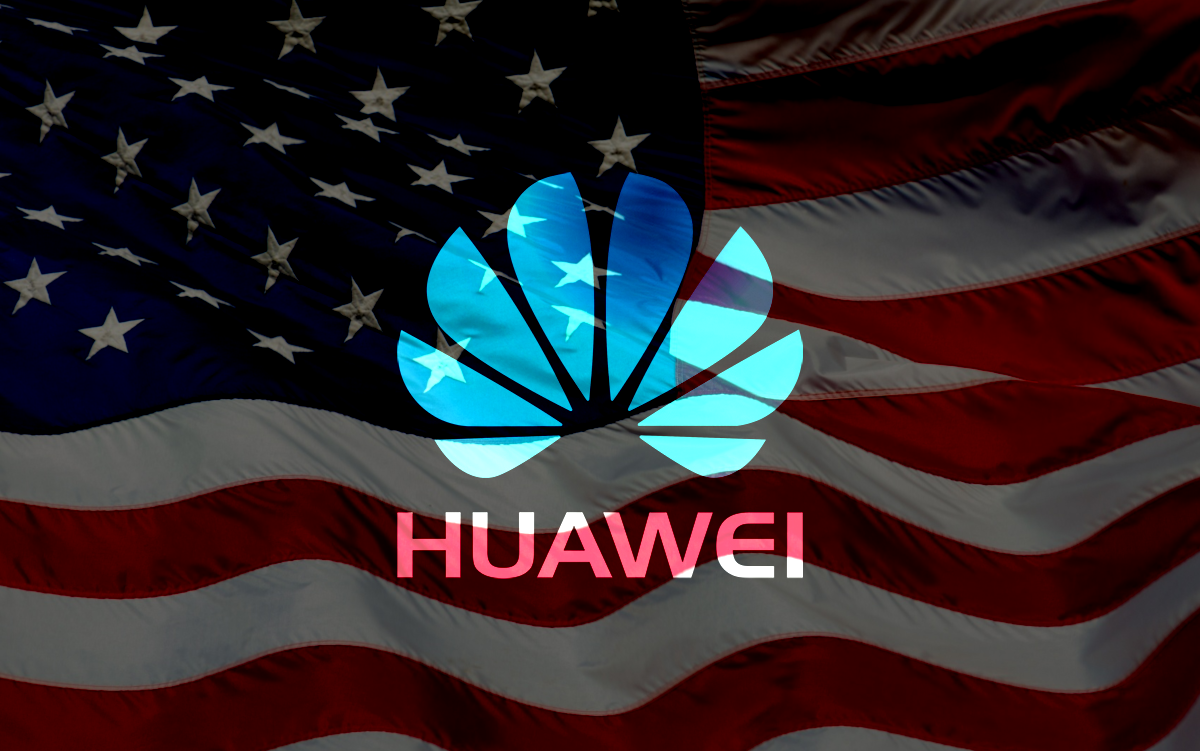 The Secretary-General of the National Broadcasting and Telecommunications Commission (NBTC) disclosed today that Thailand has not been affected by the United States' curbs on Huawei at this stage.
(more…)
Thailand to become 4th largest production base for EV batteries in Asia
KResearch forecasts that the EV market share in the next five years will increase to one-fourth, or 240,000 units, of the total car sales nationwide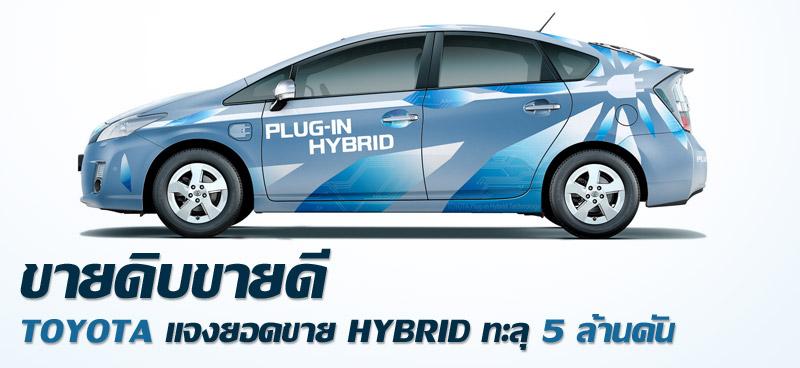 The booming electric vehicle (EV) market in Thailand is increasingly evident in 2019 as a number of automakers have sought the Board of Investment (BOI)'s incentives to produce EVs here.
(more…)
Electric cars will help cut smog in Thailand
A number of proposals have been made for long-term solutions to the problem of pollution caused by vehicle emissions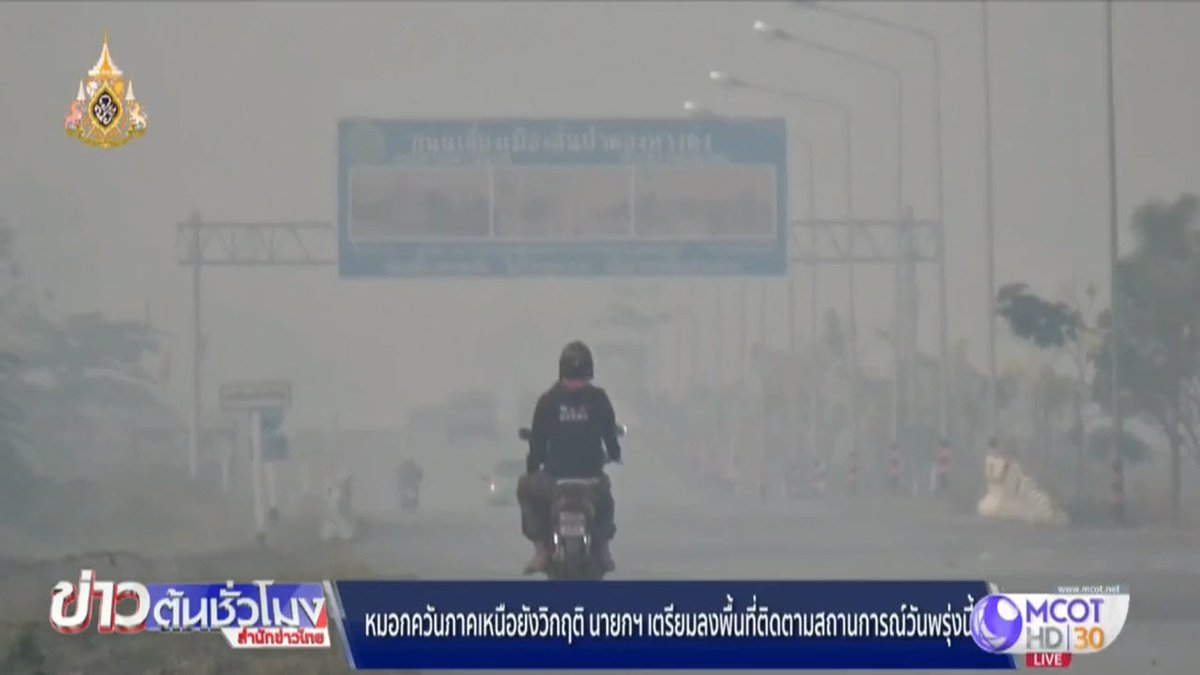 Increasing air pollution in Thailand caused by hazardous particulate matter known as PM2.5 has led many people to ask where this threat is coming from.
(more…)