Thailand unaffected by U.S. restrictions on Huawei
The NBTC has confirmed that Thai people can still use current Huawei phones, though users may not be able to use some applications from the US on Huawei's future phone models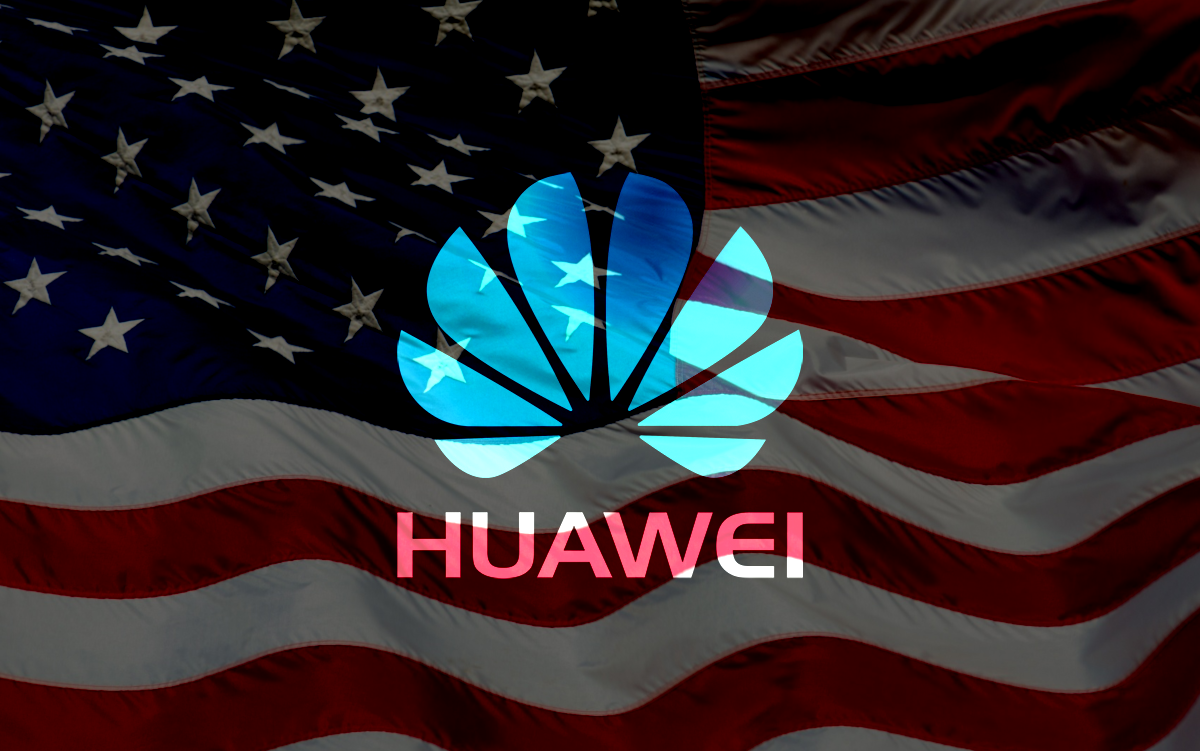 The Secretary-General of the National Broadcasting and Telecommunications Commission (NBTC) disclosed today that Thailand has not been affected by the United States' curbs on Huawei at this stage.
The NBTC has confirmed that Thai people can still use current Huawei phones, though users may not be able to use United States' applications on Huawei's future phone models.
NBTC Secretary General Thakorn Tanthasit says that the NBTC sought details of the situation from the United States Embassy in Thailand, and received a report that people in Thailand who use Huawei communication devices can continue to use them as usual.
However, the devices' data update may be affected. Huawei devices on display in the phone market also function normally.
However, for devices to be produced in the future, there is a possibility that United States' companies may not provide certain services.
Meaning users may not be able to use Google and Facebook on new Huawei models.
However, Thailand is only the United States' watchlist and has not yet been placed on the blacklist which contains 40 countries, especially those that border the United States such as Canada and other countries in the region.
Source : http://thainews.prd.go.th/en/news/detail/TCATG190523112757405
U.S. eases restrictions on Huawei; founder says U.S. underestimates Chinese firm
NEW YORK/SHANGHAI (Reuters) – The United States has temporarily eased trade restrictions on China's Huawei to minimize disruption for its customers, a move the founder of the world's largest telecoms equipment maker said meant little because it was already prepared for U.S. action.
The U.S. Commerce Department blocked Huawei Technologies Co Ltd from buying U.S. goods last week, saying the firm was involved in activities contrary to national security.
The move came amid an escalating dispute over trade practices between the United States and China. The two countries increased import tariffs on each other's goods over the past two weeks after U.S. President Donald Trump said China had reneged on earlier commitments made during months of negotiations.
Online intellectual property dispute platform to go live next year
The online dispute settlement platform for intellectual property cases will assist with cases related to copyright, patents, and trademark infringements using digital technology.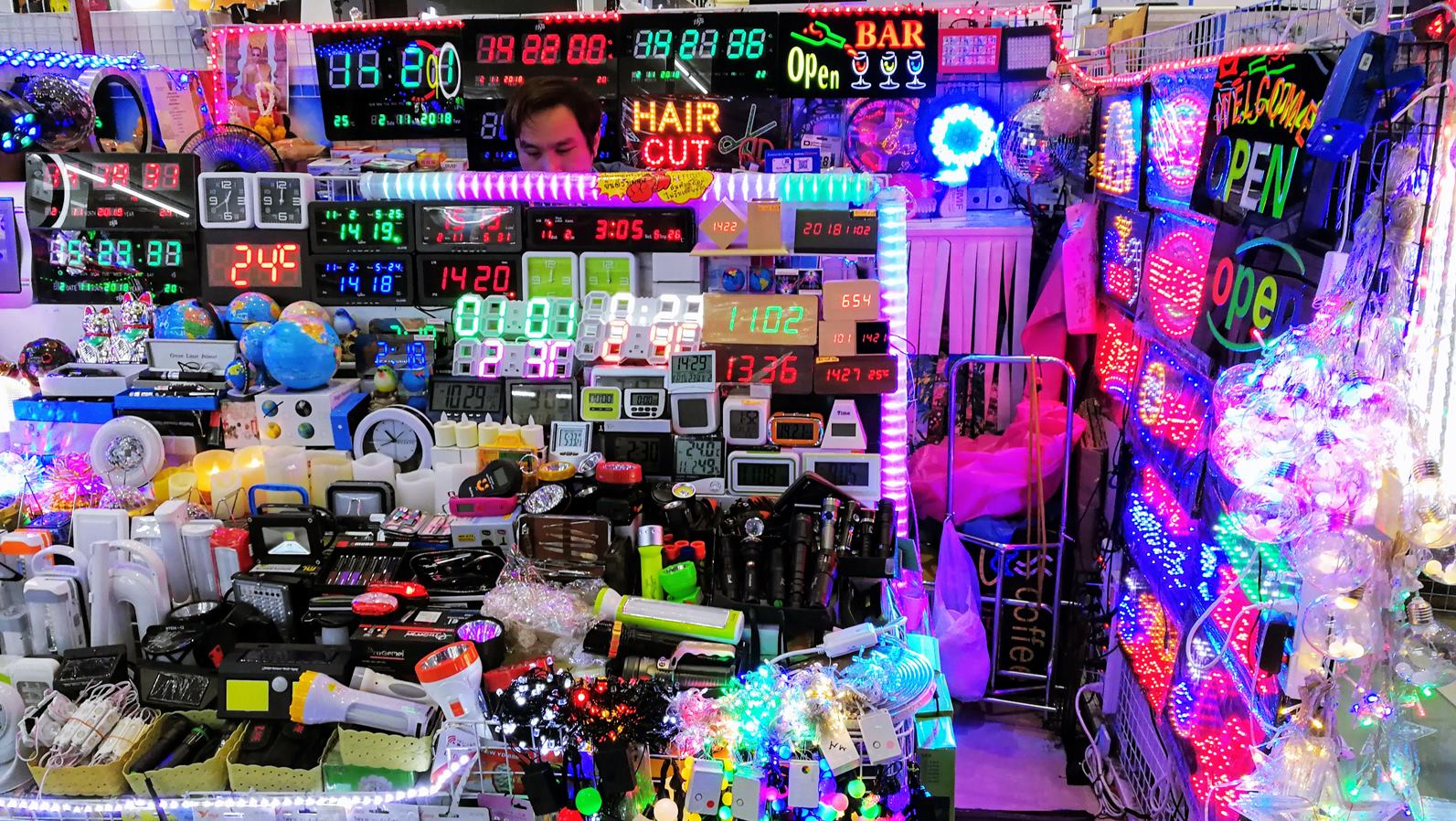 BANGKOK (NNT) – The Department of Intellectual Property has introduced its online dispute settlement services covering intellectual property cases that it developed with the Thai Arbitration Institute.
(more…)
Thailand pushes for "Ease of Doing Business" reforms
Thailand is in the process of responding to the World Bank's advice and the "Ten for Ten" proposal by five ambassadors to Thailand, according to Deputy Prime Minister and Minister of Energy Supattanapong Punmeechaow.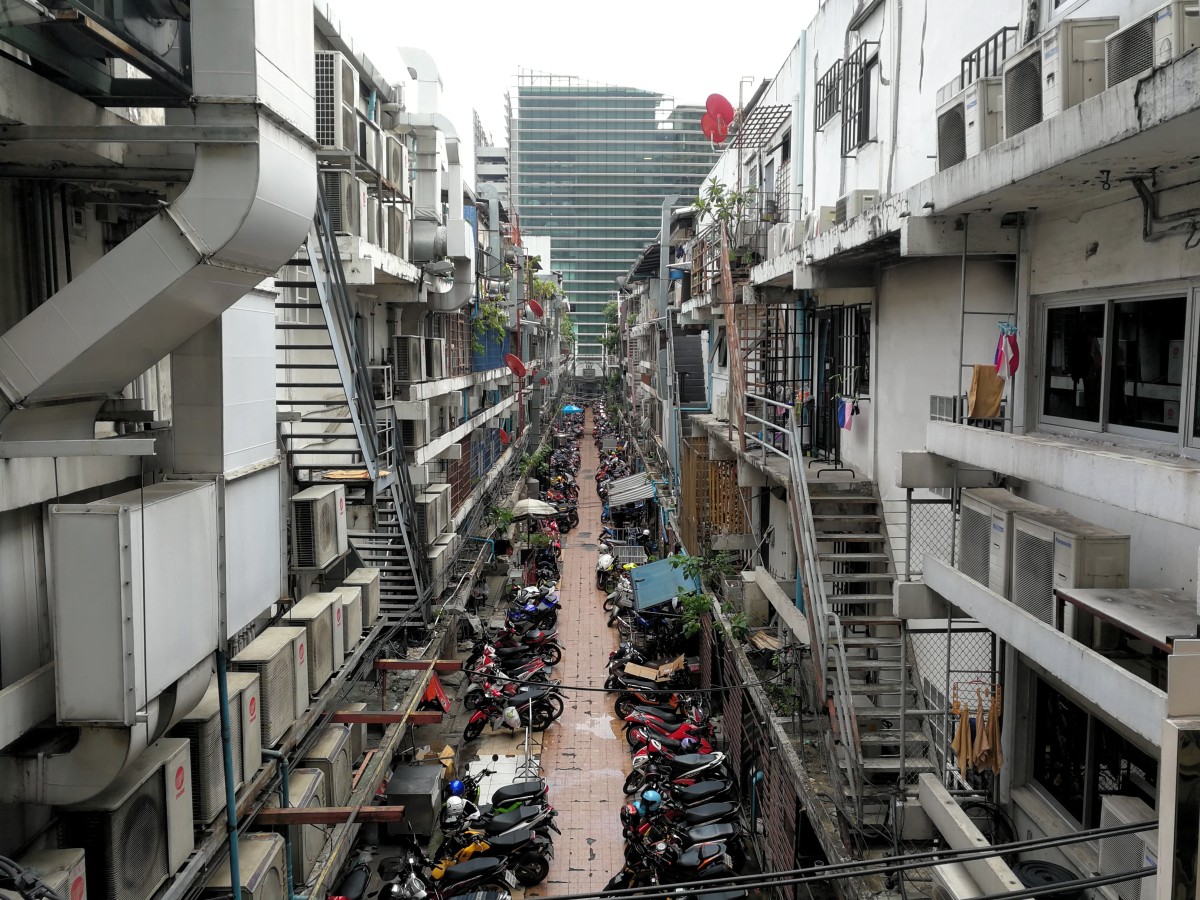 The government has made improving the business environment in Thailand a key policy by setting a goal to raise the ranking of the ease of doing business to be among the top 20 countries in the world.
(more…)
Thailand remains in pole position for the highest funds raised across Southeast Asia
Taking the top two spots on the region's leaderboard this year are Thailand's Central Retail Corporation Public Company Limited and SCG Packaging Public Company Limited with US$1.77 billion and US$ 1.27 billion funds raised respectively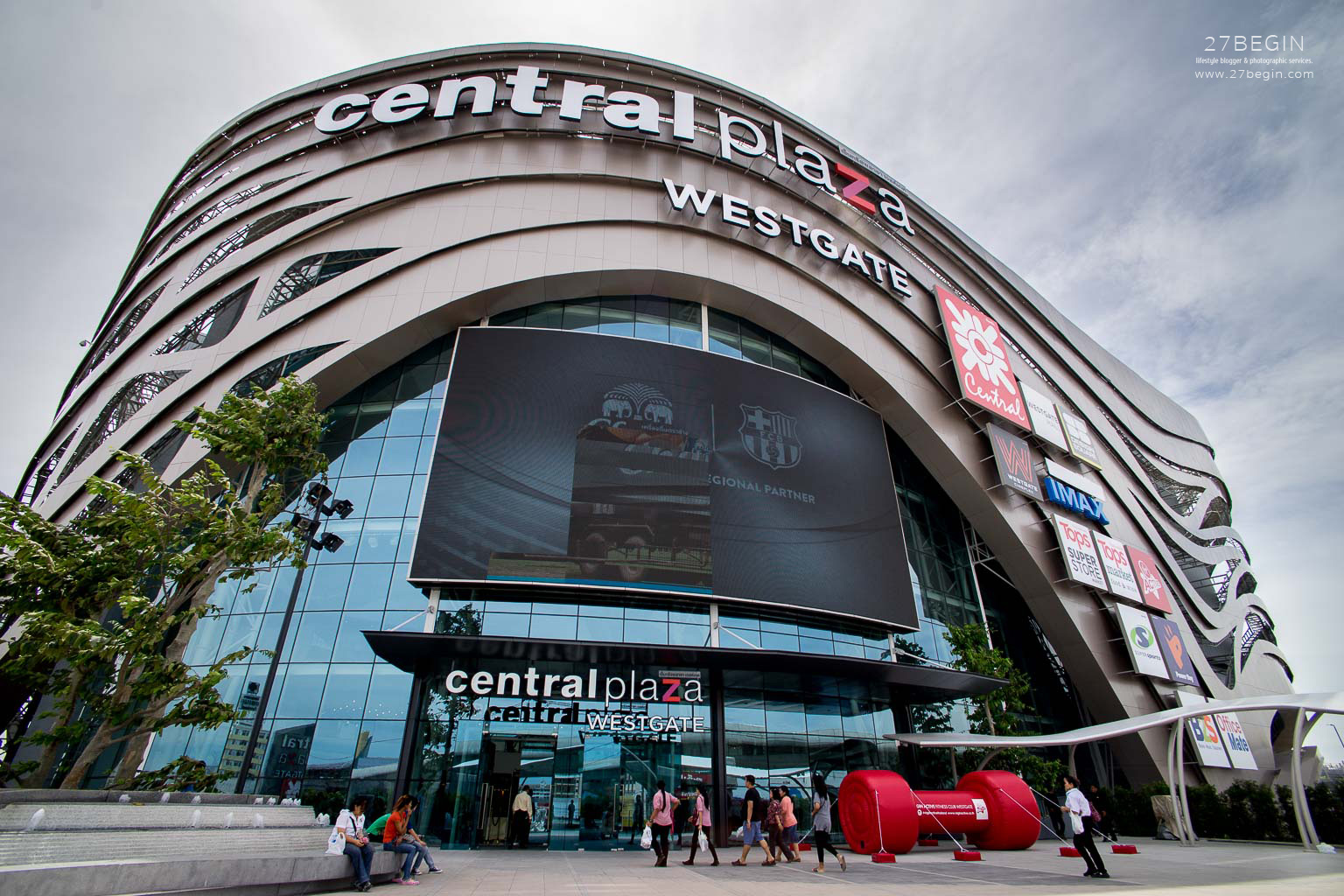 THAILAND, 26 November 2020 — Capital markets across Southeast Asia stayed resilient in 2020 despite a host of uncertainties from the evolving global health crisis to the worsening US-China trade tensions and the impact of the US presidential elections.
(more…)