Thailand unaffected by U.S. restrictions on Huawei
The NBTC has confirmed that Thai people can still use current Huawei phones, though users may not be able to use some applications from the US on Huawei's future phone models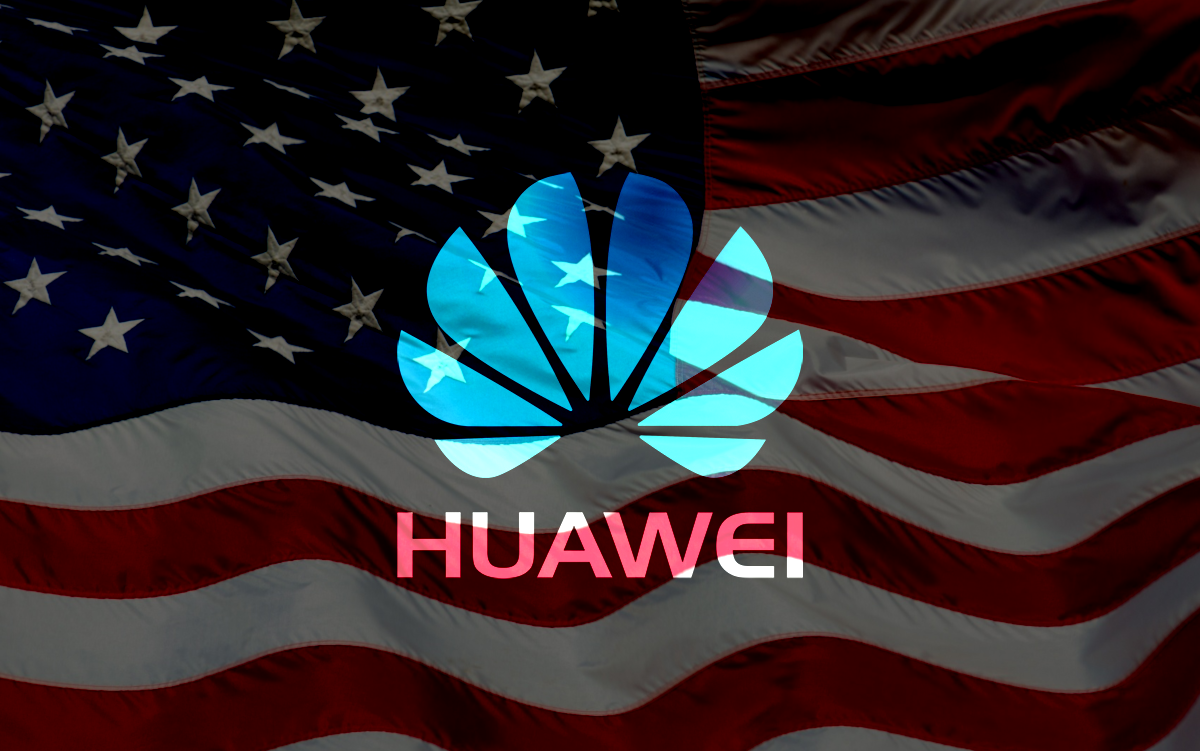 The Secretary-General of the National Broadcasting and Telecommunications Commission (NBTC) disclosed today that Thailand has not been affected by the United States' curbs on Huawei at this stage.
The NBTC has confirmed that Thai people can still use current Huawei phones, though users may not be able to use United States' applications on Huawei's future phone models.
NBTC Secretary General Thakorn Tanthasit says that the NBTC sought details of the situation from the United States Embassy in Thailand, and received a report that people in Thailand who use Huawei communication devices can continue to use them as usual.
However, the devices' data update may be affected. Huawei devices on display in the phone market also function normally.
However, for devices to be produced in the future, there is a possibility that United States' companies may not provide certain services.
Meaning users may not be able to use Google and Facebook on new Huawei models.
However, Thailand is only the United States' watchlist and has not yet been placed on the blacklist which contains 40 countries, especially those that border the United States such as Canada and other countries in the region.
Source : http://thainews.prd.go.th/en/news/detail/TCATG190523112757405
U.S. eases restrictions on Huawei; founder says U.S. underestimates Chinese firm
NEW YORK/SHANGHAI (Reuters) – The United States has temporarily eased trade restrictions on China's Huawei to minimize disruption for its customers, a move the founder of the world's largest telecoms equipment maker said meant little because it was already prepared for U.S. action.
The U.S. Commerce Department blocked Huawei Technologies Co Ltd from buying U.S. goods last week, saying the firm was involved in activities contrary to national security.
The move came amid an escalating dispute over trade practices between the United States and China. The two countries increased import tariffs on each other's goods over the past two weeks after U.S. President Donald Trump said China had reneged on earlier commitments made during months of negotiations.
Political uncertainties send Business sentiment to 15-month low
The TCC Confidence Index figure in May 2019 is recorded at 47.7, which is the lowest in 15 months, with lower indication scores in all regions including Bangkok and neighbouring provinces.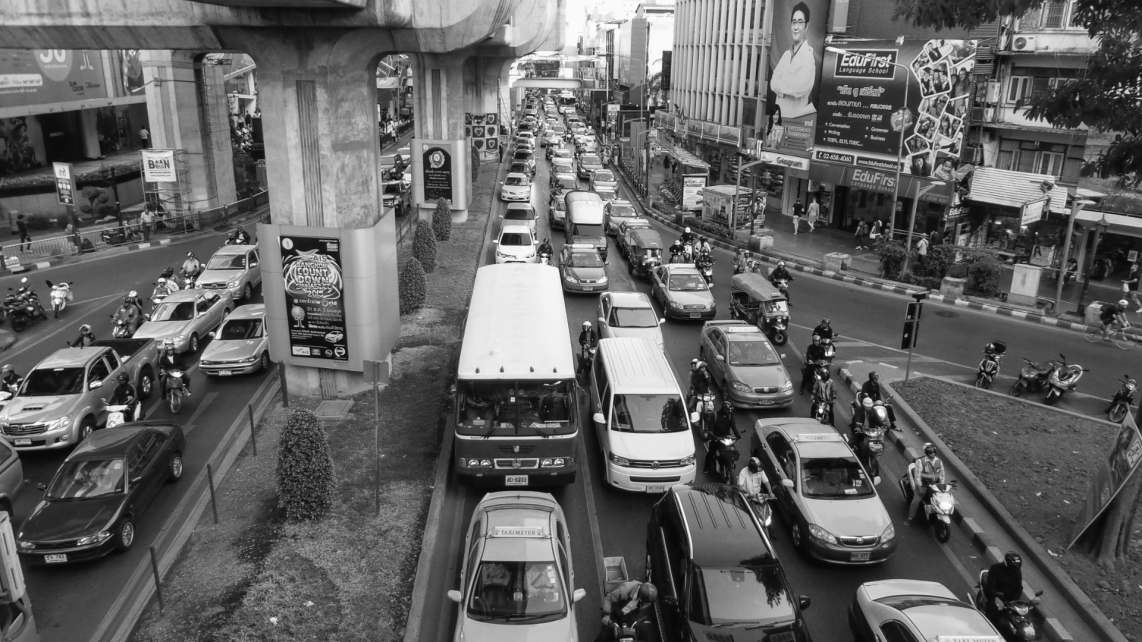 BANGKOK, 21 June 2019 (NNT) – Uncertainties regarding the forming of a new government and trade war concerns, have resulted in confidence among business operators in May 2019 continuing to decline, reaching a 15-month low, as shown in the latest TCC Confidence Index.
(more…)
Thai Prime minister opens ASEAN Business Summit
Thailand has gone through restive situations and solved obstacles to national development, such as the illegal, unregulated and unreported fishing and human trafficking, as well as facilitated doing business to upgrade the country's competitiveness.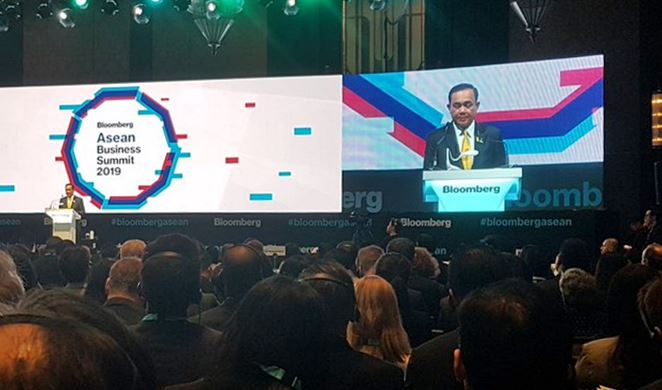 BANGKOK, 21 June 2019 (NNT) – Prime Minister Gen. Prayut Chan-o-cha delivered a speech, entitled 'the Future of Thailand and ASEAN', during the fifth Bloomberg ASEAN Business Summit. The premier confirmed that Thailand, as chair of ASEAN this year, has had the potential and is prepared in all aspects to make progress alongside the ASEAN community.
(more…)
King Power bags duty free contract at Thailand's four major airports
King Power Duty Free Company won the contracts to operate duty free shops at Suvarnabhumi International, Phuket, Chiang Mai and Hat Yai airports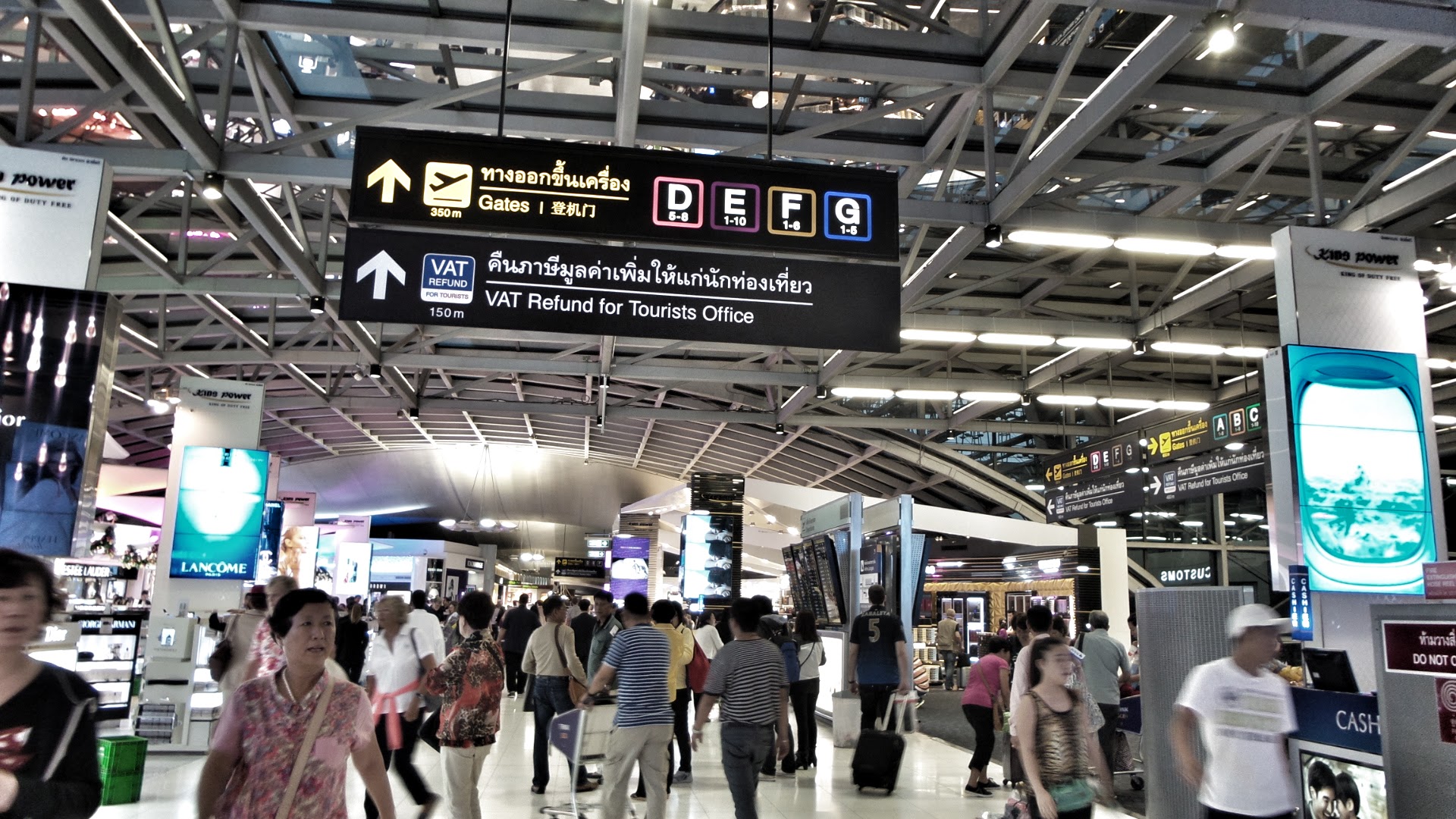 The board of Airports of Thailand (AOT) today endorsed the bid committee's decision to award the contracts to operate duty free shops at Suvarnabhumi International, Phuket, Chiang Mai and Hat Yai airports, and to manage commercial areas at Suvarnabhumi International airport, to King Power Duty Free Company.
(more…)