7 million jobs at risk in post-Covid-19 Thailand
Covid-19 shutdowns could have drastic effects for Thailand's workers : as much as 7 million jobs are at risk by the month of June.
Shutdowns from the pandemic could trigger a tsunami of job losses in Thailand especially for employees who don't have a regular salary, low-paid workers and people without a written contract.
The Joint Standing Committee on Commerce, Industry and Banking (JSCCIB) says that as much as 7 million workers could be out of a job by June because of shutdowns from the pandemic.
The committee said most of the layoffs will affect low-paid workers, with 6 million out of the 7 million workers losing their jobs earning less than 20,000 baht a month, according to a Bangkok Post report.
The worst-case scenario is for employees who don't have a regular salary in the tourism industry, like people who either work on short-term contracts or even without them. This includes guides, but also employees of parking contractors, cleaners working in shops, waiters in restaurants, suppliers of vegetables, meat and flowers to the hotels among others.
Most of these workers can be fired without notice or severance : a vast majority of daily-wage earners and informal sector labourers fall into this bracket. Their pain can be seen on Twitter and television feeds showing videos of hundreds of migrant workers travelling back to their villages after Bangkok decided to shut down restaurants and bars.
An estimated 4.2 million retail and shopping mall workers will lose their jobs, along with 1 million construction workers, 978,000 hotel workers, 250,000 restaurant workers, 200,000 spa and massage workers and 200,000 garment factory workers

The Joint Standing Committee on Commerce, Industry and Banking (JSCCIB)
The script is similar in many other services industries, in manufacturing and non-manufacturing sectors such as construction and garment factory workers.
M. Kalin Sarasin, chairman of the Thai Chamber of Commerce, also called on the government to support employees taking leave without pay to quarantine.
Minister of Tourism and Sports Pipat Ratchakitprakarn said on Wednesday (April 8) that the Cabinet "agreed that a shutdown for either reason is a result of the Covid-19 situation, which is considered a force majeure, making the employees eligible for compensation under Section 79/1 of the Social Security Act," said Pipat.
Economy to shrink by 5.3 per cent in 2020
Due to the coronavirus (COVID-19) outbreak, the Thai economy would contract significantly in 2020 and headline inflation would become negative, said the Bank of Thailand in a press release.
The Committee viewed that the Thai economy would markedly contract in 2020 as tourist figures and merchandise exports were severely affected by the COVID-19 outbreak, the slowdown of trading partner economies, and supply chain disruptions in many countries.
To mitigate the negative economic impact on employers and employees in the sectors most affected by the outbreak of COVID-19, the Thai government has already approved a series of financial and fiscal relief measures.
Among those measures there is an income compensation of 5,000 baht per month for three months for some 3 million workers not covered by the Social Security Fund (SSF), while those under the SSF will get increased unemployment compensation of up to 50% of salaries.
All areas of the world and all workers affected
"No matter where in the world or in which sector, the crisis is having a dramatic impact on the world's workforce", ILO said in its latest report.
"Policy responses need to focus on providing immediate relief to workers and enterprises in order to protect livelihoods and economically viable businesses, particularly in hard-hit sectors and developing countries."
An additional concern is the fact that in low and middle-income countries, the worst-hit industries and services have a high proportion of low-wage workers in informal employment, with limited access to health services and State welfare safety nets.
"Without appropriate policy measures, workers face a high risk of falling into poverty and will experience greater challenges in regaining their livelihoods during the recovery period", ILO said in its latest report on the situation.
Online intellectual property dispute platform to go live next year
The online dispute settlement platform for intellectual property cases will assist with cases related to copyright, patents, and trademark infringements using digital technology.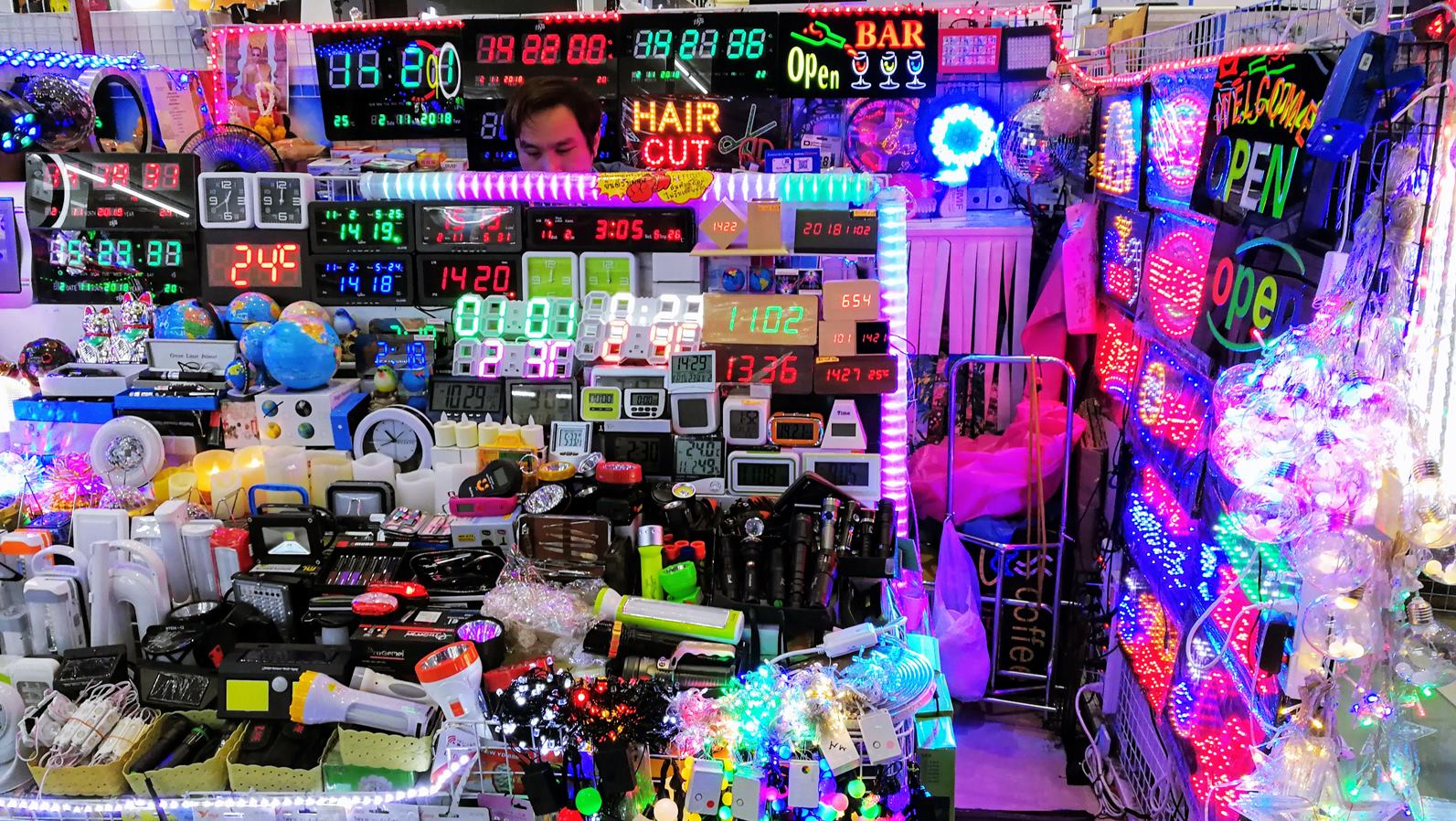 BANGKOK (NNT) – The Department of Intellectual Property has introduced its online dispute settlement services covering intellectual property cases that it developed with the Thai Arbitration Institute.
(more…)
Thailand pushes for "Ease of Doing Business" reforms
Thailand is in the process of responding to the World Bank's advice and the "Ten for Ten" proposal by five ambassadors to Thailand, according to Deputy Prime Minister and Minister of Energy Supattanapong Punmeechaow.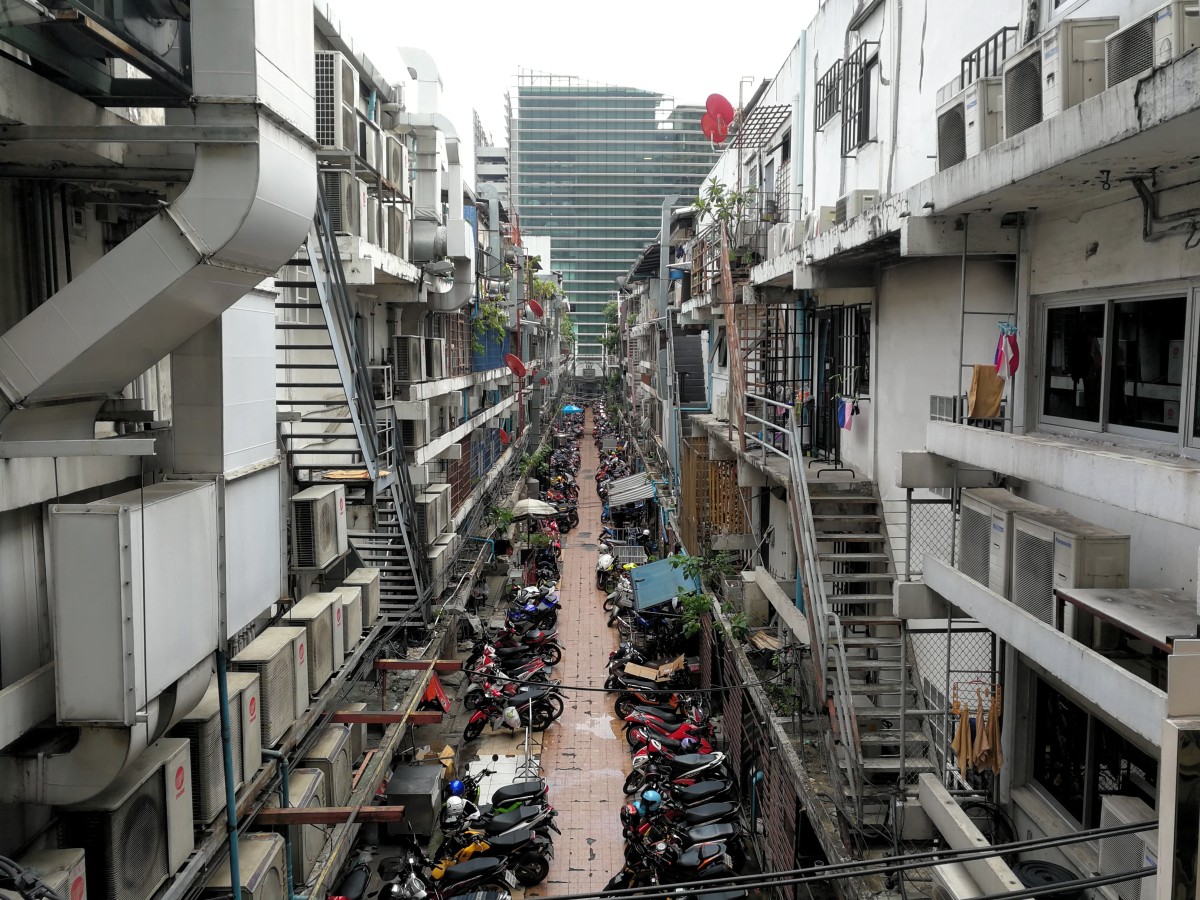 The government has made improving the business environment in Thailand a key policy by setting a goal to raise the ranking of the ease of doing business to be among the top 20 countries in the world.
(more…)
Thailand remains in pole position for the highest funds raised across Southeast Asia
Taking the top two spots on the region's leaderboard this year are Thailand's Central Retail Corporation Public Company Limited and SCG Packaging Public Company Limited with US$1.77 billion and US$ 1.27 billion funds raised respectively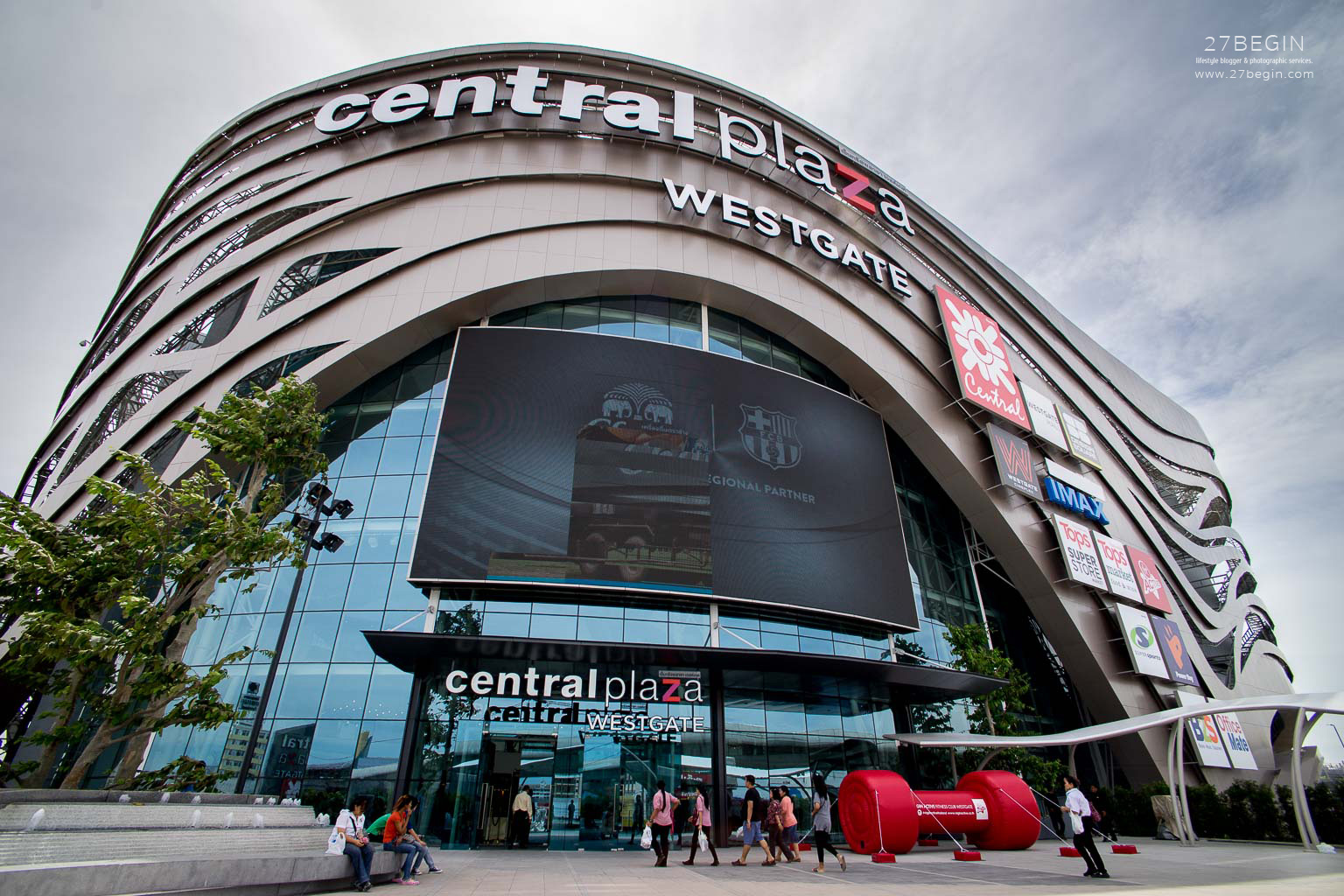 THAILAND, 26 November 2020 — Capital markets across Southeast Asia stayed resilient in 2020 despite a host of uncertainties from the evolving global health crisis to the worsening US-China trade tensions and the impact of the US presidential elections.
(more…)