China export recovery hampered by rising costs
China is now losing an increasing number of export orders to other emerging countries because of rising costs at home. That's driving the government to consider supportive measures including tax rebates and reduced transportation fee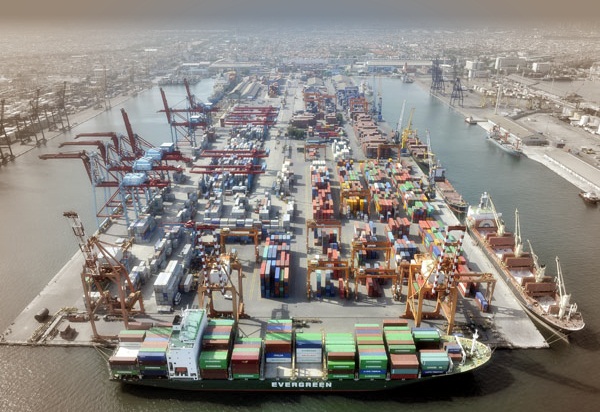 China is now losing an increasing number of export orders to other emerging countries because of rising costs at home. That's driving the government to consider supportive measures including tax rebates and reduced transportation fees, a commerce official said on Saturday during an investment and trade expo held in Changsha, Hunan province.
"Rising costs of labor and land as well as enhanced environment protection criteria has reduced the competitive edge of Chinese exporters," said Wang Shouwen, director of the department of foreign trade at the Ministry of Commerce.
Chinese labor-intensive exports, including textile, apparel and light industrial products, increased rapidly in such traditional markets as the US, the EU and Japan before 2010. But the first four months of 2012 saw China's textile and apparel exports to Japan expand only slightly, by about 7 percent year-on-year, while Japanese imports from other emerging countries surged by more than 40 percent in the same period, Wang said.
"Overseas buyers' strategy, called 'China plus one', also contributed to the shifting away of Chinese exporting order. China remained the main supplier for overseas buyers but one alternative procurement source in other emerging countries is established to compare the cost with China.
"Further rising costs at home will drive buyers to rely more and more on their plus-one countries," the director said.
China's exports in the first four months edged up by 6.9 percent from the previous year, 20.5 percent lower than the growth in the first four months of 2011. Trade from January to April slightly increased by 6 percent while the country set a 10-percent goal of trade growth in 2012, according to Deputy Commerce Minister Wang Chao.
China seeks export recovery
Some economists believe that Chinese economic growth has been in fact understated during much of the 1990s and early 2000s, failing to fully factor in the growth driven by the private sector and that the extent at which China is dependent on exports is exaggerated.
China has acquired some highly sophisticated production facilities through trade and also has built a number of advanced engineering plants capable of manufacturing an increasing range of sophisticated equipment, including nuclear weapons and satellites, but most of its industrial output still comes from relatively ill-equipped factories.
China now ranks as the fifth largest global investor in outbound direct investment (ODI) with a total volume of $56.5 billion, compared to a ranking of 12th in 2008
Agriculture is by far the leading occupation, involving over 50% of the population, although extensive rough, high terrain and large arid areas – especially in the west and north – limit cultivation to only about 10% of the land surface.
Oil fields discovered in the 1960s and after made China a net exporter, and by the early 1990s, China was the world's fifth-ranked oil producer.
China is among the world's four top producers of antimony, magnesium, tin, tungsten, and zinc, and ranks second (after the United States) in the production of salt, sixth in gold, and eighth in lead ore.
RCEP and China: Reimagining the future of trade in Asia
The Regional Comprehensive Economic Partnership (RCEP) could eventually usher in an era of much deeper regional integration: for corporates doing business in the region, their future success may well hinge on how adeptly they manage to navigate the evolution of Asia's trade landscape under the RCEP.
Last month, 15 countries in the Asia-Pacific region – including the 10 member states of the Association of Southeast Asian Nations (ASEAN) as well as China, Australia, Japan, New Zealand, and South Korea – signed the landmark Regional Comprehensive Economic Partnership (RCEP) on the final day of the 37th ASEAN Summit.
(more…)
Thailand ready to ink big Chinese-backed trade deal
The RCEP will cover all 10 Asean member states plus five partners: China, Australia, Japan, New Zealand, and South Korea and will take effect from the middle of 2021 if at least six Asean members and three partners agree to its terms.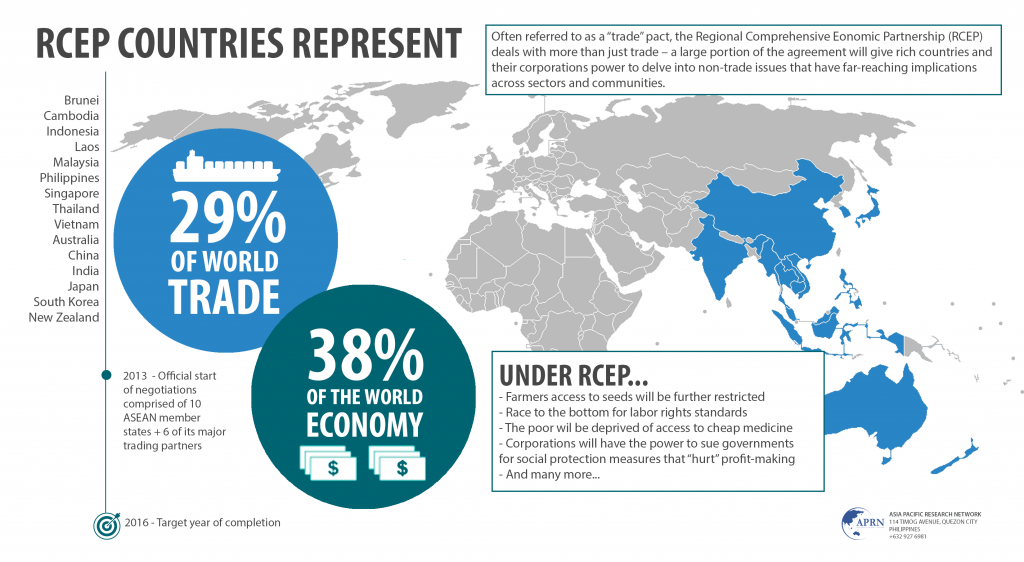 Thailand is set to sign the world's biggest free trade agreement with Japan, China, South Korea and 12 other Asia-Pacific countries at the 37th Asean Summit this week.
(more…)
Great Wall Motor (China) takes over GM factory in Thailand
The Thai production hub will become operational in the first quarter of 2021 with automobile production capacity of 80,000 units per annum.
Chinese carmaker Great Wall Motor (GWM) hosted a ceremony on November 2nd to celebrate the latest milestone in taking full ownership of Rayong Manufacturing Facility in Thailand.
(more…)