How to Impress Your Future Chinese Boss
Chinese private enterprises must back global moves with well-planned strategy for long-term returnsIn North America and Europe, average people can feel China's influence in their daily life when they purchase goods imported from China. However, they never imagine that one day most of them could be working for Chinese companies in their own countries.They had better be prepared. With the projection that Chinese investment in US companies could reach $2 trillion (1.5 trillion euros) in the coming decade, Bloomberg Businessweek magazine recently assembled a panel of experts to explain Sino-American cultural differences and Confucian principles that could get an uninformed American office worker into trouble. The magazine then published a report titled "How to Impress Your Chinese Boss".How influential is China's foreign direct investment in the global economy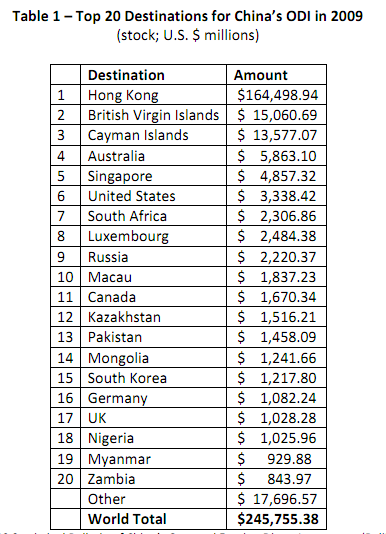 In North America and Europe, average people never imagine that one day most of them could be working for Chinese companies in their own countries. They had better be prepared.
In North America and Europe, average people can feel China's influence in their daily life when they purchase goods imported from China. However, they never imagine that one day most of them could be working for Chinese companies in their own countries.
They had better be prepared. With the projection that Chinese investment in US companies could reach $2 trillion (1.5 trillion euros) in the coming decade, Bloomberg Businessweek magazine recently assembled a panel of experts to explain Sino-American cultural differences and Confucian principles that could get an uninformed American office worker into trouble. The magazine then published a report titled "How to Impress Your Chinese Boss".
How influential is China's foreign direct investment in the global economy? Let's look at the numbers. China's annual foreign direct investment reached $60 billion in 2010, which made it one of the world's top 10 investors. In 2011, China's total global FDI saw a growth of over 14 percent.
By the end of this year, there were 18,000 Chinese firms in 177 countries with a total foreign direct investment of $365 billion and assets totaling $2 trillion. However, Chinese FDI also shows a unique pattern. State-owned firms account for more than 70 percent of the total, and most of the investments are in natural resource projects, largely in low-income countries.
There is some evidence that Chinese FDI has a great impact in these nations.
Among them, Asia and sub-Saharan Africa are the major destinations for roughly 95 percent of the total Chinese FDI. Sub-Saharan nations accounted for 60-70 percent of these investments.
The Chinese private sector's impact in sub-Saharan nations is slowly gaining importance. A recent survey shows that among the 800 Chinese companies operating in Africa, nearly 85 percent are privately owned and mostly small and medium-sized enterprises. These private firms also play an important role in the local economy.
China's large State-owned companies generally focus on resources and construction projects, while private ones tend to concentrate on manufacturing and service industries. For construction projects, Chinese State-owned companies prefer to bring in their own workers and rely little on the local labor market.
See the article here:
Making the right moves …
Online intellectual property dispute platform to go live next year
The online dispute settlement platform for intellectual property cases will assist with cases related to copyright, patents, and trademark infringements using digital technology.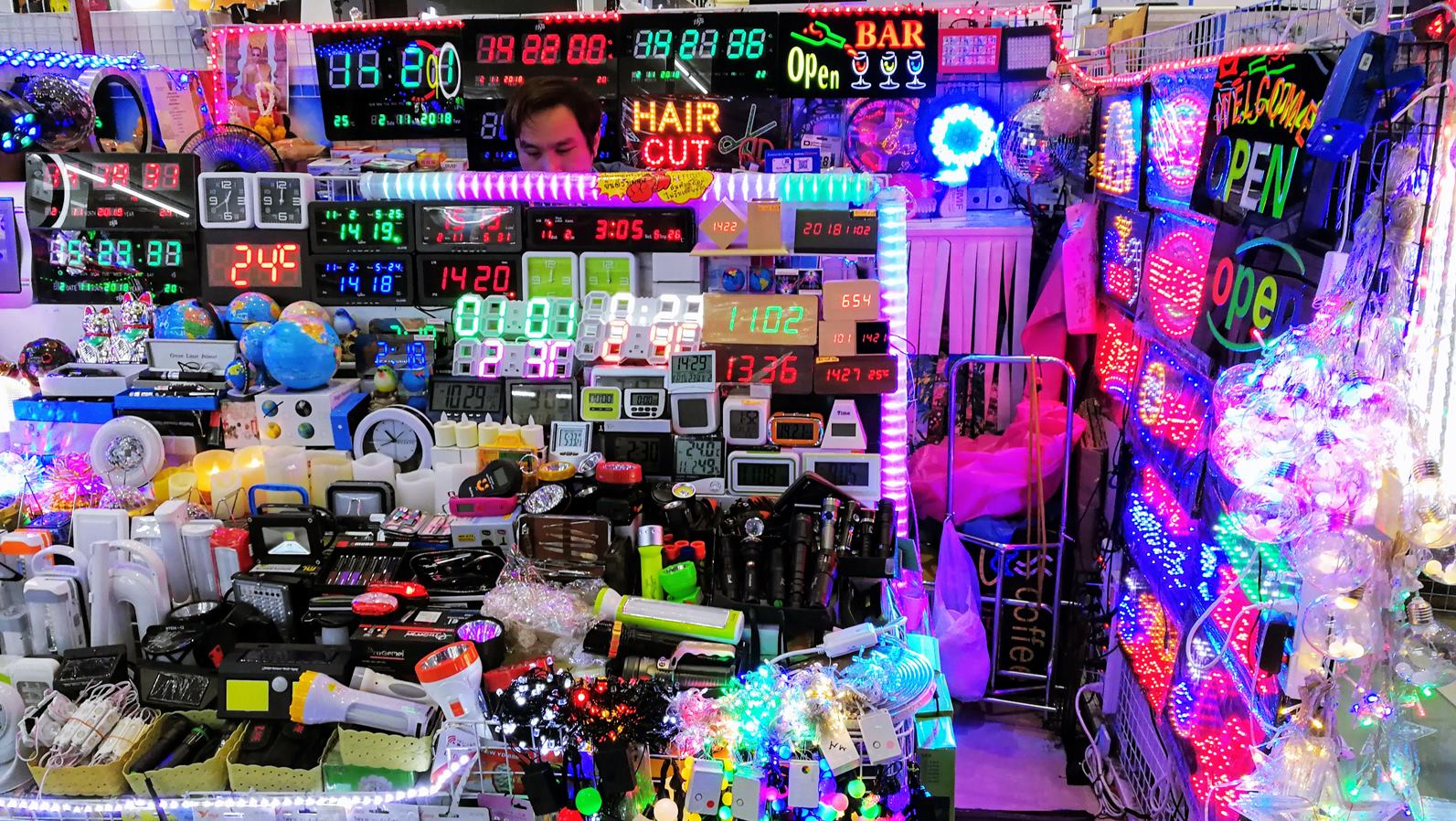 BANGKOK (NNT) – The Department of Intellectual Property has introduced its online dispute settlement services covering intellectual property cases that it developed with the Thai Arbitration Institute.
(more…)
Thailand pushes for "Ease of Doing Business" reforms
Thailand is in the process of responding to the World Bank's advice and the "Ten for Ten" proposal by five ambassadors to Thailand, according to Deputy Prime Minister and Minister of Energy Supattanapong Punmeechaow.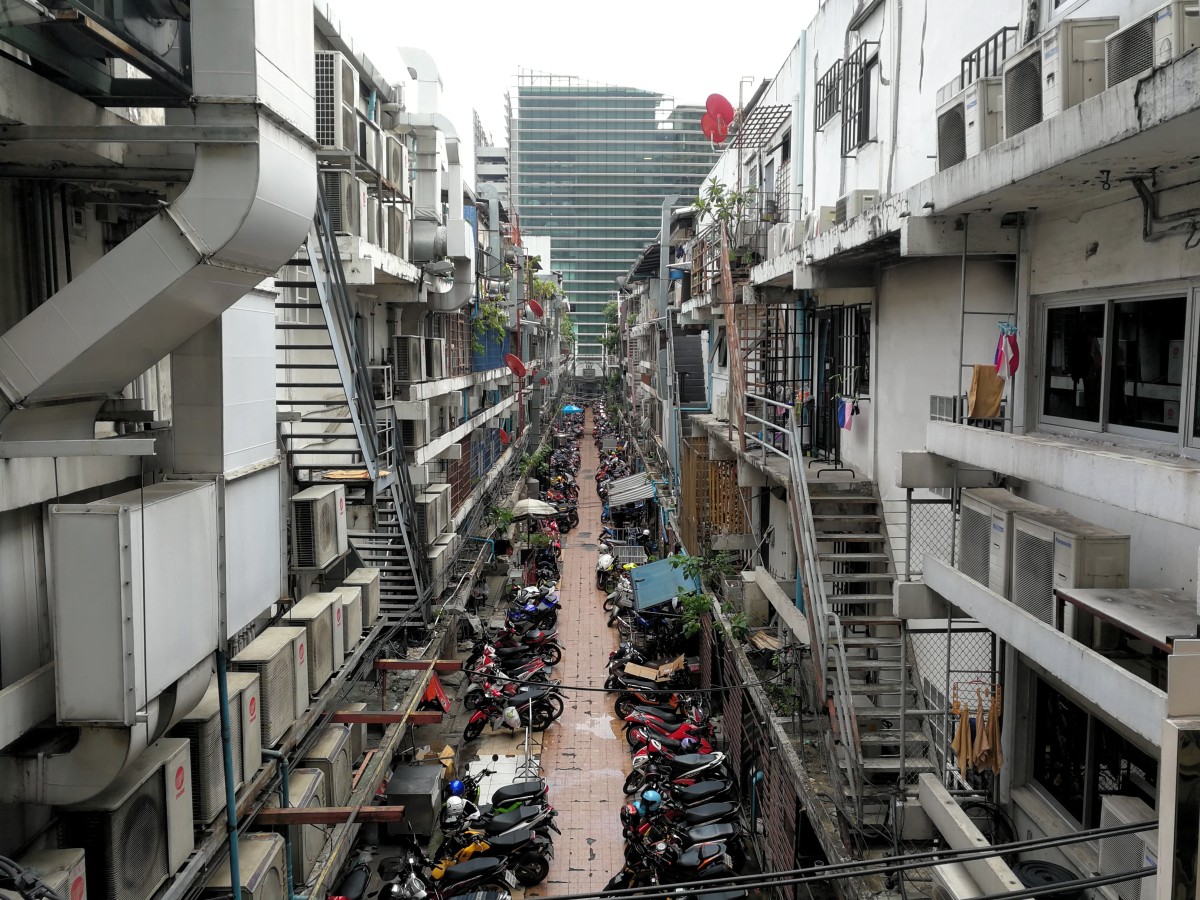 The government has made improving the business environment in Thailand a key policy by setting a goal to raise the ranking of the ease of doing business to be among the top 20 countries in the world.
(more…)
Thailand remains in pole position for the highest funds raised across Southeast Asia
Taking the top two spots on the region's leaderboard this year are Thailand's Central Retail Corporation Public Company Limited and SCG Packaging Public Company Limited with US$1.77 billion and US$ 1.27 billion funds raised respectively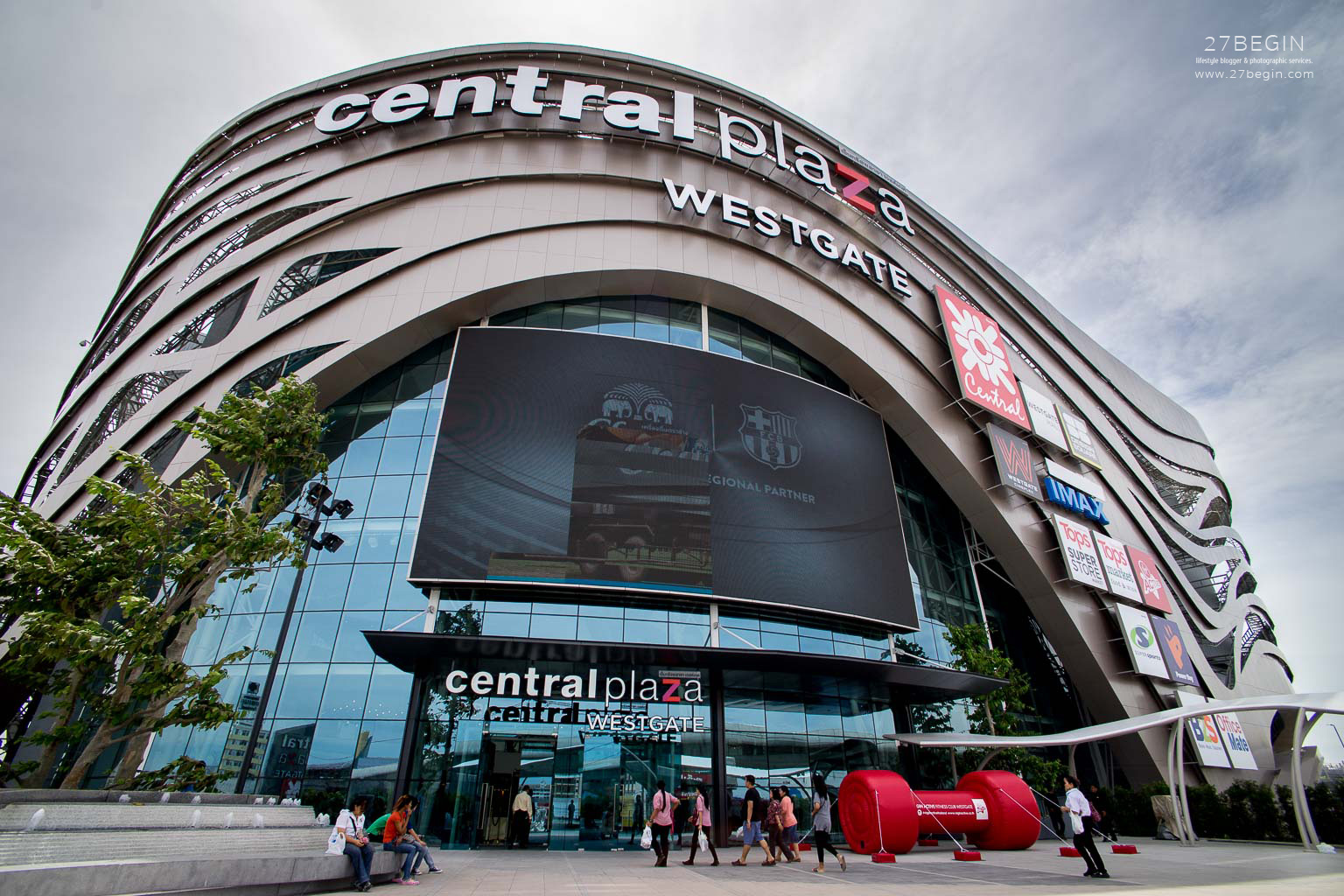 THAILAND, 26 November 2020 — Capital markets across Southeast Asia stayed resilient in 2020 despite a host of uncertainties from the evolving global health crisis to the worsening US-China trade tensions and the impact of the US presidential elections.
(more…)