Alibaba to Lead $1b Round into Chinese Food Delivery Startup
Once completed, the deal would mark the country's second-largest startup fundraising effort so far in 2017, surpassed only by ride-sharing giant Didi Chuxing's $5.5 billion round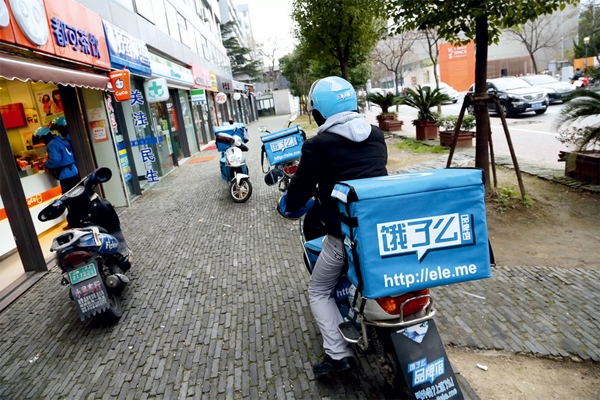 Alibaba and its finance affiliate, Ant Financial, are in talks to lead a round of at least US$1 billion into Ele.me, one of China's leading food delivery startups.
The financing from Alibaba and Ant Financial will value Ele.me at $5.5 billion to $6 billion and help it compete with a rival service backed by Tencent Holdings Ltd.
Once completed, the deal would mark the country's second-largest startup fundraising effort so far in 2017, surpassed only by ride-sharing giant Didi Chuxing's $5.5 billion round.
While meal-delivery businesses around the world have struggled for profits, China's two largest Internet companies see on-demand services as a way to promote their lucrative online payments services.
Growth in domestic food and restaurant transactions also outstrips many other retail segments in the world's second largest economy.
Read the rest of the story here.
Travel app Camboticket raises seed round
The ticket booking app received a US$100,000 investment from Obor Capital. Cambodia's relatively small population means venture capital is scarce. It doesn't present a huge market potential on its own.
This has made entrepreneurs self-reliant, and sometimes forces them to wear multiple hats.
Founded in 2014, Camboticket sells tickets for buses, private taxis, and ferries for inter-city travellers within Cambodia and cross-border trips to and from neighboring countries, like Laos, Vietnam, and Thailand. It claims to sell an average of 6,000 seats a month.
Ticket sales aren't its only source of revenue. Camboticket offers booking software for transportation companies to manage their operations and distribute seat inventory.
The startup is Obor's first tech investment. It doubles as a test bed for the VC to explore opportunities beyond traditional investment sectors.
Read the rest of the story here.
RCEP and China: Reimagining the future of trade in Asia
The Regional Comprehensive Economic Partnership (RCEP) could eventually usher in an era of much deeper regional integration: for corporates doing business in the region, their future success may well hinge on how adeptly they manage to navigate the evolution of Asia's trade landscape under the RCEP.
Last month, 15 countries in the Asia-Pacific region – including the 10 member states of the Association of Southeast Asian Nations (ASEAN) as well as China, Australia, Japan, New Zealand, and South Korea – signed the landmark Regional Comprehensive Economic Partnership (RCEP) on the final day of the 37th ASEAN Summit.
(more…)
Thailand ready to ink big Chinese-backed trade deal
The RCEP will cover all 10 Asean member states plus five partners: China, Australia, Japan, New Zealand, and South Korea and will take effect from the middle of 2021 if at least six Asean members and three partners agree to its terms.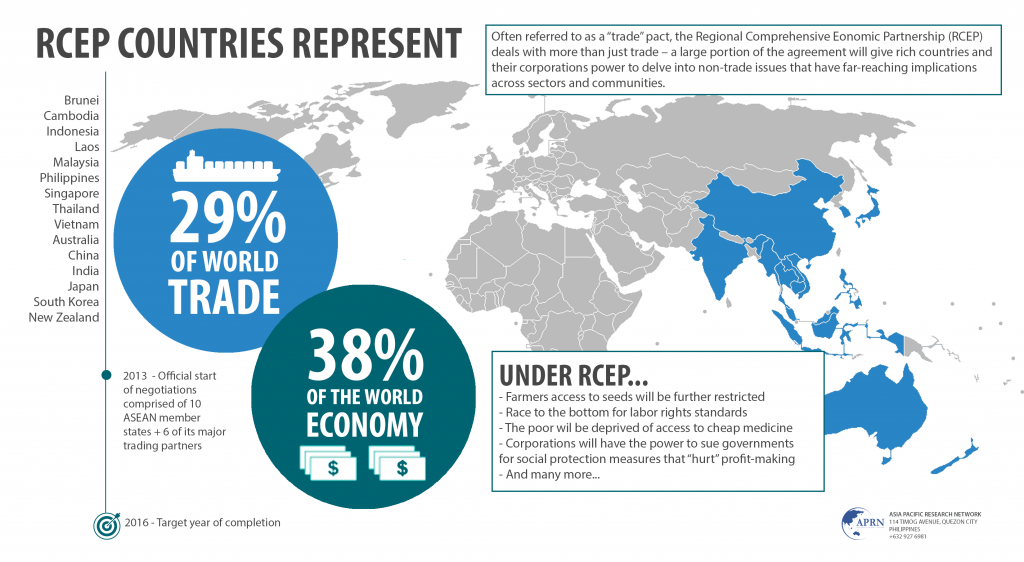 Thailand is set to sign the world's biggest free trade agreement with Japan, China, South Korea and 12 other Asia-Pacific countries at the 37th Asean Summit this week.
(more…)
Great Wall Motor (China) takes over GM factory in Thailand
The Thai production hub will become operational in the first quarter of 2021 with automobile production capacity of 80,000 units per annum.
Chinese carmaker Great Wall Motor (GWM) hosted a ceremony on November 2nd to celebrate the latest milestone in taking full ownership of Rayong Manufacturing Facility in Thailand.
(more…)