Is There Any Way to Counter China's Gray Zone Tactics in the South China Sea?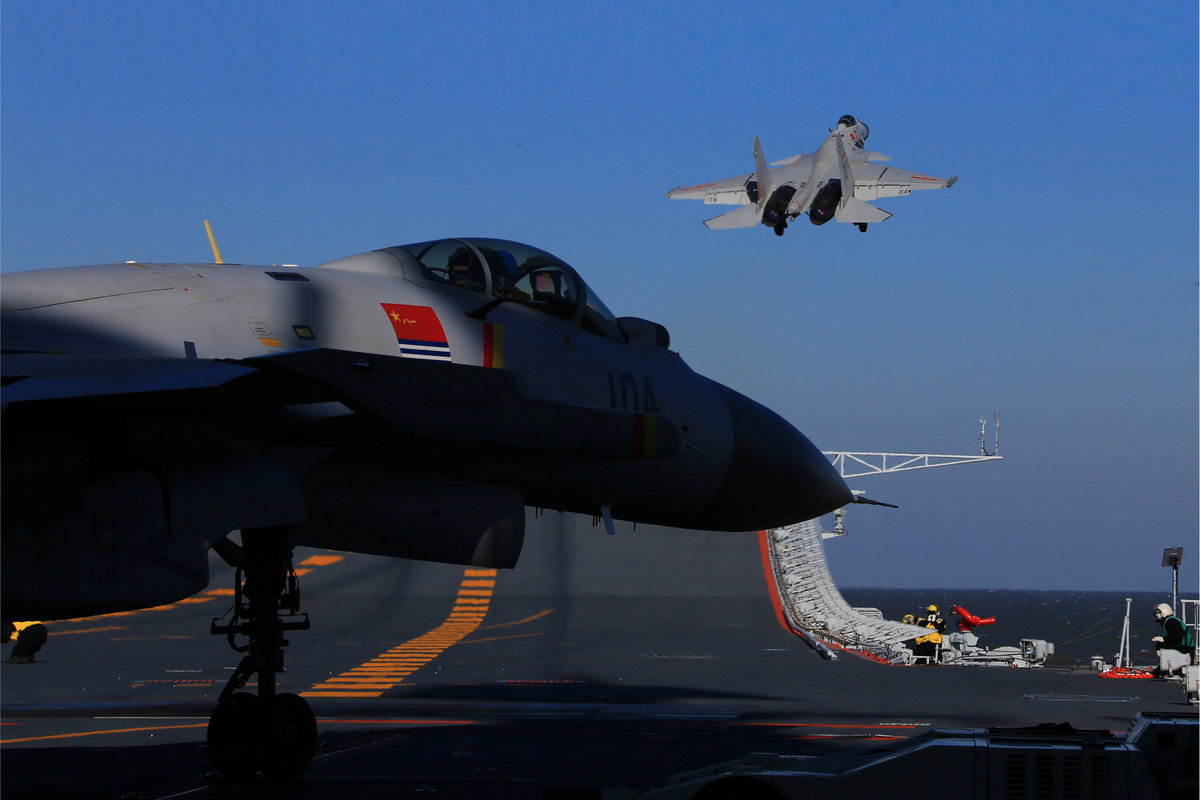 Smaller and weaker states can purposefully shift the onus of escalation to gray-zone tactics by increasing the likelihood of conflict.
China and India's moves to de-escalate tensions over the Doklam standoff inspired commentary about how Beijing's coercive strategies can be countered. Some may argue that after all, India can be deemed a peer competitor to China in terms of relative power, especially militarily.
Both countries are nuclear-weapon states and if push ever comes to shove in renewed border hostilities, they might be mindful of escalating armed action beyond the threshold of outright war and, worse, cross the Rubicon into nuclear conflict.
India's lessons on dealing with China's coercion are indeed interesting. But what about looking at Beijing's rivals in the context of an obvious power asymmetry? Its Southeast Asian adversaries in the South China Sea immediately come to mind.
That region is made up of smaller, weaker nation-states, which do not have India's array of power tools and other forms of strategic leverages.
It might be tempting to conclude that these Southeast Asian countries are easy pickings for Beijing to successfully exercise its coercive strategy.
Southeast Asian Rivals as Easy Pickings for China?
In fact, not too long after the Association of Southeast Asian Nations (ASEAN) issued a joint statement about the South China Sea that amounted to no more than a slap on Beijing's wrist. Additionally, both parties formally endorsed a framework for a proposed code of conduct to manage disputes after there were revelations about the presence of several Chinese vessels spotted close to Philippine-occupied Thitu Island. A Philippine fishery patrol vessel was allegedly harassed as well.
Koh Swee Lean Collin
Security, Asia
RCEP and China: Reimagining the future of trade in Asia
The Regional Comprehensive Economic Partnership (RCEP) could eventually usher in an era of much deeper regional integration: for corporates doing business in the region, their future success may well hinge on how adeptly they manage to navigate the evolution of Asia's trade landscape under the RCEP.
Last month, 15 countries in the Asia-Pacific region – including the 10 member states of the Association of Southeast Asian Nations (ASEAN) as well as China, Australia, Japan, New Zealand, and South Korea – signed the landmark Regional Comprehensive Economic Partnership (RCEP) on the final day of the 37th ASEAN Summit.
(more…)
Thailand ready to ink big Chinese-backed trade deal
The RCEP will cover all 10 Asean member states plus five partners: China, Australia, Japan, New Zealand, and South Korea and will take effect from the middle of 2021 if at least six Asean members and three partners agree to its terms.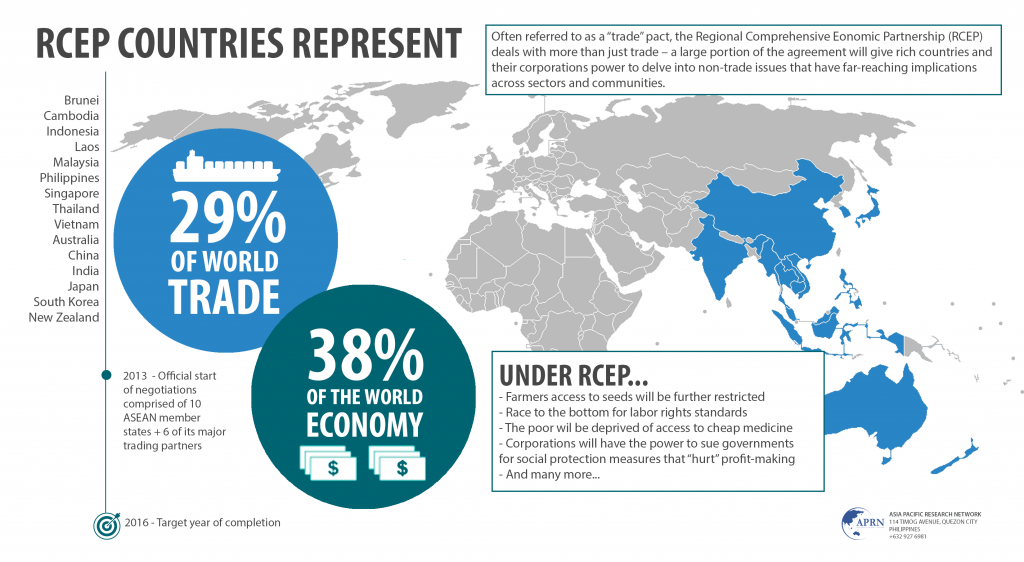 Thailand is set to sign the world's biggest free trade agreement with Japan, China, South Korea and 12 other Asia-Pacific countries at the 37th Asean Summit this week.
(more…)
Great Wall Motor (China) takes over GM factory in Thailand
The Thai production hub will become operational in the first quarter of 2021 with automobile production capacity of 80,000 units per annum.
Chinese carmaker Great Wall Motor (GWM) hosted a ceremony on November 2nd to celebrate the latest milestone in taking full ownership of Rayong Manufacturing Facility in Thailand.
(more…)