China's fintech boom puts vast personal data within state's reach
China is quickly adopting financial technology, as both consumers and businesses are drawn to a slew of handy and efficient services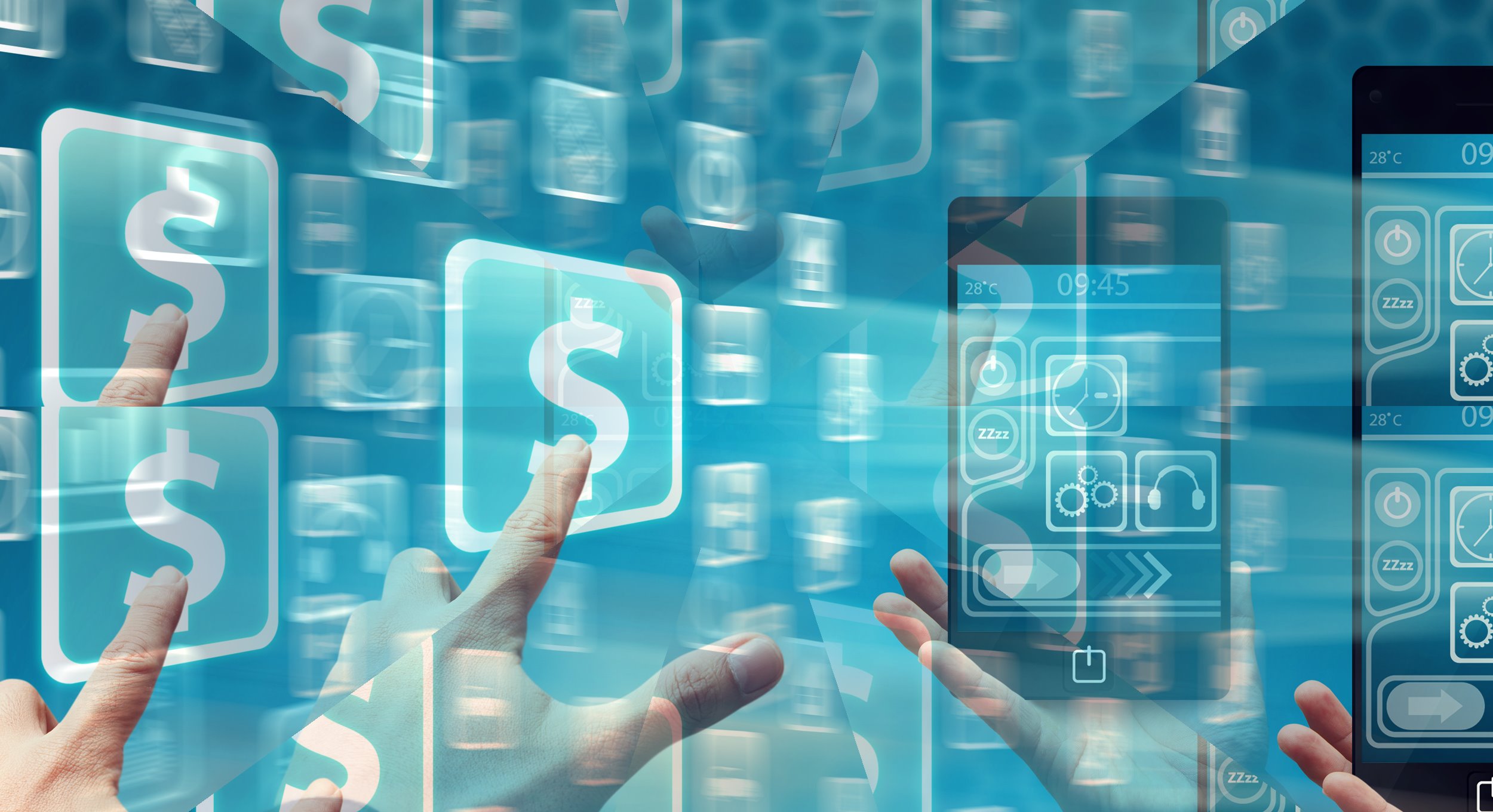 China is quickly adopting financial technology, as both consumers and businesses are drawn to a slew of handy and efficient services.
However, the troves of data generated could become a formidable surveillance tool in the hands of the central government. The changes to society in the smartphone age can already be seen.
In 1921, noted Japanese writer Ryunosuke Akutagawa wrote of being mobbed by dozens of rickshaw drivers shortly after stepping off the boat on a visit here.
Over the following century, the basic scene remained the same, despite the shift from ships and hand-pulled carts to planes and taxis.
But recently this has changed, and the throngs of drivers at the airport have diminished.
"Getting customers using ride-hailing apps is more efficient than swarming around tourists behind the backs of the police, and the income is better," said one unlicensed taxi driver recently.
The driver juggles three smartphones to pick up customers, and takes in several hundred yuan — dozens of dollars — via mobile payment apps every day.
China's fintech boom puts vast personal data within state's reach- Nikkei Asian Review
Thailand's Public debt to GDP ratio within framework says Finance Minister
Currently, Thailand's ratio of public debt to gross domestic product (GDP) stands at 49.34 percent, which is below the Fiscal Sustainability Framework set at 60 percent.
BANGKOK (NNT) – The Thai economy is gradually recovering, with monthly economic indicators, such as the consumer confidence index and domestic spending, showing positive signs.
(more…)
Raising inequality posing credit risks for sovereign in APAC countries
Governments with weaker social protection systems and tighter fiscal positions will face tougher challenges in tackling income inequality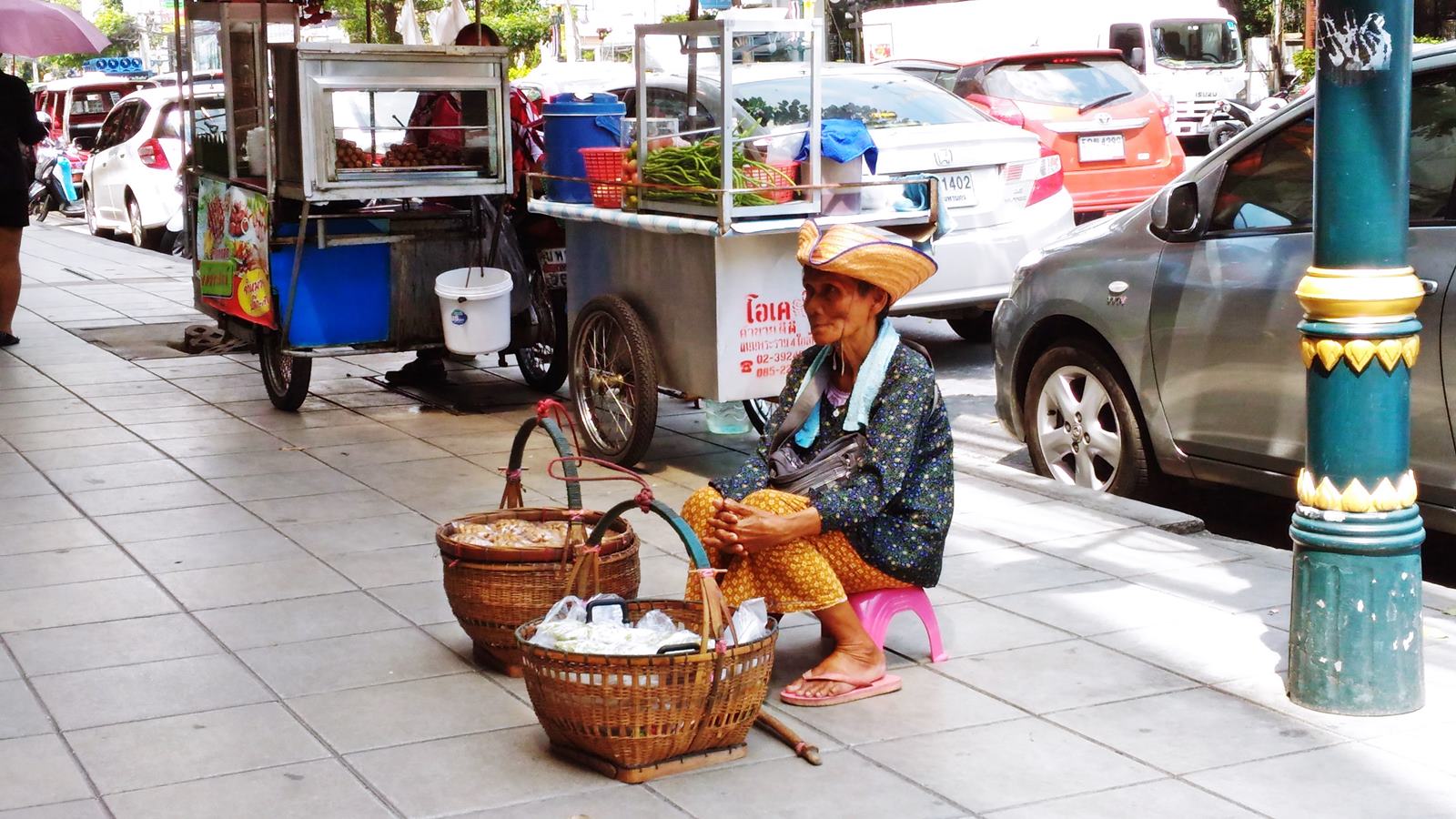 Moody's Investors Service says in a new report that the impact of the coronavirus pandemic will exacerbate income inequality in APAC, posing credit risk for sovereigns across the region and in particular for those with weaker fiscal capacity and social protection systems.
(more…)
Bank of Thailand steps in to curb recent baht strength
Bank of Thailand accelerates measures to advance the development of the new Thai FX Ecosystem and to limit excessive currency volatilities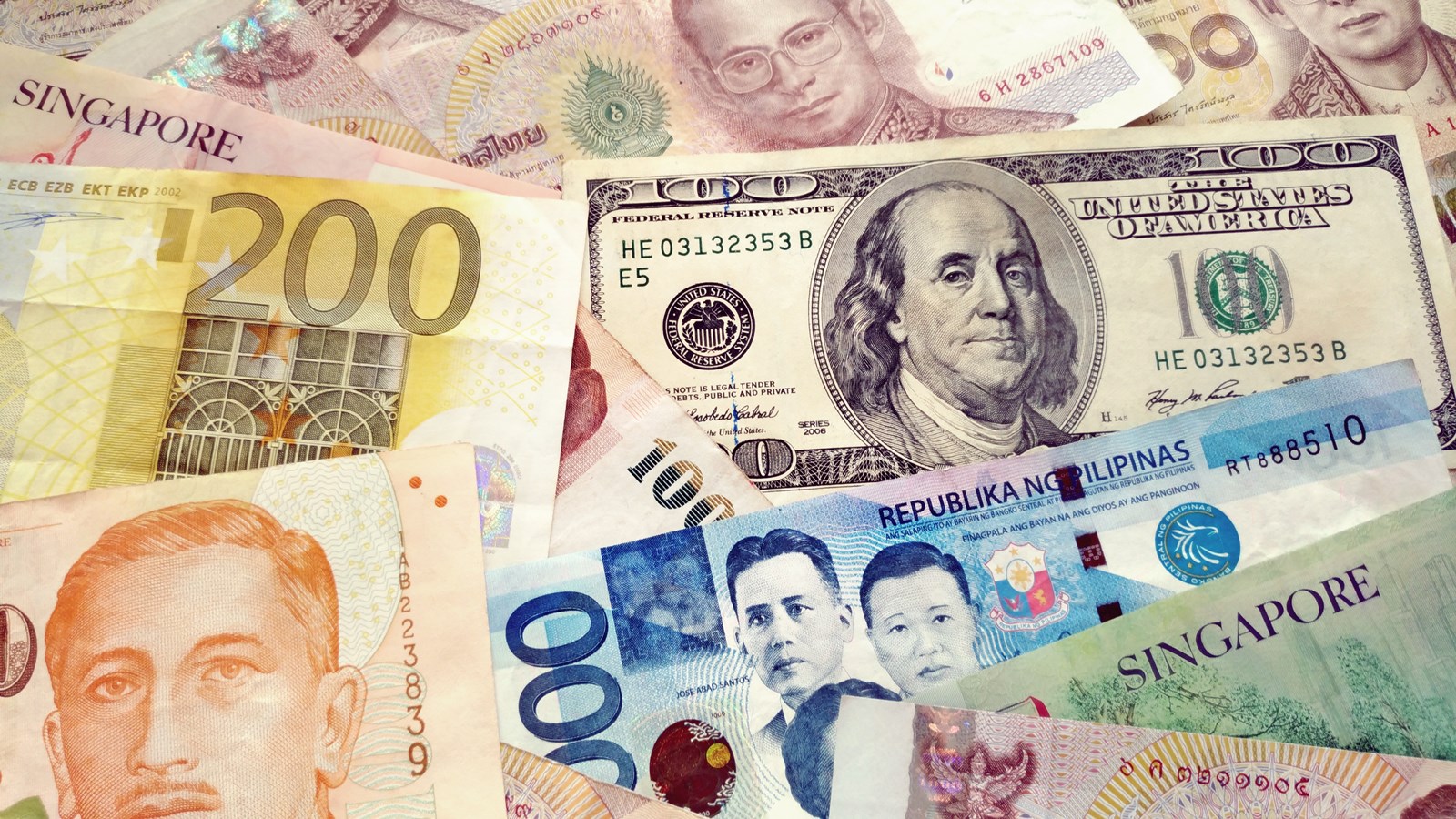 In a press release published on the 20th of November, the central bank's Monetary Policy Committee (MPC) has expressed concerns over the rapid appreciation of the baht as this affects the fragile economic recovery.
(more…)