China's fintech boom puts vast personal data within state's reach
China is quickly adopting financial technology, as both consumers and businesses are drawn to a slew of handy and efficient services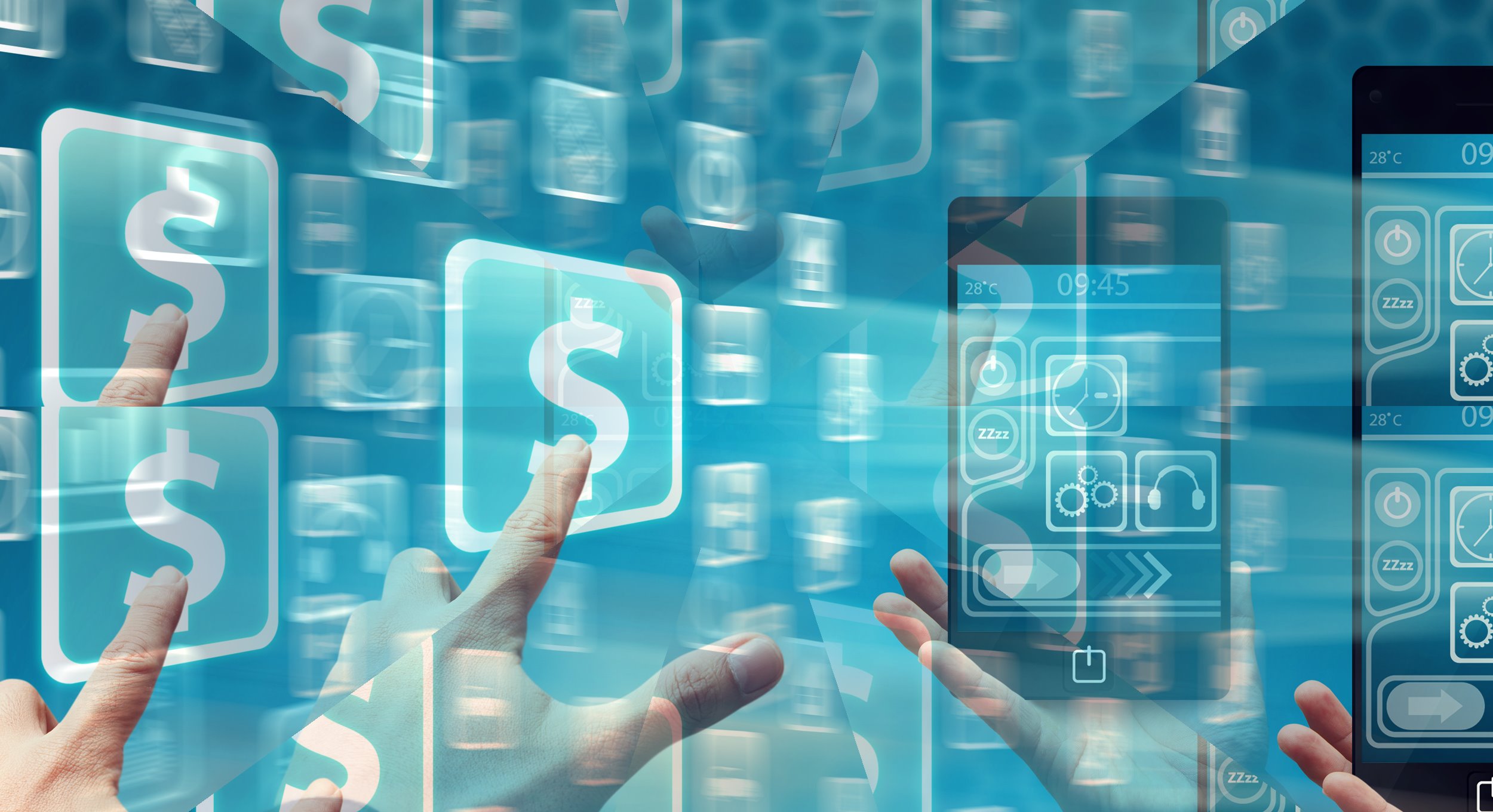 China is quickly adopting financial technology, as both consumers and businesses are drawn to a slew of handy and efficient services.
However, the troves of data generated could become a formidable surveillance tool in the hands of the central government. The changes to society in the smartphone age can already be seen.
In 1921, noted Japanese writer Ryunosuke Akutagawa wrote of being mobbed by dozens of rickshaw drivers shortly after stepping off the boat on a visit here.
Over the following century, the basic scene remained the same, despite the shift from ships and hand-pulled carts to planes and taxis.
But recently this has changed, and the throngs of drivers at the airport have diminished.
"Getting customers using ride-hailing apps is more efficient than swarming around tourists behind the backs of the police, and the income is better," said one unlicensed taxi driver recently.
The driver juggles three smartphones to pick up customers, and takes in several hundred yuan — dozens of dollars — via mobile payment apps every day.
China's fintech boom puts vast personal data within state's reach- Nikkei Asian Review
Government Housing Bank (GH Bank) extends low-cost housing project
The Government Housing Bank (GH Bank) has launched the one-million-unit low-cost housing project, which provides an opportunity for the general public to buy houses priced below one million baht.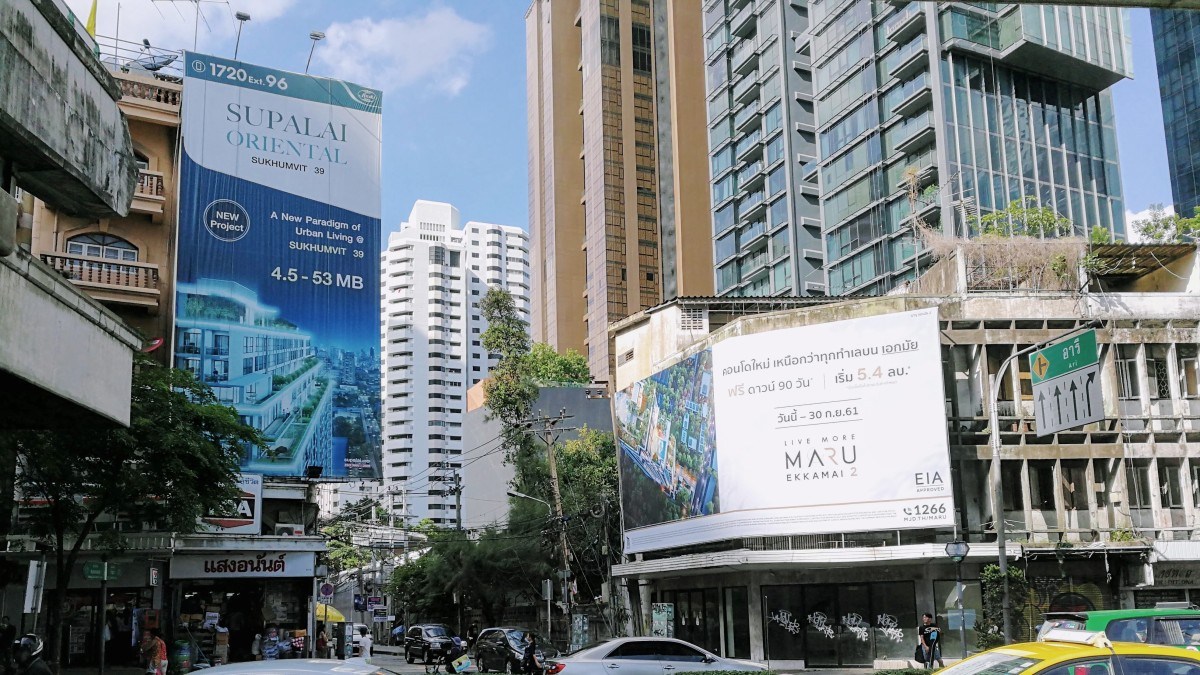 BANGKOK, 24 May 2019 (NNT) – The government has a policy to improve the people's quality of life by providing affordable housing to low- and middle-income earners.
(more…)
First-home stimulus measure may have limited impact on Thailand's housing market
The first-home buyers who make less than 25,000 baht per month however will not benefit from this scheme.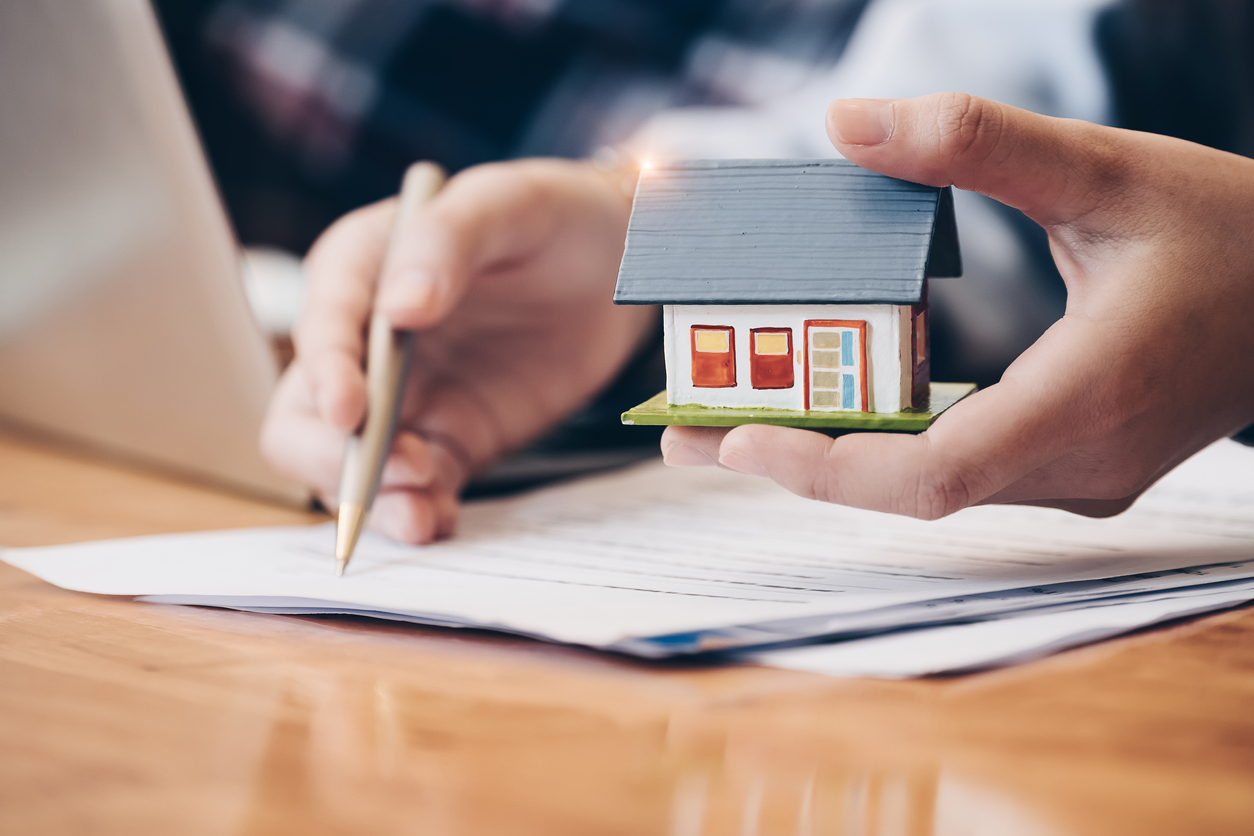 The Thai government has released a housing stimulus measure which grants personal income tax allowance for buyers of first homes worth up to 5 million baht during April 30-December 31, 2019.
(more…)
Real-time payments : An opportunity for the entire Asian financial ecosystem ?
Real-time payments (RTPs) are critical for bringing millions of people into the digital financial ecosystem, enabling the rise in the region's digital commerce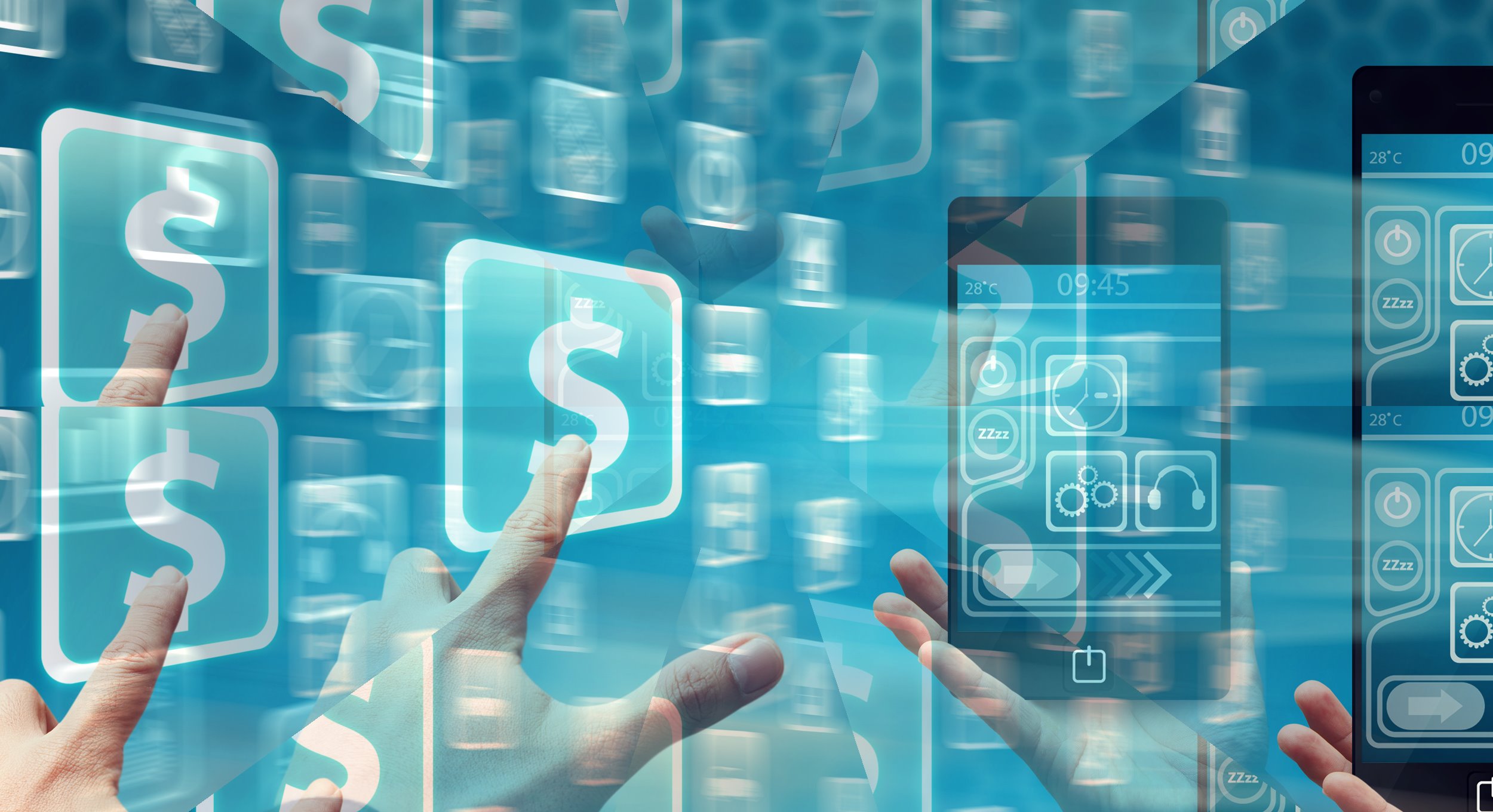 Real-time payments (RTPs) enable money transfer between two different financial institutions with a guarantee of immediate funds availability to the end recipient on a 24-hour-365-day-a-year basis.
(more…)