China leads world in patent applications
China's State Intellectual Property Office received a record total of 1.3 million patents for the year, followed by the US Patent and Trademark Office at 605,571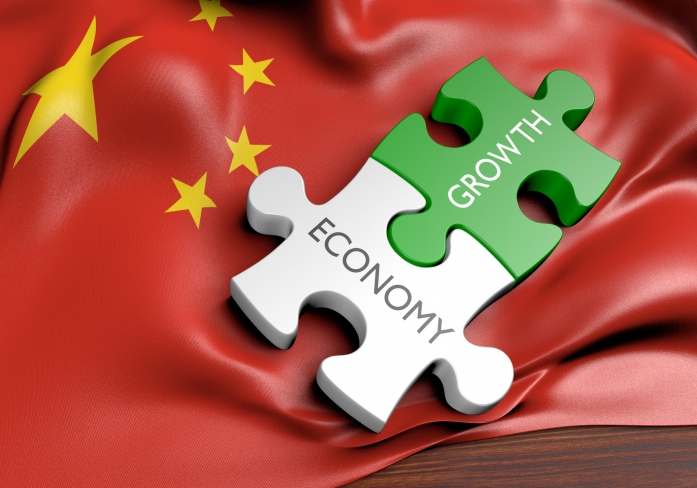 China received more patent applications in 2016 than the combined total applications of the US, Japan, South Korea and the European Patent Office, according to the World Intellectual Property Office's annual report. Worldwide filings in general surged for the year, increasing by 8.3%, the seventh consecutive annual increase. 
China accounted for an eye-popping 98% of total growth. China's State Intellectual Property Office received a record total of 1.3 million patents for the year, followed by the US Patent and Trademark Office at 605,571, the Japan Patent Office at 318,381, the South Korean Intellectual Property Office at 208,830 and the European Patent Office at 159,358.
In addition, trademark applications rose by 16.4% to about 7 million, and worldwide industrial design applications grew by 10.4% to close to 1 million; both categories were also driven by growth in China. China's office had the highest volume of trademark filing activity with a class count of around 3.7 million, followed by the US at 545,587, Japan at 451,320, the EU at 369,970 and India at 313,623.
China's office received applications for global industrial design filing activity containing 650,344 designs in 2016, or 52% of the world total. The EU followed with 104,522, then South Korea (69,120); Germany (56,188) and Turkey (46,305).
SET signs MoU with Shenzhen bourse to strengthen Thailand-China capital market
The Stock Exchange of Thailand (SET) signed a memorandum of understanding (MoU) with Shenzhen Stock Exchange (SZSE)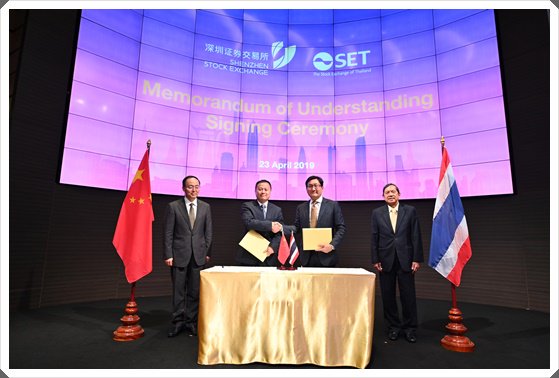 SET signs MoU with SZSE to strengthen Thailand-China capital market collaboration BANGKOK, April 23, 2019 –
The Stock Exchange of Thailand (SET) signed a memorandum of understanding (MoU) with Shenzhen Stock Exchange (SZSE) to expand business opportunities for Thai and Chinese small and medium-sized enterprises (SMEs) and broaden opportunities in investment as well as promoting cross-border collaboration among the two countries.
"The MoU between SET and SZSE, spanning five years from today (April 23, 2019), marks a key milestone for SET and SZSE to foster closer collaboration for capital markets and SMEs between the two nations, reinforcing SET's strategic plan to explore new opportunities by connecting with international partners."

SET President Pakorn Peetathawatchai said,
Under this MoU's strategic framework "China-Thailand SME Capital Market Service Initiative", SET and SZSE will provide information on SMEs as well as financial markets of the two countries via online portal, and enhance "ChiNext-mai Alliance" network which aims to facilitate the communication and cooperation between companies listed on Market for Alternative Investment (mai) and ChiNext Market; to arrange business matchings and physical roadshows to promote Thai and Chinese securities' growth potential in both countries.
Cross-border product development
The agreement also embraces cooperation for cross-border product development such as exchange-traded funds (ETFs), depositary receipts (DRs), and indices, including green finance products, among others, added Pakorn.
SZSE Executive Vice President Li Hui said,
"The SZSE and SET have maintained long-term close communication and exchanges. We will continue cooperation on the China-Thailand SME Capital Market Service Initiative jointly promoting the cross-border innovation capital formation and facilitating the economic integration and development of the two countries in 3 areas: cultivation of technology start-ups, forming an alliance for growth markets of the two countries and exploring new channels for two-way financing and investing."
This MoU signing will broaden Thai-Chinese relations after an MoU signing in March between SET and China Economic Information Service (CEIS) of Xinhua News Agency focusing on information exchange to enhance economic and investment development in Thailand and China.
About The Stock Exchange of Thailand The Stock Exchange of Thailand
(SET) is among the most liquid exchanges in Asia, providing a full range of investment products including equities, derivatives, as well as world-class trading, post-trade infrastructure/technology services in accordance with international practice (EMEA and PFMI). Going forward, SET's vision "To Make the Capital Market Work for Everyone" is aligned with the aim to support strong economic growth and competitiveness. Globally and regionally, SET has also actively coordinated with other exchanges to boost investment opportunities and capital market growth potential. Moreover, SET puts strong emphasis on sustainable growth by promoting listed companies' business models that care for environmental, social and governance (ESG) practices.
About Shenzhen Stock Exchange Shenzhen Stock Exchange (SZSE), established on 1st December, 1990, is a self-regulated legal entity under the supervision of China Securities Regulatory Commission (CSRC). SZSE is committed to developing China's multi-tiered capital market system, serving national economic development and transformation and supporting the national strategy of independent innovation. SZSE has three market segments namely Main Board, SME Board, ChiNext, serving companies of different characteristics. As of December 2018, there were 2,134 listed companies on the SZSE (ranking No.11 in the world according to WFE) with a total market capitalization of about USD 2.41 trillion (ranking No.8). The trading value is about USD 7.56 trillion for the year of 2018 (ranking No.3).
Will Thailand's Chinese High-Speed Railway Be Worth It?
The proposed project will connect Bangkok to Nong Khai, in northern Thailand, with high-speed rail technology imported from China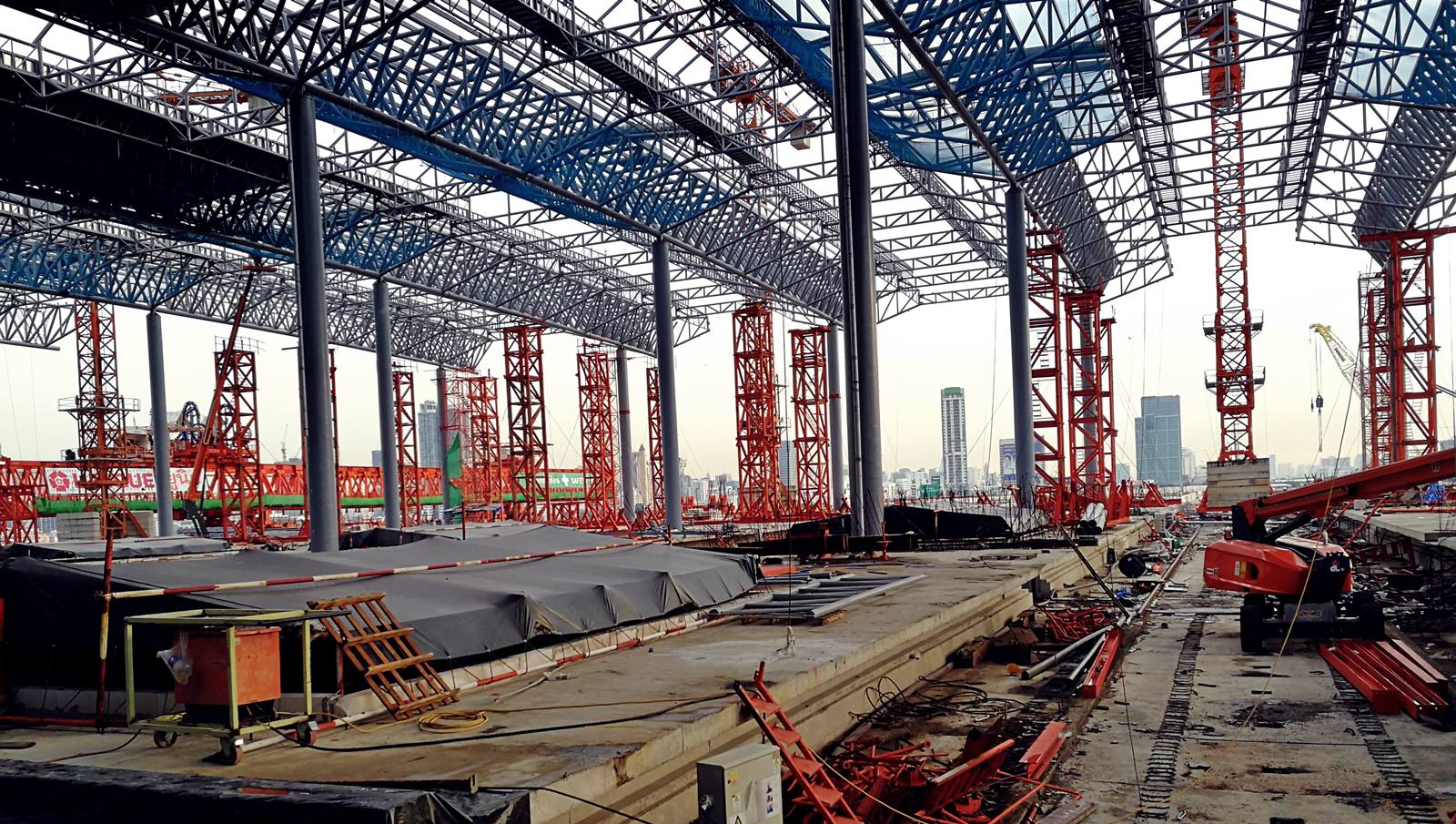 Since late last year, Thailand's military government has been quietly rushing forward on its Chinese high-speed rail project, making long-held plans on the venture increasingly, irreversibly concrete.
(more…)
Sony to shift smartphone plant to Thailand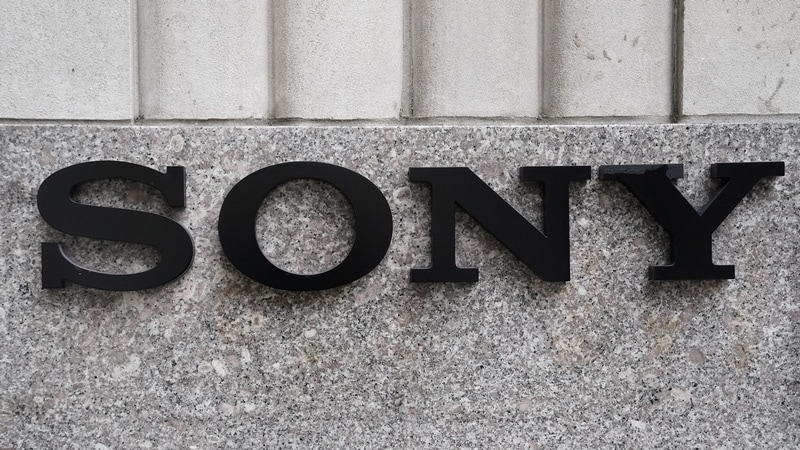 Sony's share of the smartphone market has fallen sharply in recent years
BEIJING/TOKYO, March 28 (Reuters) – Sony Corp will close its smartphone plant in Beijing in the next few days, a company spokesman said, as the Japanese electronics giant aims to cut costs in the loss-making business.
Sony will shift production to its plant in Thailand in a bid to halve costs and turn the smartphone business profitable in the year from April 2020, the spokesman said on Thursday.
The decision to scale back its smartphone workforce, which could see up to 2,000 of the total 4,000 jobs cut by March 2020, is part of a move to reduce fixed costs in the business, and also includes procurement reform.
Sony's share of the smartphone market has fallen sharply in recent years — from more than 3% in 2010, according to the research portal Statistica — to less than 1% currently.
It has struggled to compete against leaders Apple, Samsung Electronics and Huawei Technologies, all of which are racing to develop new 5G devices.
Sony's smartphone business was one of the few weak spots in its otherwise robust earnings, bracing for a loss of 95 billion yen ($863 million) for this financial year. ($1 = 110.1200 yen).