Xinhua backs strict regulations on virtual currency trading
Xinhua News Agency, mouthpiece of the China Communist Party, has published an editorial piece calling for the toughening of regulations on the trading of virtual currencies.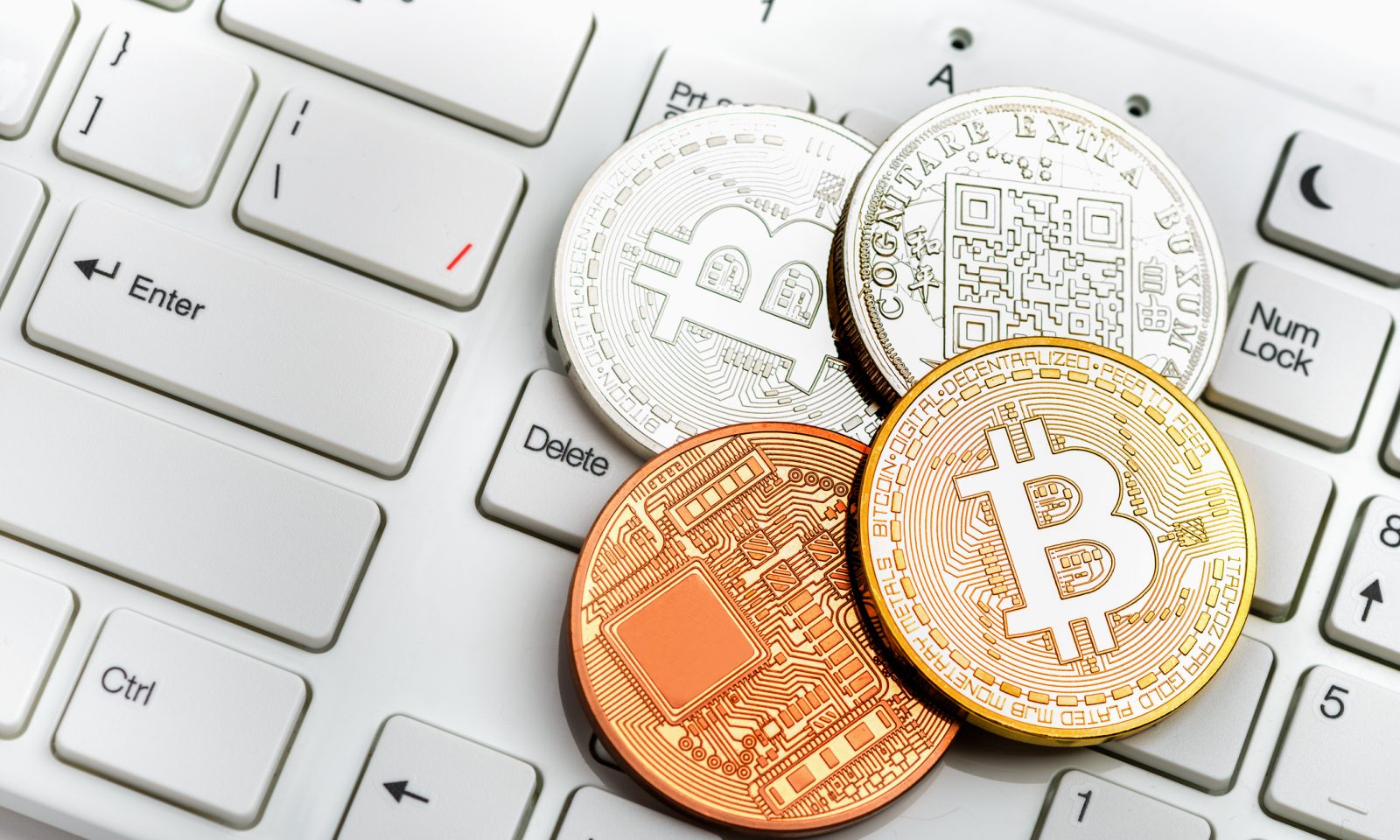 According to the existing regulatory policy, any direct transaction of any virtual currencies on any kinds of digital token financing platform is forbidden, nor are the intermediaries who conduct brokered transactions allowed.
However, social media platforms such as WeChat and QQ chat group have become major information sources for underground trading of virtual currencies. Buyers can easily use Alipay to transfer money to purchase virtual currency from peer to peer.
Yang Dong, director of the China Financial Technology and Internet Security Research Centre at the Renmin University, is quoted in the editorial as saying that it is necessary to strengthen monitoring of trading accounts and foreign exchange, to effect deeper penetration of the regulations.
Yang also urges the consideration of setting up a blacklist system, to blacklist operators of trading platforms, irrespective of nationality, limiting their future activities in relevant financial businesses.
Thailand's Public debt to GDP ratio within framework says Finance Minister
Currently, Thailand's ratio of public debt to gross domestic product (GDP) stands at 49.34 percent, which is below the Fiscal Sustainability Framework set at 60 percent.
BANGKOK (NNT) – The Thai economy is gradually recovering, with monthly economic indicators, such as the consumer confidence index and domestic spending, showing positive signs.
(more…)
Raising inequality posing credit risks for sovereign in APAC countries
Governments with weaker social protection systems and tighter fiscal positions will face tougher challenges in tackling income inequality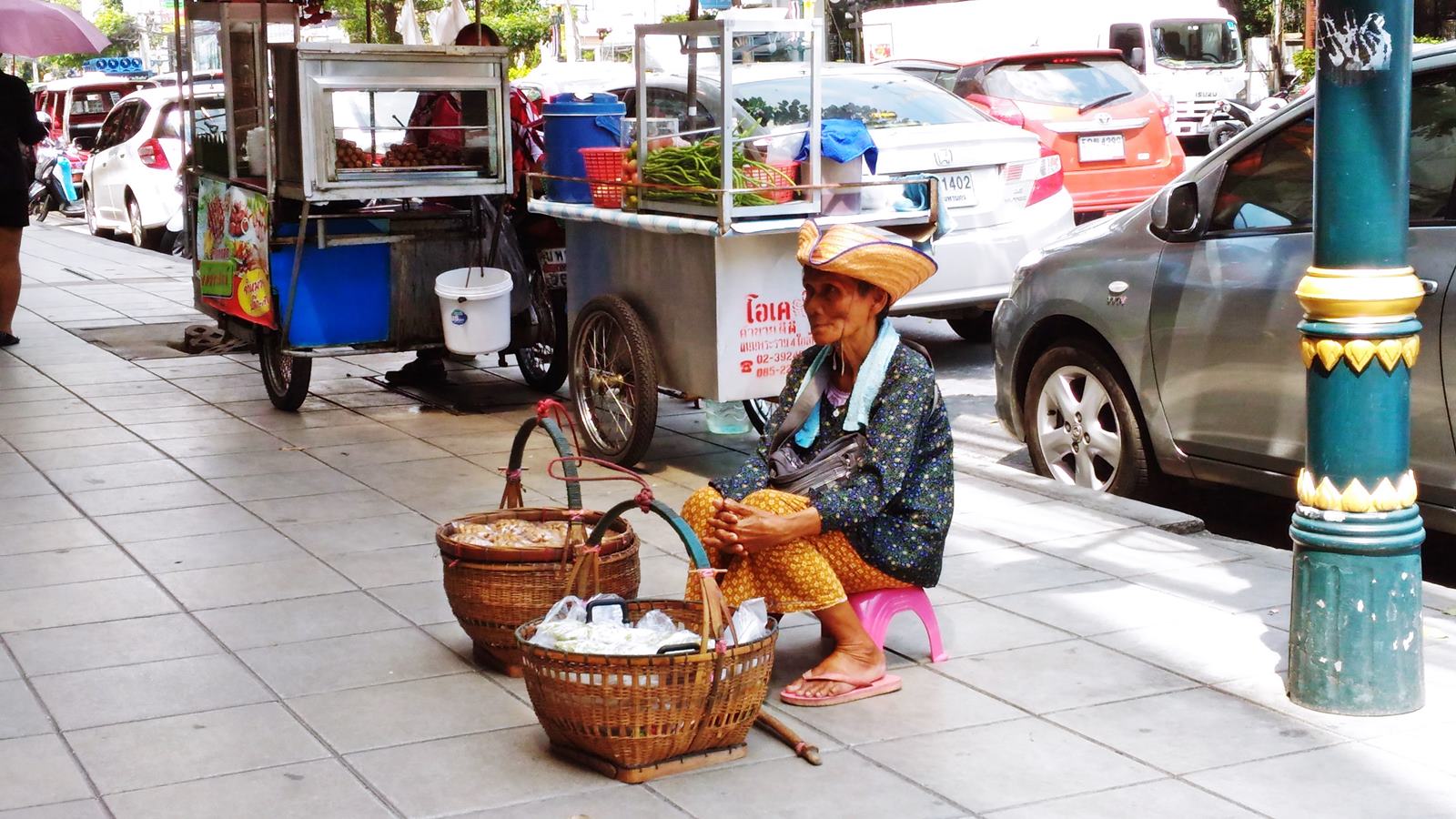 Moody's Investors Service says in a new report that the impact of the coronavirus pandemic will exacerbate income inequality in APAC, posing credit risk for sovereigns across the region and in particular for those with weaker fiscal capacity and social protection systems.
(more…)
Bank of Thailand steps in to curb recent baht strength
Bank of Thailand accelerates measures to advance the development of the new Thai FX Ecosystem and to limit excessive currency volatilities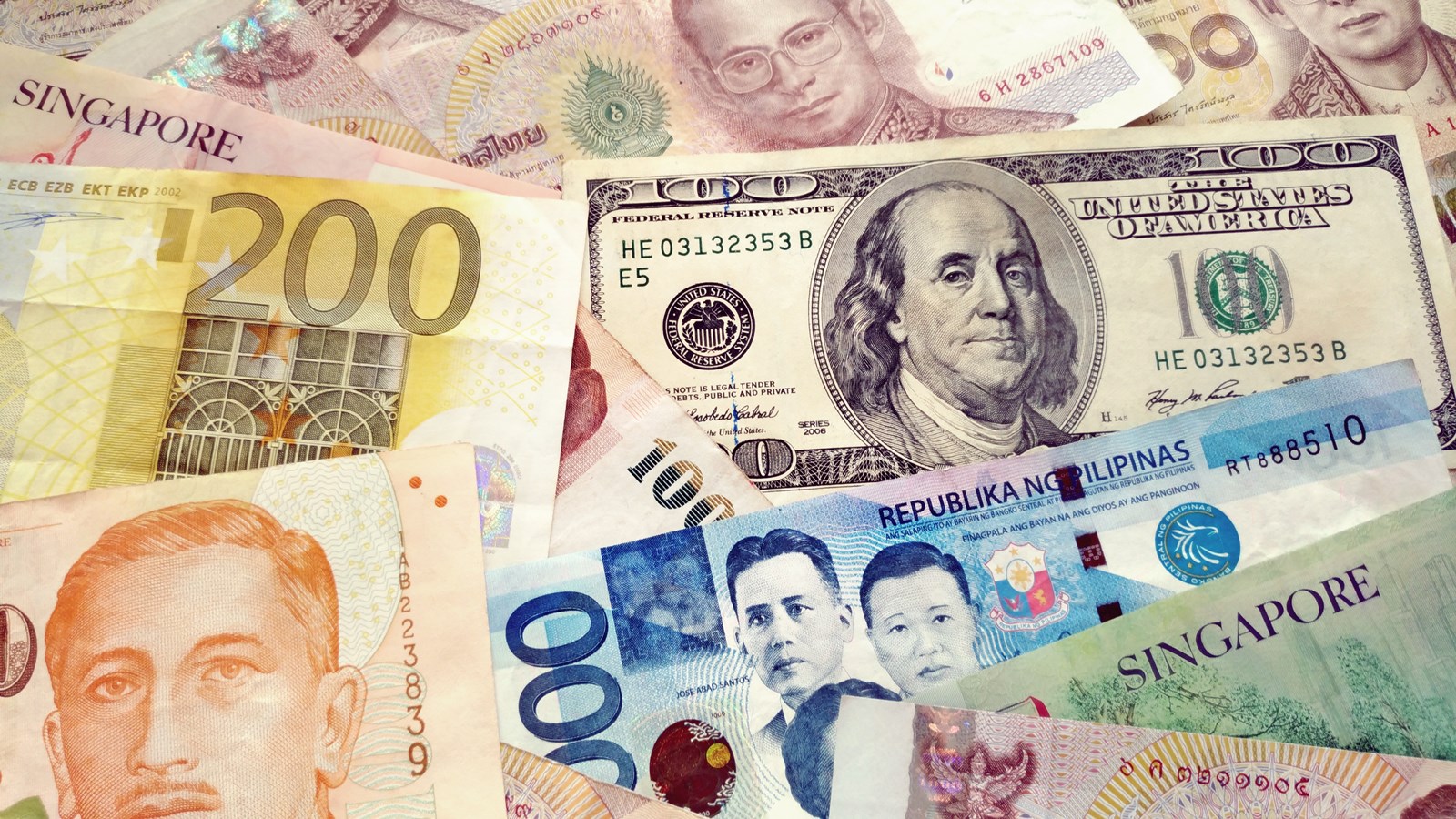 In a press release published on the 20th of November, the central bank's Monetary Policy Committee (MPC) has expressed concerns over the rapid appreciation of the baht as this affects the fragile economic recovery.
(more…)