China Eases Foreign Investment Restrictions in Free Trade Zones
China has relaxed restrictions on foreign investment in the country's 11 free trade zones (FTZs), per a decision released by the State Council, China's cabinet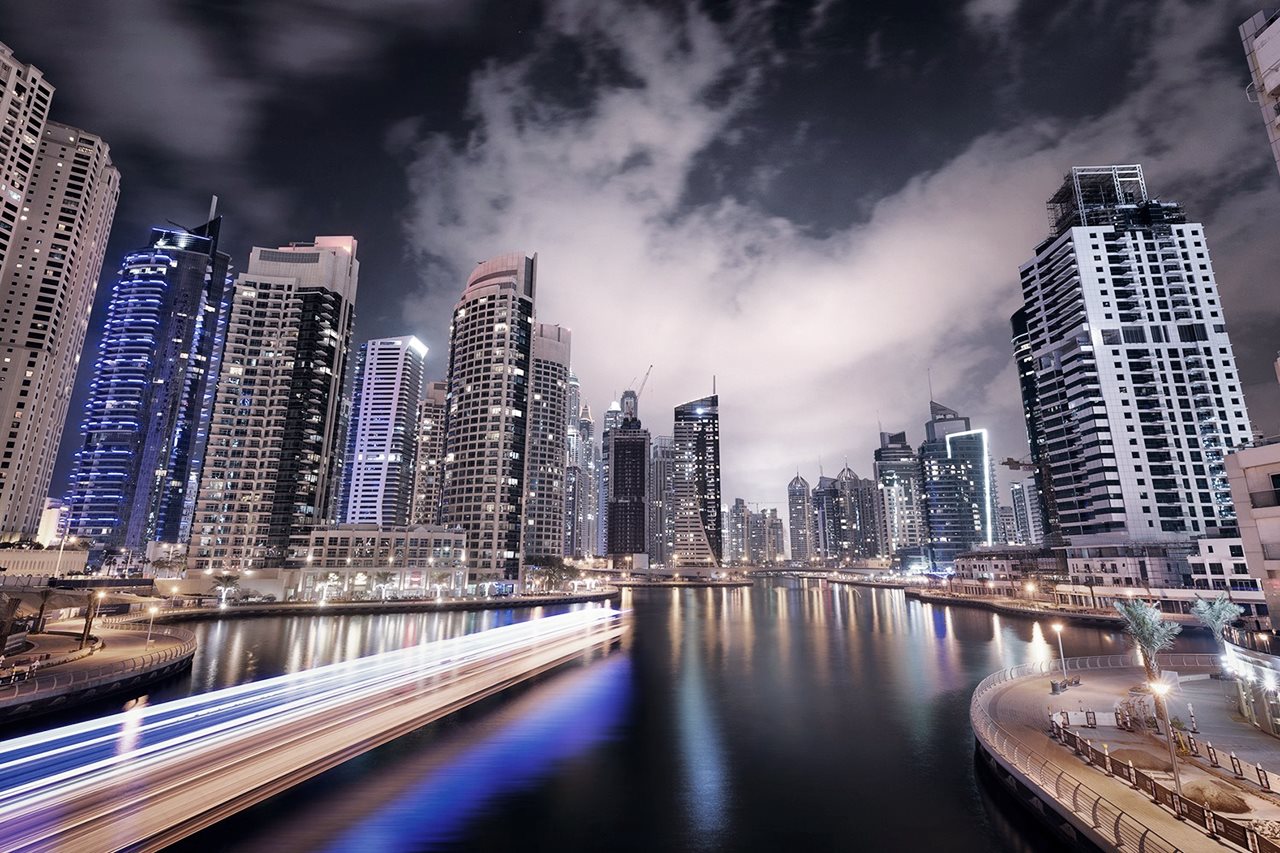 China has relaxed restrictions on foreign investment in the country's 11 free trade zones (FTZs), per a decision released by the State Council, China's cabinet
The Decision on Temporarily Adjusting Relevant Administrative Regulations, State Council Documents and Departmental Rules Approved by the State Council within FTZs (the Decision) updates various administrative regulations to extend to China's new FTZs, and relaxes investment restrictions in 16 industries.
Several of the relaxed rules introduced by the Decision are technically only temporary. The Decision directs the departments in charge of the relevant industries to issue or amend regulations to formalize the changes.
The industries affected by the Decision are shipping, printing, civil aviation, certification and accreditation, entertainment venues, education, travel agencies, direct sales, gas stations, maritime transportation, retail and wholesale, aircraft, urban rail, internet cafés, banking, and performance brokerage.
The complete changes introduced by the Decision are as follows:
Note: Item (1) to Item (9) were previously temporarily adjusted for the Shanghai, Guangdong, Tianjin, and Fujian FTZs, and the new temporary adjustments shall apply to the other FTZs. Item (10) to Item (16) shall apply to all FTZs.
The relaxed rules should be welcome for investors in the affected industries looking to test the Chinese market or expand their operations in China's growing number of FTZs.
Last year, China officially opened seven new FTZs, bringing its total to 11, and reduced investment restrictions with a new FTZ Negative List.
However, the Decision appears to merely formalize many of the changes introduced in last year's FTZ Negative List, as well as the Catalogue for the Guidance of Foreign Investment Industries, by updating accompanying regulations accordingly. For example, the FTZ Negative List already liberalized foreign investment in Internet cafés and aviation, among other industries. The Decision therefore largely updates rules that were made outdated by recent regulatory changes.
Although the Decision does not offer many notable new liberalizations, it gives foreign investors more regulatory clarity about the implementation of the FTZ Negative List, and shows that the FTZs and industry regulators are moving forward with the changes. As the Decision directs relevant industry regulators to formulate accompanying administrative measures, investors can expect new industry-specific rules for foreign investment in China's FTZs to be issued shortly.
By Alexander Chipman Koty, China Briefing, Dezan Shira & Associates
Source : China Eases Foreign Investment Restrictions in Free Trade Zones
Google shuts down Huawei's access to Android updates after US blacklist
Holders of current Huawei smartphones with Google apps, however, will continue to be able to use and download app updates provided by Google, a Google spokesperson said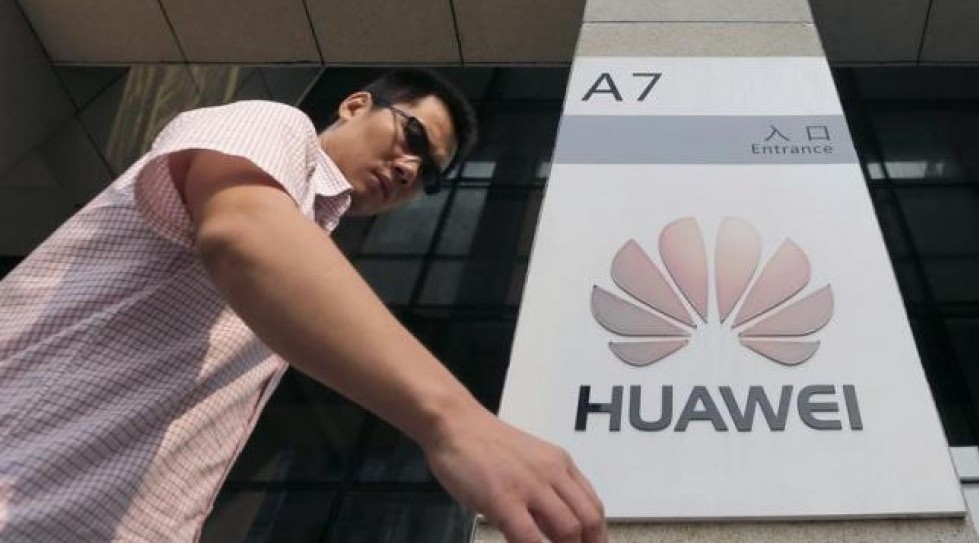 Google has reportedly suspended some business with Huawei following the Trump administration's blacklist of the Chinese tech giant. This means Huawei will lose access to updates on the Android operating system for future devices.

(more…)
Thailand's export growth expected to drop to 0.5-1%
Thailand's export growth is expected to drop to 0.5-1%, a record low in four years as Thailand's export sector is believed to be affected by trade war between the United States and China.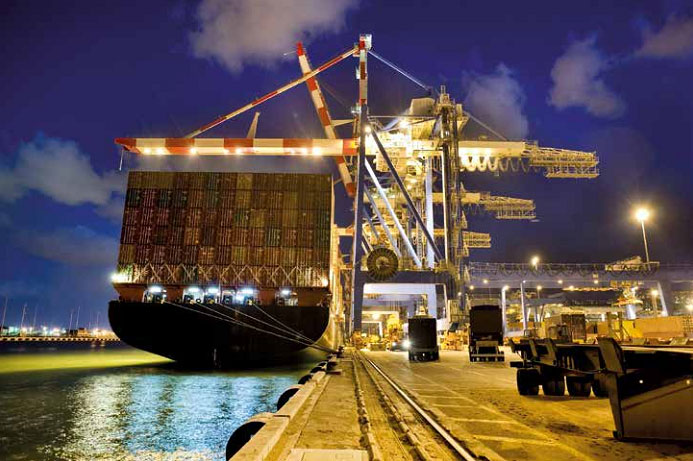 BANGKOK, (NNT) – Thailand's export sector is believed to be affected by trade war between the United States and China.
(more…)
Thailand not significantly exposed to BRI-related macro-stability risks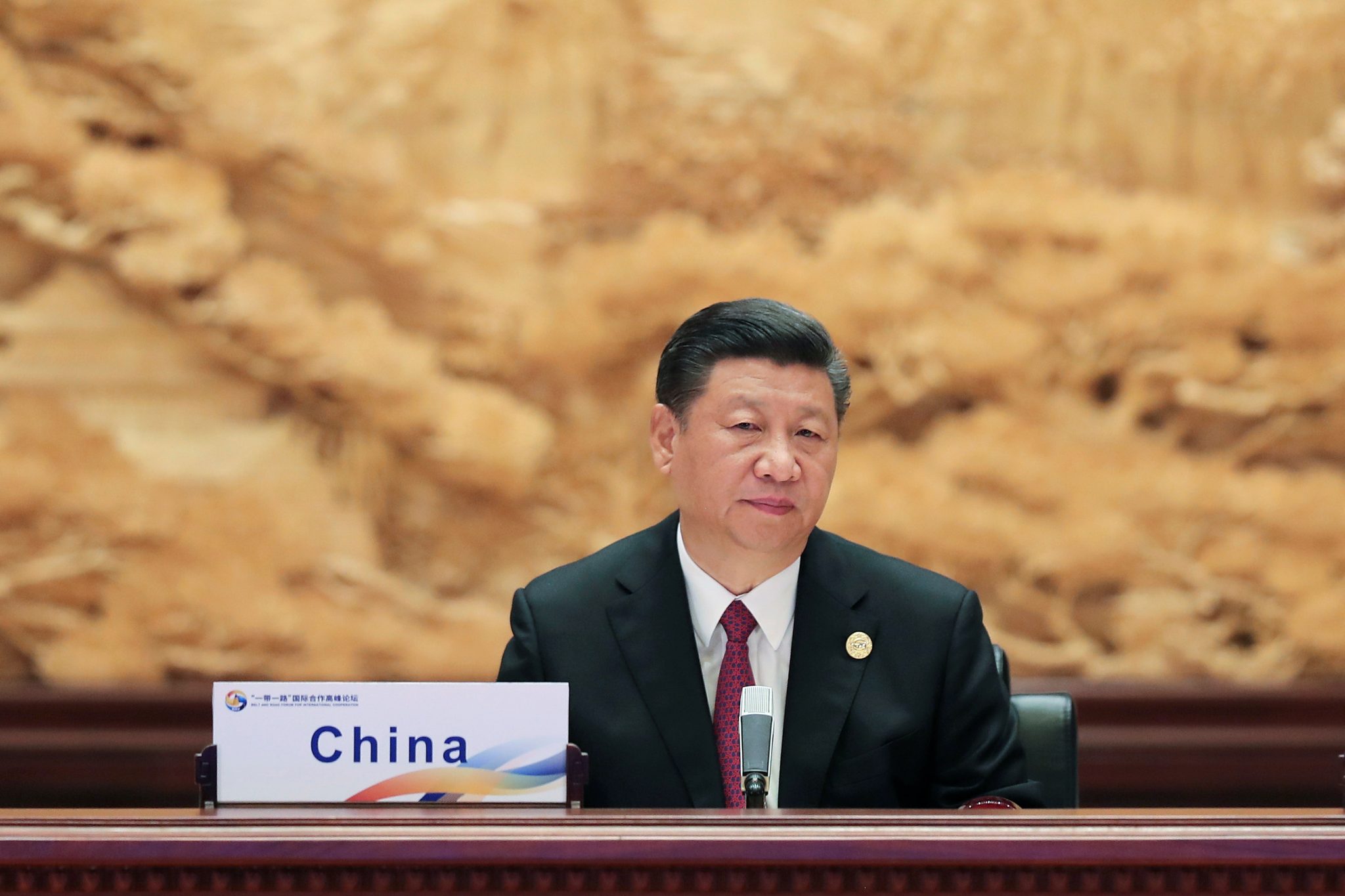 Moody's Investors Service says that China's (A1 stable) Belt and Road Initiative (BRI) — through investments in large transportation and energy projects — helps to expand productive capacity by closing critical infrastructure gaps.
(more…)