Alibaba Initiates $3Bln Partnership with Thai Gov in Support of Thailand 4.0
This is probably the first major milestone for Thailand 4.0 economic plan to upgrade Thai economy : a major commitment of a big private investor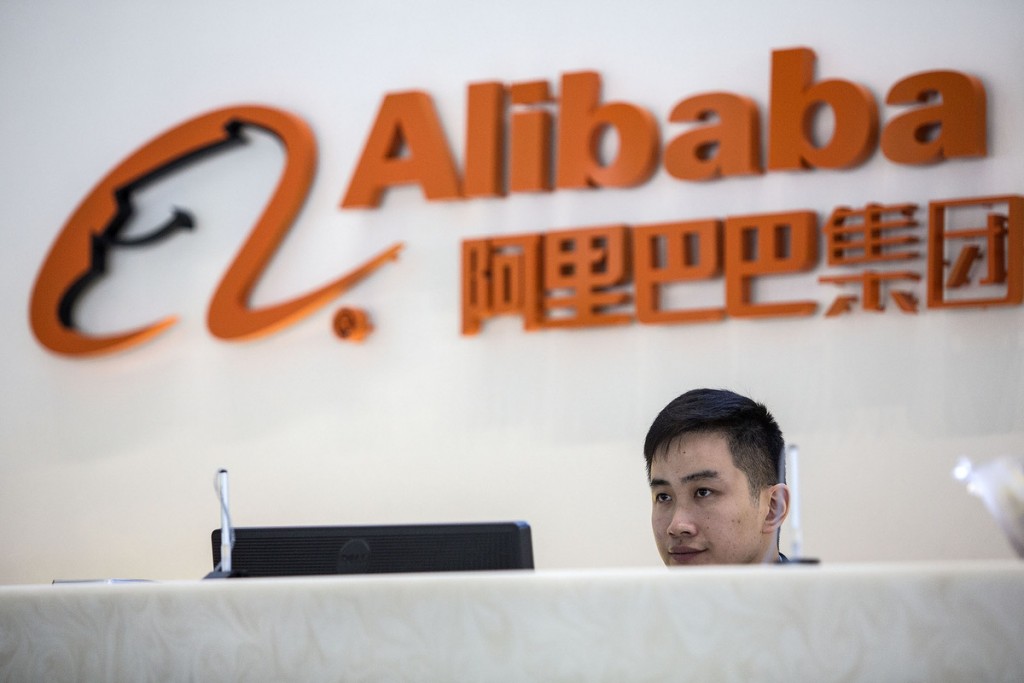 The e-commerce giant's executive chairman, Jack Ma, was in Thailand this week and has become the first big name to join Thailand's plan to upgrade its economy known as Thailand 4.0.
According to Jack Ma statement during a press conference held in Bangkok, the group's investment in Thailand will be at least US$3 billion (93.6 billion baht) over the next five years.
The Government of Thailand and Alibaba entered into a strategic partnership to drive the development of Thailand's digital economy and the Eastern Economic Corridor under the Thailand 4.0 policy.
Thailand 4.0 endeavours to transform the Kingdom's economy from one reliant on manufacturing existing products designed by others to one driven by innovation, research and development, creativity and the development of higher technologies and green industries.
Alibaba's Jack Ma pledges US$3 billion investment in Thailand 4.0
Mr. Somkid Jatusripitak, who is government ministry of economy and deputy prime minister, said Alibaba's involvement will also encourage local farmers and small businesses to reach new markets, helping the Thai government to narrow gaping economic and political divides.
"China is on its way to becoming the world's largest consumer, driven by rising income and a growing middle class of 300 million. There is no better time than now for trade-oriented countries to seize this opportunity to export to China as the country continues to open its doors wider for global trade."

Jack Ma, Executive Chairman and co-founder of Alibaba Group
Quality Thai agricultural products such as fragrant rice, durian and other tropical fruits in particular are sought after by the Chinese consumer," said Jack Ma, Executive Chairman and co-founder of Alibaba Group.
Given Thailand's unique strengths in people and culture, we are confident of its future and growth potential under the government's Thailand 4.0 policy. We are committed to being a long term partner of Thailand to help enable its digital transformation.

Jack Ma, CEO and co-founder of Alibaba Group
The founder of the online shopping giant, Jack Ma, met with Thailand's prime minister, Prayuth Chan-ocha, and later signed several agreements, including one to help set up a "smart digital hub" in a showcase project called the Eastern Economic Corridor, to facilitate trade between Thailand, China, Laos, Myanmar, Cambodia and Vietnam
Under this partnership, agencies of the Thai government and business units of Alibaba will work closely together in a number of areas, including e-commerce, digital logistics, tourism and training.
Last month, Alibaba announced it was investing another $2 billion in regional online retailer Lazada Group, doubling its stake in the company that it gained control of in 2016.
Establishment of a Smart Digital Hub in the EEC
As part of Thailand's Eastern Economic Corridor ("EEC") initiative covering the three eastern provinces of Chachoengsao, Chonburi, and Rayong, Alibaba's smart digital logistics business, Cainiao Network, will establish a Smart Digital Hub in the EEC to support Cross-Border Trade with China and other Markets.
The Smart Digital Hub will utilize Alibaba and Cainiao's world-class data and logistics technologies and processes to optimize the cross-border flow of goods between Thailand and China and other countries. Groundbreaking for the Smart Digital Hub is expected in 2018, and operations are expected to commence in 2019.
Cooperation in Smart and Digital Tourism
The Tourism Authority of Thailand ("TAT") and Alibaba's online travel business and one of China's leading online travel service providers, Fliggy, will also expand their cooperation to support smart and digital tourism in Thailand.
The strong collaboration between Alibaba Group and Thai government is expected to help attract more Chinese travelers to Thailand and increase Thailand's tourism income.
The kingdom expects 38 million tourists overall this year, more than 10 million from China.
China's outbound travel market raked up 130 million trips in 2017, a 7% increase on 122 million trips recorded in 2016.
The Thai economy could use a push from the Chinese e-commerce giant :  the BoT predicted growth of around 4% this year, thanks to strong tourism—about matching last year's 3.9% but lagging behind other Asean countries peers such as Malaysia, Vietnam and the Philippines.
Online intellectual property dispute platform to go live next year
The online dispute settlement platform for intellectual property cases will assist with cases related to copyright, patents, and trademark infringements using digital technology.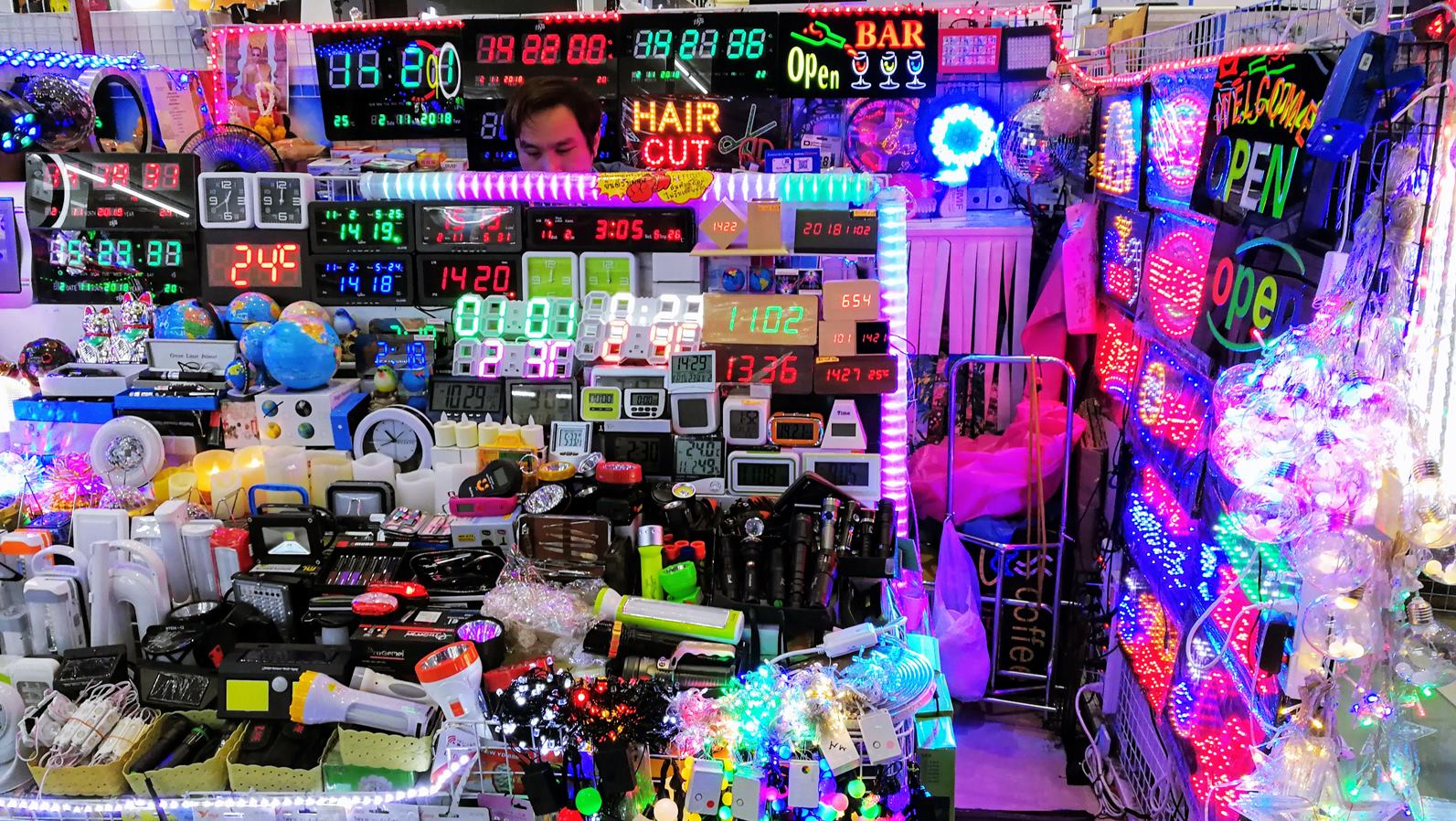 BANGKOK (NNT) – The Department of Intellectual Property has introduced its online dispute settlement services covering intellectual property cases that it developed with the Thai Arbitration Institute.
(more…)
Thailand pushes for "Ease of Doing Business" reforms
Thailand is in the process of responding to the World Bank's advice and the "Ten for Ten" proposal by five ambassadors to Thailand, according to Deputy Prime Minister and Minister of Energy Supattanapong Punmeechaow.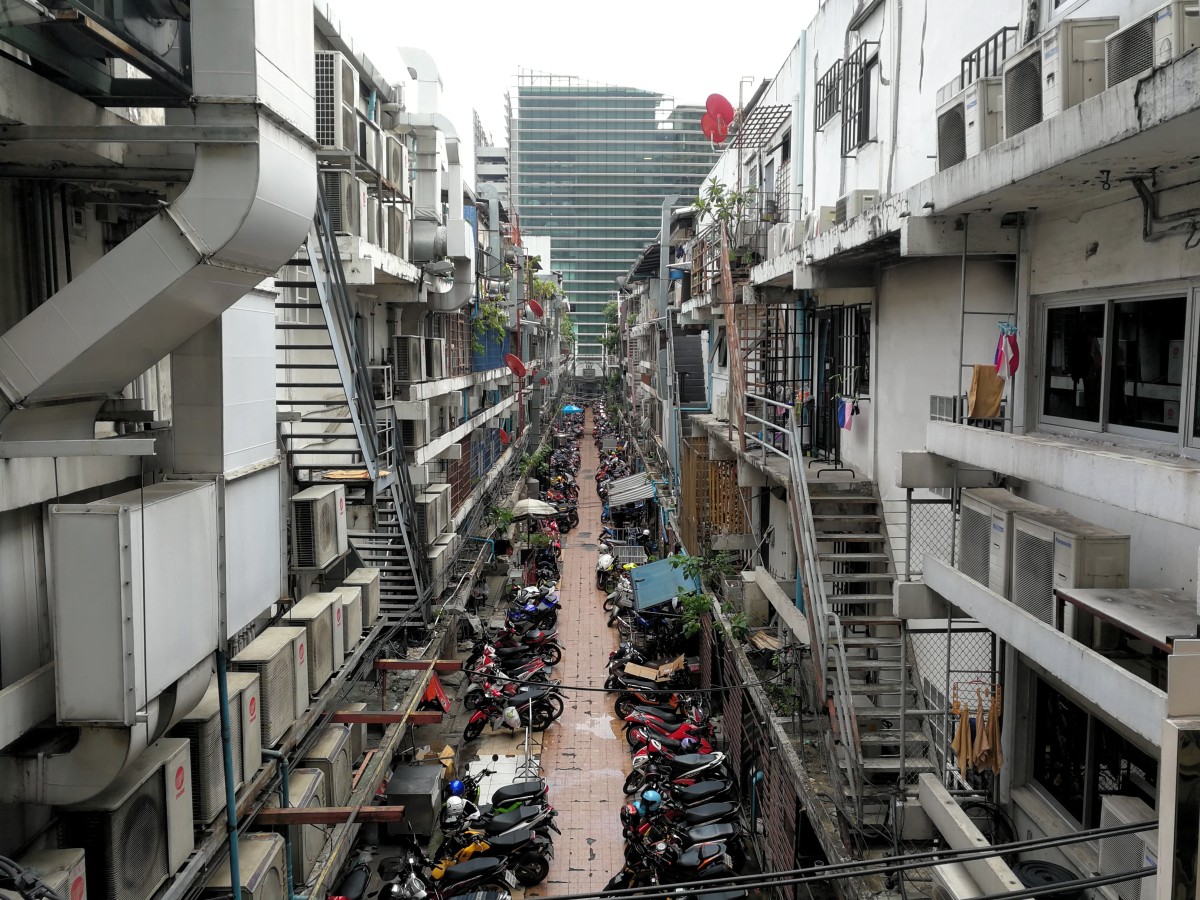 The government has made improving the business environment in Thailand a key policy by setting a goal to raise the ranking of the ease of doing business to be among the top 20 countries in the world.
(more…)
Thailand remains in pole position for the highest funds raised across Southeast Asia
Taking the top two spots on the region's leaderboard this year are Thailand's Central Retail Corporation Public Company Limited and SCG Packaging Public Company Limited with US$1.77 billion and US$ 1.27 billion funds raised respectively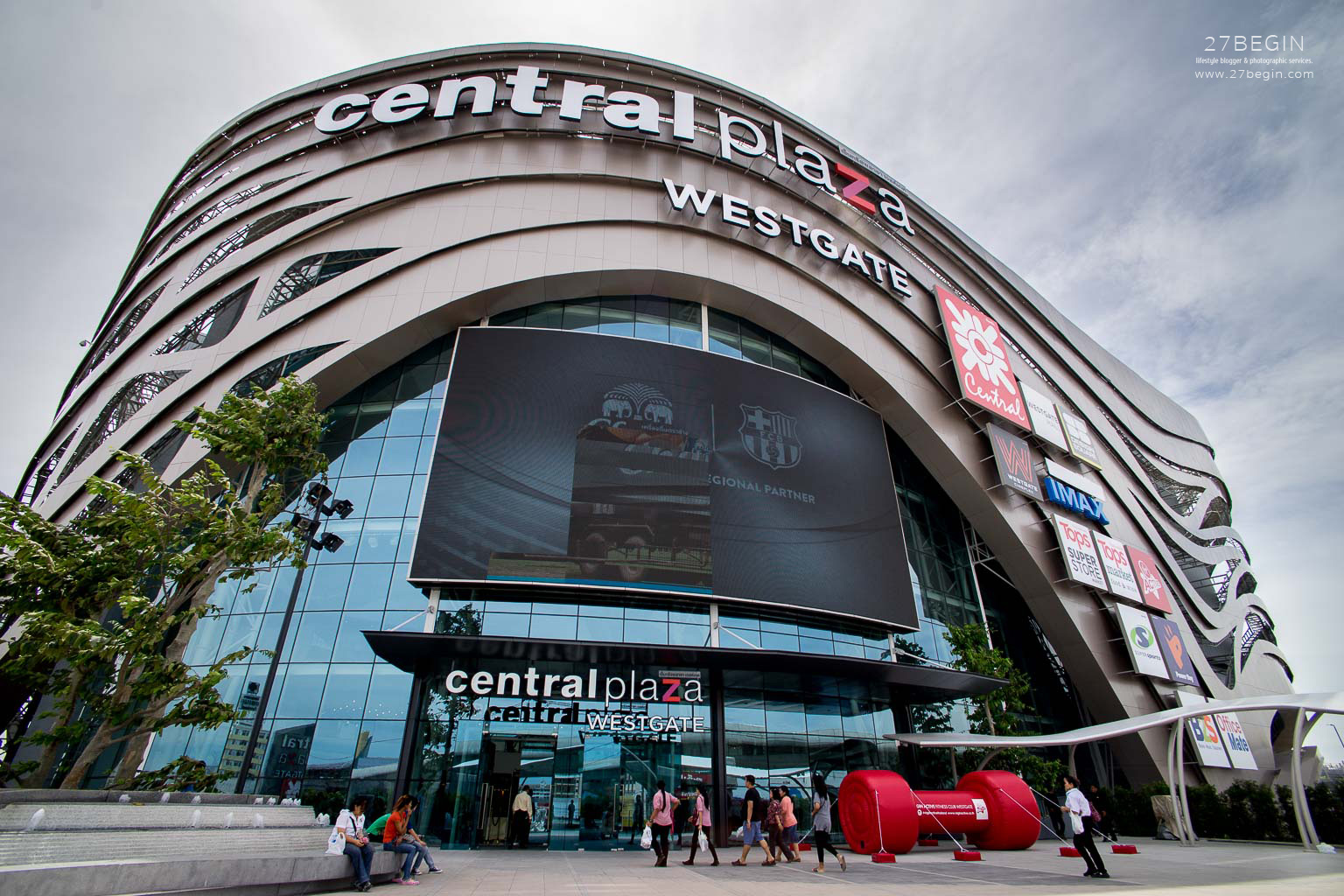 THAILAND, 26 November 2020 — Capital markets across Southeast Asia stayed resilient in 2020 despite a host of uncertainties from the evolving global health crisis to the worsening US-China trade tensions and the impact of the US presidential elections.
(more…)