ASEAN and China struggle to buckle the belt and road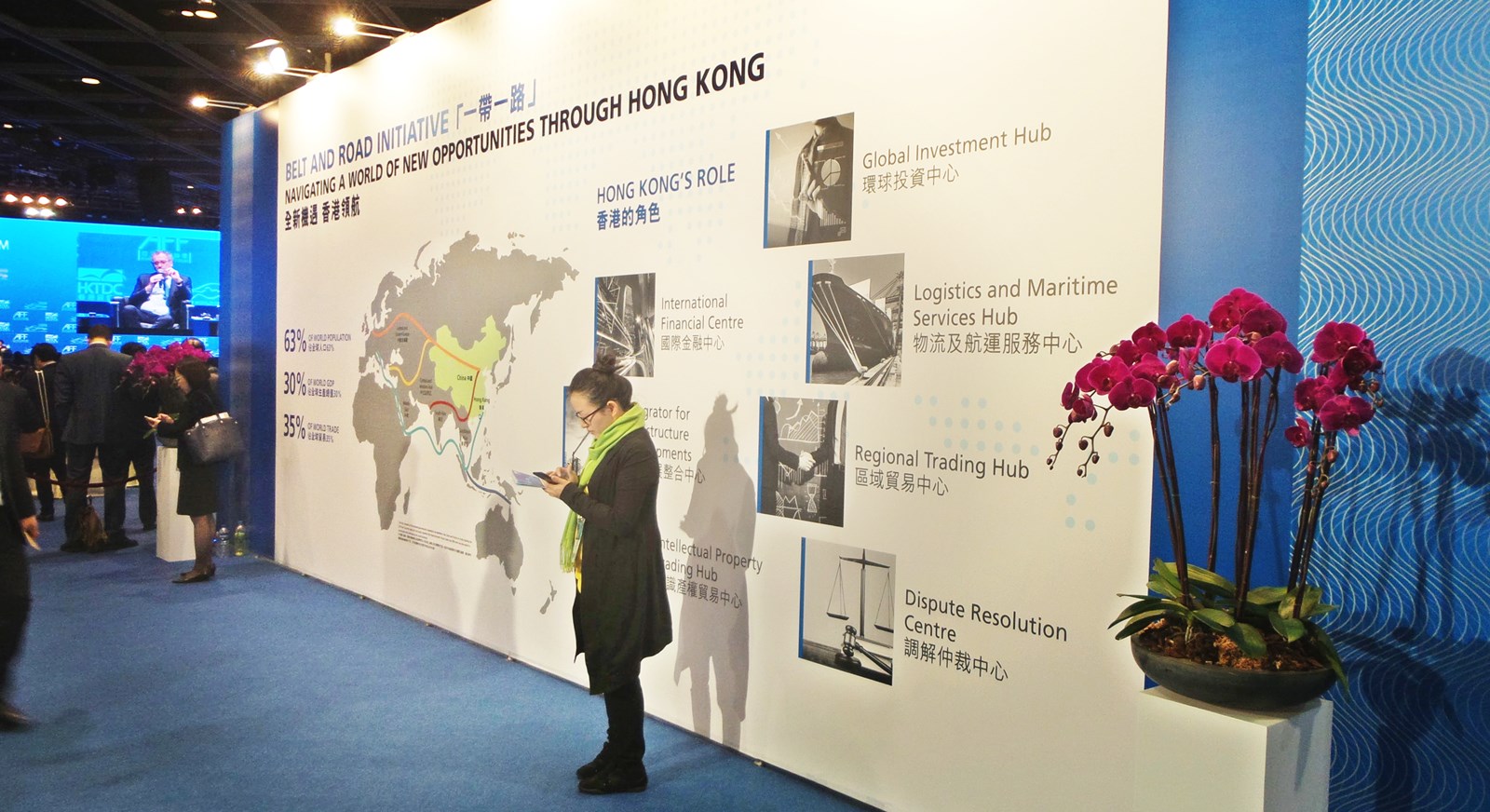 China's ambitious Belt and Road Initiative (BRI) continues to draw criticism and disapproval. Its sceptics brand it as China's Marshall Plan or as a 'neo-imperial project'.
To ensure the initiative's success, China should heed some of these concerns and take steps to improve the implementation of BRI-related projects. Doing so is particularly important in ASEAN — a region that stands to greatly benefit from BRI investment, if done right.
ASEAN is the world's sixth-largest economy with a total GDP of more than US$2.5 trillion.
Economies across the region are growing steadily at an average annual rate of around 5 per cent. Sustaining this growth requires the region to meet its growing infrastructure needs, which are estimated to amount to US$2.8 trillion from 2016 to 2030.
China's BRI is important for ASEAN because it can help to fund and meet the region's infrastructure needs.
It also supports the success of the ASEAN Community Vision 2025 and Master Plan on ASEAN Connectivity 2025 initiatives.
The Pan-Asia Railway Network designed to connect China with Southeast Asia
A major BRI–ASEAN project is the Pan-Asia Railway Network designed to connect China with Southeast Asia. Its three main railway routes — the eastern, central and western routes — all begin in Kunming, China.
The eastern route has a total estimated cost of US$600 million and will pass through Vietnam and Cambodia into Thailand. The central route will pass through Laos, Thailand and Malaysia into Singapore. As a high-speed railway project, it is the most expensive route with an estimated cost of more than US$33 billion. The western route will pass through Myanmar into Thailand and is estimated to cost US$2 billion.
Other BRI-related projects aim to boost ASEAN's digital economy as China takes steps towards realising its vision for a Digital Silk Road. Thailand's Eastern Economic Corridor, which includes a Smart Digital Hub to optimise cross-border China–ASEAN flows, has attracted US$5 billion from China's HNA Innovation Finance.
Elsewhere, Malaysia is partnering with Chinese conglomerate Alibaba to develop the country's Digital Free Trade Zone.
But there are hurdles that threaten to disrupt the smooth implementation of BRI projects in the region. In particular the initiative is criticised for its lack of transparency and inclusivity, which contradicts China's BRI rhetoric of a 'common destiny' and 'shared interests'.
Eighty-nine per cent of all contractors participating in BRI projects are Chinese companies.
This is unlike projects funded by the World Bank and Asian Development Bank where 40.8 per cent are local, 29 per cent are Chinese and 30.2 per cent are foreign. The lack of local involvement is attracting criticism. For example, a BRI rail project in Laos is receiving complaints from locals that the project's labourers are mainly Chinese.
BRI and China backed 'debt traps'.
Another worry is that BRI projects will expose partner countries to 'debt traps'.
This perception was amplified in late 2017 when Sri Lanka handed over the management of its Hambantota Port to a Chinese company after struggling to repay its debt.
These concerns are inducing some ASEAN member states to renegotiate their investment agreements with China. In Malaysia, Prime Minister Mahathir Mohamad is pushing to lower the costs of BRI-related infrastructure projects.
In the meantime, the Malaysian government has ceased work on some Chinese-funded projects, including the East Coast Rail Link and two gas pipelines. Similarly, Myanmar's Planning and Finance Minister Soe Win wants to reduce the scale of a China-led special economic zone project in the western state of Rakhine because of overinvestment concerns.

Phidel Vineles is a Senior Analyst in the Office of the Executive Deputy Chairman at the S Rajaratnam School of International Studies (RSIS), Nanyang Technological University, Singapore. The views and opinions expressed in this article are those of the author and do not reflect the position of any company or institution.
Source : ASEAN and China struggle to buckle the belt and road | East Asia Forum
SET signs MoU with Shenzhen bourse to strengthen Thailand-China capital market
The Stock Exchange of Thailand (SET) signed a memorandum of understanding (MoU) with Shenzhen Stock Exchange (SZSE)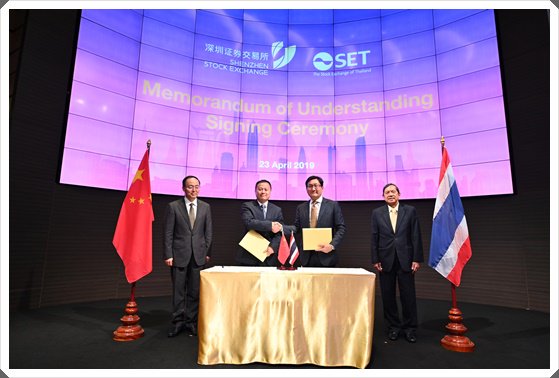 SET signs MoU with SZSE to strengthen Thailand-China capital market collaboration BANGKOK, April 23, 2019 –
The Stock Exchange of Thailand (SET) signed a memorandum of understanding (MoU) with Shenzhen Stock Exchange (SZSE) to expand business opportunities for Thai and Chinese small and medium-sized enterprises (SMEs) and broaden opportunities in investment as well as promoting cross-border collaboration among the two countries.
"The MoU between SET and SZSE, spanning five years from today (April 23, 2019), marks a key milestone for SET and SZSE to foster closer collaboration for capital markets and SMEs between the two nations, reinforcing SET's strategic plan to explore new opportunities by connecting with international partners."

SET President Pakorn Peetathawatchai said,
Under this MoU's strategic framework "China-Thailand SME Capital Market Service Initiative", SET and SZSE will provide information on SMEs as well as financial markets of the two countries via online portal, and enhance "ChiNext-mai Alliance" network which aims to facilitate the communication and cooperation between companies listed on Market for Alternative Investment (mai) and ChiNext Market; to arrange business matchings and physical roadshows to promote Thai and Chinese securities' growth potential in both countries.
Cross-border product development
The agreement also embraces cooperation for cross-border product development such as exchange-traded funds (ETFs), depositary receipts (DRs), and indices, including green finance products, among others, added Pakorn.
SZSE Executive Vice President Li Hui said,
"The SZSE and SET have maintained long-term close communication and exchanges. We will continue cooperation on the China-Thailand SME Capital Market Service Initiative jointly promoting the cross-border innovation capital formation and facilitating the economic integration and development of the two countries in 3 areas: cultivation of technology start-ups, forming an alliance for growth markets of the two countries and exploring new channels for two-way financing and investing."
This MoU signing will broaden Thai-Chinese relations after an MoU signing in March between SET and China Economic Information Service (CEIS) of Xinhua News Agency focusing on information exchange to enhance economic and investment development in Thailand and China.
About The Stock Exchange of Thailand The Stock Exchange of Thailand
(SET) is among the most liquid exchanges in Asia, providing a full range of investment products including equities, derivatives, as well as world-class trading, post-trade infrastructure/technology services in accordance with international practice (EMEA and PFMI). Going forward, SET's vision "To Make the Capital Market Work for Everyone" is aligned with the aim to support strong economic growth and competitiveness. Globally and regionally, SET has also actively coordinated with other exchanges to boost investment opportunities and capital market growth potential. Moreover, SET puts strong emphasis on sustainable growth by promoting listed companies' business models that care for environmental, social and governance (ESG) practices.
About Shenzhen Stock Exchange Shenzhen Stock Exchange (SZSE), established on 1st December, 1990, is a self-regulated legal entity under the supervision of China Securities Regulatory Commission (CSRC). SZSE is committed to developing China's multi-tiered capital market system, serving national economic development and transformation and supporting the national strategy of independent innovation. SZSE has three market segments namely Main Board, SME Board, ChiNext, serving companies of different characteristics. As of December 2018, there were 2,134 listed companies on the SZSE (ranking No.11 in the world according to WFE) with a total market capitalization of about USD 2.41 trillion (ranking No.8). The trading value is about USD 7.56 trillion for the year of 2018 (ranking No.3).
Will Thailand's Chinese High-Speed Railway Be Worth It?
The proposed project will connect Bangkok to Nong Khai, in northern Thailand, with high-speed rail technology imported from China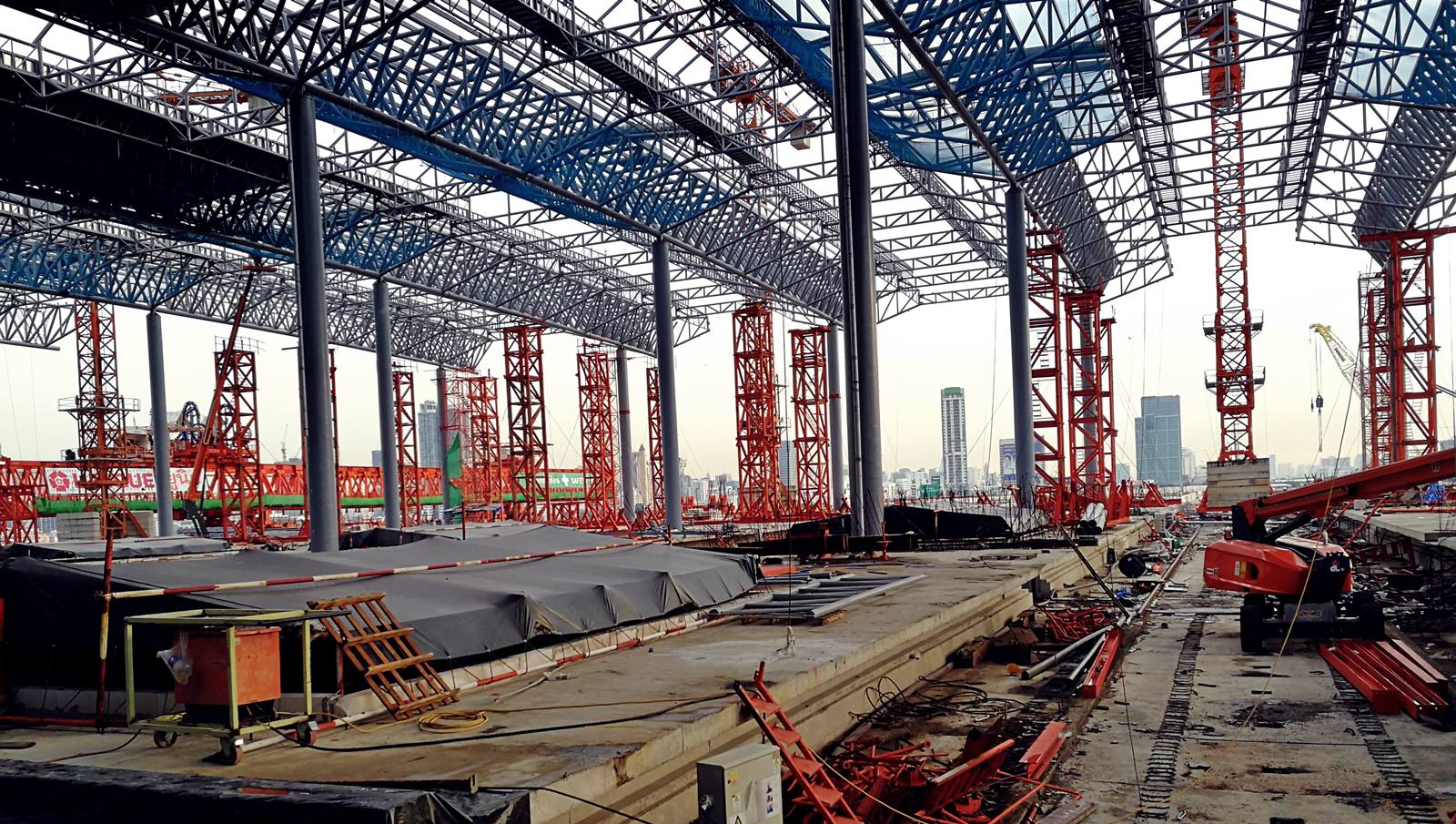 Since late last year, Thailand's military government has been quietly rushing forward on its Chinese high-speed rail project, making long-held plans on the venture increasingly, irreversibly concrete.
(more…)
Sony to shift smartphone plant to Thailand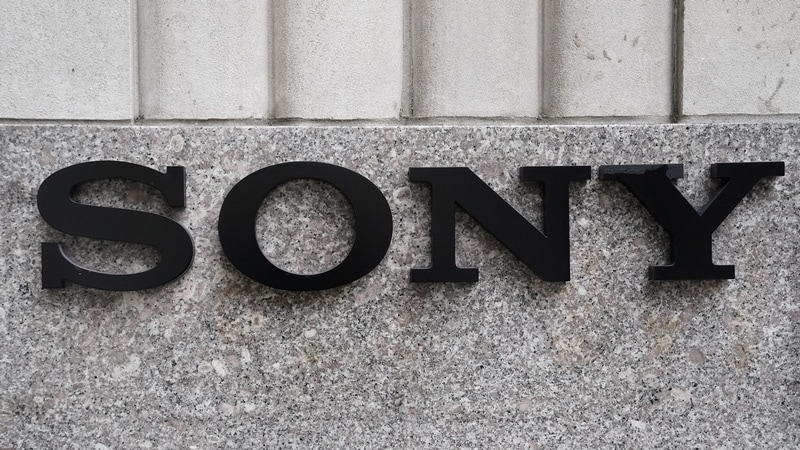 Sony's share of the smartphone market has fallen sharply in recent years
BEIJING/TOKYO, March 28 (Reuters) – Sony Corp will close its smartphone plant in Beijing in the next few days, a company spokesman said, as the Japanese electronics giant aims to cut costs in the loss-making business.
Sony will shift production to its plant in Thailand in a bid to halve costs and turn the smartphone business profitable in the year from April 2020, the spokesman said on Thursday.
The decision to scale back its smartphone workforce, which could see up to 2,000 of the total 4,000 jobs cut by March 2020, is part of a move to reduce fixed costs in the business, and also includes procurement reform.
Sony's share of the smartphone market has fallen sharply in recent years — from more than 3% in 2010, according to the research portal Statistica — to less than 1% currently.
It has struggled to compete against leaders Apple, Samsung Electronics and Huawei Technologies, all of which are racing to develop new 5G devices.
Sony's smartphone business was one of the few weak spots in its otherwise robust earnings, bracing for a loss of 95 billion yen ($863 million) for this financial year. ($1 = 110.1200 yen).