Sony to shift smartphone plant to Thailand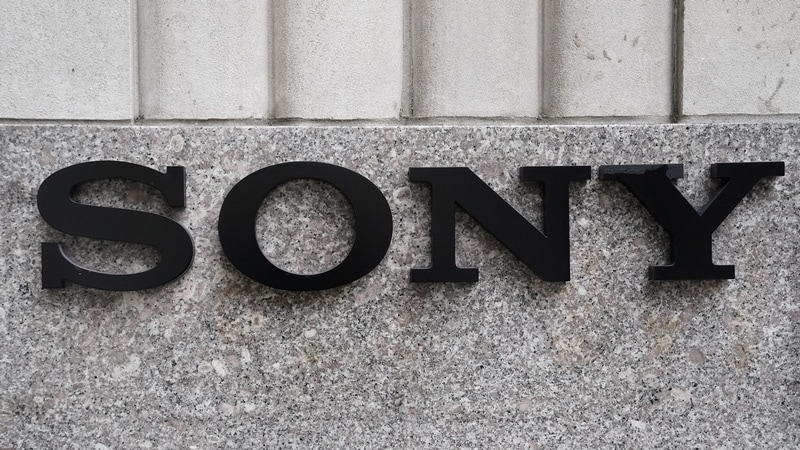 Sony's share of the smartphone market has fallen sharply in recent years
BEIJING/TOKYO, March 28 (Reuters) – Sony Corp will close its smartphone plant in Beijing in the next few days, a company spokesman said, as the Japanese electronics giant aims to cut costs in the loss-making business.
Sony will shift production to its plant in Thailand in a bid to halve costs and turn the smartphone business profitable in the year from April 2020, the spokesman said on Thursday.
The decision to scale back its smartphone workforce, which could see up to 2,000 of the total 4,000 jobs cut by March 2020, is part of a move to reduce fixed costs in the business, and also includes procurement reform.
Sony's share of the smartphone market has fallen sharply in recent years — from more than 3% in 2010, according to the research portal Statistica — to less than 1% currently.
It has struggled to compete against leaders Apple, Samsung Electronics and Huawei Technologies, all of which are racing to develop new 5G devices.
Sony's smartphone business was one of the few weak spots in its otherwise robust earnings, bracing for a loss of 95 billion yen ($863 million) for this financial year. ($1 = 110.1200 yen).
Private hospitals briefed on notification of drug prices
Some hospitals were reported to charge the prices of drugs 8,000-16,000% higher than the average prices. The private hospitals are currently required to submit the buying and selling prices of drugs to the Department of Internal Trade by July 12.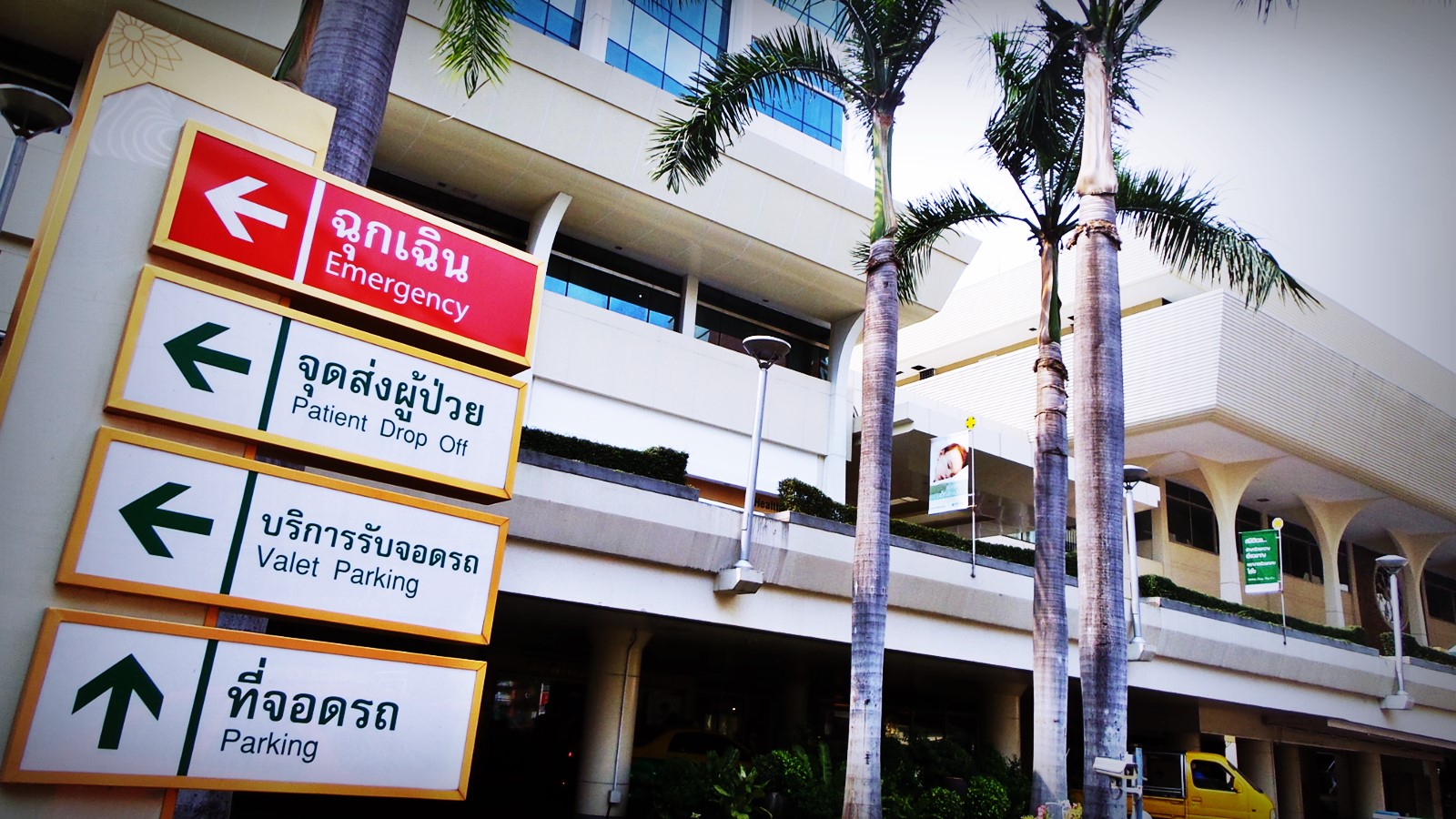 BANGKOK, 18 June 2019 (NNT) – The Department of Internal Trade today invited representatives of 353 private hospitals nationwide to a briefing on the public notification of the prices of drugs, medical supplies and medical services to patients are treated at hospitals.
(more…)
ASEAN Economic Forum to focus on "Advancing Partnership for Sustainability"
This year, as the ASEAN Chairman, Thailand has proposed the concept of "Advancing Partnership for Sustainability" as the main topic of 2019's ASEAN Leaders Meeting.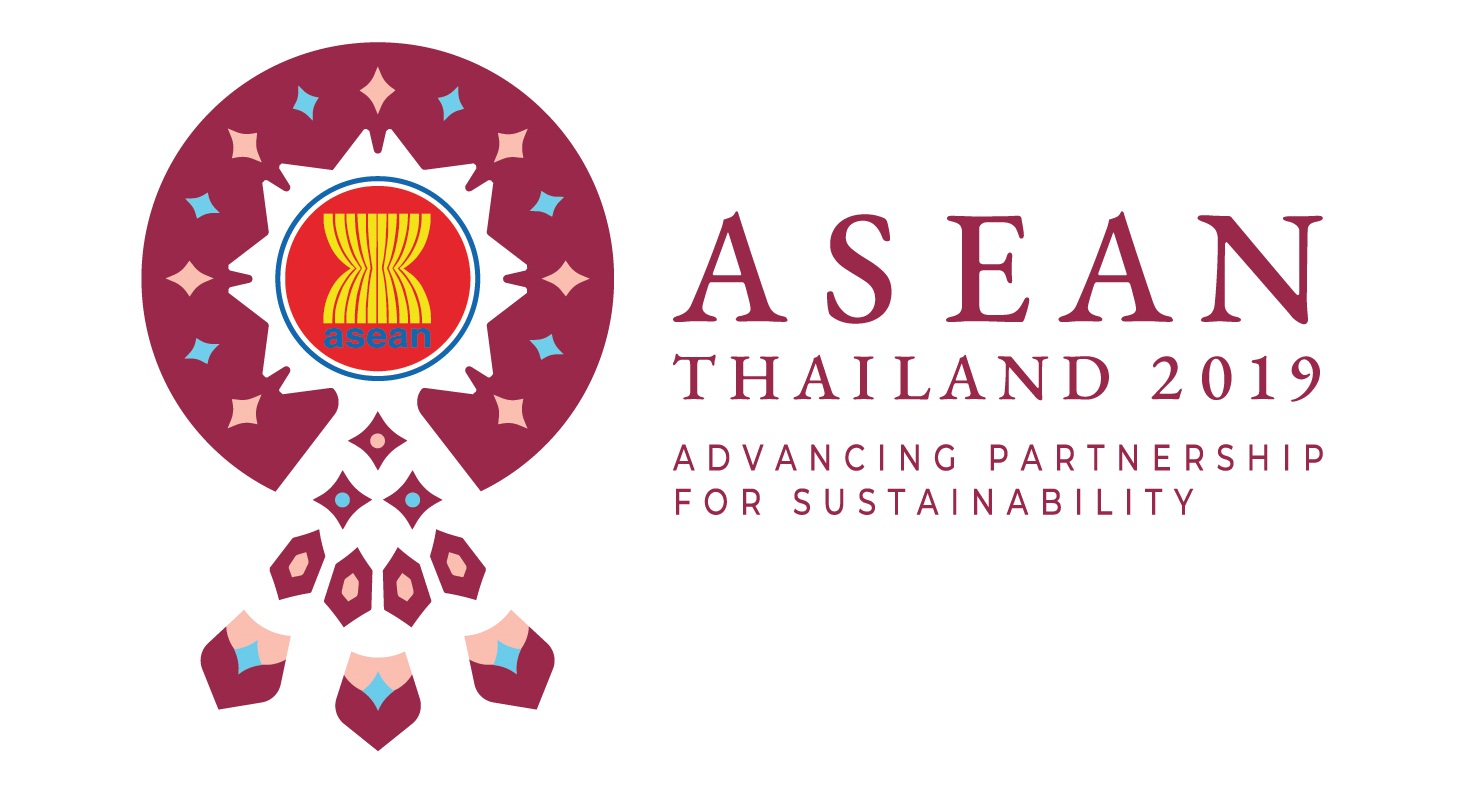 BANGKOK, 17 June 2019 (NNT) – At the 34th ASEAN Summit, Thailand will propose plans for promoting cooperation in various areas needed among ASEAN countries and accelerate implementation of the plans by this year under the concept of "Advancing Partnership for Sustainability" which will be the main topic of this ASEAN Leaders Meeting.
(more…)
King Power wins Duty Free auction for Thailand's main airports
King Power is adding three regional airports to its duty-free concession portfolio after winning the bid for Suvarnabhumi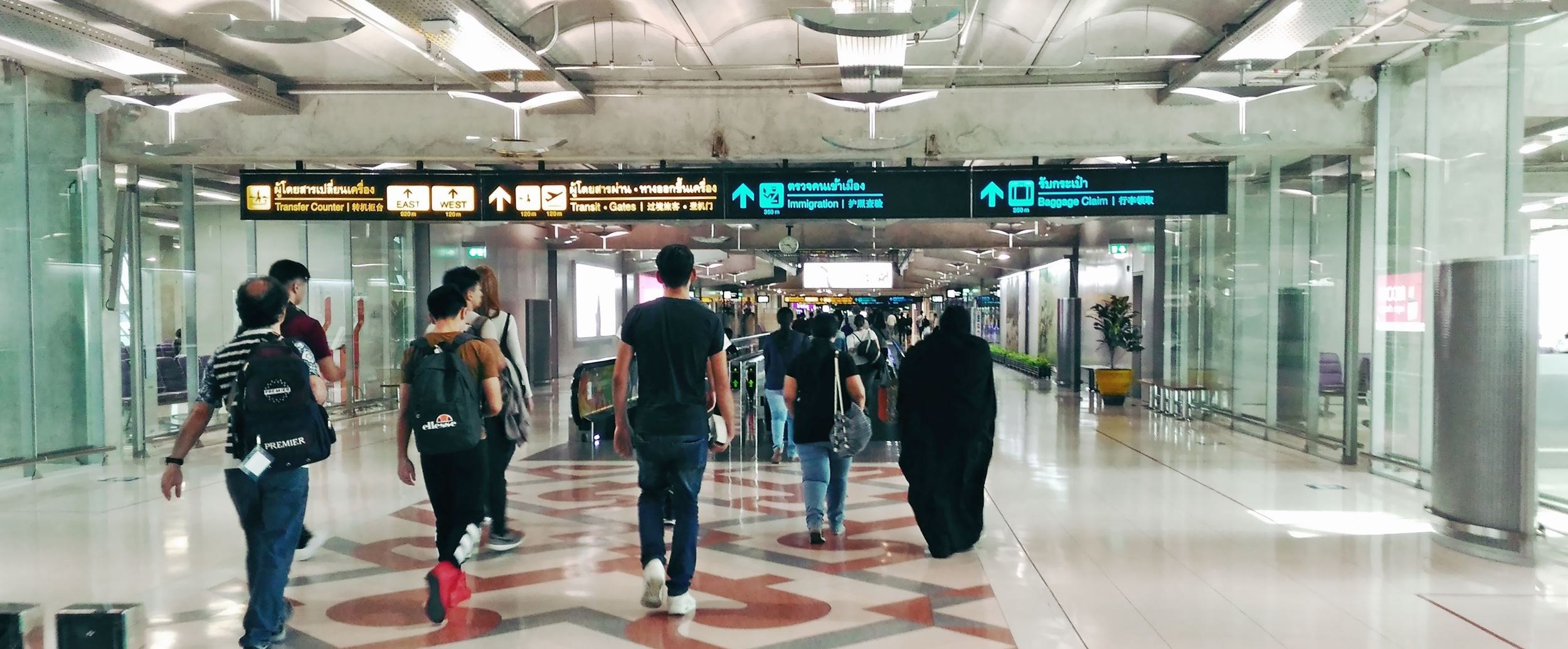 BANGKOK, 12 June 2019 (NNT) – King Power today won the bidding to run duty-free shops in three regional airports, marking another victory for the firm which previously won two licenses to operate duty-free shops and the commercial zone at Bangkok's Suvarnabhumi Airport.
(more…)