Will Thailand's Chinese High-Speed Railway Be Worth It?
The proposed project will connect Bangkok to Nong Khai, in northern Thailand, with high-speed rail technology imported from China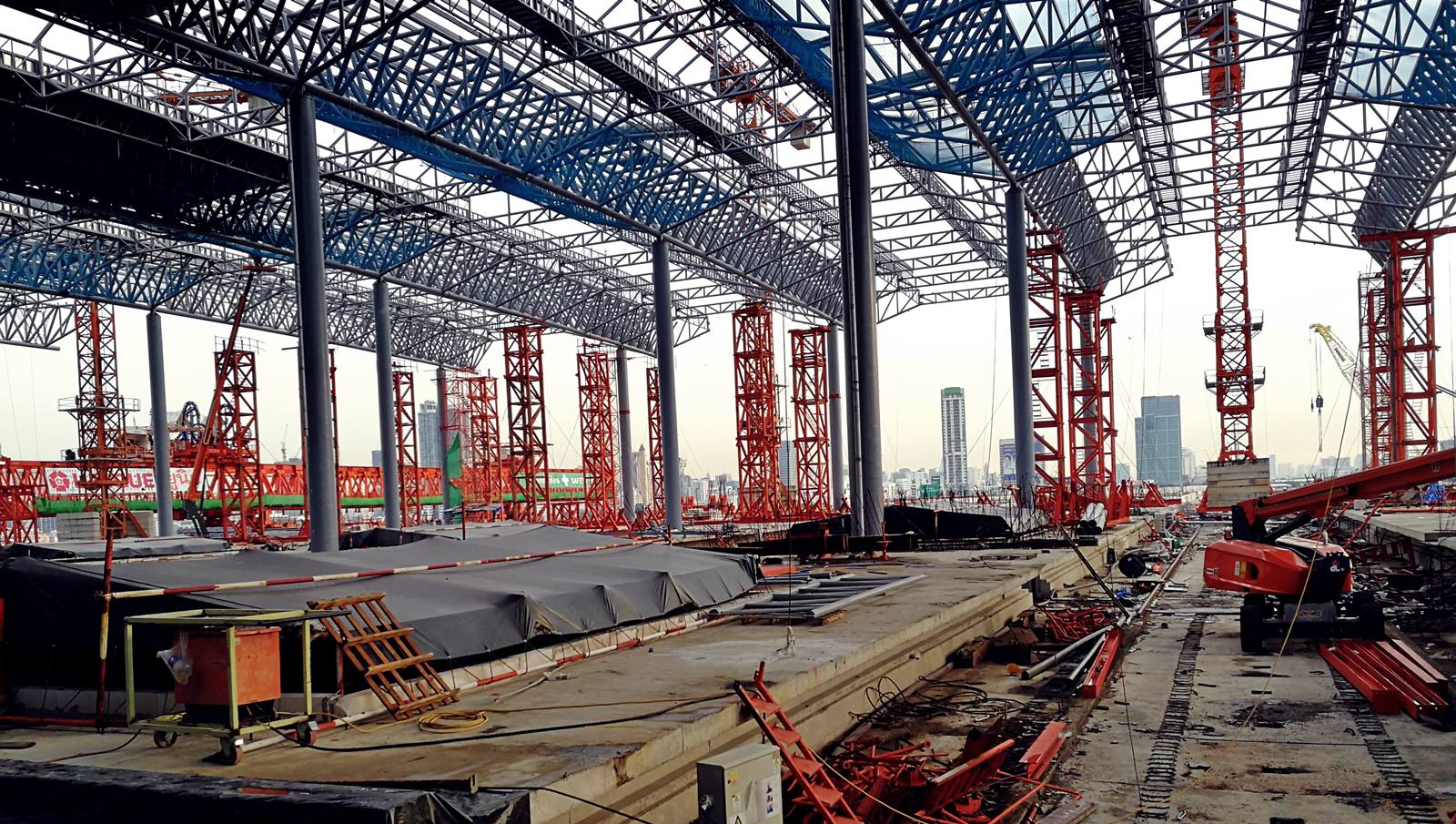 Since late last year, Thailand's military government has been quietly rushing forward on its Chinese high-speed rail project, making long-held plans on the venture increasingly, irreversibly concrete.
But what exactly is the Thai-Chinese high speed rail project, and does it have any merits?
The proposed project will connect Bangkok to Nong Khai, in northern Thailand, with high-speed rail technology imported from China. From Nong Khai, passengers will be able to cross the border to Laos and board a train in Vientiane.
This route would take them through to northern Laos and then to Kunming in China. The Thai-Chinese high-speed rail is a flagship Belt and Road Initiative (BRI) project: inter-governmental cooperation creating physical infrastructure and enhancing cross-border travel.
At a global level, there appears to be merit to the venture, particularly when set against BRI projects across the world. In their research looking at the BRI as a whole, both the International Monetary Fund and the World Bank have highlighted the potentials of the Bangkok-Nong Khai rail.
Its connection to Vientiane is a key route that could benefit Thailand's economy, reducing trade costs and raising land values.
At a national level, Thailand's macroeconomic figures seem to support – or at least are not at odds with – the favorable view of the project at the global level.
Indeed, Thai negotiators appear to have fared well in their BRI negotiations, particularly compared with a number of other countries.
No Chinese debt trap
Notably, the Thai-Chinese high speed rail project is likely to have a moderate, albeit significant, impact on Thailand's overall debt position.
The Thai government budgets 179 billion baht (around $5.8 billion) for Phase 1 of the project, which covers roughly half of the entire Bangkok-Nong Khai route.
Scaling this budget up for the full route, suggests that the overall cost will be upwards of 300 billion baht ($9.9 billion).
This is equivalent to 2 percent of the size of Thailand's economy in 2017. Of course, major infrastructure projects are often under-budgeted, and can end up costing multiple times more than their original budgets.
But unlike some other BRI countries, with this starting point there is some way to go before Thailand becomes heavily indebted by this project.

The particulars of the proposed financing structure also appear fairly reasonable. Current Thai government estimates suggest that at least 80 percent of the project will be financed with internal debt denominated in Thai baht, with the rest raised as external debt denominated in U.S. dollars.
The government is considering headline interest rates of around 2-3 percent.
While the final details are subject to further negotiation, the proposed interest rates are higher than projected inflation, yet lower than Thailand's historical and forecast economic growth rates. So the real value of any unpaid debt will rise over time, but the overall debt burden as a proportion of national income is likely to shrink.
Viewing these particulars at a macro level, the Thai-Chinese high speed rail project does not flash red lights like other BRI projects.
But the devil is always in the details. And in this case, there are two types of devilish details that should be flashing red: details that are publicly available yet often overlooked, and details that are not publicly available but withheld by the government.
The first major detail that is often overlooked is that there are, in fact, two Bangkok-Nong Khai rail projects, running alongside each other. The first is an existing single-track rail route, which the government is currently upgrading to dual-track rail at a cost of 80 billion baht.
This dual-track rail will take freight as well as passengers.
The proposed Thai-Chinese high speed rail will be the second rail to run along the Bangkok-Nong Khai route.
The Thai-Chinese high speed rail will run along the same piece of land as the dual-track rail. It will take passengers and no freight traffic, travelling at a higher speed than its dual-track counterpart.
This is a critical omission in press coverage, not just because it has erased memory of the original rail project in the minds of many. It is critical because the economic benefits arising from connectivity between Bangkok and Vientiane may differ, depending on whether freight or passengers are being transported.
Upgrading the dual-track rail, which will improve freight and passenger transport, appears to have substantial potential economic benefits. This is not least because most of Thailand's economy is related to the production, transport, or trade of goods. But the benefits of having the Thai-Chinese high-speed rail appear more limited.
These benefits will be focused on the time savings that passengers will make on their high-speed journeys compared with the regular train service or other modes of transport.
Financial loss faced by the Thai-Chinese high speed rail
The second publicly available detail that flashes red is the almost certain financial loss faced by the Thai-Chinese high speed rail. Assuming a generous interest rate range of 1-5 percent, and using the Ministry of Transport's own assumption of a roughly 500 baht ticket price, a simple debt amortization calculation demonstrates the likely loss of Phase 1 of the high speed rail.

Under these assumptions, the Thai-Chinese high speed rail would need to ferry 50,000-85,000 passengers every day for 20 years in order to pay back the costs of investment. With a passenger cabin limit of 600, this would mean running full trains roughly every 5-9 minutes on a 12-hour day schedule. This ignores any additional operational costs. In an update to Cabinet, the Ministry of Transport implicitly acknowledges this financial loss by projecting a more modest passenger forecast, in the range of 5,000-25,000 daily over a period of 20 years.

A financial loss on the Thai-Chinese high speed rail does not necessarily create a case for bringing it to a halt altogether. Many rail projects across the world are financially loss-making, whether or not they are part of the Belt and Road Initiative. The case for public transport infrastructure is usually to bring wider economic and social benefits to citizens rather than pure financial gain.
Broader goals such as providing a more affordable means of transport, an environmentally-friendly option, or providing connection to less accessible areas of the country are worthy aims for public transport infrastructure. Governments across the world often choose to finance loss-making transport infrastructure projects in order to provide these wider economic and social benefits to their citizens.

This brings us to the third major detail that has been omitted in most press coverage. The government has created an estimate of these economic and social benefits. Offsetting these economic and social benefits against their financial calculations, the government assesses that the Phase 1 project will bring a net economic cost, rather than benefit, to Thailand.
That is, taking into account the benefits arising from the high-speed rail, such as passengers' time savings on travel, the economic case in favor of doing the project is still outweighed by its financial losses.

This puts focus on the second type of devilish detail that should raise a red flag: details which are not publicly available, withheld by the government.
The government has chosen not to release this crucial economic cost-benefit analysis. The government's view on the impact of the project, its key economic and social benefits, and how these benefits will impact the population, remain hidden from the public eye. Instead, the government has decided simply to disclose the likely overall economic loss of the project.
Usually, governments tend to release good news over bad news. If the government decided to release headline figures of the likely economic cost because this is good news compared to the analysis that it chooses to withhold, then this project could truly be bad news for Thai citizens.
Perhaps in this case, the government has chosen to release the bad news and withhold the good news. But with an election around the corner, the government should now be highly motivated to share information on the benefits of the project with the public.
A more transparent and inclusive process
Either way, the government ought to lead a more transparent and inclusive process. Publishing its economic analysis would be one step toward engaging in a normal process. This would allow citizens to see the project's potential benefits, and importantly, give people a chance to engage as stakeholders.
This might also create a better conversation around other details that are hazy or hidden from public view but remain a concern for ordinary citizens. Details on land rights along the route, ownership structure of the high-speed rail, the exact terms of the loans – these are just a few of the issues lacking firm clarity. The project and its particulars will have significant implications for Thais across the country, and they should have a chance to weigh in.
In the end, it is in the interest of both the Chinese and Thai governments to have a project that meets the needs of the Thai population. The Thai government may be eager to set its plans in concrete. But with a high price tag to taxpayers and little public consultation, the project may face obstacles further down the line.
There is still a window of opportunity to engage stakeholders openly, following normal processes. This is the best way of ensuring the project is designed to benefit the Thai population, and meets its full economic potential.
Pechnipa Dominique Lam is a researcher at the Thailand Development Research Institute (TDRI). Most of the research for this article was conducted as part of the UN Department for Economic and Social Affairs' (UNDESA) project, 'Jointly Building the Belt and Road towards the Sustainable Development Goals', funded by the UN Peace and Development Trust Fund. The article does not necessarily reflect the views of TDRI or UNDESA. First Publish on The Diplomat Magazine
Pechnipa Dominique Lam
Google shuts down Huawei's access to Android updates after US blacklist
Holders of current Huawei smartphones with Google apps, however, will continue to be able to use and download app updates provided by Google, a Google spokesperson said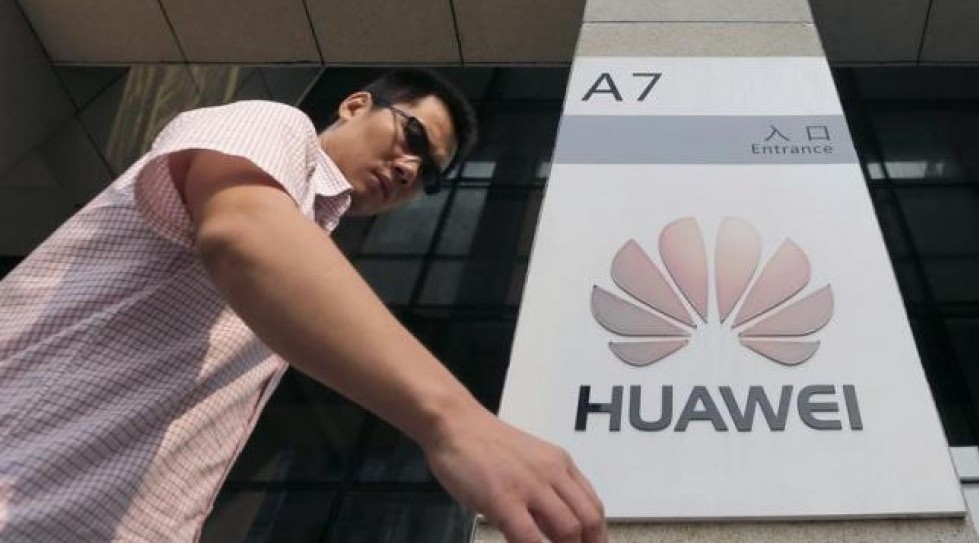 Google has reportedly suspended some business with Huawei following the Trump administration's blacklist of the Chinese tech giant. This means Huawei will lose access to updates on the Android operating system for future devices.

(more…)
Thailand's export growth expected to drop to 0.5-1%
Thailand's export growth is expected to drop to 0.5-1%, a record low in four years as Thailand's export sector is believed to be affected by trade war between the United States and China.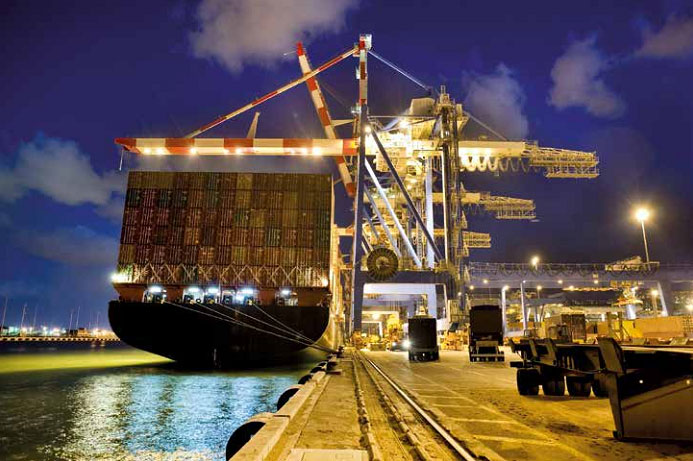 BANGKOK, (NNT) – Thailand's export sector is believed to be affected by trade war between the United States and China.
(more…)
Thailand not significantly exposed to BRI-related macro-stability risks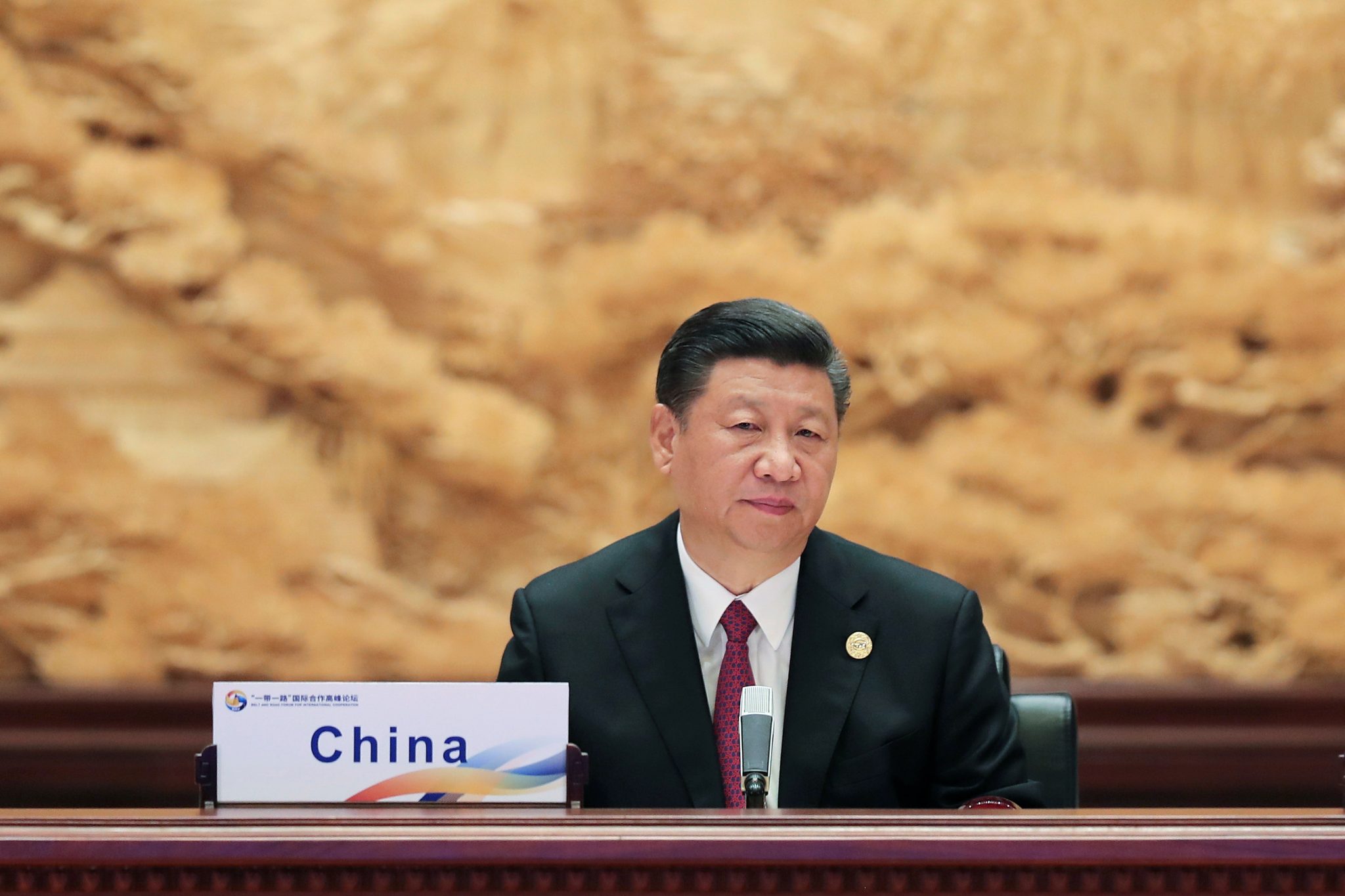 Moody's Investors Service says that China's (A1 stable) Belt and Road Initiative (BRI) — through investments in large transportation and energy projects — helps to expand productive capacity by closing critical infrastructure gaps.
(more…)