Google shuts down Huawei's access to Android updates after US blacklist
Holders of current Huawei smartphones with Google apps, however, will continue to be able to use and download app updates provided by Google, a Google spokesperson said
Google has reportedly suspended some business with Huawei following the Trump administration's blacklist of the Chinese tech giant. This means Huawei will lose access to updates on the Android operating system for future devices.

Holders of current Huawei smartphones with Google apps, however, will continue to be able to use and download app updates provided by Google, a Google spokesperson said, confirming earlier reporting by Reuters.
Thai exports threatened by China's cheaper rice
Africa is a potential target market for China now that consumers there are in the habit of eating aged rice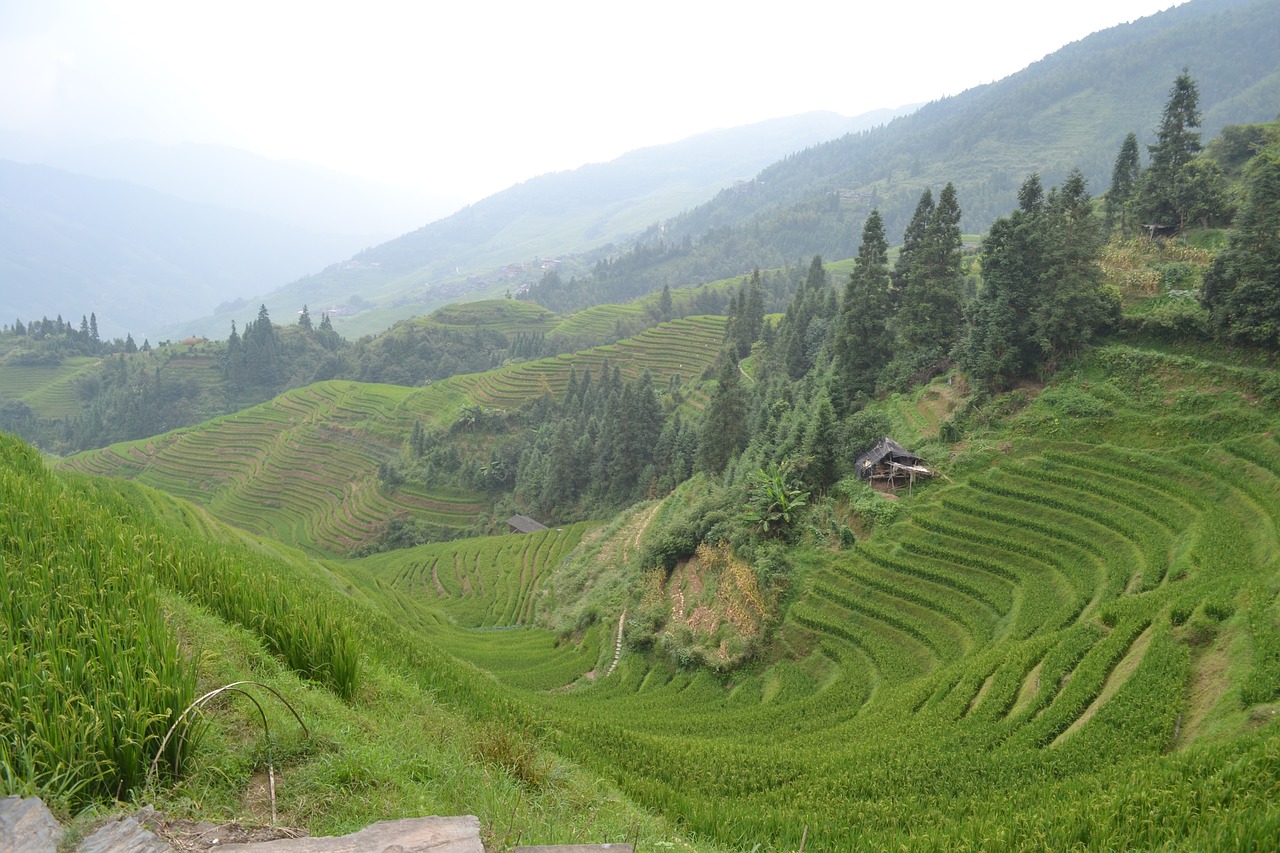 Bangkok (VNA) – Thai rice exporters are fretting over their prospects this year as China looks set to ramp up its rice shipments, notably to Africa.
(more…)
BoT and PBC sign agreement on Fintech Collaboration
The two central banks aim to promote the use of innovation and technology to reduce costs and improve efficiency of financial products and services.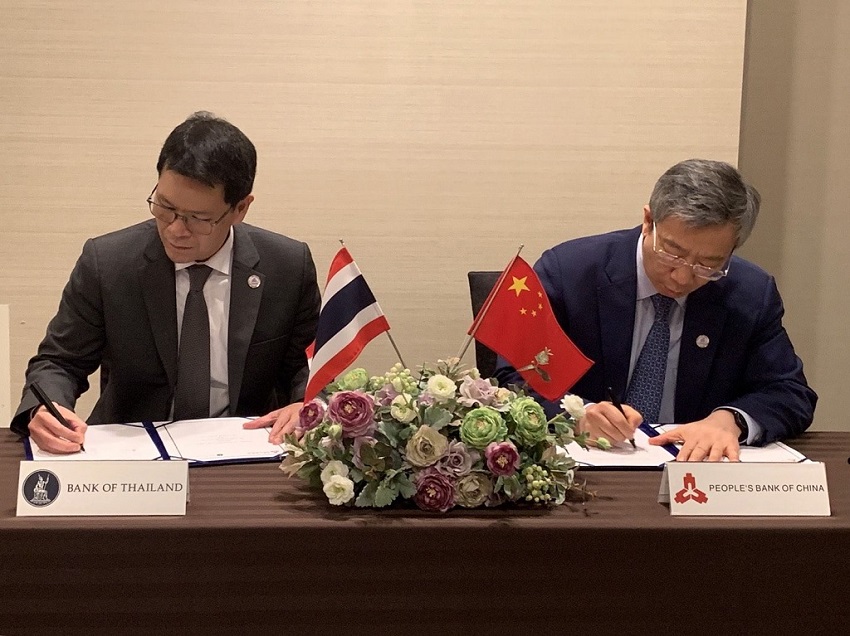 ​On 9 June 2019 Mr. Veerathai Santiprabhob  Governor of the Bank of Thailand (BOT)  and Mr. Yi Gang Governor of the People's Bank of China (PBC), signed a Fintech Co-operation Agreement in Fukuoka, Japan. 
(more…)
Thailand welcomes relocation from China and Japan
A NESDC study found that the trade squabbles between the US and China since 2018 have led various factories to consider relocating their production bases to other countries.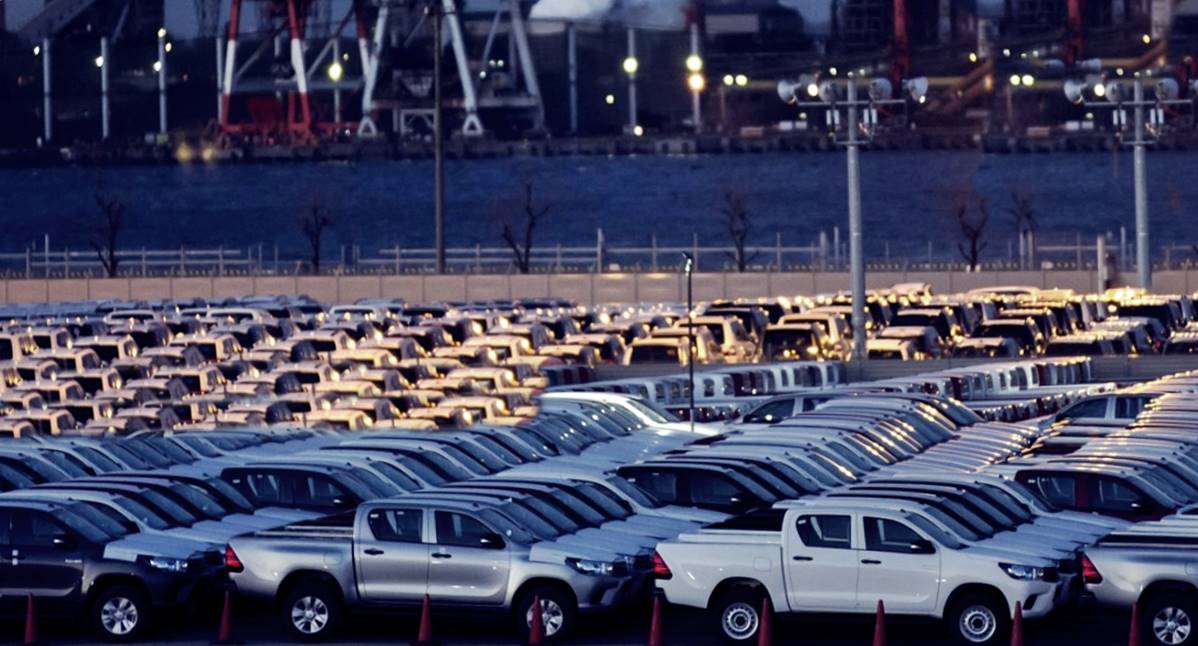 The Thai government has ordered the Board of Investment (BoI) to actively attract foreign investors who plan to move out of China, especially Japanese ones hit by the US – China trade war.
(more…)