Great Wall Motors (China) to Start Production in Thailand Next Year
Chinese automobile manufacturer Great Wall Motors (GWM) is set to start operations in Thailand next year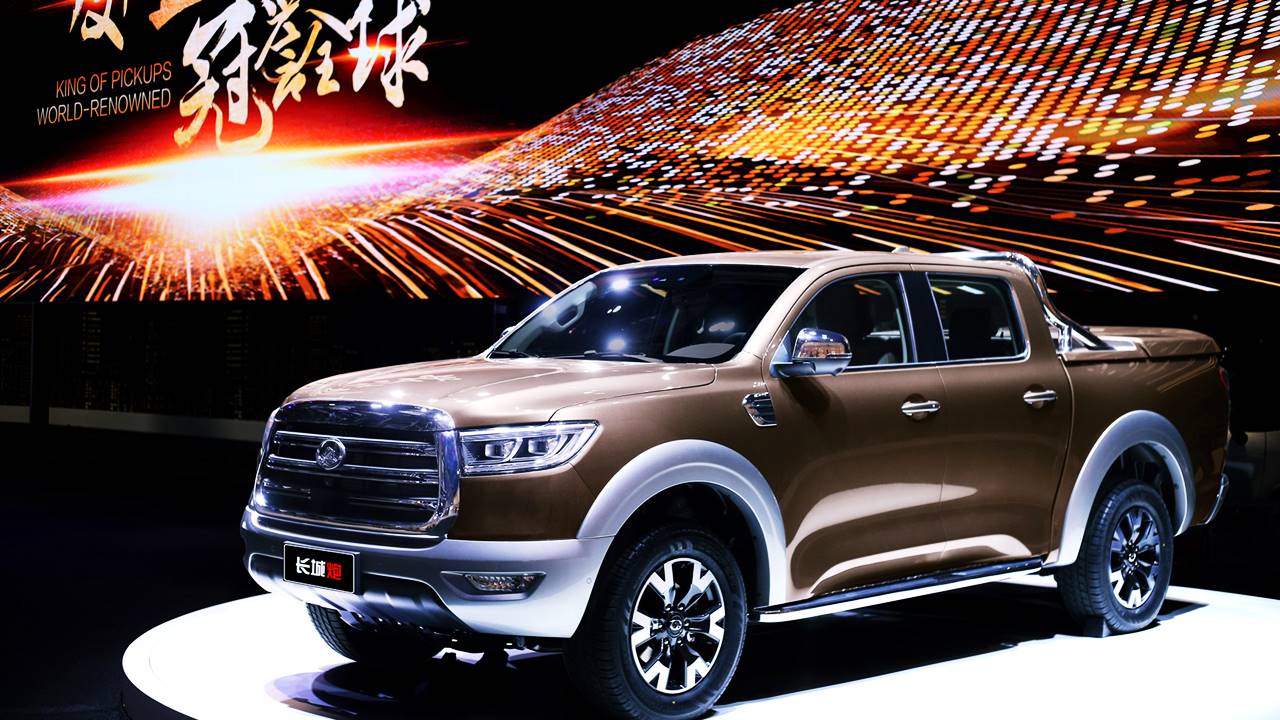 According to Thailand's Industry Minister Suriya Jungrungreangkit, the company will have an annual production capacity of 80,000 vehicles and will begin producing sports utility vehicles and pickup trucks in 2021.
The company plans to invest 22.6 billion baht and employ 3,435 people.
After his meeting with Zhang Jiaming, president of GWM's ASEAN operations, Mr Suriya said GWM would improve the production lines that it had taken over within the fourth quarter of this year for the production of vehicles with internal combustion engines and electric vehicles.
China's leading sport utility vehicle (SUV) and pickup maker Great Wall Motors purchased General Motors' Rayong car production facility in Thailand when the American car producer ceased operations in February this year.
Based in the city of Baoding, in the Hebei province, in the north of China, the company Great Wall Motors owns several brands of SUVs and cars like Haval, Great Wall, WEY and ORA. With more than 500 branches abroad, its vehicles are exported to more than 60 countries.
Online intellectual property dispute platform to go live next year
The online dispute settlement platform for intellectual property cases will assist with cases related to copyright, patents, and trademark infringements using digital technology.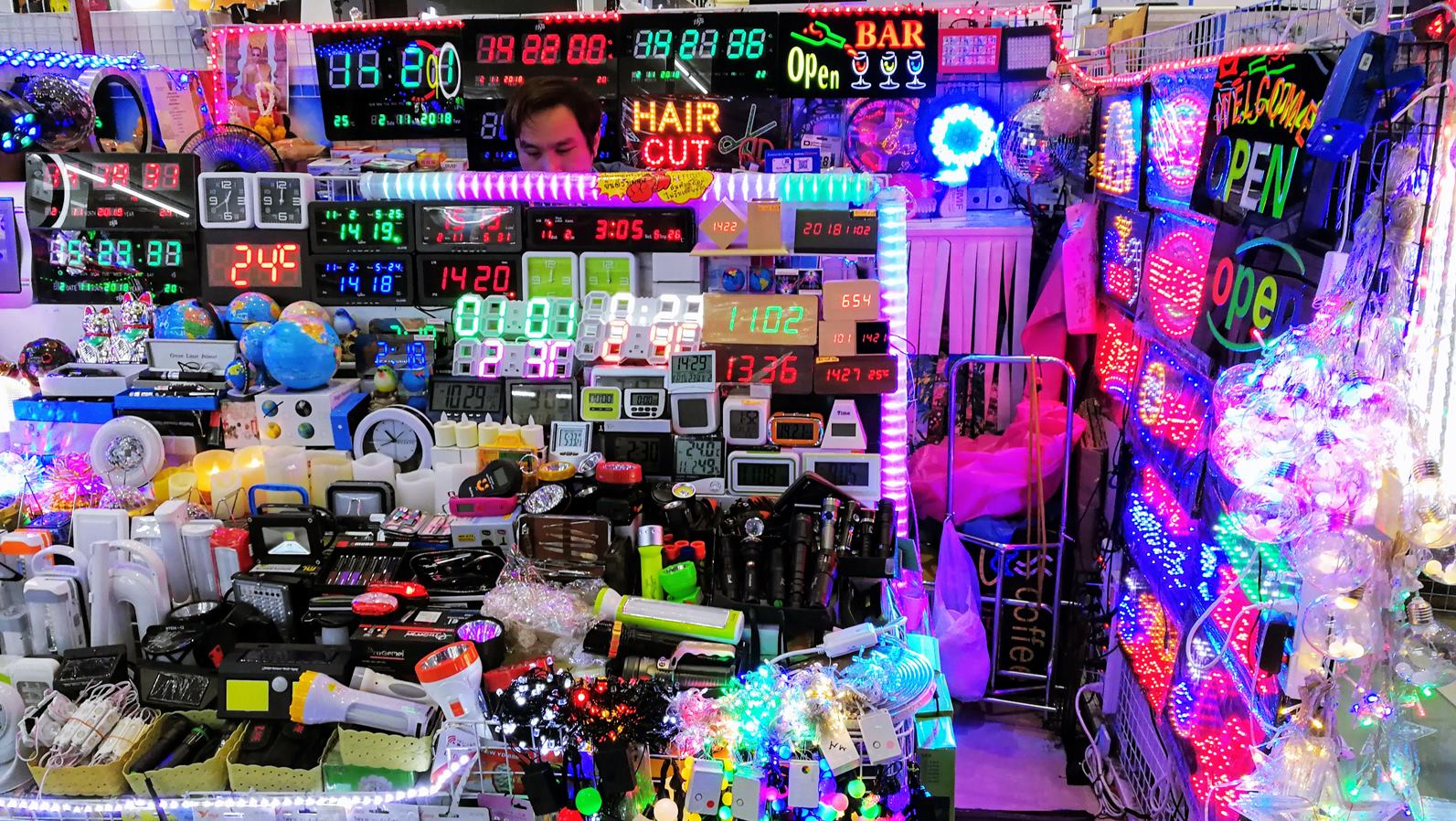 BANGKOK (NNT) – The Department of Intellectual Property has introduced its online dispute settlement services covering intellectual property cases that it developed with the Thai Arbitration Institute.
(more…)
Thailand pushes for "Ease of Doing Business" reforms
Thailand is in the process of responding to the World Bank's advice and the "Ten for Ten" proposal by five ambassadors to Thailand, according to Deputy Prime Minister and Minister of Energy Supattanapong Punmeechaow.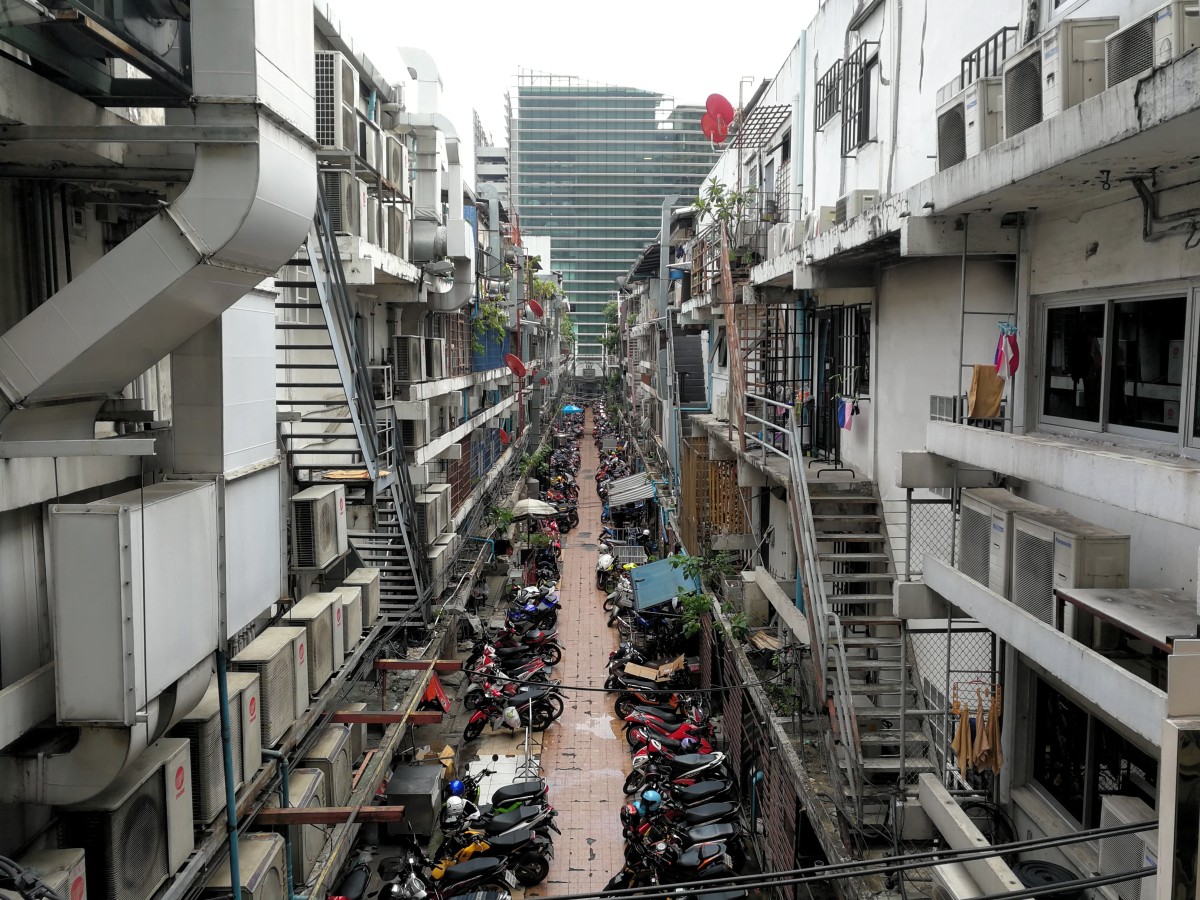 The government has made improving the business environment in Thailand a key policy by setting a goal to raise the ranking of the ease of doing business to be among the top 20 countries in the world.
(more…)
Thailand remains in pole position for the highest funds raised across Southeast Asia
Taking the top two spots on the region's leaderboard this year are Thailand's Central Retail Corporation Public Company Limited and SCG Packaging Public Company Limited with US$1.77 billion and US$ 1.27 billion funds raised respectively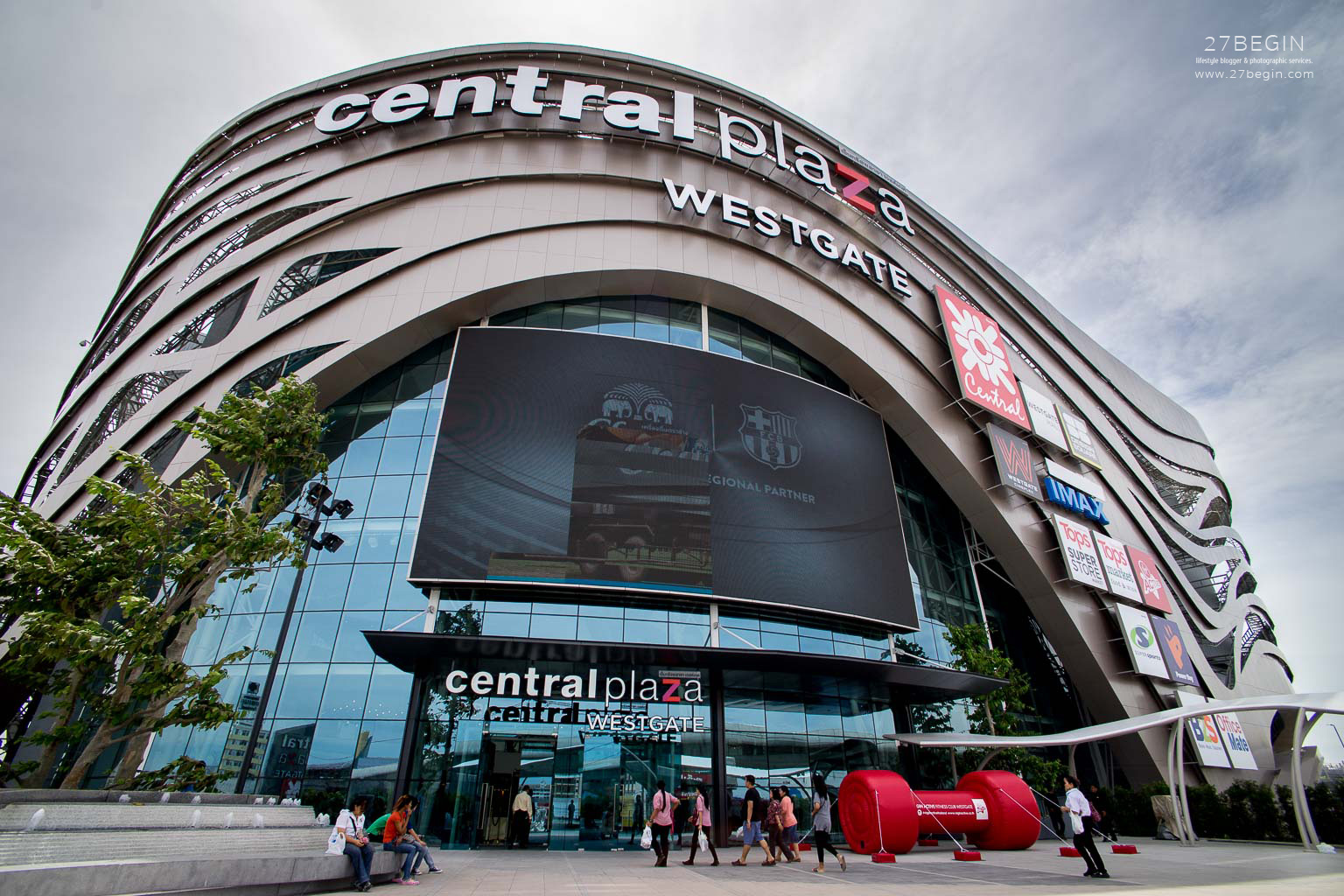 THAILAND, 26 November 2020 — Capital markets across Southeast Asia stayed resilient in 2020 despite a host of uncertainties from the evolving global health crisis to the worsening US-China trade tensions and the impact of the US presidential elections.
(more…)