Great Wall Motor (China) takes over GM factory in Thailand
The Thai production hub will become operational in the first quarter of 2021 with automobile production capacity of 80,000 units per annum.
Chinese carmaker Great Wall Motor (GWM) hosted a ceremony on November 2nd to celebrate the latest milestone in taking full ownership of Rayong Manufacturing Facility in Thailand.
The facilities belonged to General Motors (GM) and were sold to GWM following GM's decision to withdraw from Thailand.
GWM's move to set up its production base in Thailand kicked off in February this year when the company started negotiation with GM to acquire, under a signed binding term sheet, GM Thailand and GM Powertrain Thailand legal entities, which include the Rayong vehicle assembly and powertrain facilities.
GWM prepares to undergo renovations and system upgrades with state-of-the-art machinery and innovative technologies to set up the "Smart Factory" at the global standard. The full ownership of Rayong plant will also strengthen GWM's international presence in Thailand and ASEAN region.
The plant in Rayong is remarked as the first full-process vehicle plant in Southeast Asia and it is set to be an important hub for right-hand driving vehicle production in the region.
The Thai production hub will become operational in the first quarter of 2021 with automobile production capacity of 80,000 units per annum.
In addition to bringing job opportunities to people and growth to the automotive supply chain, the new investment by GWM will contribute to R&D progress in support of Thailand's automotive industry development and help spur related industries to enable continued growth of the Thai economy at large.
On October 23, Great Wall Motor Company Limited ("GWM", 2333.HK, 601633.CN) released its financial report for the third quarter of 2020.
The report says that, from July to September 2020, GWM achieved total earnings of RMB 26.21 billion, up by 23.6% YoY and 11.5% MoM, including a net profit of RMB 1.44 billion attributable to the parent company, up by 2.9% YoY and a gross margin of 19%, up by 0.5% YoY, and registered a sales volume of 286,000 vehicles, up by 23.9% YoY. The revenue of GWM in the first three quarters totaled RMB 62.14 billion.
Online intellectual property dispute platform to go live next year
The online dispute settlement platform for intellectual property cases will assist with cases related to copyright, patents, and trademark infringements using digital technology.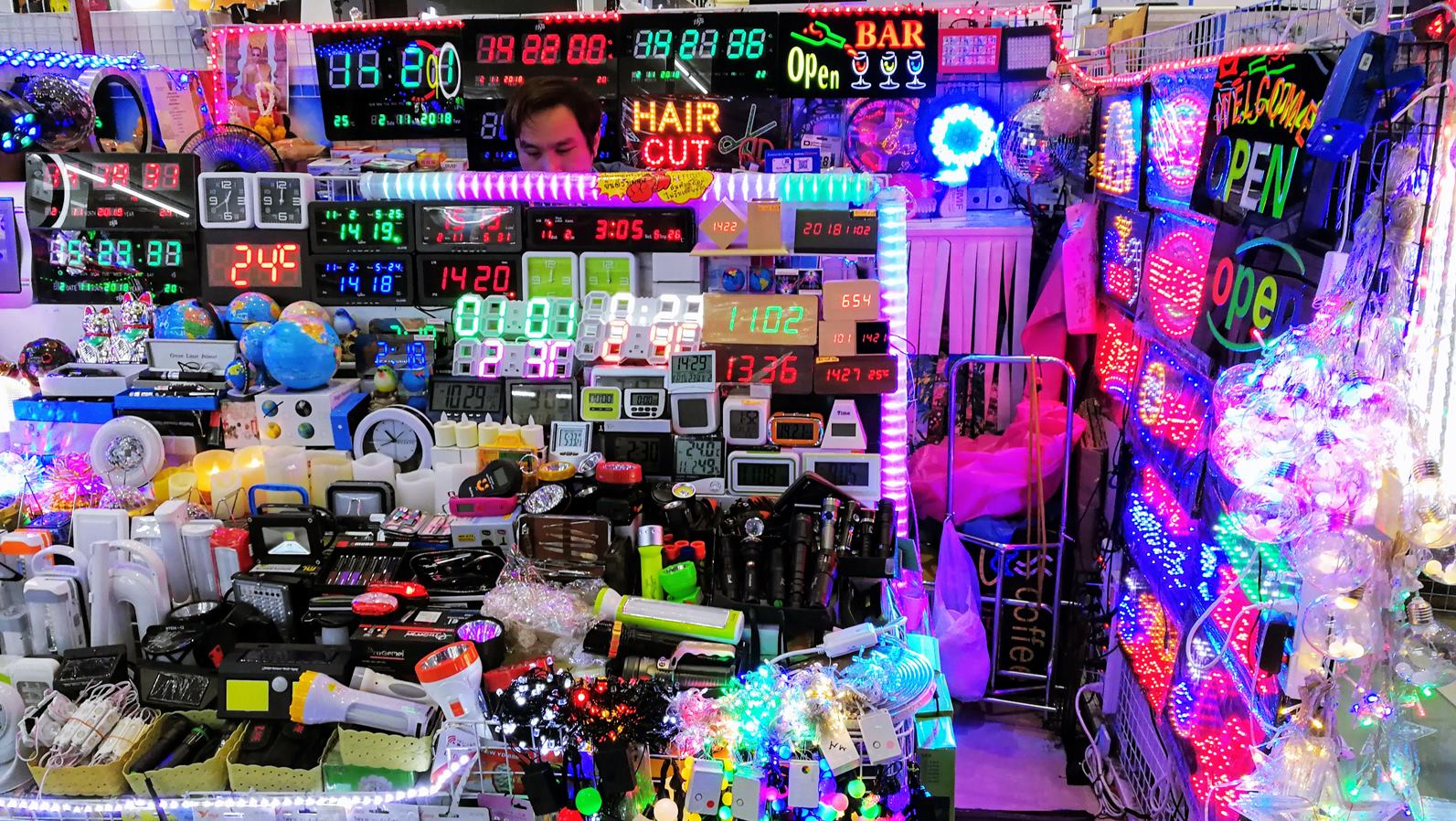 BANGKOK (NNT) – The Department of Intellectual Property has introduced its online dispute settlement services covering intellectual property cases that it developed with the Thai Arbitration Institute.
(more…)
Thailand pushes for "Ease of Doing Business" reforms
Thailand is in the process of responding to the World Bank's advice and the "Ten for Ten" proposal by five ambassadors to Thailand, according to Deputy Prime Minister and Minister of Energy Supattanapong Punmeechaow.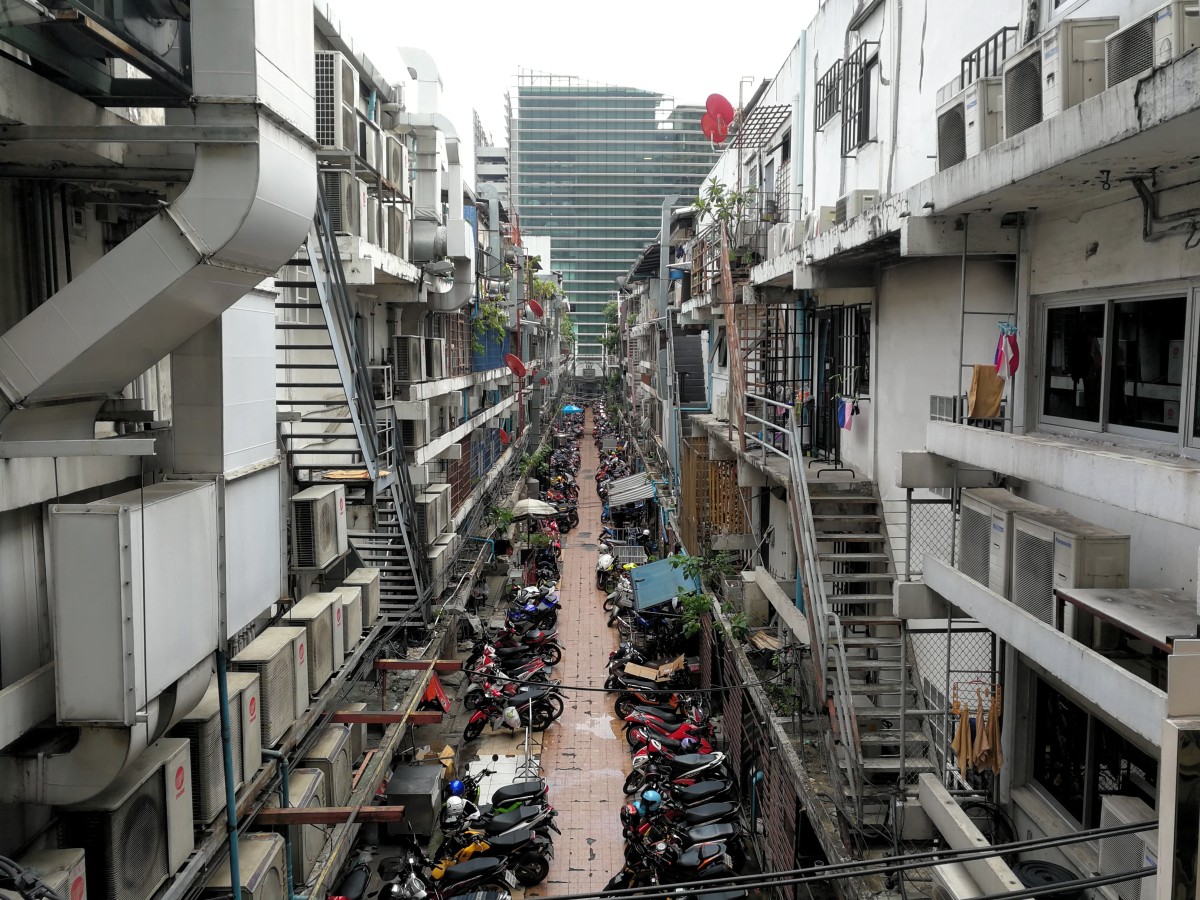 The government has made improving the business environment in Thailand a key policy by setting a goal to raise the ranking of the ease of doing business to be among the top 20 countries in the world.
(more…)
Thailand remains in pole position for the highest funds raised across Southeast Asia
Taking the top two spots on the region's leaderboard this year are Thailand's Central Retail Corporation Public Company Limited and SCG Packaging Public Company Limited with US$1.77 billion and US$ 1.27 billion funds raised respectively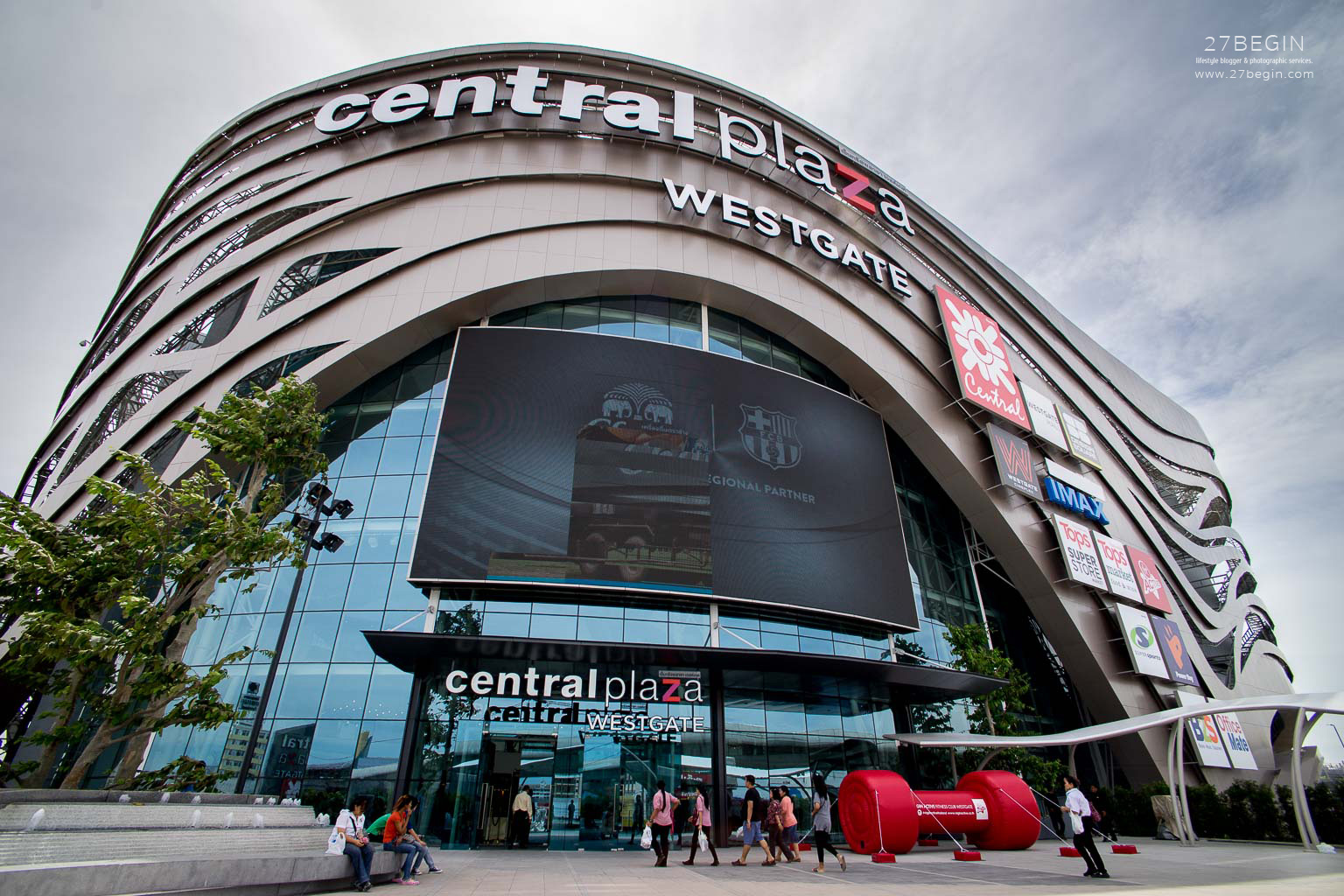 THAILAND, 26 November 2020 — Capital markets across Southeast Asia stayed resilient in 2020 despite a host of uncertainties from the evolving global health crisis to the worsening US-China trade tensions and the impact of the US presidential elections.
(more…)