WeWork Acquires SG's SpaceMob in $500M Southeast Asia Push
WeWork, the New York-based flexible office giant, has announced a $500 million investment in a new vehicle to fund its expansion in Southeast Asia and South Korea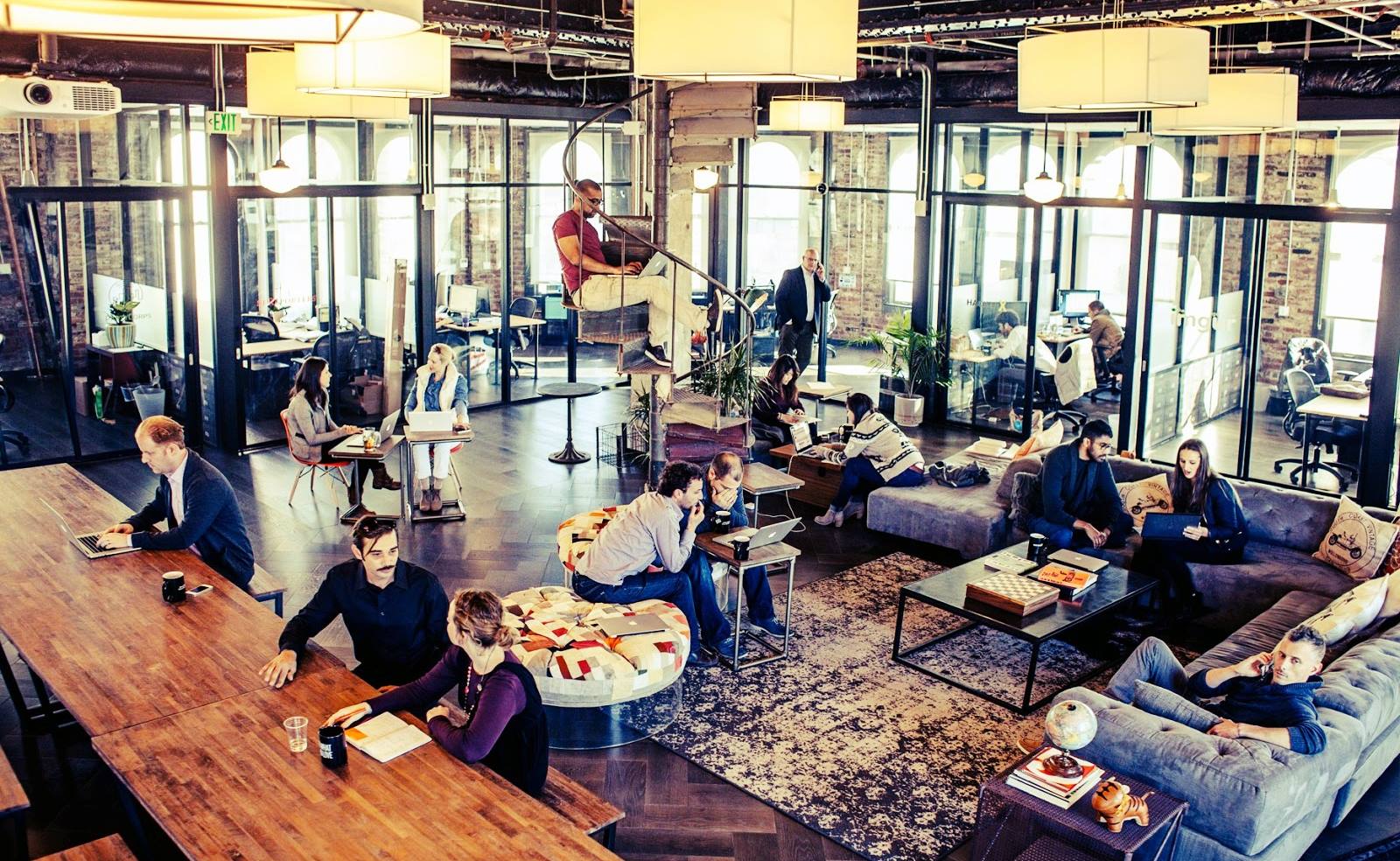 WeWork, the New York-based flexible office giant, has announced a $500 million investment in a new vehicle to fund its expansion in Southeast Asia and South Korea, in another milestone for the region's co-working sector.
In tandem with the investment, WeWork is also acquiring Singapore-based co-working provider Spacemob for an undisclosed amount, and appointing its founder and CEO, Turochas "T" Fuad, as WeWork's managing director of Southeast Asia.
The US startup has also named Matt Shampine, currently WeWork's head of marketing and revenue for Asia, as general manager of Korea.
"Today's announcement reaffirms WeWork's commitment to scaling our business across Asia," Miguel McKelvey, Co-Founder and Chief Culture Officer of WeWork said in a statement.
The entrepreneur, who started Wework in 2010 with partner Adam Neumann added, "I speak for the entire WeWork team and our 130,000 members when I say I am incredibly excited to have T and the team from Spacemob join us in our mission to create a world where people work to make a life, not just a living."
WeWork Finds Partners for Asia Drive
The move comes less than two weeks after WeWork unveiled a $500 million fundraising round to fuel its expansion in mainland China.
That earlier round of Asia-targetted financing came shortly after the $20 billion startup said it was teaming up with Japan's SoftBank to bring its co-working model to Tokyo.
Google shuts down Huawei's access to Android updates after US blacklist
Holders of current Huawei smartphones with Google apps, however, will continue to be able to use and download app updates provided by Google, a Google spokesperson said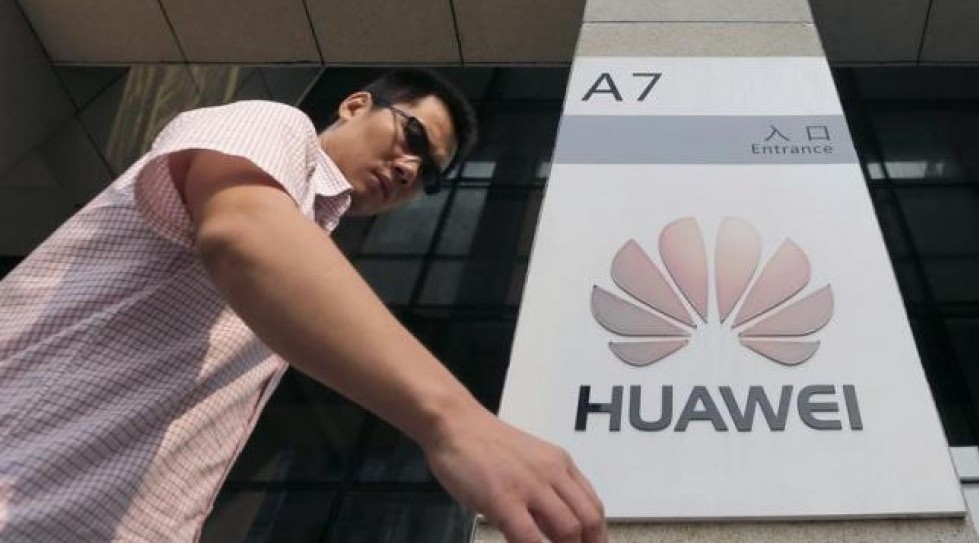 Google has reportedly suspended some business with Huawei following the Trump administration's blacklist of the Chinese tech giant. This means Huawei will lose access to updates on the Android operating system for future devices.

(more…)
The Real Story Behind Uber's Exit from Southeast Asia
On the surface it looked like Grab won and Uber lost, and that a fierce rivalry would emerge between Grab and Go-Jek, Indonesia's first unicorn.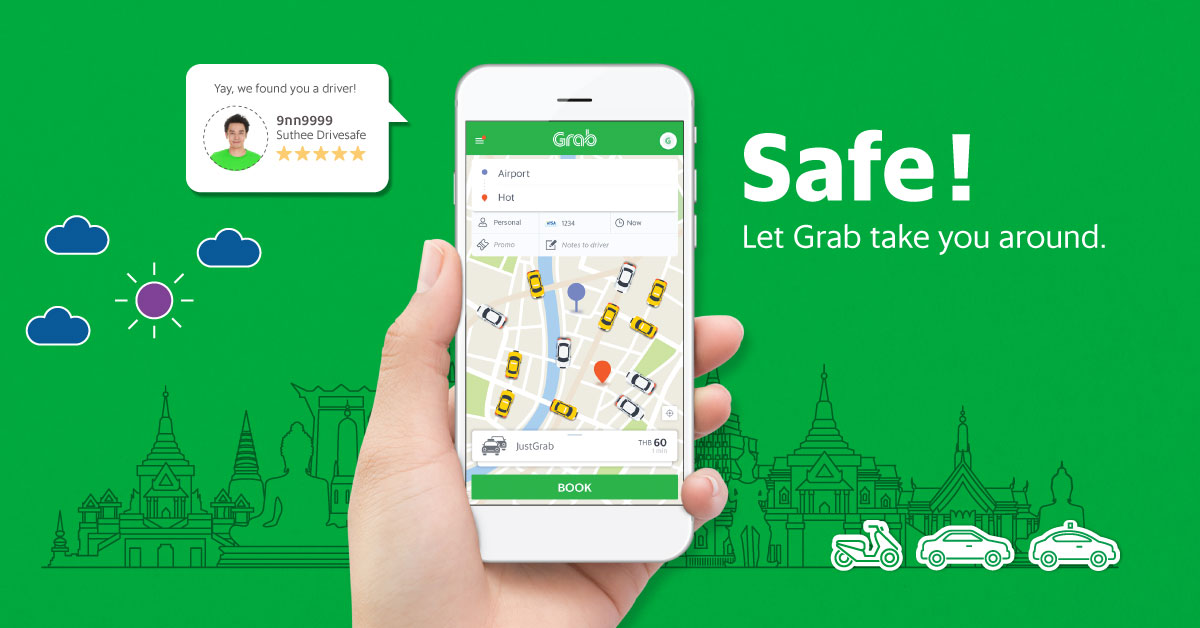 Uber, Grab and Go-Jek embody emerging strategies in international platform competition.
(more…)
Regulation can hinder not help Asia's social enterprises, analysts say
Thailand last week passed a new act that gives tax breaks for social entreprises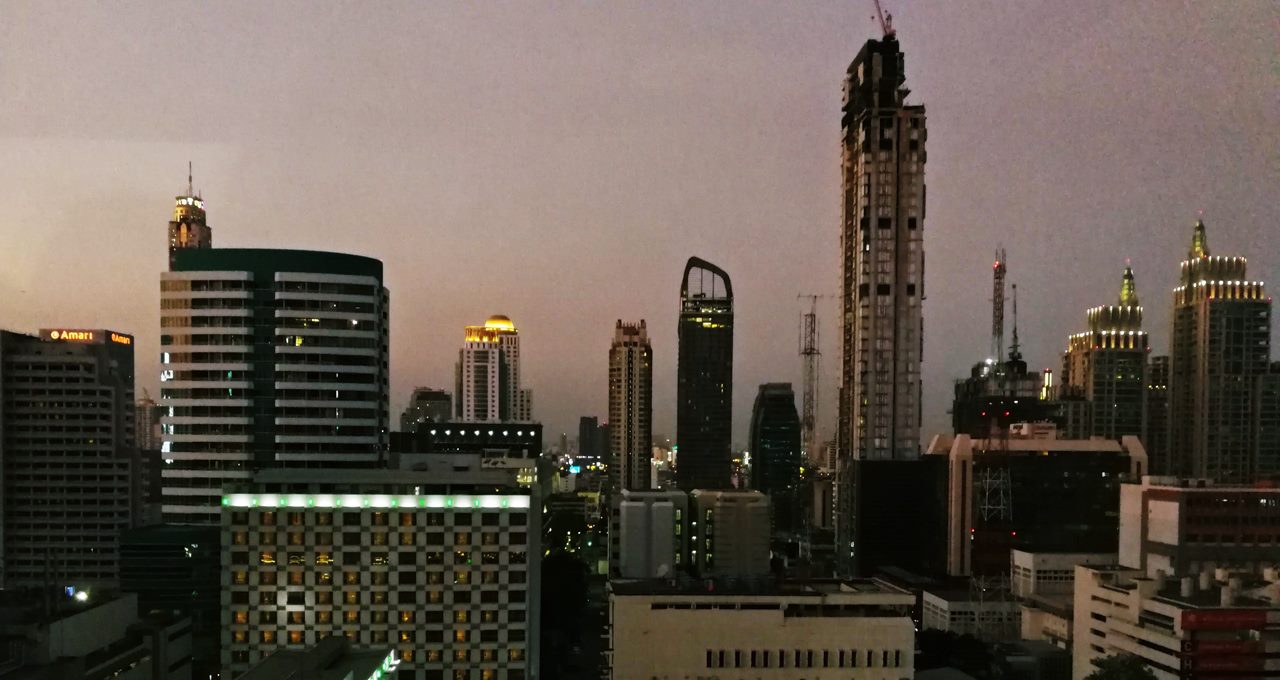 As more Asian nations consider laws to promote social enterprises, analysts on Thursday warned that legislation could hold back, not help the growing number of ethical businesses.
(more…)