Spotify launches in Thailand with 129 baht premium subscription
Spotify Premium, which counts over 60 million paying users worldwide, will cost 129 THB (3.9 USD) in Thailand.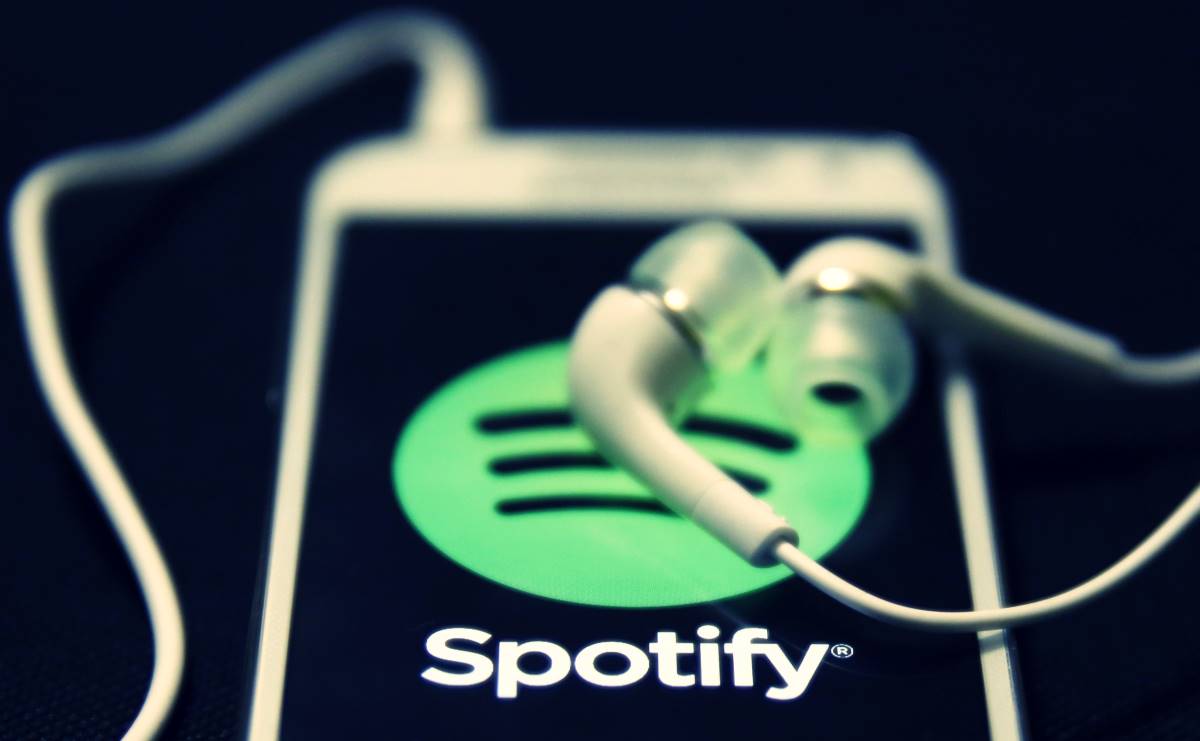 Spotify Premium, which counts over 60 million paying users worldwide, will cost 129 THB (3.9 USD) in Thailand.
That's just below $4 and in line with its pricing across Asia, as Deezer requires 155 baht for its monthly paid subscription.
In partnership with local mobile operator DTAC, Deezer also offers "Infinite Music" app to make sure your music streaming habit doesn't drain your 4G data subscription.
Customers in the U.S. and UK will be aware that it is substantially cheaper than what they pay, but Spotify has opted for local pricing worldwide.
เป็นคำตอบที่ … ถะถะถะ ถูกต้อง! https://t.co/e8nAbUWfcQ

— Spotify Thailand (@SpotifyThailand) August 21, 2017
Spotify will introduce daily and weekly packages to boost its potential in Thailand, where revenue from online music has actually declined by over 20 percent since 2012, Spotify Asia head Sunita Kaur said at a press conference.
Spotify first entered the region in 2013 with launches in Hong Kong, Singapore and Malaysia, it only added one new market over the next two years. It restarted its expansion plan in Asia last year when it launched its service in Indonesia, Southeast Asia's largest economy and the world's fourth largest population, and Japan, which is the world's second most lucrative music market.
Source: Spotify launches in Thailand to continue its Asia push | TechCrunch
Google shuts down Huawei's access to Android updates after US blacklist
Holders of current Huawei smartphones with Google apps, however, will continue to be able to use and download app updates provided by Google, a Google spokesperson said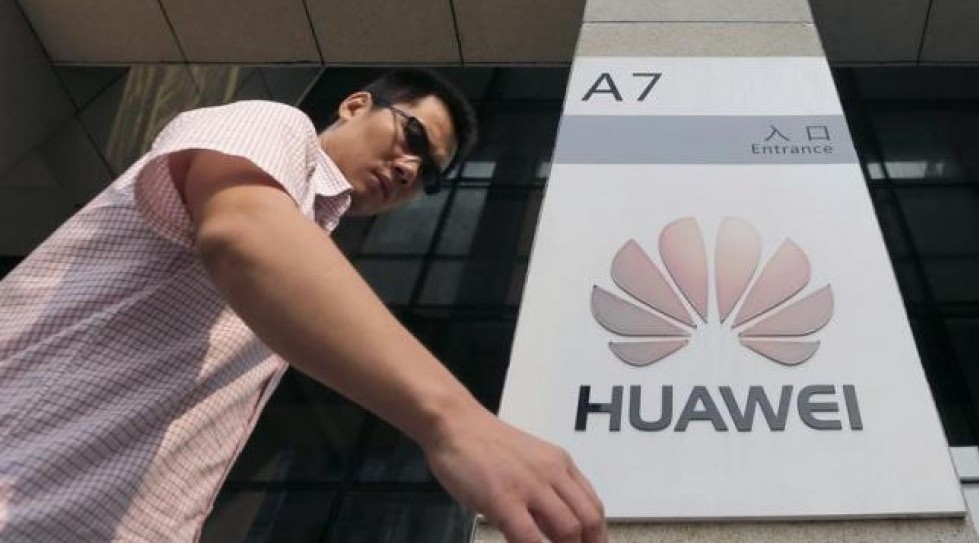 Google has reportedly suspended some business with Huawei following the Trump administration's blacklist of the Chinese tech giant. This means Huawei will lose access to updates on the Android operating system for future devices.

(more…)
The Real Story Behind Uber's Exit from Southeast Asia
On the surface it looked like Grab won and Uber lost, and that a fierce rivalry would emerge between Grab and Go-Jek, Indonesia's first unicorn.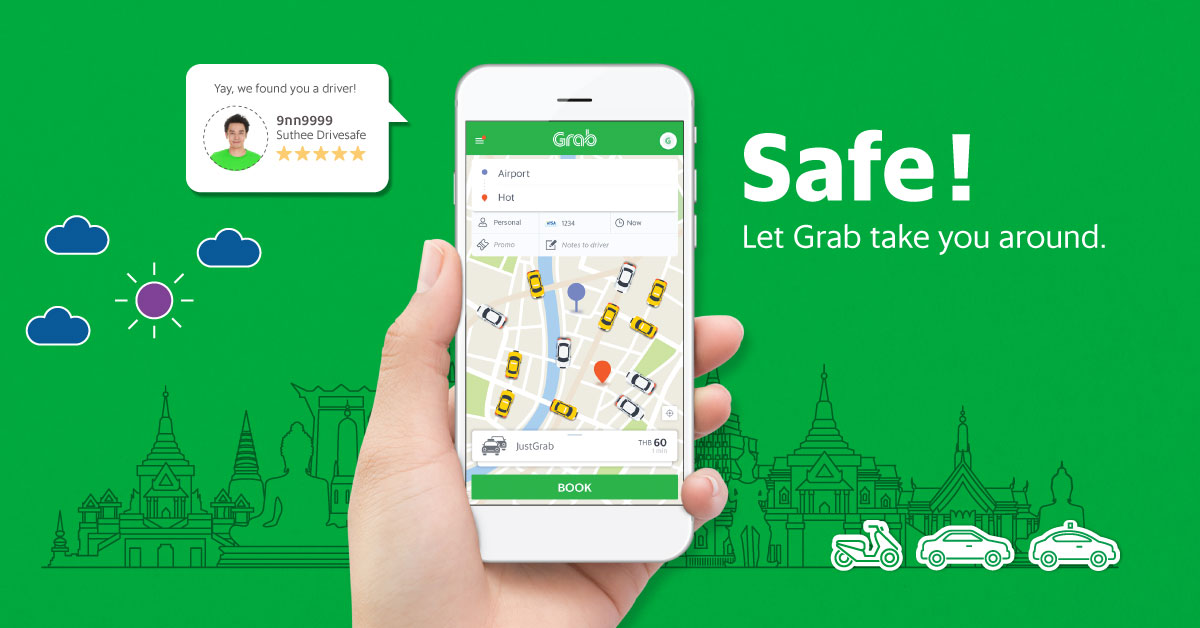 Uber, Grab and Go-Jek embody emerging strategies in international platform competition.
(more…)
Regulation can hinder not help Asia's social enterprises, analysts say
Thailand last week passed a new act that gives tax breaks for social entreprises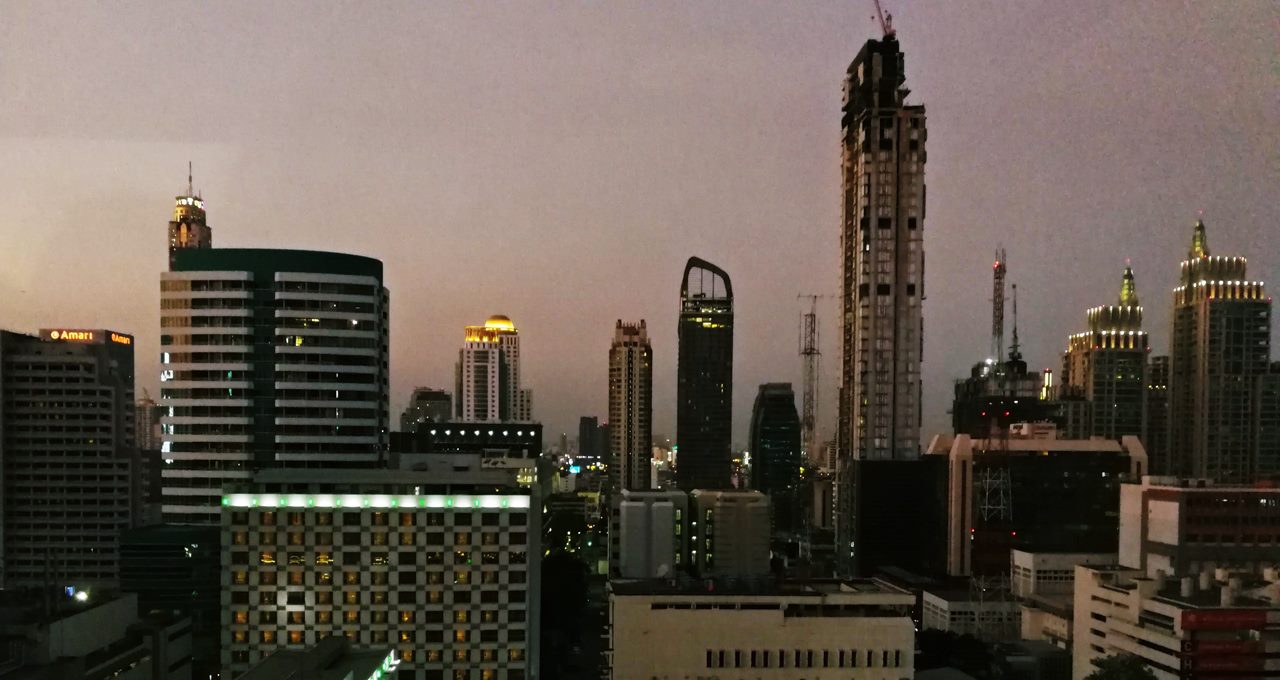 As more Asian nations consider laws to promote social enterprises, analysts on Thursday warned that legislation could hold back, not help the growing number of ethical businesses.
(more…)