Thai Property development Sansiri's $80-million investment in lifestyle brands
With growth in its core real estate business tied to the country's economic growth, the company is targeting a larger international presence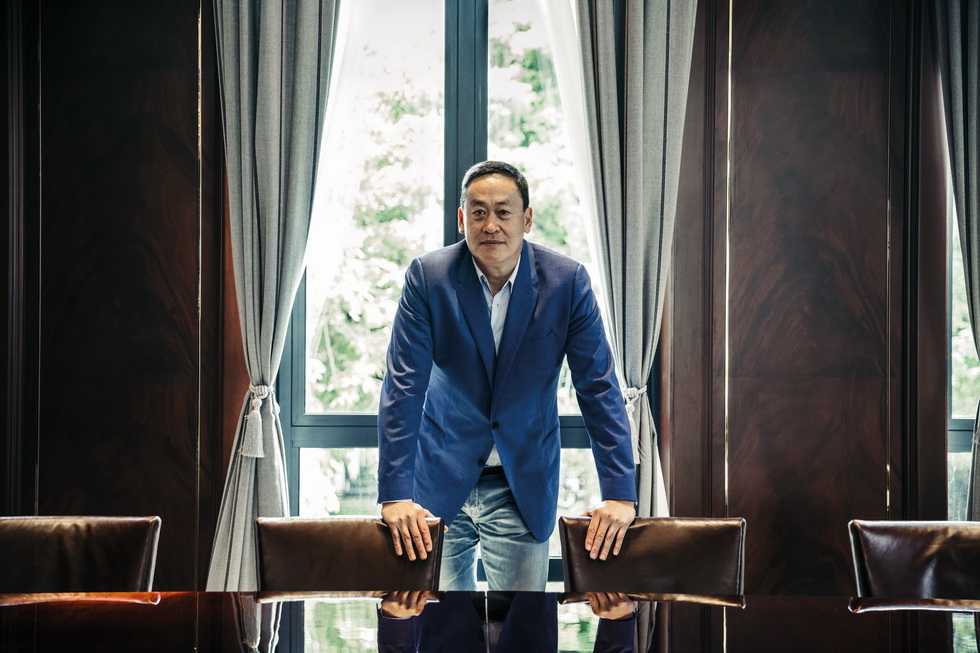 With growth in its core real estate business tied to the country's economic growth, the company is targeting a larger international presence and a bigger lifestyle play to fulfil its ambitions of becoming a global brand.
"We looked for partners that can help Sansiri grow further, partners that we could learn from in terms of hospitality, lifestyle, technology, innovation, and even in terms of new target audience," says Sansiri president Srettha Thavisin.
"Importantly, all six investments are in high-growth sectors in global markets which offer new sources of revenue beyond Thailand."
Of the announced $80-million investment, around $58 million will go towards US-based boutique hotel chain Standard International and its mobile booking application, One Night. The remaining is earmarked for Tyler Brûlé's lifestyle magazine Monocle, London's Airbnb management firm Hostmaker, Asia's co-working space JustCo and smart indoor farm technology firm Farmshelf.
Do these investments mean a shift away from real estate for the Thai realty firm?
Thavisin says Sansiri's core business over the next five years will continue to be property development but the firm has realised it needs to meet evolving consumer needs by creating a world-class modern living platform.
"Our next step is to provide end-to-end solutions, the total package of next-generation living. That is why we chose to invest in these lifestyle companies; each brings another piece to the puzzle of complete living. It is a natural extension of our property development business," he added.
Some of these end-to-end solutions that Sansiri plans to launch with its new portfolio companies are already taking shape. Farmshelf, which provides smart indoor farms, is working to integrate its products into Sansiri's selective residential projects. Similarly, media brand Monocle and the property developer plan to launch a mixed-use residential concept in Bangkok in 2018.
Sansiri also plans to help Hostmaker, which currently operates in London, Rome, Paris and Barcelona, expand to Asia over the next few years. Similar expansion plans are in the offing for the One Night app that targets same-day stays in handpicked hotels…
DEALSTREETASIA Pte. Ltd. is a news and intelligence platform providing reports on investments, mergers, acquisitions, private equity, venture capital, investment banking and the business of startups across the Asian region.
Regulation can hinder not help Asia's social enterprises, analysts say
Thailand last week passed a new act that gives tax breaks for social entreprises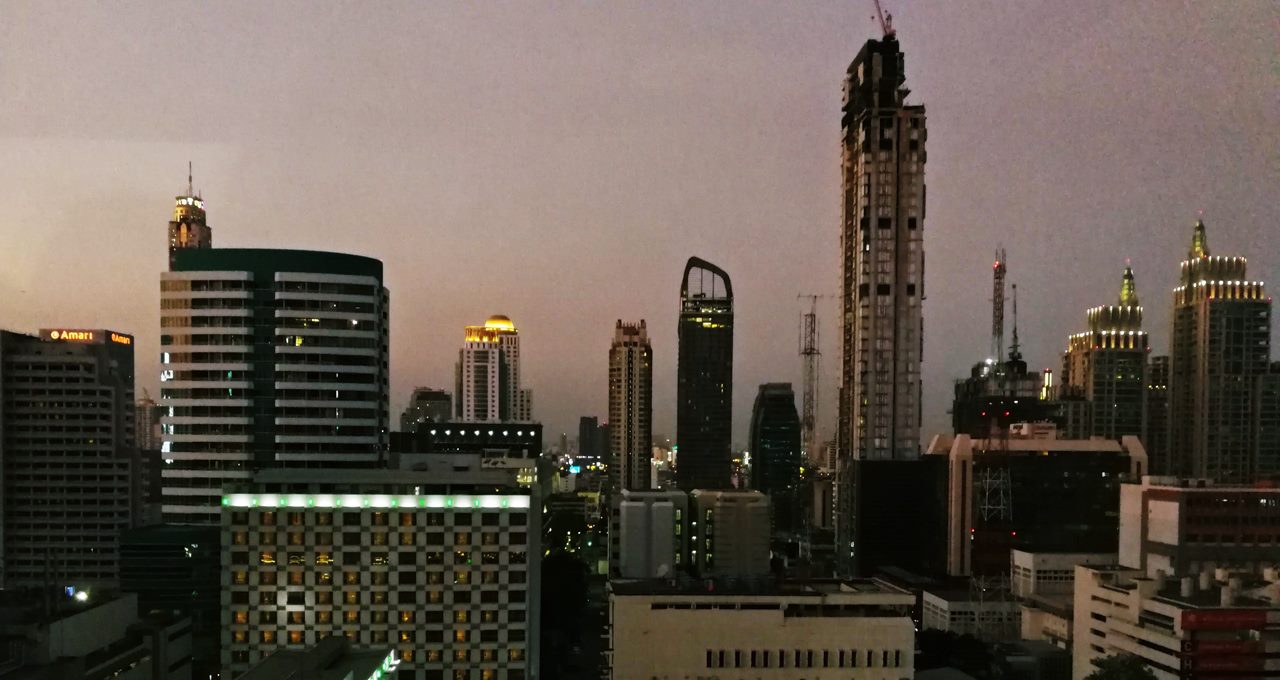 As more Asian nations consider laws to promote social enterprises, analysts on Thursday warned that legislation could hold back, not help the growing number of ethical businesses.
(more…)
French MRO Revima to build landing gear facility in Chonburi
The French landing gear MRO provider has started construction of a new facility in Chonburi, Thailand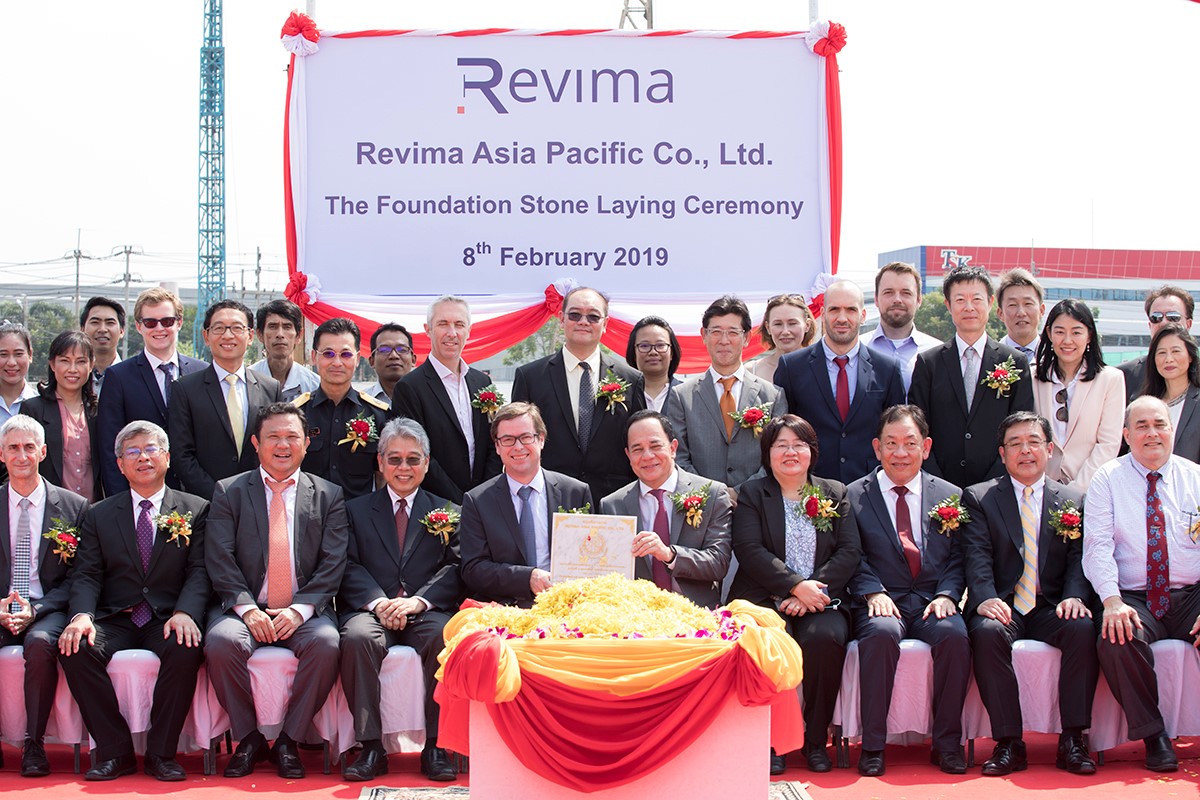 The facility will focus on Airbus A320, Boeing 737 and ATR family landing gears. It will be equipped with the latest state-of-the-art machines and will include all necessary special processes for full in-house repair & overhaul of landing gears.
The French landing gear MRO provider has started construction of a new facility in Chonburi, Thailand.
The 12000 m2 facility will employ up to 300 employees, and represents an investment of over 30 MUSD.
"We found Thailand to be a great choice due to its central location in Asia, its infrastructure, ease of doing business and workforce quality. Thailand will become our regional customer support hub for Asia-Pacific. Our objective is to deliver quality and customer service of the highest standards in the region to support our customers' operations. We aim to have our facility fully certified and ready to ship to our customers by the first quarter of 2020."


Olivier Legrand, President & CEO of Revima
Digitally connected from its machines to its technical documentation, warehouses, monitoring and customer communication systems, it will also be environmentally friendly, with zero rejection waste water management systems and advanced fire detection and suppression technology.
Hino To establish a development and production base in Thailand
Once the factory begins operation in 2021, Hino will first start off by producing vehicles for the domestic Thai market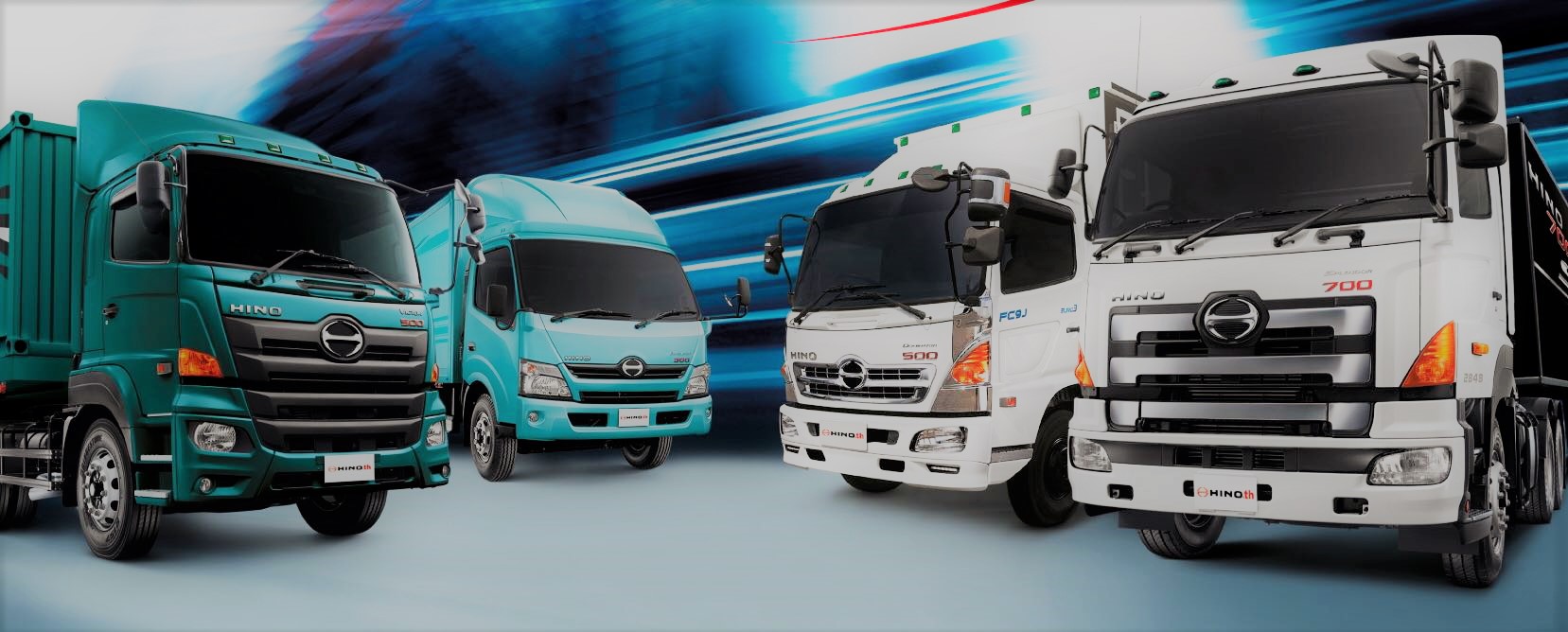 Japanese motor Company to push forward with locally led manufacturing of best-fit products to quickly respond to customer needs in close proximity

Under this new setup, Hino will be constructing a new center in Bang Bo, Samutprakarn Province to consolidate and strengthen our product planning, development, and production functions for best-fit products in ASEAN.
The site has an area of roughly 400,000 sqm. Construction is scheduled to begin in July 2019 with operations to begin in 2021.
The new center will consist of the new plant's production area, and a development area centered around a test track. The total investment amount is expected to be roughly 11.5 billion yen.
Operations to begin in 2021
Once the factory begins operation in 2021, we will first start off by producing vehicles for the domestic Thai market, and expect to begin supplying ASEAN best-fit vehicles to other emerging markets by roughly 2024.
Hino Motors, Ltd. (HQ: Hino City, Tokyo, President & CEO: Yoshio Shimo; hereafter "Hino,") and Hino Motors Manufacturing Thailand, Ltd. (HQ: Samrong, Samutprakarn Province, President: Somchai Pleankaew; hereafter "HMMT"), our manufacturing company in Thailand, in order to achieve our vision of "Corporate strategy 2025" and enable us to respond to customer needs in close proximity, will be taking steps in Thailand, one of our key centers of operation, to accelerate our efforts to strengthen our business foundation in ASEAN.

By newly appointed Mr. Somchai Pleankaew, who has an exceptional career background with Hino, to president of HMMT, we will be creating an organizational setup that will enable us to drive our business in a locally led manner.
Mr. Somchai Pleankaew, who assumed the office of president of HMMT as of Feb 1 has this to say:
HMMT will put all of our effort to make this project successful in order to enable the growth of our company. Our aim is to serve all customers to their greatest satisfaction by providing the best-fit products and total support customized for each vehicle.
In addition, as a center of Monozukuri, including product planning, development, and production, as well as Total Support in ASEAN, Hino Thailand will collaborate and go forward with Hino in ASEAN in order to grow and strengthen together to support the growth of our customers' businesses in the ASEAN region.
The Hino Group will be reforming its business structure to achieve sustainable growth leading up to 2025. We position Thailand as one of our key markets for sales in the ASEAN region, our second pillar after the Japanese market. The country is also one of our key business centers and a driver of Monozukuri and Total Support within the region.
The new center to be constructed will consolidate and strengthen our product planning, development, and production functions in Thailand.
New center overview
| | |
| --- | --- |
| Name | Suvarnabhumi Monozukuri Center |
| Location | Bang Bo, Samutprakarn Province |
| Site area | 400,000 sqm |
| Functions | Product planning, development, and production of Hino vehicles |
| Products produced | Light- and medium-duty trucks and buses |
| Operation startup date | Scheduled for 2021 |
| Employees | Approx. 1,300 (at the time of operation startup) |
As a "Monozukuri Center" it will be designed with the capability to commercialize and supply ASEAN best-fit products locally and consistently. In addition to increased coordination between different functions, we will be taking steps in product development to push forward with localization of product development by upgrading organizational setups and constructing a new test track so that we will be able to respond to customer needs quickly and accurately at close customer proximity. In the area of production, the production functions that are currently distributed across existing plants in Thailand will be consolidated at the new center to improve production efficiency.
Furthermore, know-how from the Koga Plant―our global mother plant―will be actively incorporated into the plant to create a system that will enable us to deliver competitive products to our customers in a timely fashion.