Get vital compliance education in Bangkok this July
Join other professionals for a one-day compliance and ethics conference close to home in Bangkok, 12 July, 2019.

The importance of compliance and ethics is gaining momentum at corporations across all industries and around the world.
Help your organization navigate compliance issues during this time of increased corruption enforcement activity in Asia.
Attend the Society of Corporate Compliance's (SCCE's) first-ever Bangkok Regional Compliance & Ethics Conference, 12 July, 2019.
The conference agenda will feature insights, updates, and strategies related to compliance issues in Thailand and worldwide, including:
Anti-Corruption Compliance in Thailand
How to Succeed in Establishing Corporate Compliance & Ethics within Thai Companies
Leveraging New Technologies to Simplify Your Compliance Program
Compliance Effectiveness
What Ticks Off a Regulator
How Compliance Professionals Can Use Data Analytics to Mitigate Compliance Risk
Session speakers include experts from Thailand, the Asia Pacific, Europe, and the United States, including SCCE CEO Gerry Zack.
Attendees will also make connections with others in the industry, such as compliance officers, privacy and security officers, regulators, VPs and directors, government agency representatives, and in-house or outside legal counsel.
King Power bags duty free contract at Thailand's four major airports
King Power Duty Free Company won the contracts to operate duty free shops at Suvarnabhumi International, Phuket, Chiang Mai and Hat Yai airports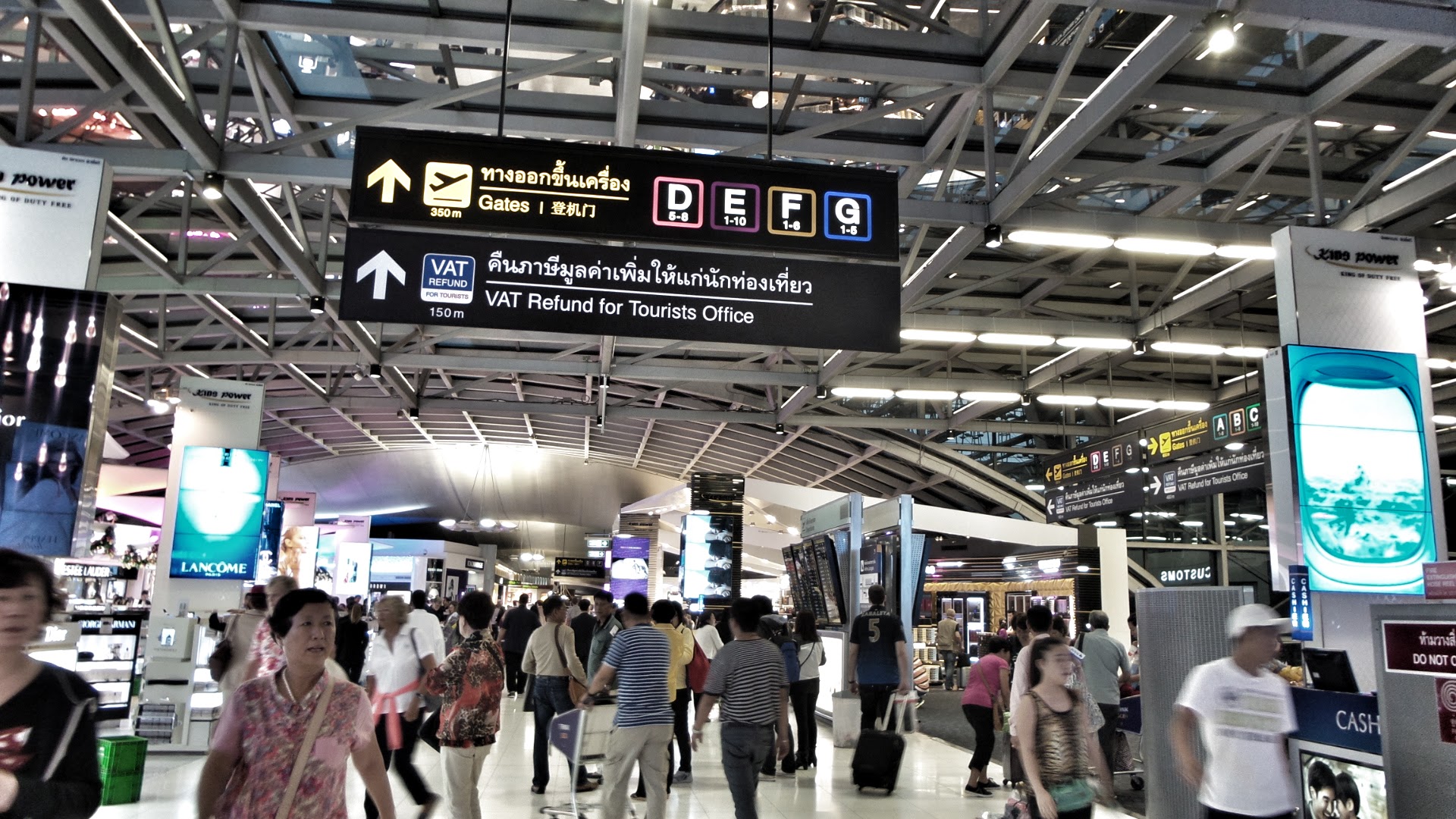 The board of Airports of Thailand (AOT) today endorsed the bid committee's decision to award the contracts to operate duty free shops at Suvarnabhumi International, Phuket, Chiang Mai and Hat Yai airports, and to manage commercial areas at Suvarnabhumi International airport, to King Power Duty Free Company.
(more…)
How fintech is setting Southeast Asia's SMEs free
In Southeast Asia, only 27% of adults have formal bank accounts and only 33% of businesses have access to proper financing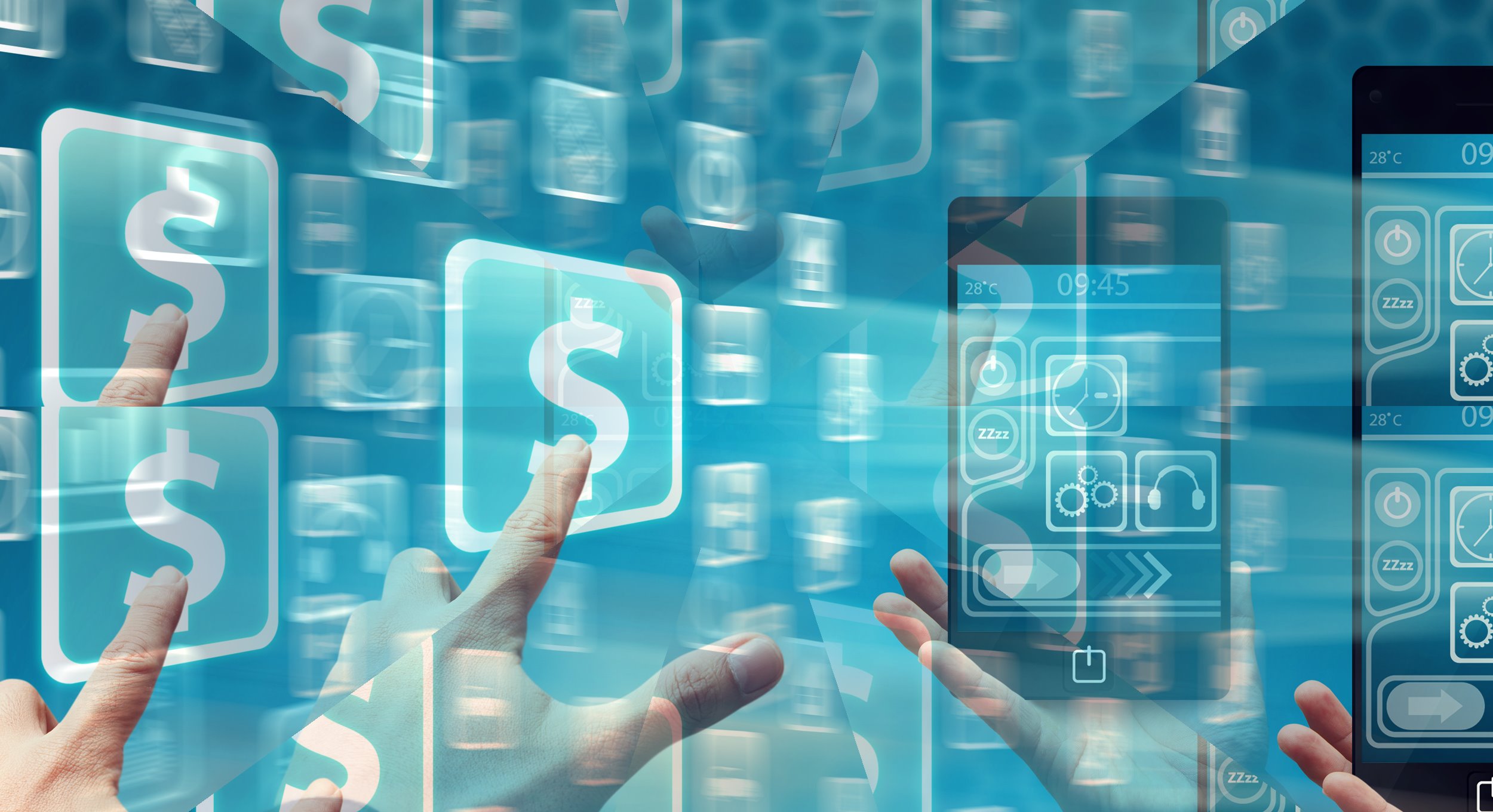 Around 1.7 billion people globally are still unbanked – either having no proper savings or access to credit – according to the 2017 Global Findex Database.
(more…)
New Bangkok Metro Lines get $311 million financing from ADB
The number of private cars in Southeast Asia has more than doubled since 2000, and 30 million more passenger cars are expected to be added by 2040.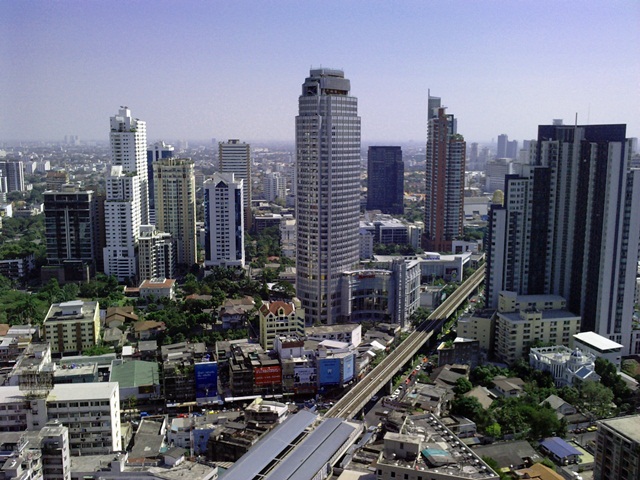 BANGKOK, THAILAND (4 June 2019)— The Asian Development Bank (ADB) signed an agreement with a financing package of 9.9 billion Thai baht ($311 million equivalent) for the construction and operation of the Pink and Yellow lines of Bangkok's mass rapid transit (MRT) system.
(more…)