Thailand Voted Best Place for Starting Business
Starting a business can be daunting as investors and entrepreneurs have a wide array of places to choose from, but also things to consider when beginning their activity.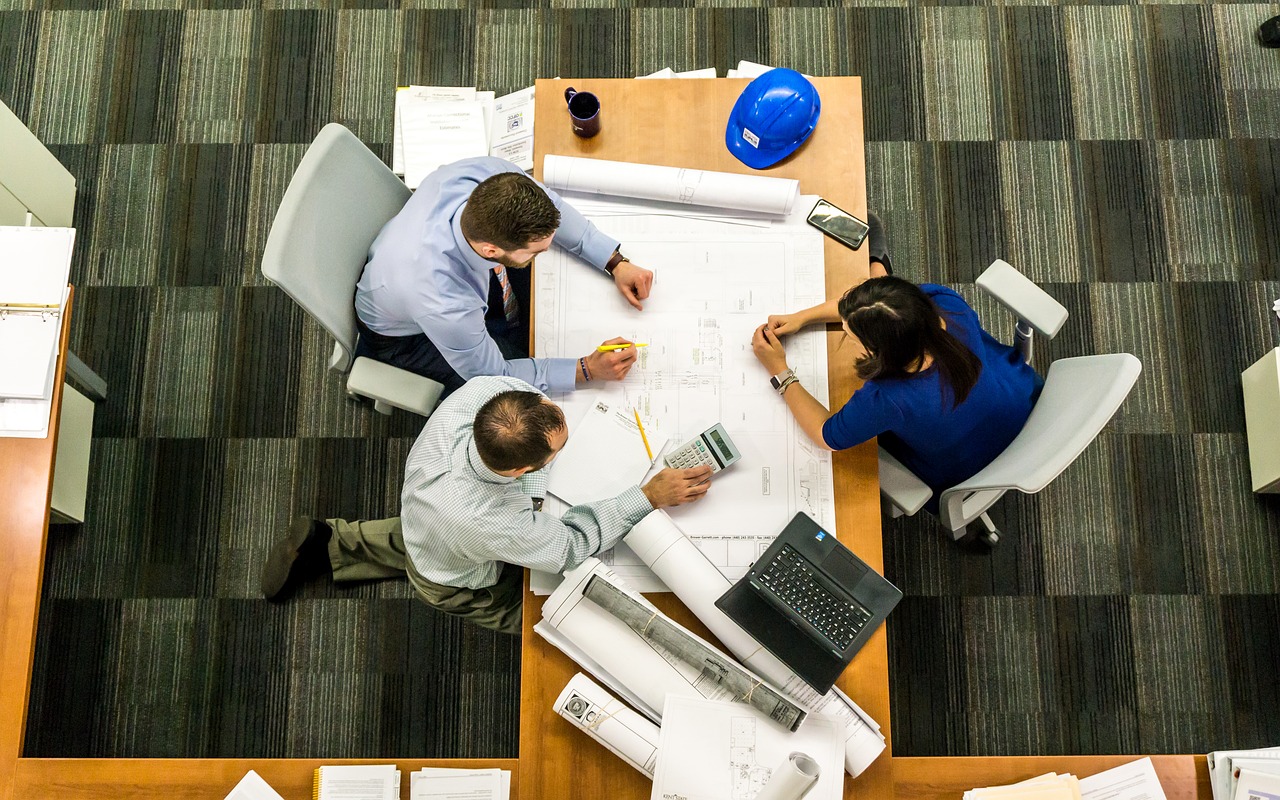 Thailand was voted to be the world's best place to start business for the second consecutive year, according to the Department of Business Development.
Wuthikrai Leeviraphan, director-general of the department, said that recently U.S.News & World Report posted its list of "Best Countries to Start a Business 2020" and Thailand ranked first for the second year in a row because it took only six days and five procedures to start a business in the country.
Last year the same agency also ranked Thailand in the first place. 
"This year the department will further improve services for operators to start business. Time and procedures for the process will be shortened. It will cooperate with other organizations and apply artificial intelligence to serve businesses and people. This is for Thailand to attract more foreign investors," Mr Wuthikrai said. (TNA)
The 2020 Best Countries to Start a Business ranking draws from the results of a global perceptions-based survey and ranks countries based on scores from nearly 6,000 business decision-makers in a compilation of five country attributes: affordable, bureaucratic, cheap manufacturing costs, connected to the rest of the world, and easy access to capital.
Thai Firm to produce 200 million doses of Covid-19 vaccine
Thai Firm Siam Bioscience Joins with AstraZeneca to Make COVID-19 Vaccine for Southeast Asia and says it will produce 200 million doses of its anti-coronavirus vaccine in Thailand next year.
Thailand aims to vaccinate up to half of its population against Covid-19 next year according to the director of its National Vaccine Institute, Dr. Nakorn Premsri.
(more…)
Great Wall Motor (China) takes over GM factory in Thailand
The Thai production hub will become operational in the first quarter of 2021 with automobile production capacity of 80,000 units per annum.
Chinese carmaker Great Wall Motor (GWM) hosted a ceremony on November 2nd to celebrate the latest milestone in taking full ownership of Rayong Manufacturing Facility in Thailand.
(more…)
Despite Covid-19, why is M&A booming in South-East Asia?
A global survey of more than 2900 C-suite executives, published by multinational consultancy EY in May, found that 47% of South-east Asian respondents would actively pursue M&A in the coming 12 months, above the 10-year average of 43%
While the coronavirus pandemic has had a negative impact on many businesses throughout 2020, a recent rebound in mergers and acquisitions (M&A) has pointed towards a partial recovery in investor sentiment – as well as demonstrating that certain sectors have taken on greater importance as a result of Covid-19.
(more…)