Thai Airways will temporarily closes ticketing offices in Silom
Thai Airways International will temporarily close its ticketing offices on Larnluang Road and Silom Road during March 13-14.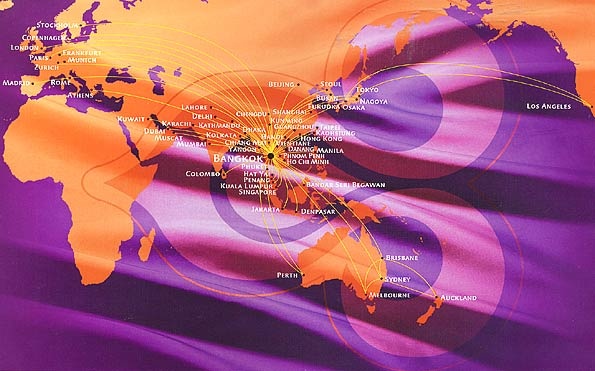 Thai Airways International will temporarily close its ticketing offices on Larnluang Road and Silom Road during March 13-14.
See more here:
THAI temporarily closes ticketing offices

Public investment will expand only slightly next year as the Thai Kem Kaeng Program will just about compensate for the reduction in the government's on-budget investment in 2010.
Key risks to the outlook are (i) political uncertainty and (ii) the timing of the withdrawal of fiscal and monetary stimulus. Increased political tensions may have a long-lasting impact on investment, and withdrawal of stimulus (in Thailand and the advanced economies) must be precisely timed to avoid macroeconomic imbalances (including new asset bubbles) while also ensuring that the recovery is on a sufficiently solid footing.
Automotive exports – the second largest item in the country?s exports after electronics – fell sharply early this year by about 45 percent from a year before. (During 2009, exports slumped through May before rebounding in the third quarter, although data of late suggest some leveling off of foreign demand.) Compared with electronics, automotive exports are half as large in value but have twice as large value-added per unit of output, leaving the contributions of both sectors to GDP about equal.
Despite the rebound, Thailand's export recovery is still subject to several downside risks
Most of the infrastructure development in Thailand has been responsive to demand rather than forward-looking. Availability and accessibility appear to no longer be a challenge. The next step for Thailand is to put more emphasis on quality of service delivery, management, and sound regulation.
Giant Thai-Chinese wholesale hub opens in Bangkok's Pratunam
The region's largest wholesale hub features products from China at wholesale prices, and products from Thai manufacturers to export to China.
Asset World Corporation (AWC) has launched the region's largest wholesale hub in the Pratunam area of Bangkok, housed in the old Pantip Plaza tech mall.
(more…)
Thailand remains in pole position for the highest funds raised across Southeast Asia
Taking the top two spots on the region's leaderboard this year are Thailand's Central Retail Corporation Public Company Limited and SCG Packaging Public Company Limited with US$1.77 billion and US$ 1.27 billion funds raised respectively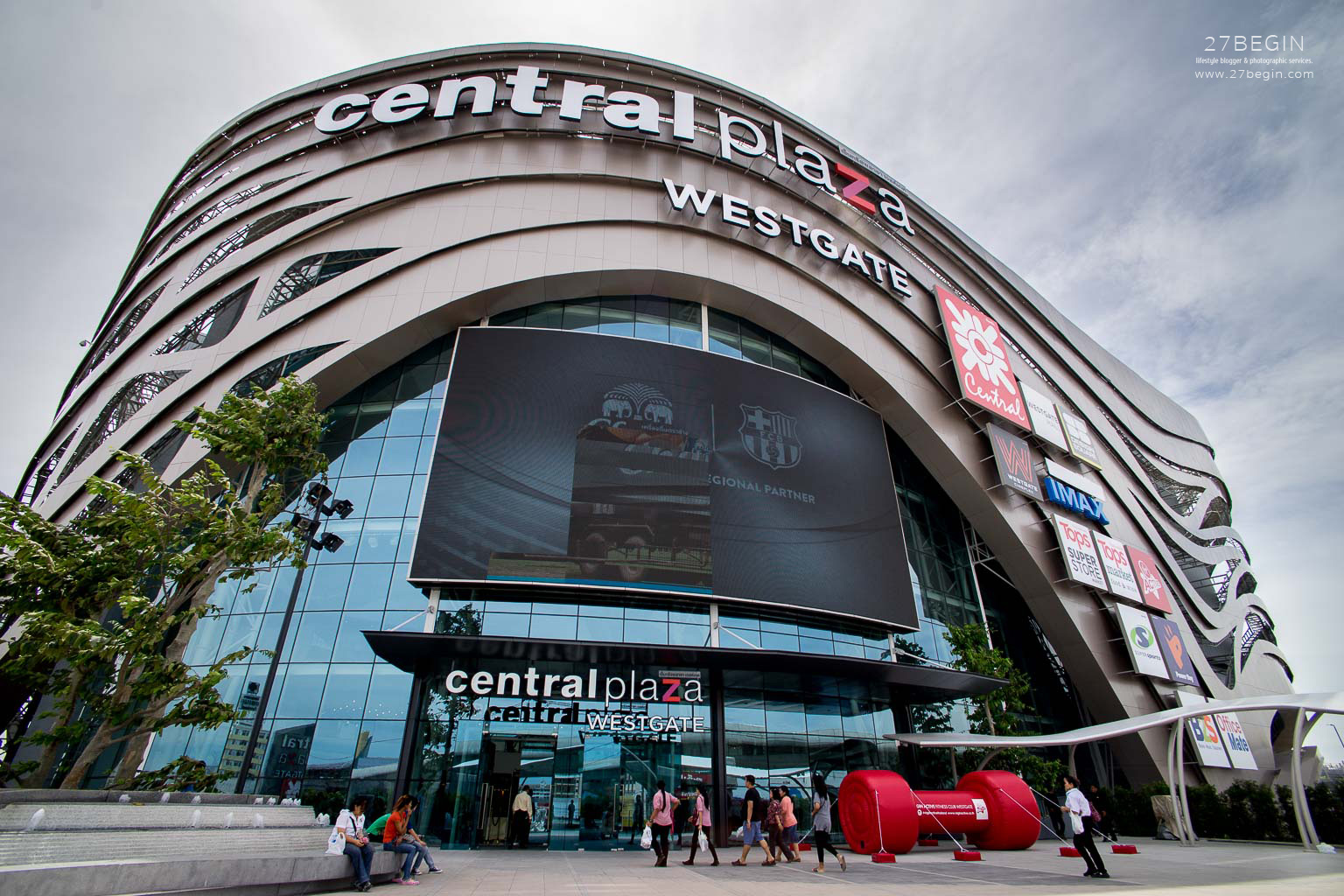 THAILAND, 26 November 2020 — Capital markets across Southeast Asia stayed resilient in 2020 despite a host of uncertainties from the evolving global health crisis to the worsening US-China trade tensions and the impact of the US presidential elections.
(more…)
Thailand's antitrust agency under scrutiny over $11 Billion Tesco Deal Approval
With the Tesco deal approved, CP Group will gain control over a network of about 2,000 hypermarket and grocery stores across Thailand, and the group already operates 7-Eleven convenience stores and the Siam Makro chain.
Thailand's largest conglomerate, Charoen Pokphand Group (CP) won on Friday the Thai antitrust agency's approval  for acquisition of retail giant Tesco Lotus: the Office of Trade Competition Commission (OTCC) voted 4:3 in favour of the US$10-billion takeover deal.
(more…)