The Siam Cement Group (Thailand) expects 10% rise in turnover for 2010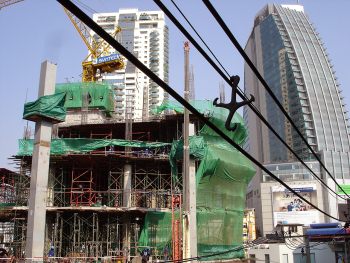 The Siam Cement Group (SCG) CEO is confident the company;s turnover this year will increase by 10% from the past year without concern for impact from current domestic political turmoil.
SCG CEO Kan Trakulhoon indicated that the turnover in Q1/2010 of the SCG and its subsidiaries totaled 68.64 billion THB, a rise by 24% year-on-year with a net profit of 6.86 billion THB, up 32%. The growing figure derived from the sale of papers, construction materials, chemicals and cement. He said the expansion of construction sector such as electric train, condominiums, and houses were important factor of the company's growth.
As for the domestic political unrest, Mr Kan confirmed that it would not impact the company's investment plan abroad particularly among ASEAN countries. Overall turnover throughout 2010 is expected to rise by 10% as compared to last year.
The SCG CEO mentioned on the direction to solve the stalemate in Map Ta Phut that the company had initiated an idea to lure industrial operators both in the private and government sectors to set up a panel to help develop the environment in Map Ta Put Industrial Estate so as to set industrial tax to pay back to the communities for social benefits.
via SCG turnover in 2010 will rise by 10% y-o-y despite political unrest : National News Bureau of Thailand.
The 2009 market rally reflects the perception that valuations are about long-term potential, and that political crises in Thailand rarely have a dramatic impact on the fundamentals of  the economy. If we look at the EV/EBITDA multiples of the oil and gas sector, for example, valuations are still low compared to regional peers. This is partly a reflection of regulatory risks and political instability in Thailand.  Ultimately, share performance reflects your company's performance. But transparency and your free float are also critical factors.
Giant Thai-Chinese wholesale hub opens in Bangkok's Pratunam
The region's largest wholesale hub features products from China at wholesale prices, and products from Thai manufacturers to export to China.
Asset World Corporation (AWC) has launched the region's largest wholesale hub in the Pratunam area of Bangkok, housed in the old Pantip Plaza tech mall.
(more…)
Thailand remains in pole position for the highest funds raised across Southeast Asia
Taking the top two spots on the region's leaderboard this year are Thailand's Central Retail Corporation Public Company Limited and SCG Packaging Public Company Limited with US$1.77 billion and US$ 1.27 billion funds raised respectively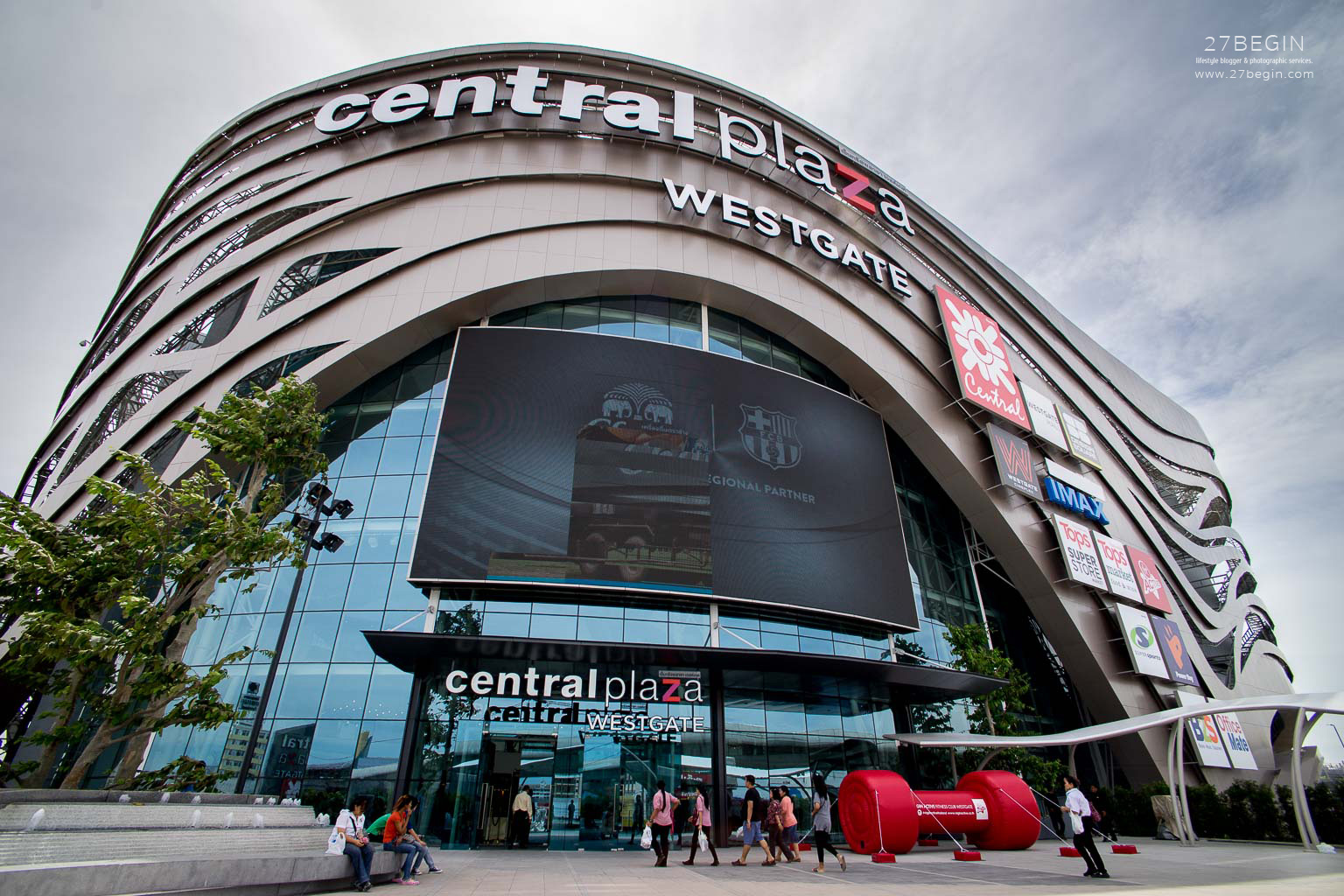 THAILAND, 26 November 2020 — Capital markets across Southeast Asia stayed resilient in 2020 despite a host of uncertainties from the evolving global health crisis to the worsening US-China trade tensions and the impact of the US presidential elections.
(more…)
Thailand's antitrust agency under scrutiny over $11 Billion Tesco Deal Approval
With the Tesco deal approved, CP Group will gain control over a network of about 2,000 hypermarket and grocery stores across Thailand, and the group already operates 7-Eleven convenience stores and the Siam Makro chain.
Thailand's largest conglomerate, Charoen Pokphand Group (CP) won on Friday the Thai antitrust agency's approval  for acquisition of retail giant Tesco Lotus: the Office of Trade Competition Commission (OTCC) voted 4:3 in favour of the US$10-billion takeover deal.
(more…)