Phuket's Twinpalms looking for partners
Established in 2002 and located on the West Coast of Phuket in Surin, Twinpalms Phuket Resort has an estimated value of between 1.5 billion Thai baht (US$ 49 million) and 2 billion Thai baht (US$ 65.5 million).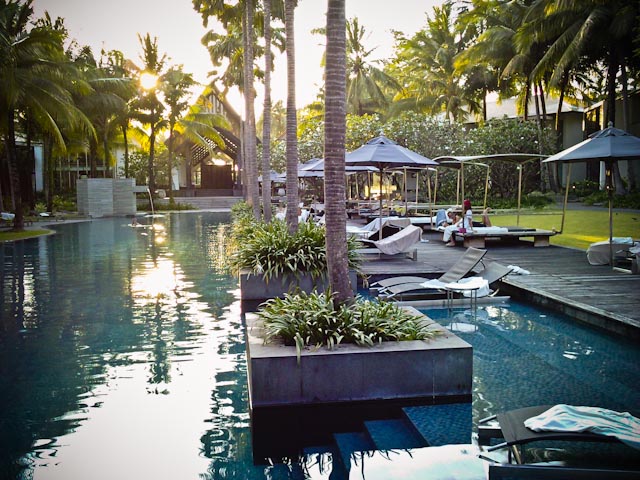 Twinpalms aims to open a resort in Koh Samui, Thailand within two years and has already acquired the land for this. They are also planning to establish operations in places such as Hainan in China, Bali in Indonesia, Philippines, India and Vietnam.
Twinpalms also has plans to expand its brand by entering the four-star hotel market.
However, Twinpalms are not interested in buying into existing hotels as it is important that their properties are constructed in keeping with the hotel's unique style.
Founder and majority shareholder, Carl Langenskiold, is now looking for partners to invest in these expansion plans.
To assist with this, Twinpalms has retained the services of leading Thai law firm, Dherakupt International Law Office Limited, to assess and streamline their current structure, whilst Limcharoen Hughes & Glanville will handle legal matters for the company.
"Potential partners could be real estate companies or funds, which are interested in Twinpalms' properties and operations. Options include investing in the company, its properties or setting up a joint venture. The company has no preference at this stage," Carl Langenskiold commented.
Read the original here:
http://www.phuketoceanvillas.com/property-news-detail.asp?NewsID=361
Giant Thai-Chinese wholesale hub opens in Bangkok's Pratunam
The region's largest wholesale hub features products from China at wholesale prices, and products from Thai manufacturers to export to China.
Asset World Corporation (AWC) has launched the region's largest wholesale hub in the Pratunam area of Bangkok, housed in the old Pantip Plaza tech mall.
(more…)
Thailand remains in pole position for the highest funds raised across Southeast Asia
Taking the top two spots on the region's leaderboard this year are Thailand's Central Retail Corporation Public Company Limited and SCG Packaging Public Company Limited with US$1.77 billion and US$ 1.27 billion funds raised respectively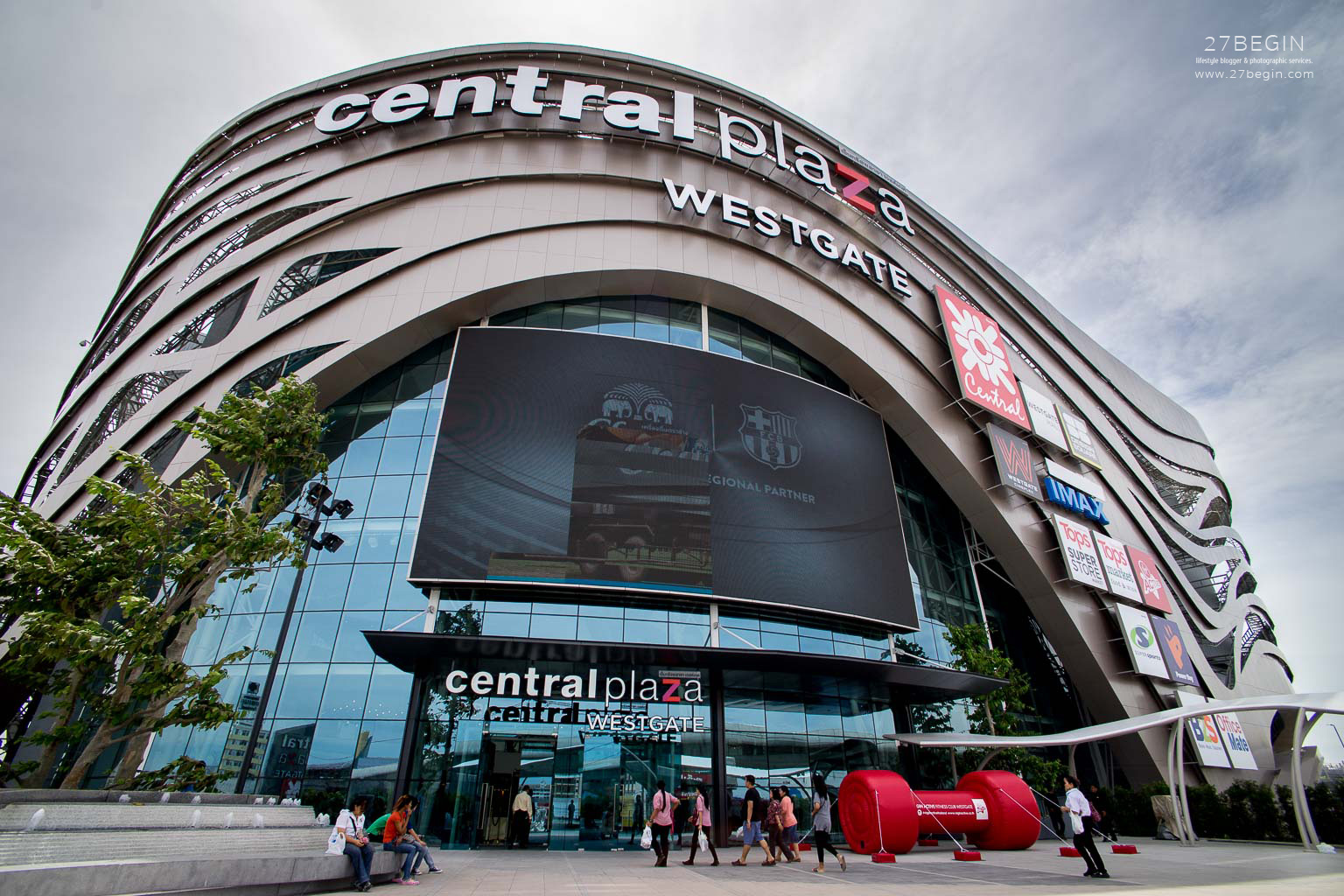 THAILAND, 26 November 2020 — Capital markets across Southeast Asia stayed resilient in 2020 despite a host of uncertainties from the evolving global health crisis to the worsening US-China trade tensions and the impact of the US presidential elections.
(more…)
Thailand's antitrust agency under scrutiny over $11 Billion Tesco Deal Approval
With the Tesco deal approved, CP Group will gain control over a network of about 2,000 hypermarket and grocery stores across Thailand, and the group already operates 7-Eleven convenience stores and the Siam Makro chain.
Thailand's largest conglomerate, Charoen Pokphand Group (CP) won on Friday the Thai antitrust agency's approval  for acquisition of retail giant Tesco Lotus: the Office of Trade Competition Commission (OTCC) voted 4:3 in favour of the US$10-billion takeover deal.
(more…)