Agribusiness Tycoon tops Thailand's Richest
The net worth of Thailand's 40 richest tycoons are up 25 per cent to US$45 billion as relative calm returned to the country's political scene and economy, and share prices rebounded, according to the list.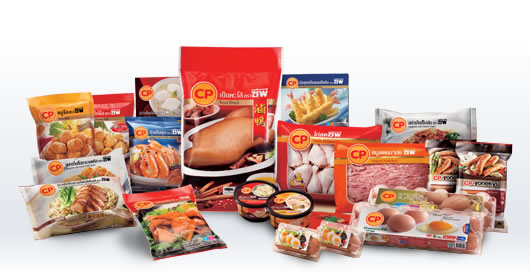 Thailand's tycoons are rising with the tide. Collectively the wealth of the richest 40 advanced 25% to an aggregate $45 billion. Their asset growth is helping these industrialists ramp up investments in operations abroad like never before.The full list of Thailand's 40 richest can be found in the September 2011 issue of Forbes Asia, which is available on newsstands now.
The wealth of three-quarters of those on the list rose. The top gainer is Prasert Prasarttong-Osoth (No. 17), whose net worth skyrocketed 138% thanks to the return to profitability of his privately held Bangkok Airways and the dramatic rise in the share price of hospital group Bangkok Dusit Medical Services.  He founded the expanding health service provider with fellow physician Pongsak Viddayakorn (No. 28) whose net worth jumped by 121%, making him the second-biggest gainer on this year's list.
Thailand's 40 Richest – Forbes.
Dhanin Chearavanont, who owns agribusiness conglomerate, Charoen Pokphand Group, remains in the top spot at $7.4 billion. In second place is the $5 billion fortune of Chaleo Yoovidhya, co-owner of Red Bull energy drinks, closely followed by the $4.8 billion of whiskey king Charoen Sirivadhanbhakdi.
Former PM Thaksin Shinawatra ranks no 19.
The top 10 richest in Thailand are:
1) Dhanin Chearavanont; US$7.4 billion
2) Chaleo Yoovidhya; $5 billion
3) Charoen Sirivadhanabhakdi; $4.8 billion
4) Chirathivat family; $4.3 billion
5) Krit Ratanarak & family; $2.5 billion
6) Aloke Lohia; $2.1 billion
7) Chamnong Bhirombhakdi; $2 billion
8) Vichai Maleenont; $1.5 billion
9) Isara Vongkusolkit & family; $1.4 billion
10) Praneetsilpa Vacharaphol & family; $1.05 billion
The full list of Thailand's 40 richest can be found in the September 2011 issue ofForbes Asia, which is available on newsstands now.
Giant Thai-Chinese wholesale hub opens in Bangkok's Pratunam
The region's largest wholesale hub features products from China at wholesale prices, and products from Thai manufacturers to export to China.
Asset World Corporation (AWC) has launched the region's largest wholesale hub in the Pratunam area of Bangkok, housed in the old Pantip Plaza tech mall.
(more…)
Thailand remains in pole position for the highest funds raised across Southeast Asia
Taking the top two spots on the region's leaderboard this year are Thailand's Central Retail Corporation Public Company Limited and SCG Packaging Public Company Limited with US$1.77 billion and US$ 1.27 billion funds raised respectively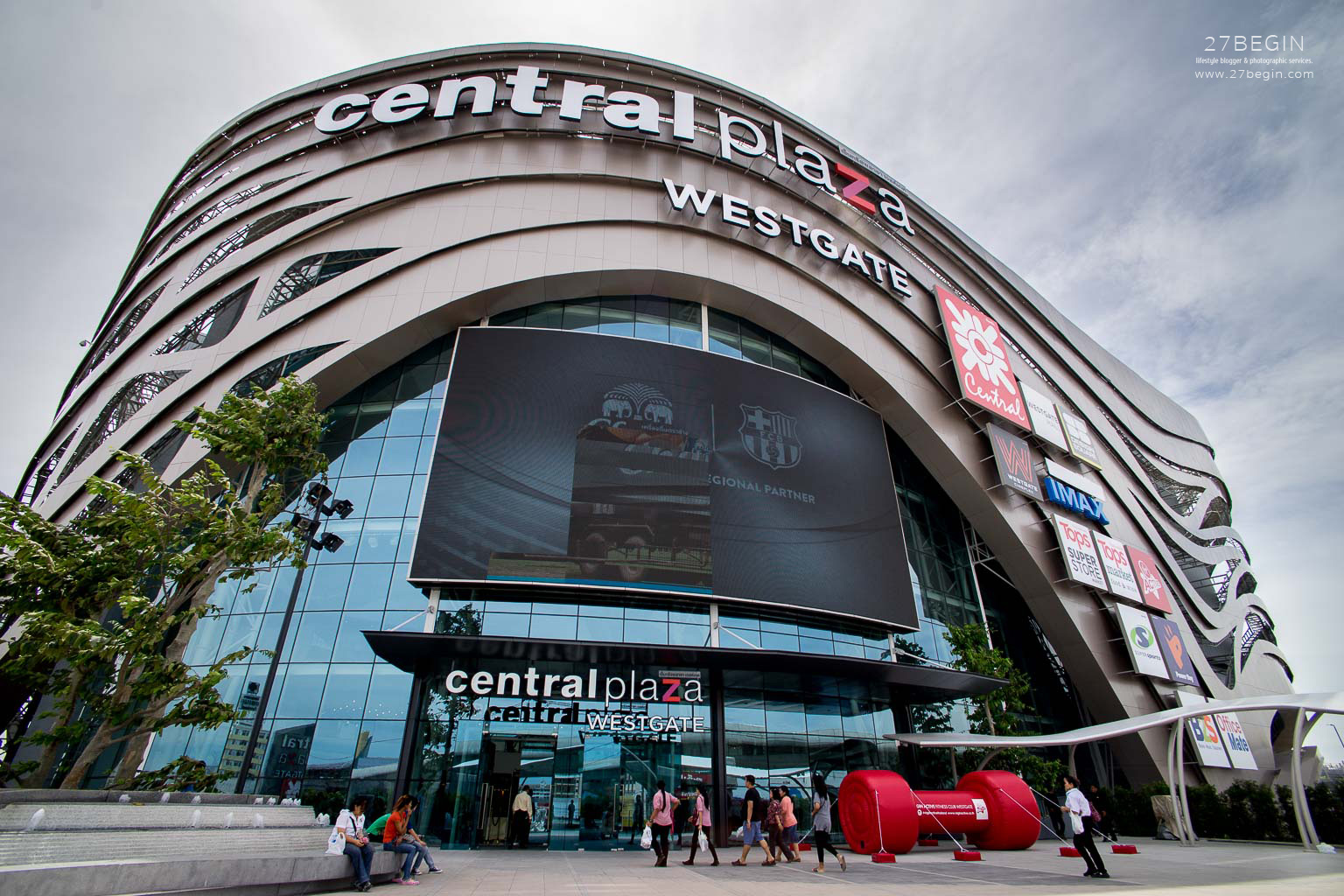 THAILAND, 26 November 2020 — Capital markets across Southeast Asia stayed resilient in 2020 despite a host of uncertainties from the evolving global health crisis to the worsening US-China trade tensions and the impact of the US presidential elections.
(more…)
Thailand's antitrust agency under scrutiny over $11 Billion Tesco Deal Approval
With the Tesco deal approved, CP Group will gain control over a network of about 2,000 hypermarket and grocery stores across Thailand, and the group already operates 7-Eleven convenience stores and the Siam Makro chain.
Thailand's largest conglomerate, Charoen Pokphand Group (CP) won on Friday the Thai antitrust agency's approval  for acquisition of retail giant Tesco Lotus: the Office of Trade Competition Commission (OTCC) voted 4:3 in favour of the US$10-billion takeover deal.
(more…)