Accor and Centara to end 25yo partnership in Thailand
Accor announced that it will not extend its 25-year long agreements with three Centara hotels in Thailand from January 2012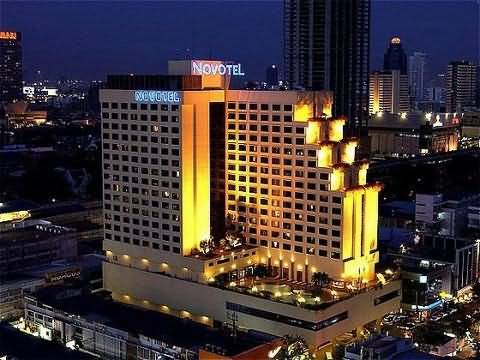 Accor announced that it will not extend its 25-year long agreements with three Centara hotels in Thailand from January 2012
The Sofitel Centara Grand Bangkok, Sofitel Centara Grand Resort and Villas Hua Hin, and the Novotel Centara Hatyai will leave the Accor network and operate as individual Centara properties. The first collaborative agreement between Accor and Centara took off with the Sofitel Centara Grand Resort and Villas Hua Hin back in 1986.
"Sofitel is most grateful for the close and collaborative relationship with Centara over the past 25 years. This will continue through to the conclusion of the agreements and may be followed with other collaborations in the future,"
said Markland Blaiklock, senior vice-president of Sofitel Asia-Pacific.
via Accor and Centara to end partnership in Thailand – Business Traveller Asia.
The World's Most Talent Competitive Countries in 2019
Thailand ranks 6th most innovative country in Asia, and 3rd in Asean after Singapore and Malaysia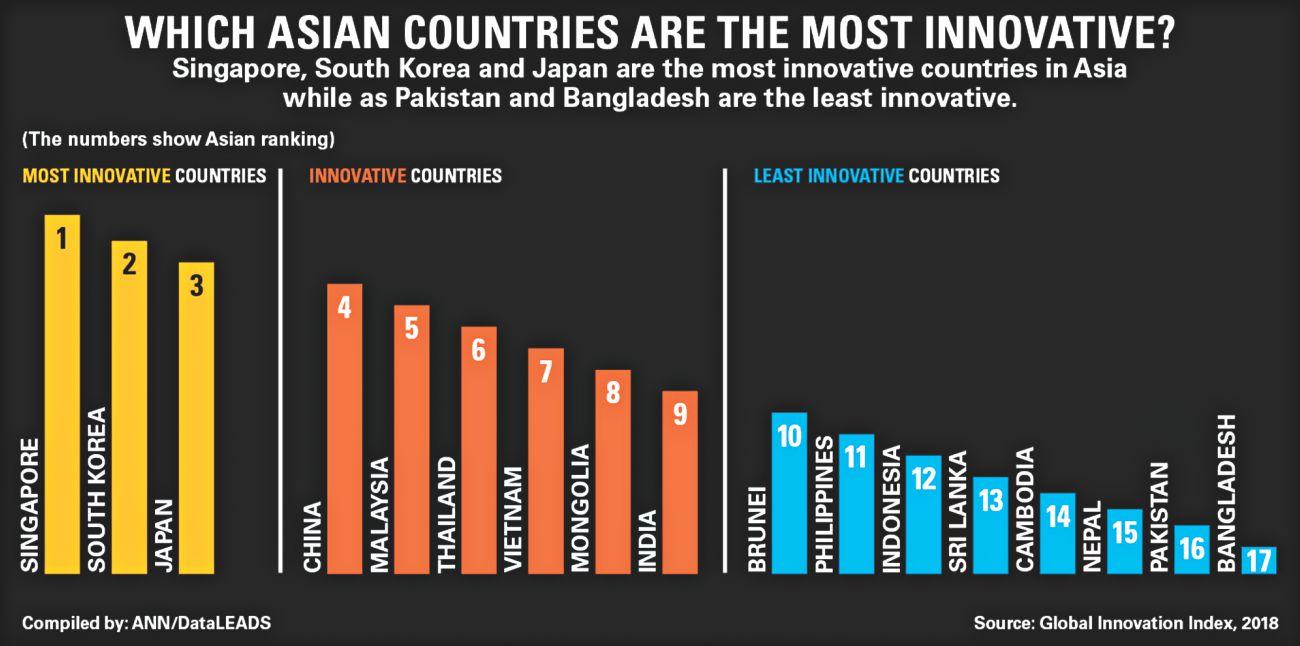 Entrepreneurial talent is a critical component of both competitiveness and innovation.
(more…)
Flexible workspace key role in company's success
79% say flexible workspace has played a role in their company's success

A survey from Regus' parent company IWG finds flexible working helps cut costs and boost employee productivity
(more…)
Challenges and opportunities await Thai businesses to reduce plastic use
Thailand is ranked 6th in the list of world's worst offenders for dumping plastic waste into the sea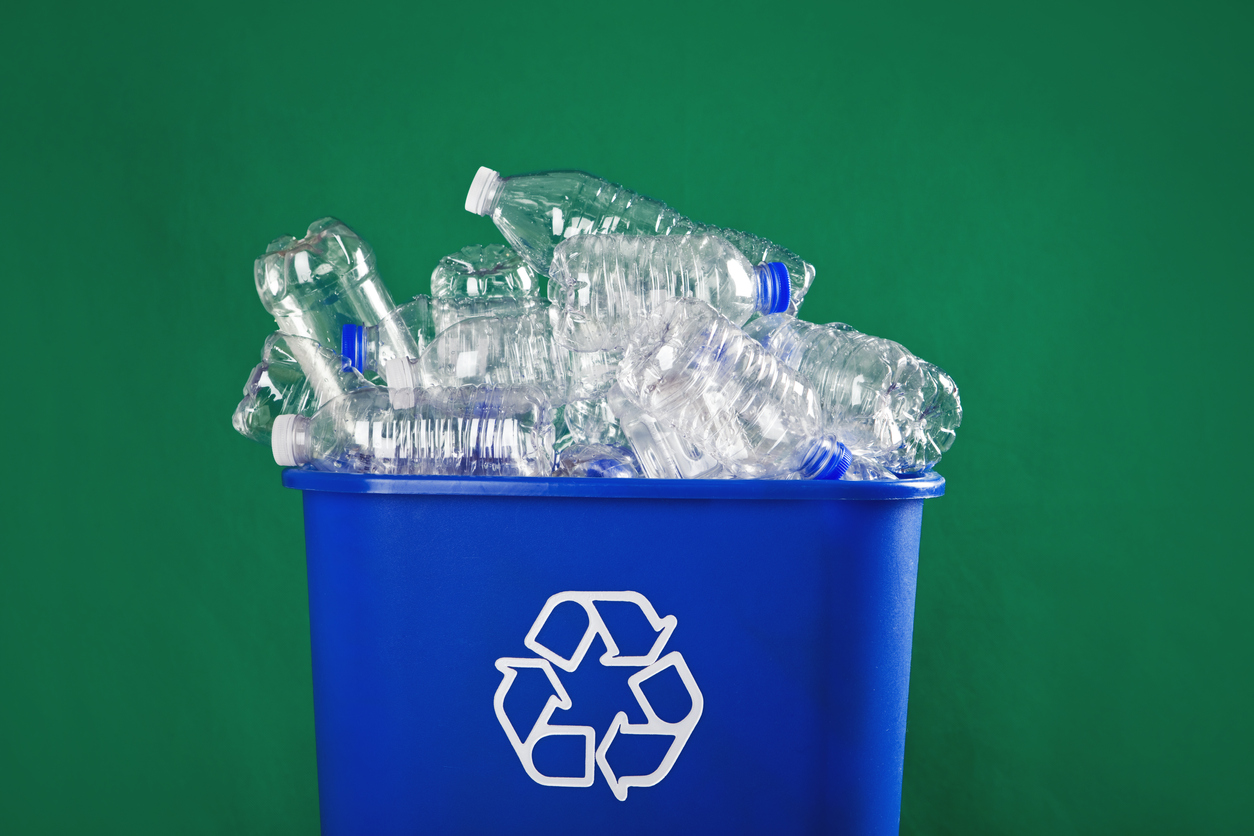 Thailand is facing a problem with the continuously growing volume of plastic waste in which the country is ranked as the world's 6th worst offender for dumping plastic waste into the sea, amounting to 1.3 million tonnes per year.
(more…)