Toyota to double engine capacity in Thailand by 2015
Toyota Motor Corp on Thursday announced the 40 billion-yen investment (approximately Bt16 billion) to expand its diesel engine manufacturing capacity in Thailand.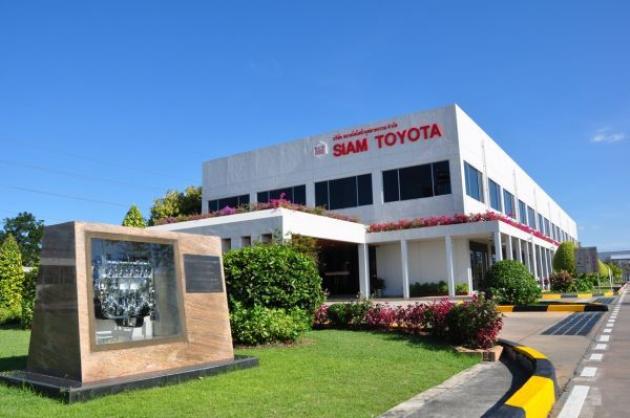 Toyota Motor Corp on Thursday announced the 40 billion-yen investment (approximately Bt16 billion) to expand its diesel engine manufacturing capacity in Thailand.
The expansion by Siam Toyota Manufacturing Co Ltd is scheduled for completion on 2015, which would help the company cope better with rising demand for vehicles under the "Innovative International Multi-Purpose Vehicle Project: IMV" in emerging markets.
In a statement released today, the Japanese biggest automaker said that the investment would increase the diesel engine capacity by 290,000 units per year. This will raise its total annual capacity to 610,000 units.
The investment would require Siam Toyota Manufacturing, based in Chon Buri, to hire 450 more workers.
via Toyota ups engine capacity in Thailand – The Nation.
Thailand's auto industry is the largest in Southeast Asia, with a combined capacity to produce more than 1 million vehicles per year. Its auto industry infrastructure is the most developed in the region, according to Kasikorn Research, which makes Thailand attractive for new investments by auto manufacturers.
The motor vehicle and auto parts industry comprises 5.4 percent of the country's overall industry, data from Thailand's Fiscal Policy Office shows, and 55 percent of the automotive industry is focused on exports.Business-in-Asia.com says the industry represents one of the largest manufacturing sectors in the country and generates 12 percent of national GDP, an amazing change from 1961, when Thailand had only one automotive assembly plant.
Thailand's emergence as an automotive powerhouse is due in part to the strong work ethic of its 67 million people, more than 300,000 of whom are employed in the industry, as well as steady investment and generous government incentives, according to Business-in-Asia.com.
In addition, demand by farmers and agribusiness for pickups has made Thailand the world's second largest pickup market after the United States.
Thailand is a production base for manufacturing eco-cars that meet the most stringent European emissions standards and run on fuel with a 20 percent ethanol component.
Giant Thai-Chinese wholesale hub opens in Bangkok's Pratunam
The region's largest wholesale hub features products from China at wholesale prices, and products from Thai manufacturers to export to China.
Asset World Corporation (AWC) has launched the region's largest wholesale hub in the Pratunam area of Bangkok, housed in the old Pantip Plaza tech mall.
(more…)
Thailand remains in pole position for the highest funds raised across Southeast Asia
Taking the top two spots on the region's leaderboard this year are Thailand's Central Retail Corporation Public Company Limited and SCG Packaging Public Company Limited with US$1.77 billion and US$ 1.27 billion funds raised respectively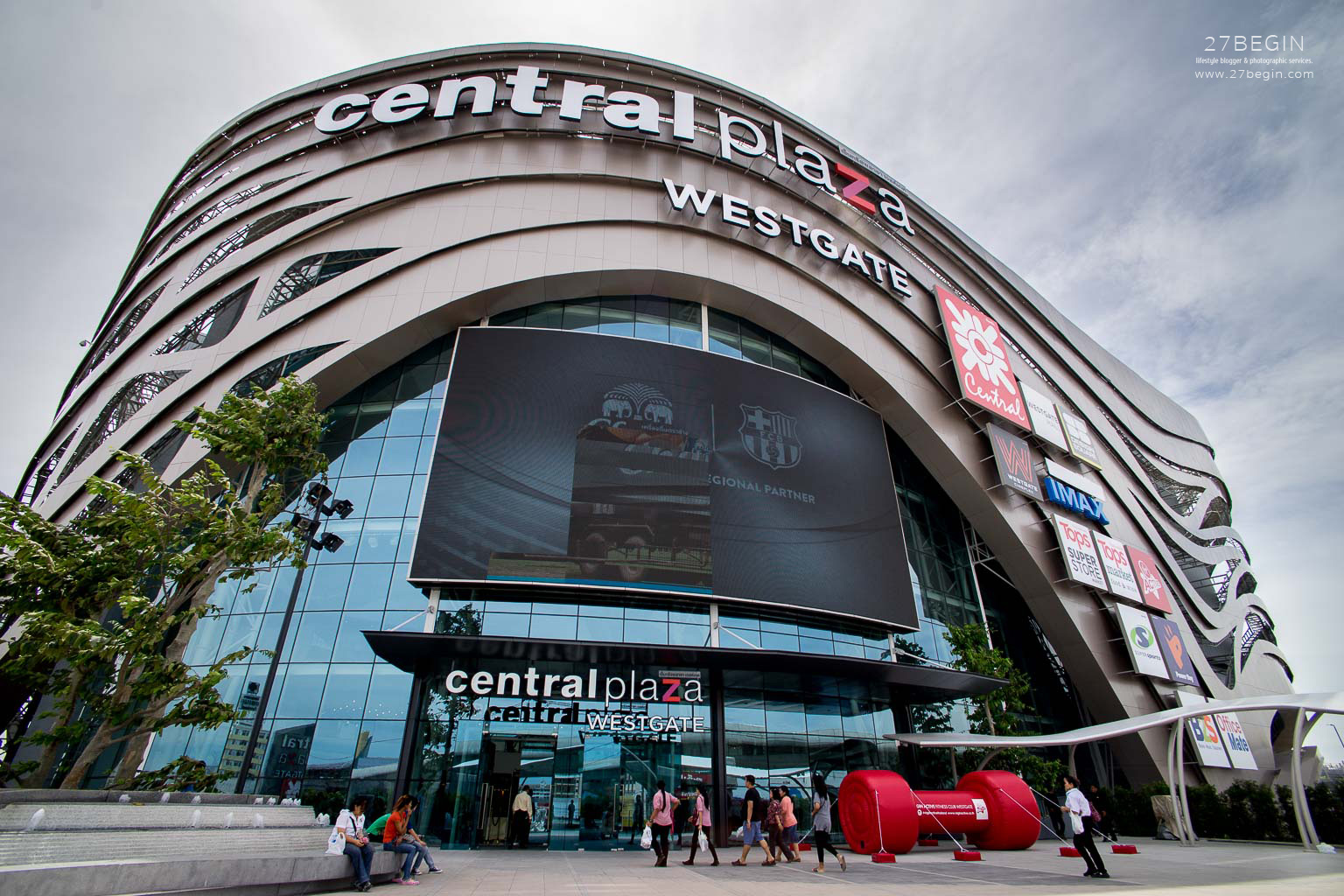 THAILAND, 26 November 2020 — Capital markets across Southeast Asia stayed resilient in 2020 despite a host of uncertainties from the evolving global health crisis to the worsening US-China trade tensions and the impact of the US presidential elections.
(more…)
Thailand's antitrust agency under scrutiny over $11 Billion Tesco Deal Approval
With the Tesco deal approved, CP Group will gain control over a network of about 2,000 hypermarket and grocery stores across Thailand, and the group already operates 7-Eleven convenience stores and the Siam Makro chain.
Thailand's largest conglomerate, Charoen Pokphand Group (CP) won on Friday the Thai antitrust agency's approval  for acquisition of retail giant Tesco Lotus: the Office of Trade Competition Commission (OTCC) voted 4:3 in favour of the US$10-billion takeover deal.
(more…)