6 Core Elements of Winning Startup Launch Content
Your marketing launch is the most important element of startup success these days, to get customer attention in this world of information overload. Yet it is the one element that too many entrepreneurs focus on only as an afterthought. Everyone assumes their product or service is so great that "word-of-mouth" will carry the day for them. Even great products need great marketing "content" to fuel the ascent of their online message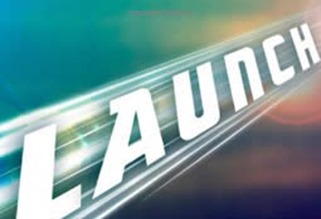 Your marketing launch is the most important element of startup success these days, to get customer attention in this world of information overload.
Yet it is the one element that too many entrepreneurs focus on only as an afterthought. Everyone assumes their product or service is so great that "word-of-mouth" will carry the day for them. Even great products need great marketing "content" to fuel the ascent of their online message
Credit:
Learn to lead. In a startup, the entrepreneur leader has to do two things. First, drive the business creation process, and secondly, inspire all the others. The others include the rest of the team, investors, and customers. That means hands-on leadership and effective communication.
Find a niche to help real people
Look for real problems to solve, like losing weight, staying healthy, or gaps in a popular product line. "Nice to have" sites like Facebook and Twitter look attractive, but they are much higher risk, and a thousand fail for every one that succeeds.
6 Core Elements of Winning Startup Launch Content
FDI policies
Thailand's well-defined investment policies focus on liberalization and encourage free trade. Foreign investments, especially those that contribute to the development of skills, technology and innovation are actively promoted by the government. Thailand consistently ranks among the most attractive investment locations in international surveys, and the World Bank's 2010 Ease of Doing Business report places Thailand as the 12th easiest country in the world in which to do business.
The Million Dollar Idea, and how to make it work
Create a frequent forum for accountability. Unless we feel accountability, and see accountability on a regular cadence, it also disintegrates in the daily whirlwind. It's even better if team members create their own commitments, which become promises to the team, rather than simply job performance. People want to make a contribution and win.
Giant Thai-Chinese wholesale hub opens in Bangkok's Pratunam
The region's largest wholesale hub features products from China at wholesale prices, and products from Thai manufacturers to export to China.
Asset World Corporation (AWC) has launched the region's largest wholesale hub in the Pratunam area of Bangkok, housed in the old Pantip Plaza tech mall.
(more…)
Thailand remains in pole position for the highest funds raised across Southeast Asia
Taking the top two spots on the region's leaderboard this year are Thailand's Central Retail Corporation Public Company Limited and SCG Packaging Public Company Limited with US$1.77 billion and US$ 1.27 billion funds raised respectively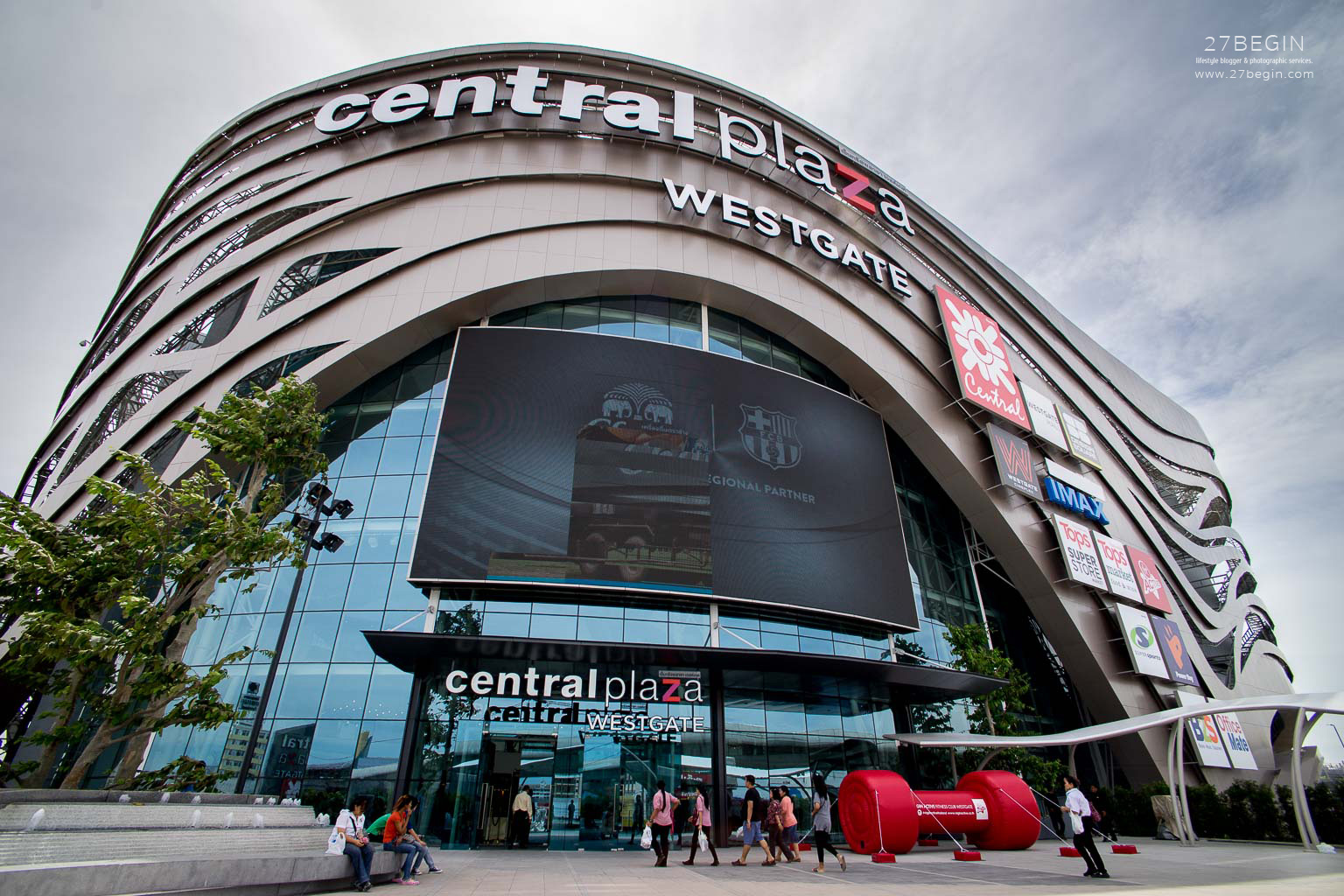 THAILAND, 26 November 2020 — Capital markets across Southeast Asia stayed resilient in 2020 despite a host of uncertainties from the evolving global health crisis to the worsening US-China trade tensions and the impact of the US presidential elections.
(more…)
Thailand's antitrust agency under scrutiny over $11 Billion Tesco Deal Approval
With the Tesco deal approved, CP Group will gain control over a network of about 2,000 hypermarket and grocery stores across Thailand, and the group already operates 7-Eleven convenience stores and the Siam Makro chain.
Thailand's largest conglomerate, Charoen Pokphand Group (CP) won on Friday the Thai antitrust agency's approval  for acquisition of retail giant Tesco Lotus: the Office of Trade Competition Commission (OTCC) voted 4:3 in favour of the US$10-billion takeover deal.
(more…)