IKEA Thailand imports live Christmas trees from Sweden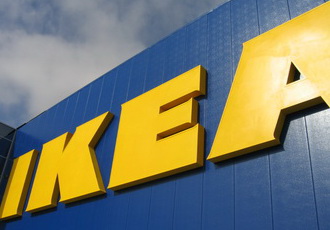 IKEA Bangna is bringing Thais the real Christmas experience by importing genuine conifer Christmas trees for families to enjoy. IKEA FAMILY members, can buy the trees in an exclusive pre-sale period on Tuesday, December 11. Then all customers can join in the true Christmas spirit with the public sale which begins on Wednesday, December 12.
What's more, the real Christmas trees come with the famous IKEA low price. Trees come in two sizes _ 1.6 meters high for just 1,290 baht, and then the 'real deal' Christmas tree at 2.0 meters high for just 1,990 baht. As supplies of the real Christmas trees will be limited and we want as many Thai families as possible to share in the happiness, each family will be limited to just one tree.
And for those who care about the environment, IKEA is also offering a refund in gift card to all customers who return the trees at IKEA Bangna from December 26, 2012 to January 6, 2013. IKEA focuses on sustainable environment practices so we would like to encourage customers to use fresh Christmas tree for celebrating, and when they are returned to IKEA we will use friendly environmental ways to convert the trees to fertilizers.
So this year, Go Green with IKEA this Christmas. The real tree supplies will be limited, so be in quickly to give your family a real Christmas with a real IKEA Christmas tree.
via Celebrates Christmas and New Year Festival with Swedish Style | Bangkok Post: travel.
The World's Most Talent Competitive Countries in 2019
Thailand ranks 6th most innovative country in Asia, and 3rd in Asean after Singapore and Malaysia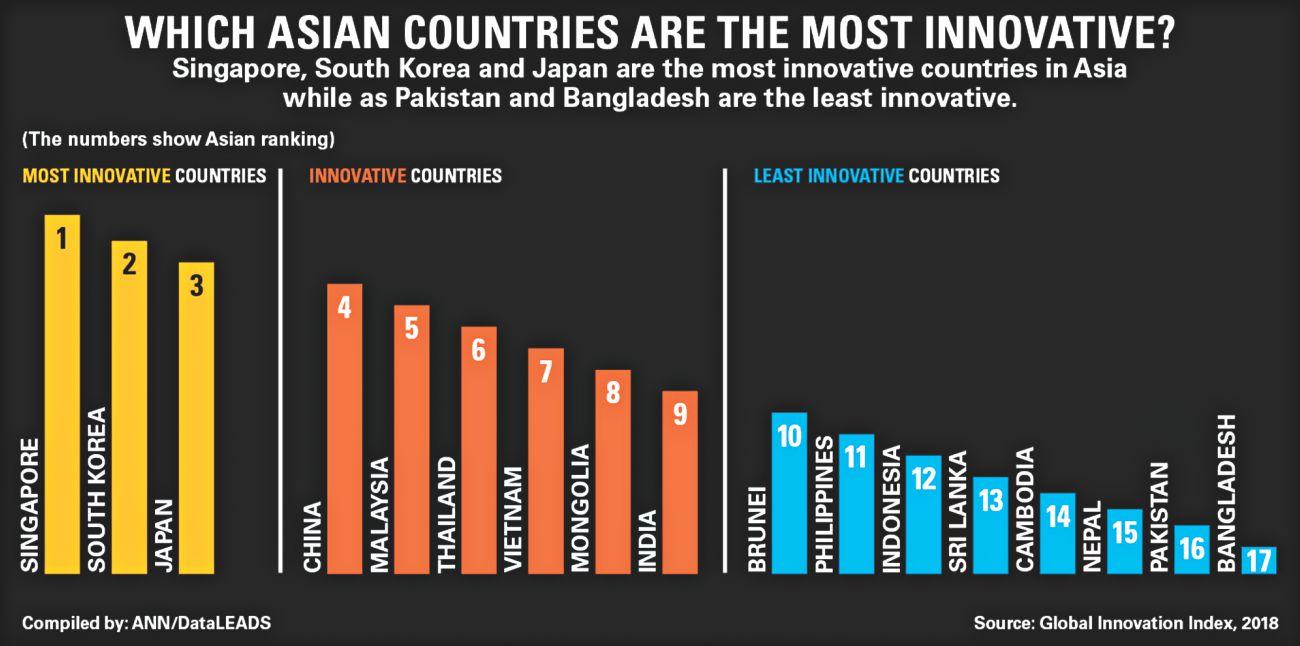 Entrepreneurial talent is a critical component of both competitiveness and innovation.
(more…)
Flexible workspace key role in company's success
79% say flexible workspace has played a role in their company's success

A survey from Regus' parent company IWG finds flexible working helps cut costs and boost employee productivity
(more…)
Challenges and opportunities await Thai businesses to reduce plastic use
Thailand is ranked 6th in the list of world's worst offenders for dumping plastic waste into the sea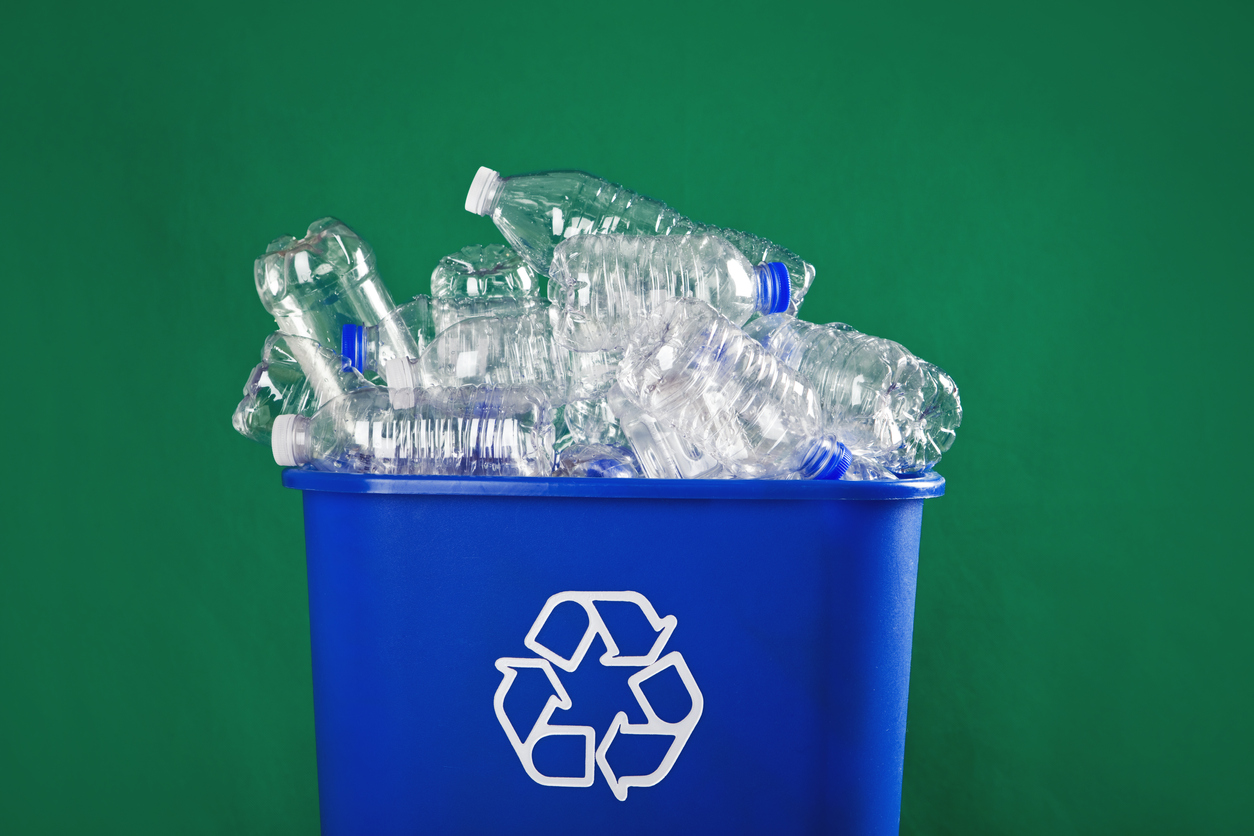 Thailand is facing a problem with the continuously growing volume of plastic waste in which the country is ranked as the world's 6th worst offender for dumping plastic waste into the sea, amounting to 1.3 million tonnes per year.
(more…)