Alstom inks €225mln power plant contract in Thailand
This contract further strengthens the Group's position as a key player in power generation infrastructure in Thailand, having built over 7 GW of the installed capacity of the country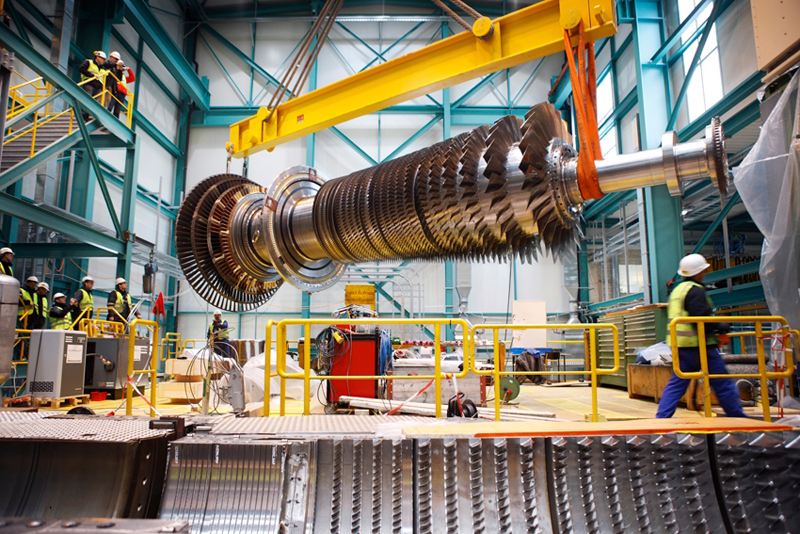 Perfect timing for French Premier Jean-Marc Ayrault who just arrived in Bangkok for a 48 hours official trip in Thailand. French leading energy and mass transportation company Alstom, in consortium with Sumitomo Corporation of Japan, has been awarded an EPC1 contract by Electricity Generating Authority of Thailand (EGAT) to build the 850 MW North Bangkok combined-cycle power plant (CCPP) block 2 and supply its equipment.
Alstom's share in this contract amounts to approximately €225 million. The contract was signed today in presence of Patrick Kron, Alstom's CEO. Located in the northern suburbs of Bangkok, the plant will supply electricity to meet the fast growing demand of the Kingdom's capital.
This will be Alstom's first combined-cycle power plant (CCPP) contract with EGAT and the first CCPP in the world to feature Alstom's upgraded GT26 gas turbine.
Alstom will supply two GT26 gas turbines, the turbogenerators, heat recovery steam generators (HRSG), steam turbines and distribution control system.
The upgraded GT26 gas turbine offers greater operational flexibility, reliability and availability, resulting in improved efficiency with lower emissions.
EGAT is Thailand's public utility and the largest power producer in the country, with a combined installed base of over 13,000 MW, approximately 47.8% of the country's generating capacity. North Bangkok CCPP block 2 will contribute to EGAT's plans to increase Thailand's capacity by 55,000 MW by 2030, whilst minimising carbon dioxide emissions.
Mark Coxon, Senior Vice President of Alstom's gas business said, "This success reinforces our customer's confidence in our technology to produce clean, flexible and efficient power for Thai consumers and businesses. We are happy to support Thailand's efforts to meet its energy demands today and in the future."
This contract further strengthens the Group's position as a key player in power generation infrastructure in Thailand, having built over 7 GW of the installed capacity of the country. This includes the engineering, procurement and construction of several gas-fired plants, including the 730 MW Bowin, 350 MW Bang Bo and 1,520 MW Kaeng Khoi 2 projects. Alstom also supplied equipment to Rayong, Thailand's first CCPP.
Alstom to deliver 850 MW gas-fired combined-cycle power plant in Bangkok, Thailand
Giant Thai-Chinese wholesale hub opens in Bangkok's Pratunam
The region's largest wholesale hub features products from China at wholesale prices, and products from Thai manufacturers to export to China.
Asset World Corporation (AWC) has launched the region's largest wholesale hub in the Pratunam area of Bangkok, housed in the old Pantip Plaza tech mall.
(more…)
Thailand remains in pole position for the highest funds raised across Southeast Asia
Taking the top two spots on the region's leaderboard this year are Thailand's Central Retail Corporation Public Company Limited and SCG Packaging Public Company Limited with US$1.77 billion and US$ 1.27 billion funds raised respectively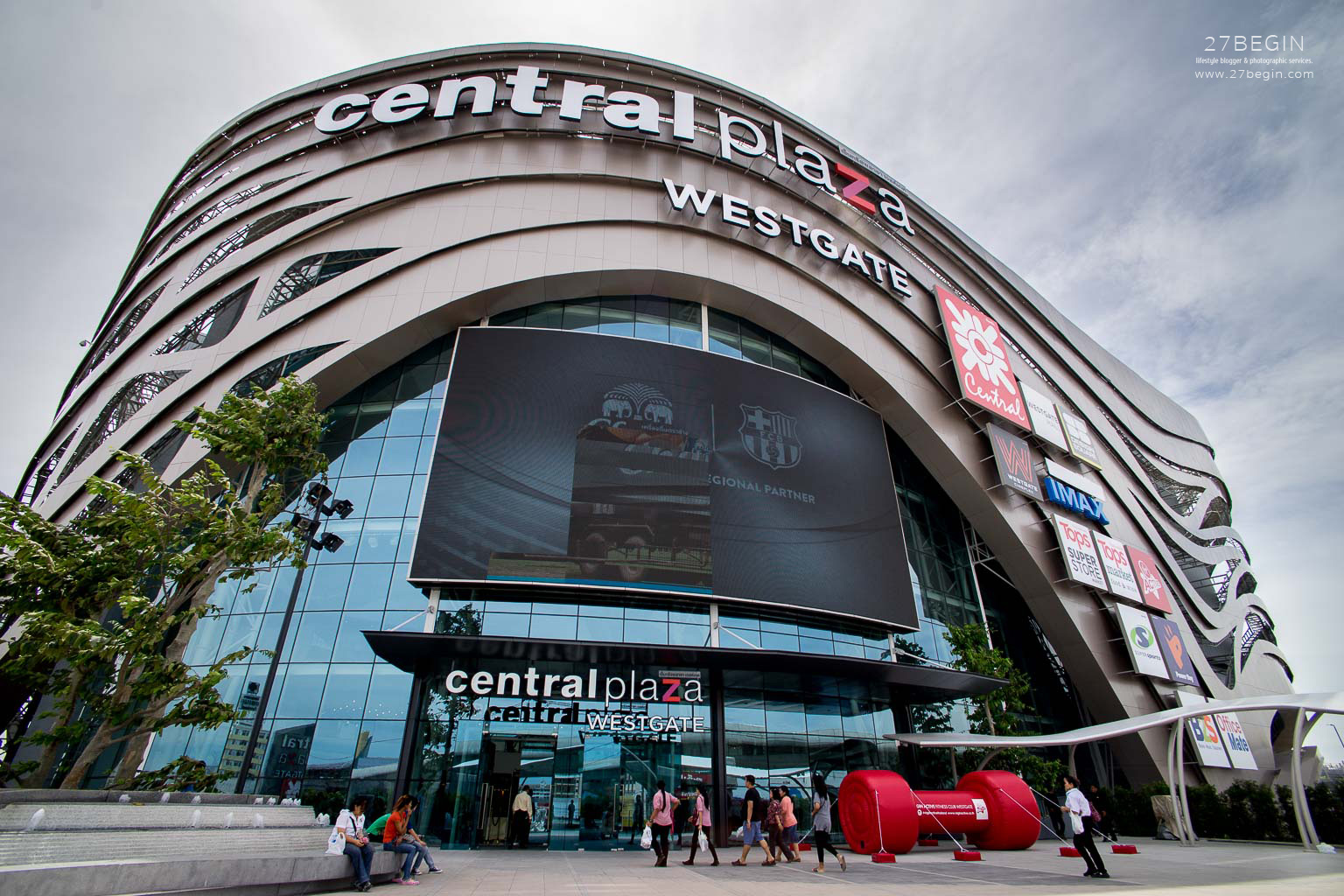 THAILAND, 26 November 2020 — Capital markets across Southeast Asia stayed resilient in 2020 despite a host of uncertainties from the evolving global health crisis to the worsening US-China trade tensions and the impact of the US presidential elections.
(more…)
Thailand's antitrust agency under scrutiny over $11 Billion Tesco Deal Approval
With the Tesco deal approved, CP Group will gain control over a network of about 2,000 hypermarket and grocery stores across Thailand, and the group already operates 7-Eleven convenience stores and the Siam Makro chain.
Thailand's largest conglomerate, Charoen Pokphand Group (CP) won on Friday the Thai antitrust agency's approval  for acquisition of retail giant Tesco Lotus: the Office of Trade Competition Commission (OTCC) voted 4:3 in favour of the US$10-billion takeover deal.
(more…)